All Archived Posts in freebies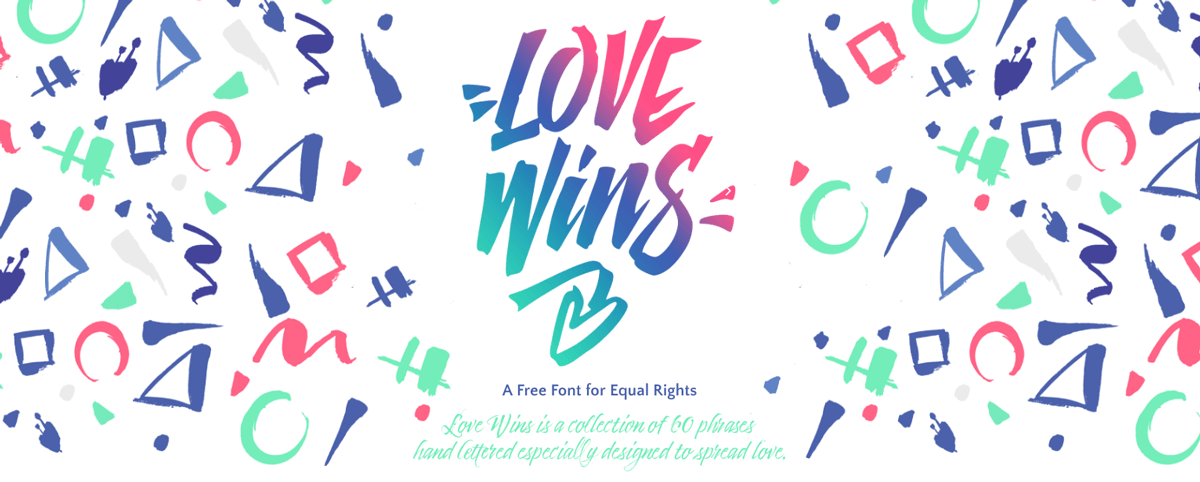 Love Wins is Hand-Lettered Free Font For Equal Rights Designed by Resistenza
Love Wins, from Resistenza, is a new 'hand-lettered' free font designed specifically to recognise, and support, Equal Rights.
It's not your typical font; it's actually a collection of 60 Equal Rights phrases, words and statements, that will allow you to spread love, and show your support for Equal Rights in many creative ways.
How to Download
As is quite common now, in order to download the font, all Resistenza ask is that you show support for the font, by: Tweeting, Liking it on FB, or G+1 and once done, it'll unlock the font so you can download it.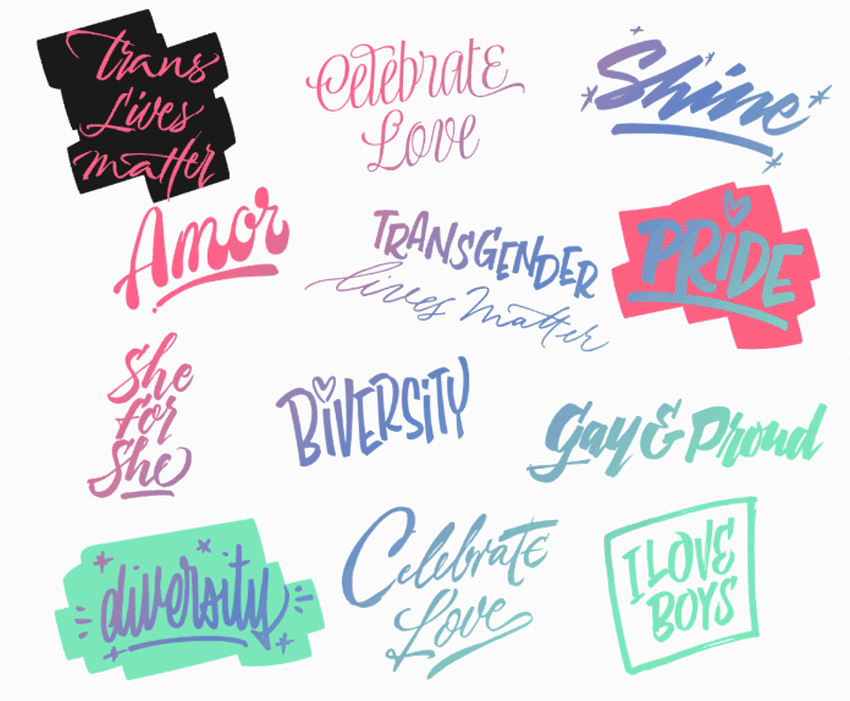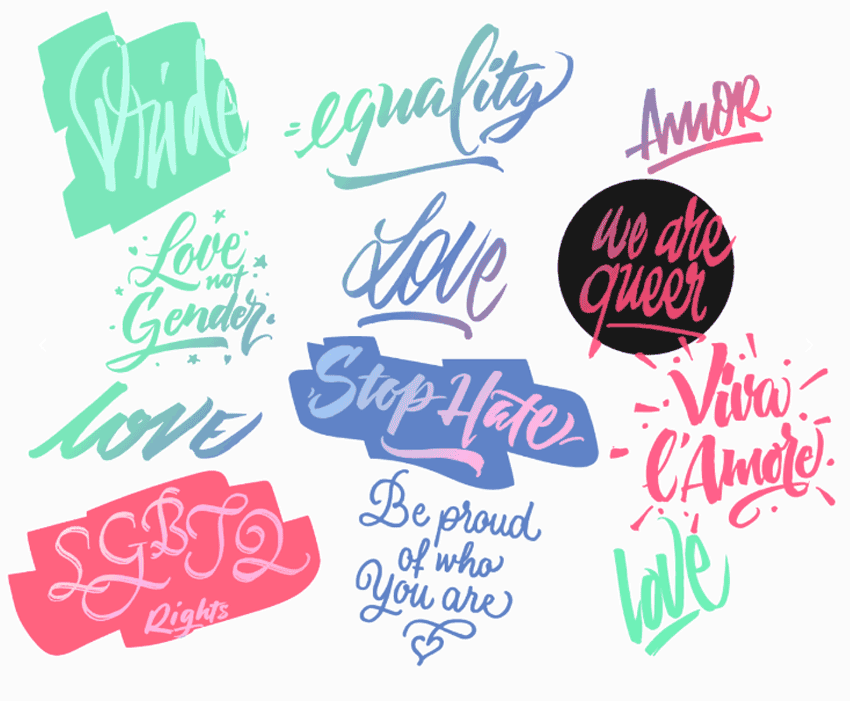 What can I do with Love Wins font?
On their website, there are some easy options to create various forms of real-world items, such as: Making Stickers, Make a Sign, Make a T-shirt, and create Posters.

About
Resistenza: "As Letter crafters we love seeing the signs people design for their different pride parades, and we wondered… Why don't we create a collection of handcrafted lettering to share some love and to add a typographic realness to the party?

Love Wins Font is a series of 60 phrases handwritten with expertise and love specially designed to celebrate diversity. The lettering was crafted with different calligraphic tools creating diverse aesthetics.

You can use them to create your signs, t-shirts, stickers, poster, banners.. all you need is to spread love during your Pride Celebrations (or day-to-day life!).

So if you support love and freedom, this is your new favorite freebie! Shout LOVE out loud!"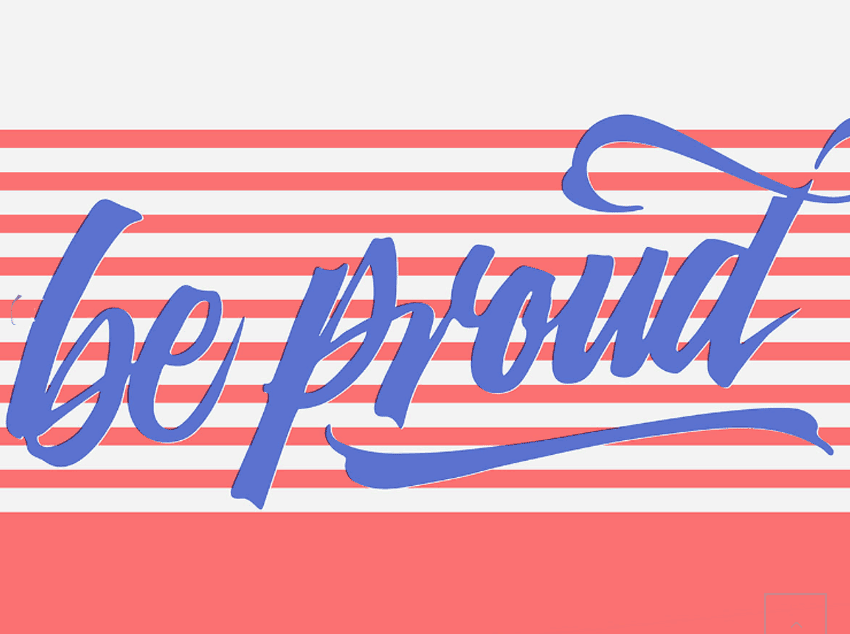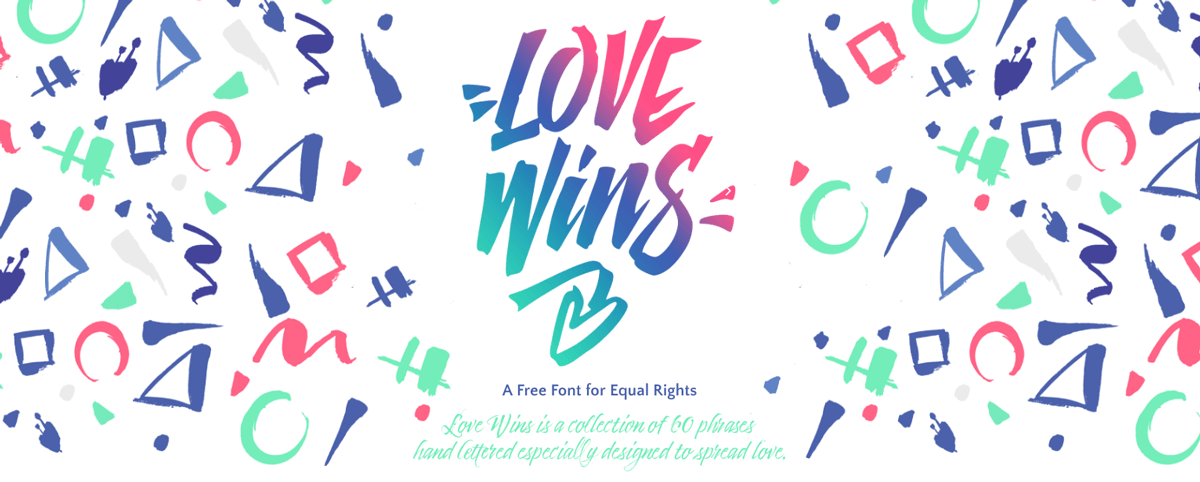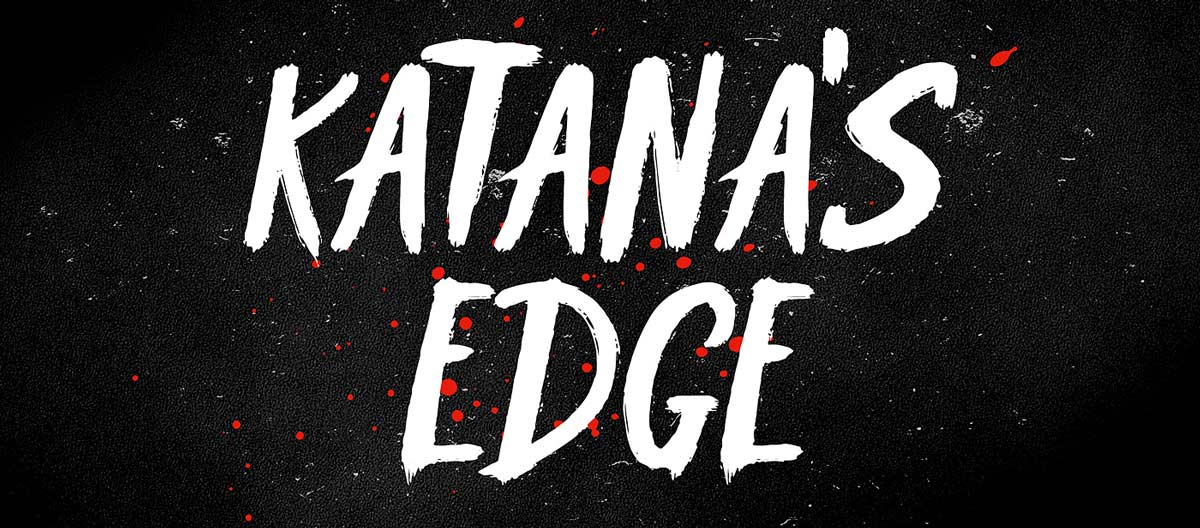 Free Font Katana's Edge, designed by Dimitris Bouskos, is one of many many many new free fonts that as graphic designers, we can all be a little grateful for.
The continued generosity of so many graphic and type designers, is what makes our particular line of work so damn brilliant.
The least we can do is to help share, promote, use and give feedback to all these free fonts that seem to be falling from the skies on a pretty continued basis. Amen.
Dimitri's Bouskos: "A grungy, brushy typeface with attitude, designed for punchy titles. Available for free download, enjoy!!"
Download Free Font Katana's Edge
You can find the Download Link for Katana's Edge, at the end of the Bechance Project Page. No hoops to jump through, just a regular quick and easy Dropbox link.
If you like and/or end up using Katana's Edge, then why not head over to Dimitri's Bouskos' Behance profile, and give a Thumbs-Up to the Katana's Edge project.
Nice one.
Found this link on FreeTypography (where else!).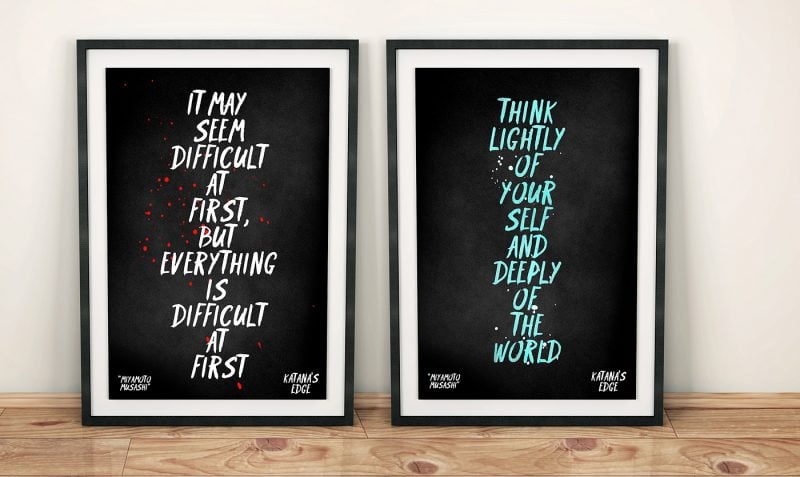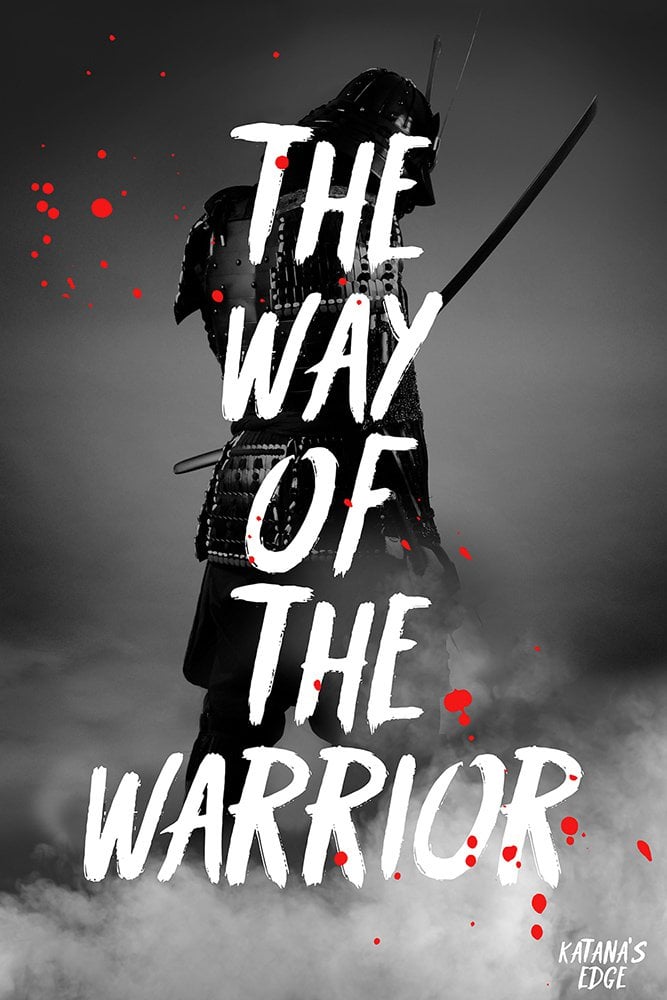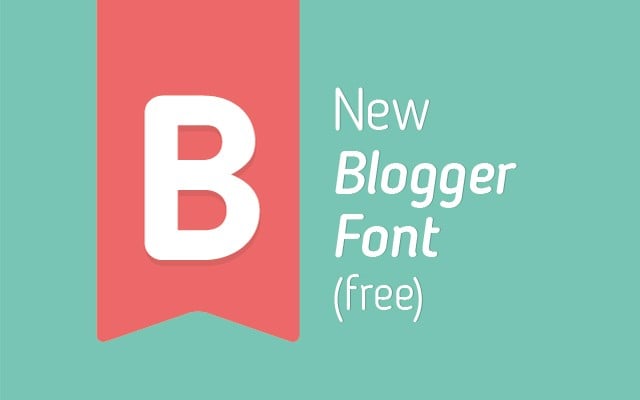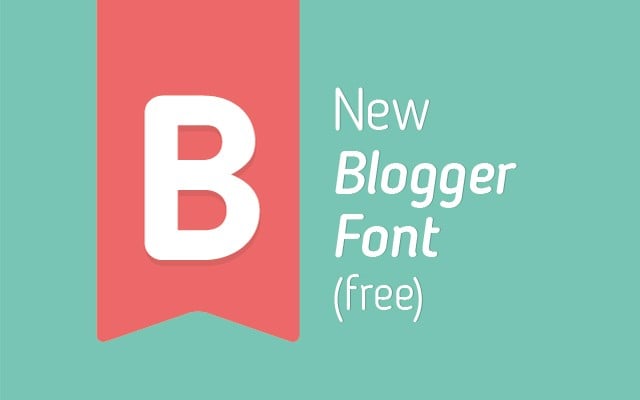 Free New Blogger Sans Font Designed by Sergiy Tkachenko
We are being spoilt recently with some very nice and clean free fonts being made available to the masses. In this particular case, we have: Blogger Sans Font, designed by Sergiy Tkachenko
Blogger Sans Font was initially designed as the custom typeface for the FirstSiteGuide's website: The Beginner's Guide to Successful Blogging, primarily used for headings.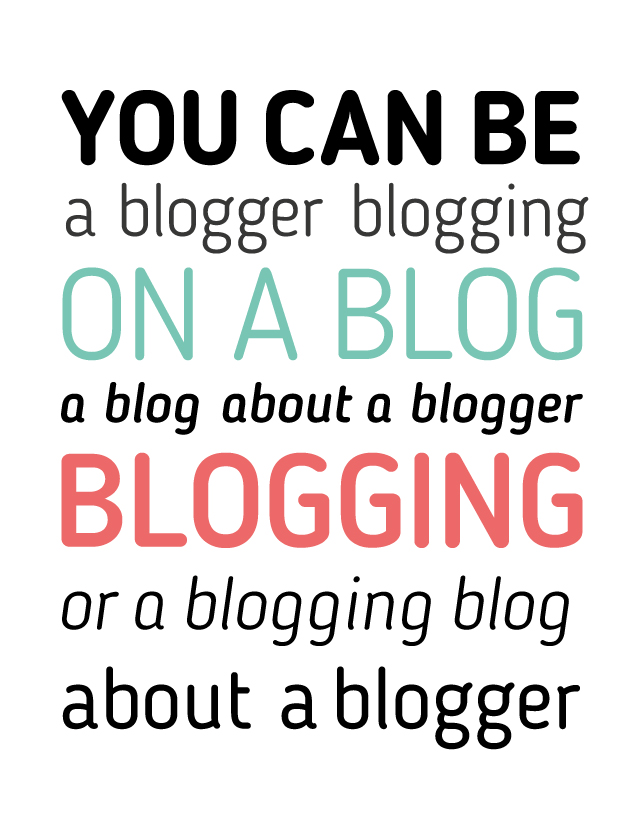 FirstSiteGuide: Blogger Sans draws inspiration from the clarity and legibility of the popular font Dosis with an additional support of the lost Cyrillic languages. The bolder weights are lighter and softer. The following elements (-b-d-h-k-p-q-y-) are shorter, thus the headlines and subheads could be put in the dense line spacing. In addition the outline of the Blogger Sans is more smooth with better eligibility.
Blogger Sans Font Details
Blogger Sans comes in 4 incremental weights with total of 8 different outlines.Since Blogger Sans supports Cyrillic, it supports regional features for Bulgarian and Serbian (partially) languages. It also contains extra currency symbols, error signs, and dingbats.
Font format: .otf, .ttf
Font style: Regular, Italic (8 outlines)
Font-type: Sans
Archive size: 3.91 Mb
Alphabet: Latin, Cyrillic
Stats: 547 glyphs and 2496 kerning pairs
Supporting languages: Albanian, Basque, Belarusian, Bosnian, Breton, Bulgarian, Catalan, Croatian, Cyrillic, Czech, Danish, Dutch, Esperanto, Estonian, Faroese, Finnish, French, Frisian, Galician, German, Hungarian, Icelandic, Italian, Lithuanian, Malagasy, Maltese, Norwegian, Polish, Portuguese, Romanian, Russian, Serbian, Slovak, Slovenian, Spanish, Swedish, Turkish, Ukrainian, Welsh (and more).
Font Licencing
FirstSiteGuide have now kindly provided Blogger Sans Font as a free download, and free to use. You are FREE to use it in any web design or blogging projects with one condition.
The font is licensed under the Creative Commons Attribution 4.0 license. That means you are free to distribute, transform, fiddle with and build it into your work, even commercially. However, please always credit the original source of the font (in this case FirstSiteGuide team).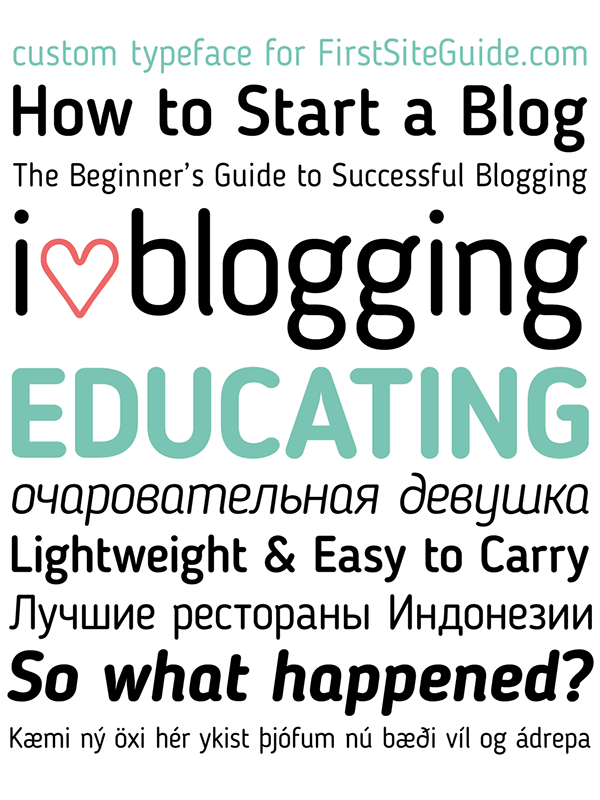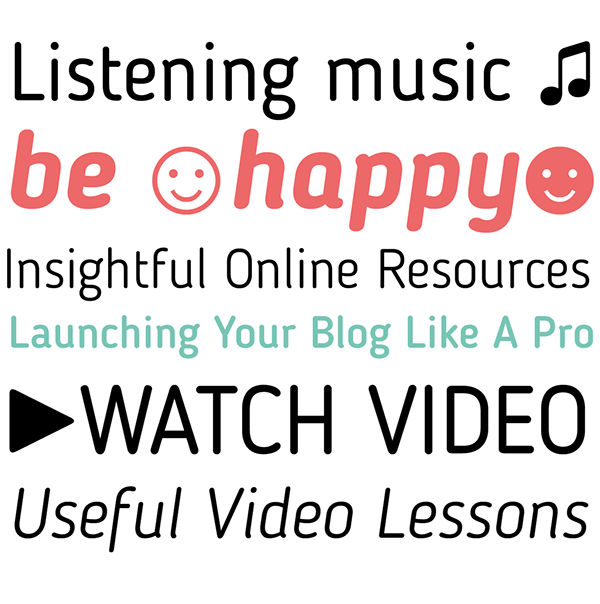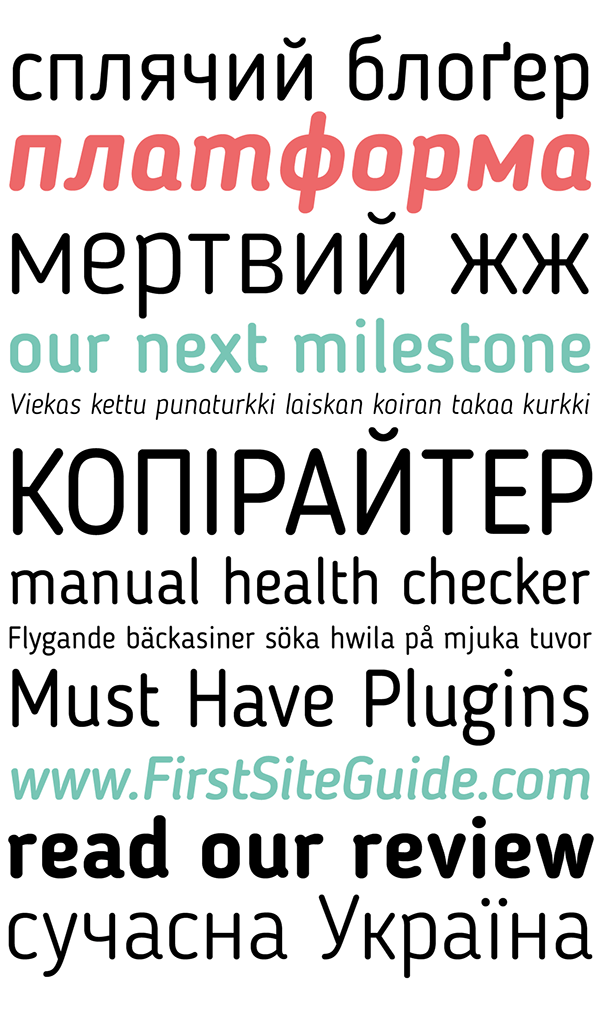 Gratisography: Free high-resolution pictures you can use on your personal and commercial projects.
Click on an image to download the high-resolution version. New awesome pictures added weekly!

All pictures were captured by Ryan McGuire of Bells Design and free of copyright restrictions.
Much in a similar vein to the previously blogged, UnSplash, Gratisography is a website offering free downloadable photography for you to use freely.
I don't think this type of endeavour should ever be underestimated, or undervalued. Taking excellent quality photographs. and making them available without ANY restrictions, is pretty admirable in my book!
I have been using quite a few photographs off UnSplash myself of late, and aspects of my own work have been much improved because of this.
 Good for Ryan McGuire I say, and long may you take lovely photographs for all of us to use and enjoy!
Other Free Stock Photography Websites
See also: Unsplash, Gratisography, PicJumbo, AuthenticSnaps.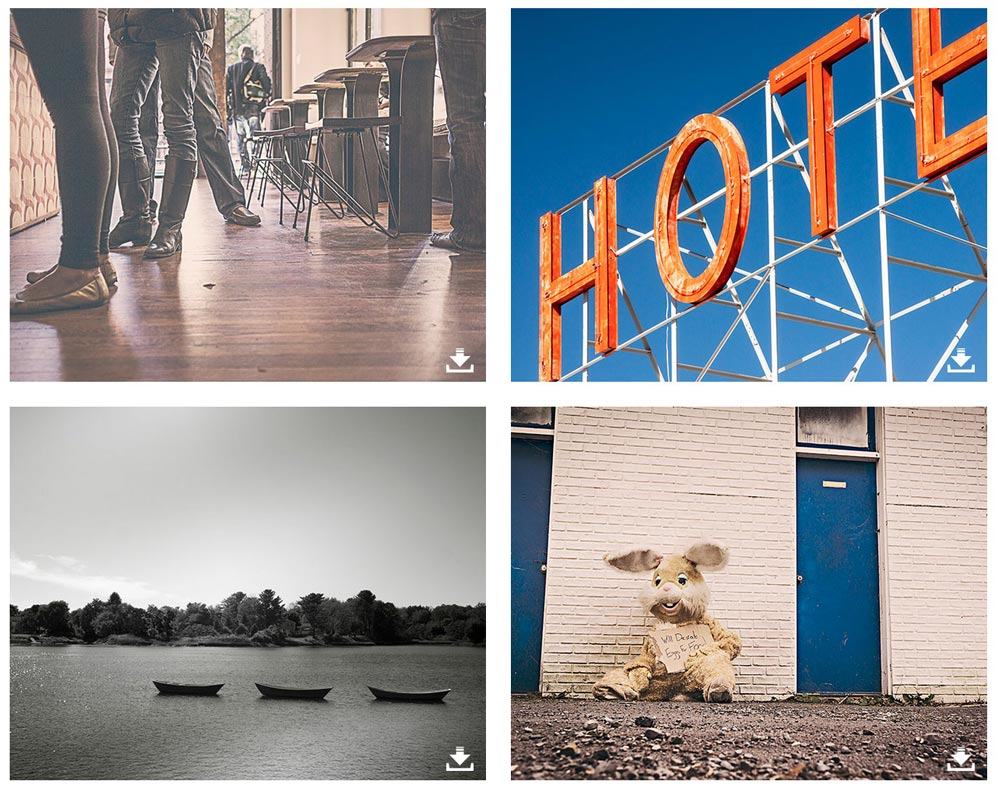 Other Free Stock Photography Websites
See also: Unsplash, Gratisography, PicJumbo, AuthenticSnaps.
Tablet Gothic, SemiCond XB: This free font is part of a large 42-member family, perfect for extensive editorial use.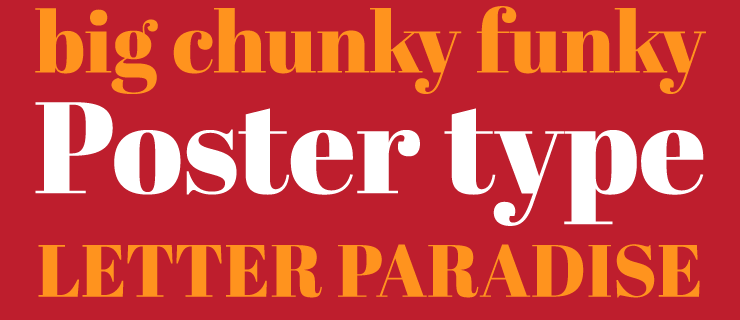 Abril Fatface: The free fatface style is part of a larger typefamily inspired by 19th century type.
Bree Serif Regular: Upcoming serif companion to popular typeface Bree. The Regular style is free to download.
Birdy: A contemporary take on blackletter, inspired by a beer label lettering in Iceland.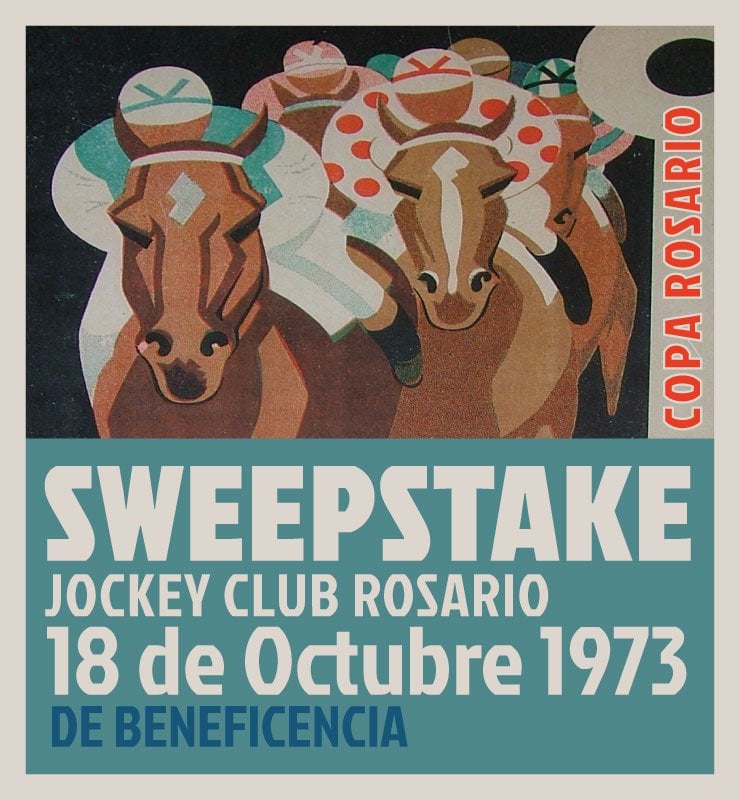 Jockey Regular: Jockey Regular is available for free, inspired by old Argentine lettering.
Adelle Basic: Two of Adelle Basic weights, Bold and Bold Italic, are free of charge, both print and web.
7 Free Fonts From TypeTogether
TypeTogether has 7 lovely free fonts available for download. These fonts are typically part of a larger commercial type family allowing you to test/demo each one.
In order to download each of the fonts: Tablet Gothic, SemiCond XB; Abril Fatface; Bree Serif Regular; Birdy; Jockey Regular and Adelle Basic Bold & Bold Italic you will need to visit the download page for each font and use a font specific code.
K Download all fonts via http://www.type-together.com
Ostrich Sans, by Tyler Finck, is a versatile open source font from, The League of Movable Type.
First created on the 19th May 2011, and updated 6th March 2014.
A gorgeous modern sans-serif with a very long neck. With a whole slew of styles & weights. Dubbed as the variety pack the family contains:
Dashed (thin)
Rounded (medium)
Ultra light
Normal
Bold (race track style double lines)
Black
Inline (with italics)
Heavy (round)
From the talented hands that brought you The Lobster Font; Pablo Impallari brings us some free fonts to download. This post lists four of them.
Terminal Dosis Light is a really really light, almost hairline, sans-serif rounded font. In fact, it's so light she only wants to be used at 36pt or up. Designed by Edgar Tolentino, refined by Pablo Impallari, spaced and kerned by Igino Marini iKern.
Terminal Dosis Light has just been made free–I purchased this a while back, but nice to see the generosity now shown by Pablo–so I would head over to his website for a quick download in case they change their minds.
Other Free Fonts By Impallari
As well as Terminal Dosis Light, they have released a few other free fonts that are definitely worth looking at.
Muncie: Lost Type Co-op Found on Quipsologies, Lost Type Co-op is a typeface collaboration between Riley Cran and Tyler Galpin.
They have created an all-caps, condensed font called Muncie in an impressive 24 hours, and even more impressive is that it's available as a free download.
Super handy for all use freelance graphic and logo designers, looking to grow our font library.
From what I can tell, other fonts will be released on a 'pay what you want' basis. Visit the site to download your version of Muncie.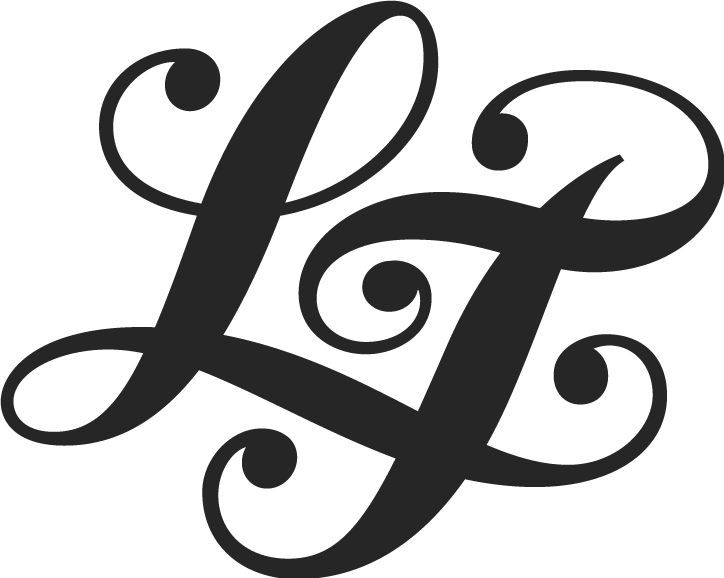 Lost Type is a Collaborative Digital Type Foundry.

Operated and Managed by Riley Cran (and originally co-founded with Tyler Galpin), Lost Type is the first of its kind, a Pay-What-You-Want type foundry.

Since 2011 it has been a source for unique typefaces, with a collection of over 50 different faces from contributors all over the world. 100% of the funds from sales of these fonts go directly to their respective designers.

Our fonts have been used across the world, and recently have been featured in projects for Nike, Starbucks, Disney and the President of the United States.

We continue to be dedicated to to the idea that quality fonts should be made available to anyone who wants to create an individual piece of characterful design.
From the mouth of Atelier Carvalho Bernau
We were always in love with the title sequence lettering to Godard's movies "Made in U.S.A." and "2 ou 3 choses que je sais d'elle". On the ocasion of Godard's 80th birthday (3 December 2010), we are releasing this typeface as a free download.
It is our hommage to Jean-Luc, to the Nouvelle Vague, to Seberg, Karina, Faithfull & Cie., and a birthday gift for all "enfants de Marx et de Coca-Cola."
Font Description
Jean-Luc is free downloadable font. It is an uppercase-only display grotesque in two styles: One with normal bold accents and punctuation, and one with hairline accents and punctuation, as seen in the title cards for "2 ou 3 choses".
Atelier's Website : http://carvalho-bernau.com
Jean-Luc Microsite (download here) : http://carvalho-bernau.com

Found via Rajesh from R27 Creative Lab : Website & Posterous
Fontfabric are always pumping quality fonts and some of these are free. The latest free font is HERO and is a beautifully smooth, clean and rounded font.
Hero is a great choice when  you need to create a friendly, sincere yet stylish feel to your designs.
Available in 2 weights, Hero Light and Hero Bold.