Smithographic is proud to show these Client Testimonials for various Logo Design Projects, whereas some are for the larger scope of Logo & Brand Identity Design Projects.
All the client testimonials really mean a huge amount to me; it's obvious that a lot of thought went into writing some of these client testimonials, for which I'm truly flattered, and grateful.
Some of these testimonials are pretty detailed, and some are simply a few lines.
One detailed testimonial in particular for a past client, Damien Hottelier, wrote an entire essay on his experience with working with me back in 2012.
Then he felt obliged to write a follow-up in June 2020 (some 8 years after the original project), so that's one to look at if you're interested.
---
Client Testimonial by

Matt Kixmoeller

for

Pure Storage
Client: Pure Storage
Project: Logo & Brand Identity Design → Case Study
"We struggled for months and months to create an identity for Pure Storage that represented our culture and vision, and that would work both digitally and physically on our hardware product.

After literally wearing-out several other designers, in a sheer act of desperation I found a crazy gentleman online in the UK, and on a whim paid him up-front to see if he could succeed where others had failed.

Well, hiring Graham was one of the best decisions that we've ever made.

He spent the time, and really cared to understand Pure Storage, and fought through it with us till the end to create something that instantly became an enduring symbol of the Pure Storage brand.

Graham designs beautiful logos, and he does it really, really well."

Matt Kixmoeller, Testimonial via LinkedIn.
---
Client Testimonial by

Edwin Khodabakchian

for

Feedly
Client: Feedly.com
Project: Logo & App Icon Design → Case Study
"We hired Graham from Smithographic, in 2010 to design a logo for Feedly.com [still in use 2020]. We have been extremely happy with the result.

The new Feedly logo and icon is memorable, simple and sophisticated. Here are three things that helped make this project a success:

1. Graham spent a lot of time educating us about what is important when designing an identity while listening to our ideas and requirements.

2. Graham spent a lot of time exploring a lot of different avenues before selecting the final concept.

3. Graham is a perfectionist who cares deeply about details.

We really enjoyed working with Graham and look forward to working with him again.

Edwin Khodabakchian, Testimonial via LinkedIn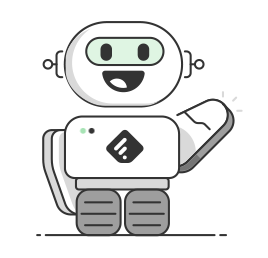 ---
Client Testimonial by

Jon Chee

for

SuperblyCo
Client: SuperblyCo
Project: Logo & Brand Identity Design → Case Study
"Smithographic (Graham Smith) is truly the best freelance logo designer we've worked with over the years, and it's one of the reasons why we are a repeat client (see Excedr testimonial below).

His attention to detail, empathy, and patience during the design process really made all the difference.

He took the time to comprehensively learn our product, industry, and company ethos, which directly translated into a beautiful logo that our team is exceptionally proud of.

Graham is a master of his craft, and I highly recommend working with him if you have the opportunity to do so."

Jon Chee
---
Client Testimonial by

Jon Chee

for

Excedr
Client: Excedr
Project: Logo Design → Case Study
"From the beginning, I knew I was working with a top-notch, forward-thinking visual identity designer in the form of Smithographic

Despite having only communicated through email, Graham effortlessly grasped our team's vision and consistently provided us with keen design insights.

He seamlessly incorporated our business' core values into each aspect of the project, resulting in a visual identity we are incredibly pleased with.

Graham exceeded our expectations every step of the way and even provided on-going support after the project had officially ended.

Graham's creative prowess and thoughtful customer service are unmatched."

Jon Chee
---
Client Testimonial by

Evan Ropp

for

Homes Alive Pets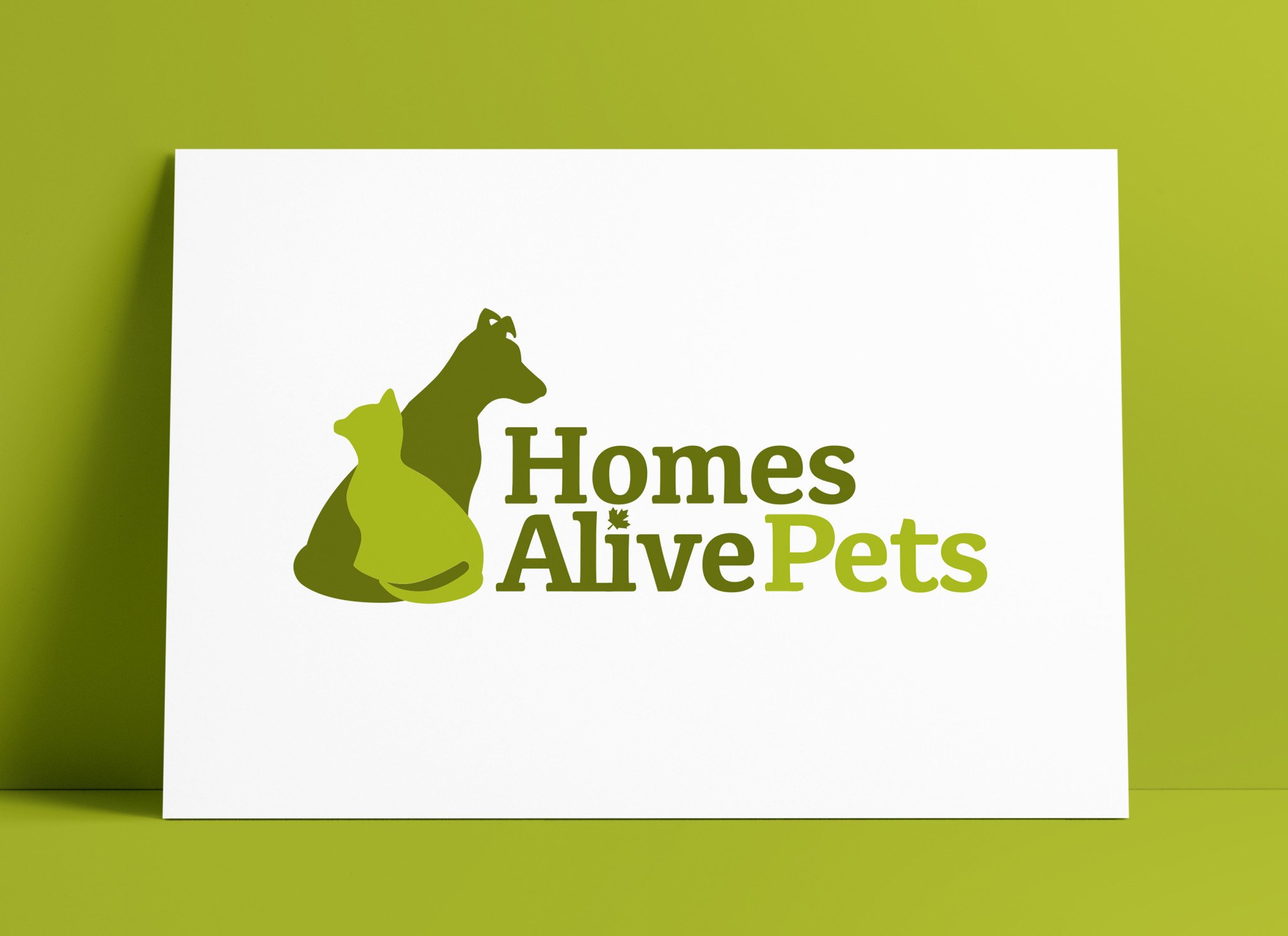 Client: HomesAlivePets
Project: Logo & Brand Identity Redesign → Logo Process
"Graham is the most legitimate logo designer I have ever met. His discovery process is thorough to ensure that he understands your brand so that he can symbolize your identity in a very simple way.

We hired Smithographic to redesign our logo rather than create a brand new one, but he has helped us clarify our brand image, which has been imperative for us as we grow and communicate with out customers.

If I ever need a logo designed for anything, I would hire Smithographic again, and I would not hesitate recommending him."

Evan Ropp
---
Client Testimonial by

Damien Hottelier
Not the usual Client Testimonial
Damien Hottelier is a client who appreciates the importance of communication, and also providing valuable and well thought out feedback.
Damien first provided me a glowing and detailed Testimonial back in 2011, after the project was completed.
This Testimonial is like no other, and it's one that really captures both his enthusiasm for the logo design, but also his appreciation for the logo design process and the level of thought I put into his logo design.
Some 9 years later, I reached out to Damien to ask him if he would kindly copy and paste his client testimonial to my Google Review page. Damien went one better, and came up with a completely new testimonial based on having lived and worked with his logo over the last 9 years.
I would like to start with this most recent testimonial, and 5-Star Google Review, then lead onto the testimonial that he gave me back in 2011:
Follow-up Testimonial – June 2020
Client: Damien Hottelier
Project: Logo Design → Logo Process
"When you are independent and you create your logo, be prepared to see it tens of thousands of times.

Almost 8 years later, the logo created by Smithographic hasn't aged a day. It is still beautiful, modern, representative, reaps compliments and contributes to a strong brand image.

I remember a complete creative process, done by a committed person who really tries (I've seen so many who don't understand the meaning of the word) to understand your needs.

More: he succeeds and all the values you wanted to communicate are expressed by the logo.

If you are looking for a talented designer, don't hesitate for a second. Choose him. You won't regret it.

You will live with his creation, which you will see throughout your professional life.

Graham: Thank you."
Original Client Testimonial – 2011
This is the original testimonial that Damien write for me, back in 2011. I've only shown the first few paragraphs, as the entire piece is pretty detailed.
"I can only say one thing: I am delighted with my new visual identity.

With the price in mind, the result was definitely worth it. The image has fully conformed with my intentions and I couldn't have dreamt for better.

If you need to use a logo designer's services, I would strongly advise you to go with Smithographic.

In my opinion, he is one of the best freelance logo designs in the sector."

Damien Hottelier
---
---
Client Testimonial by

Daryl Walker-Smith

for Foehn & Hirsch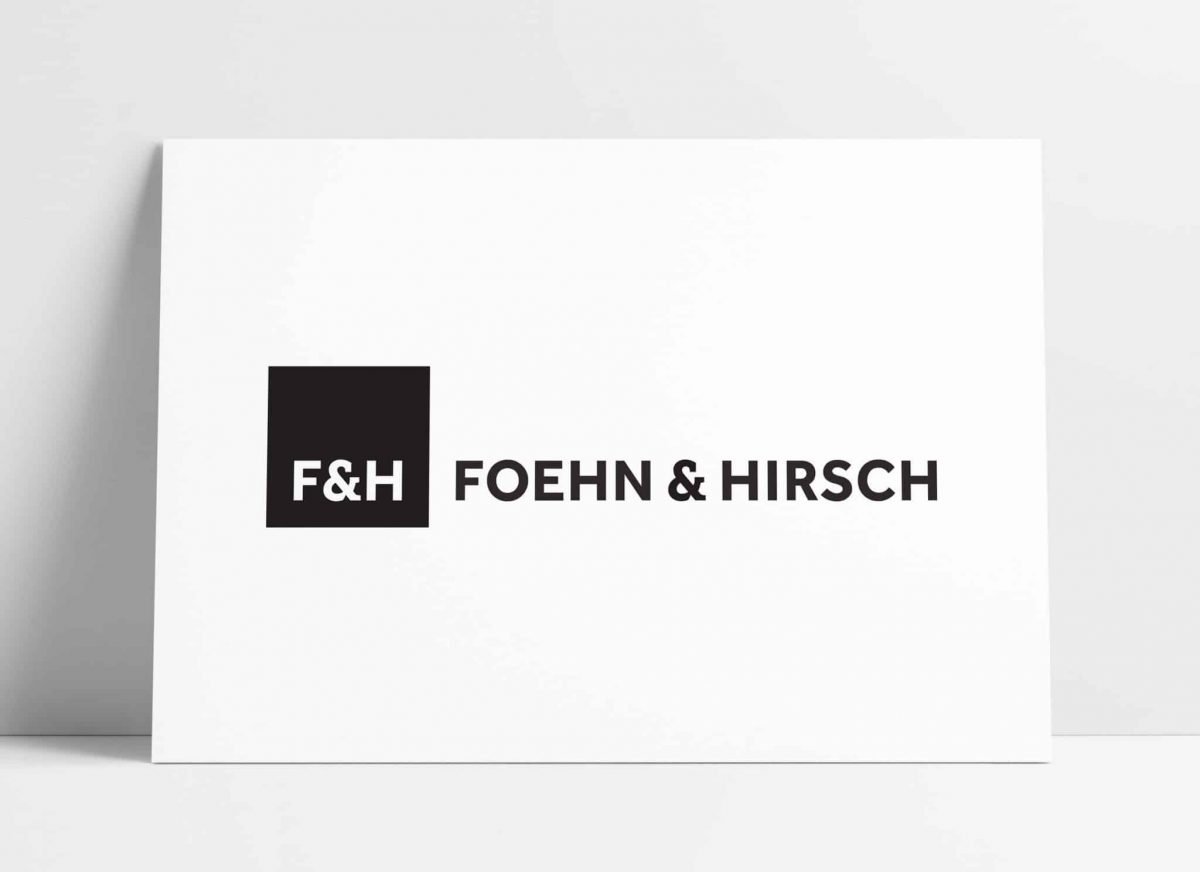 Client: Foehn & Hirsch
Project: Logo & Brand Identity Redesign → Case Study
Having followed Graham's logo and design output for a number of years, he was the natural choice to take on the rather daunting task of rebranding the Foehn & Hirsch range of products supplied by ebuyer.com.

Graham's level of research and attention to detail is really second to none, and from start to finish we were always included in the process.

The result of the F&H logo redesign really does speak for itself as the new brand stands head and shoulders above it's competitors.

To top it all off Graham also wrote a fantastically detailed (and lengthy) Case Study on his blog covering the entire rebranding process.

This not only helps to raise the profile of the F&H brand, but has also helped in our understanding of the approach he adopted.

I can't recommend Graham highly enough and I'm looking forward to the next project!

Daryl Walker-Smith
---
Client Testimonial by

Kinan Ismail
for
ADXPRS
Client: ADXPRS
Project: Logo & Icon Design → Case Study
"First, I have to commend Graham for his great online marketing strategy.

His name popped up several times while I was searching Google the endless pool of international talent. Managing to get on top of the Google organic search list, in such a saturated category, is a success story of its own."

In terms of the logo design, Graham was able to develop an idea that was truly descriptive of what ADXPRS is all about.

Not only that, but the logo design itself, at least on the surface, looks remarkely clean and simple. Yet, that logo mark is full of relevant and associated visual connections.

Once Graham showed his logo process of how he got to the idea, it all made perfect sense.

Logo animation was the next step, so we have since had the logo fully animated, and we couldn't be happier."

Kinan Ismail
---
Client Testimonial by

Jason Penalosa
for
Peoples Church of Montreal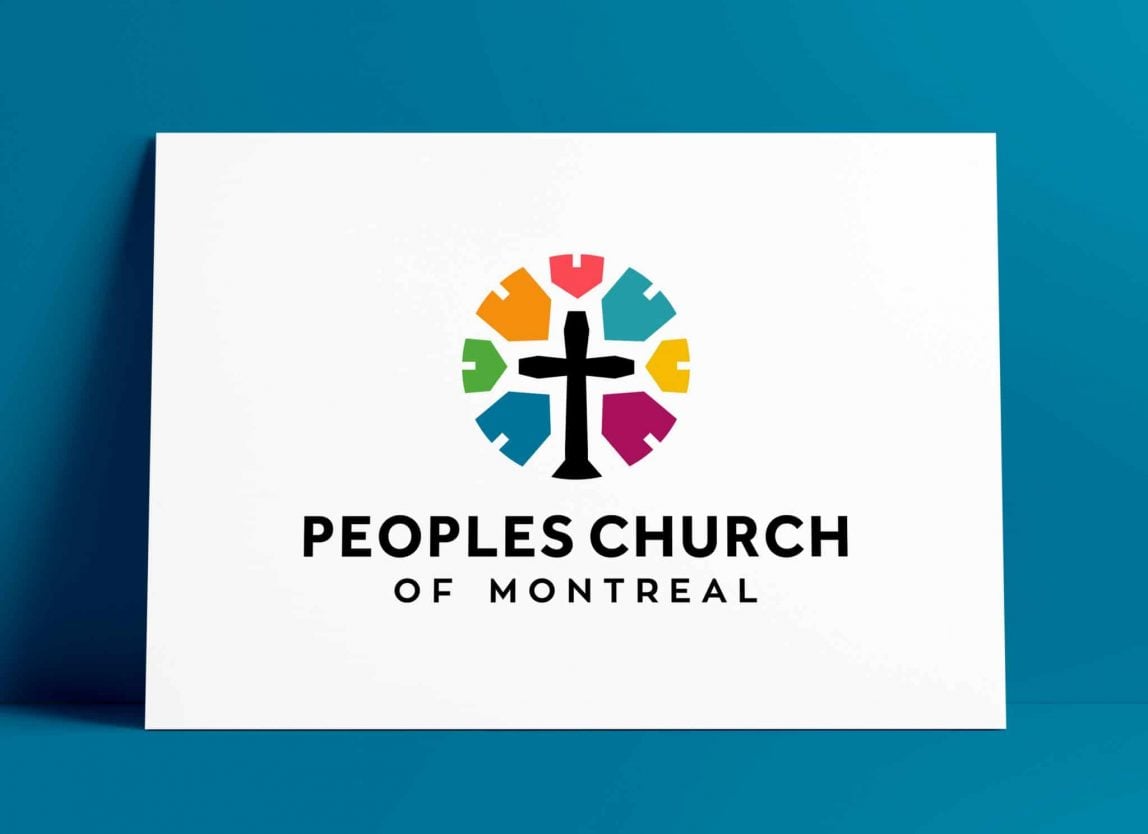 Client: Peoples Church of Montreal
Project: Logo Redesign → Logo Process
Redesigned 2014 – Still in Use 2020
"We really really liked the concept with the houses pointing towards the cross that Smithographic came up with.

It truly represents how the church is family oriented and centred on the cross, while depicting the church as a hub for the city dwellings; it's just brilliant!

The fact that this logo can be adapted to be a badge as well is really amazing.

We can't thank Graham enough for the unique reimagining of our church logo; it's far better than we had ever hoped for!"

Jason Penalosa
---
Client Testimonial by

Rachel Perry

for

Perry Referrals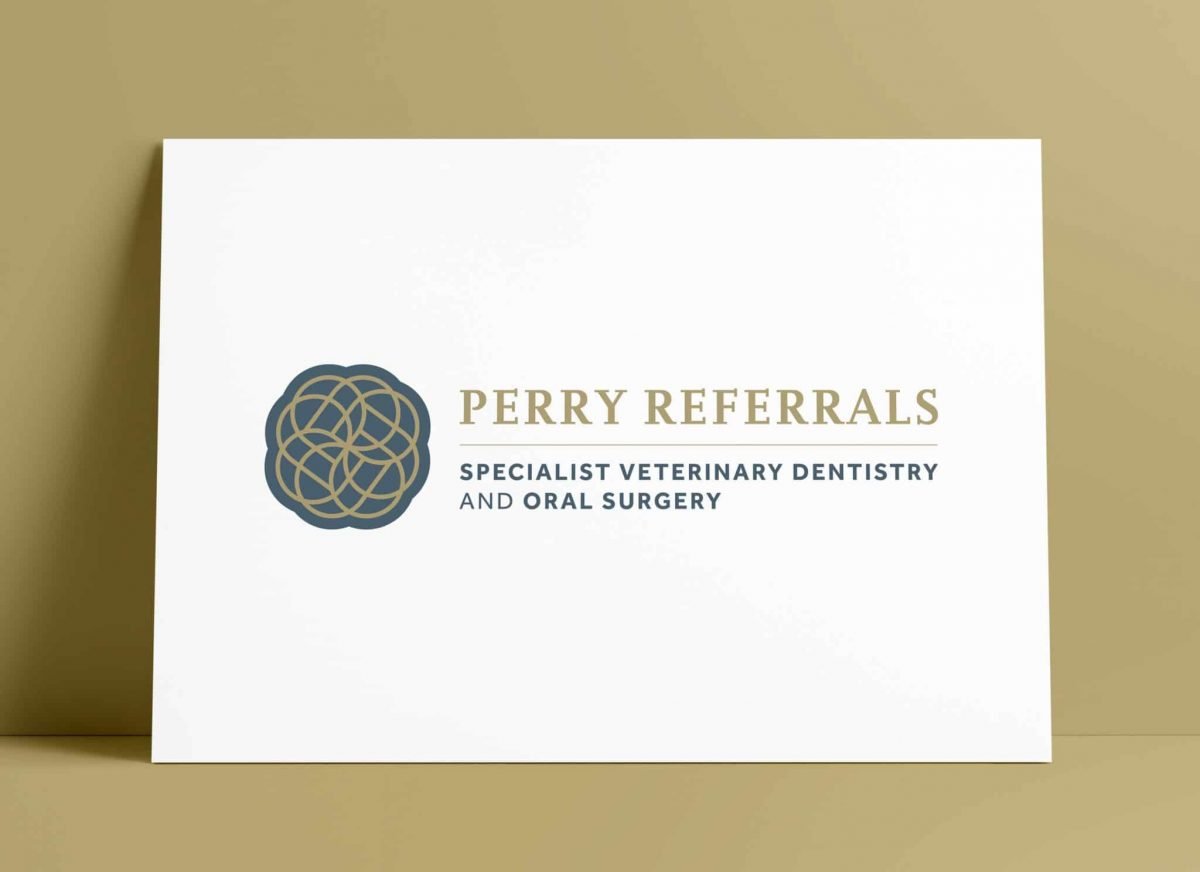 Client: Perry Referrals
Project: Logo, Brand ID & Website Redesign → Project Page
"Graham is a master craftsman with a unique eye for capturing beauty and captivating images in his logo design.

He is methodical and meticulous and really listens to feedback.

His fees really do not reflect the hours he gives to his work."

Rachel Perry
---
Client Testimonial by Jeremy Stretch for Black Vanilla
Client: Black Vanilla
Project: Logo & Brand Identity Design → Case Study
"Well, what can we say: a job fantastically well done! You should be feeling very happy right now as we are overjoyed with the final version it has really exceeded all our expectations.

The only other occasions I have said this was looking at both my newborn girls.

Thank you for all your help and patience and always being so very versatile. We were so surprised to have someone so willing to go the extra mile to make sure it was just right (a quality which is hard to find with designers).

But your patience and hard work has paid off and I think that we are onto a winner here.

Great job, but would not really expect much less from you!

Cheers from Jeremy & Susan."

Jeremy & Susan Stretch
---
Client Testimonial by

Drew McCoy

for

T-Shirt Express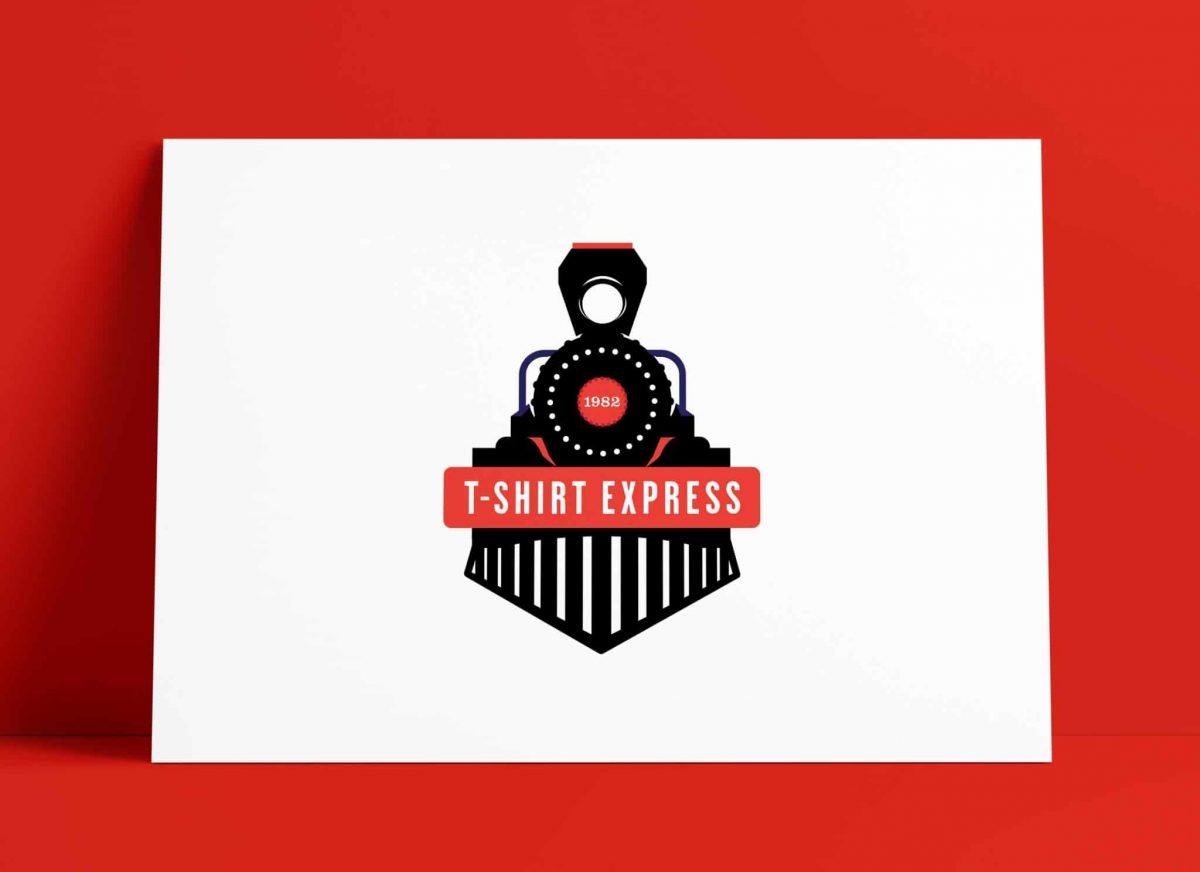 Client: T-Shirt Express
Project: Logo Redesign → Case Study
Redesigned 2012 – Still in Use 2020
"It is generally good business sense to do what you can with the resources you have available at hand.

It's better business sense to realize when what you have isn't up to the task.

When it came time to have the T-Shirt Express logo redesigned, I knew that nothing but a professional hand would suffice.

Smithographic has been nothing but professional.

Starting with his style and talent, and following through to his communication and timely-ness, we could not have been better served than in our choice to hire Graham to conceive and deliver our fantastic new logo and visual identity.

Thanks Graham!"

Drew McCoy
---
→ More Client Testimonials on Page 2