---
The Logo Smith

has over 28 Years Commercial Experience, in: Logo & Brand Identity Design; Digital & Print Design; Typography; Litho & Digital Printing; Advertising & Marketing.
The Logo Smith aka Smith.™
specialises in:
Logo & Brand Identity Design; Logo & Brand Re-designs & Updates; Label & Packaging Design; Icon & Application Icon Design; Social Media Branding; Print & Digital Design; WordPress & Website Design.

Introduction to Smith.™
The Logo Smith is a leading UK freelance logo designer that develops & designs high calibre logo marks & brand identities that are: beautiful & unique; clean & bold; flexible & adaptable, and have a timeless flair.
The Logo Smith also has a strong & creative eye for a: logo redesign, or a brand identity redesign, be it a: subtle brand refresh; significant brand identity update, or a complete brand identity overhaul.
The Logo Smith is well known for designing engaging* logo designs & Monomarks (as can be attested by many client testimonials).
*The Logo Smith worked with Pure Storage to design and develop the logo & brand identity, during it's stealth mode period in 2011. Pure Storage is a public company headquartered in Mountain View, California, United States. It develops all-flash data storage hardware and software products. Pure Storage was founded in 2009 and developed its products in stealth mode until 2011.
---
Logo Portfolio
Logo Marks, Brand Marks, Type Marks, Emblems, Symbols & Icons
Whilst a logo design isn't the entirety of a visual brand identity: a memorable logo mark can certainly help create a lasting impression in the eyes of the beholder.
The logo mark (in the example above, the logo mark is the orange P for the Pure Storage logo design) which is also called: brand mark, symbol, icon, emblem, etc, is often the first visual representation of a brand and/or company that a person sees, and for this reason alone: the logo design needs to full fill many roles.
The logo design process includes: research, conceptualisation investigation of alternative design directions and ideas, refinement of a chosen design, testing across brand touch-points, and finally adoption and production of the chosen logo design by the client.
On the outside, a logo mark that is clean and functional; conveys simplicity and depth of character, is the ultimate aim during the development and design phase of a logo design project.
However, a clean and simple looking logo mark is rarely simple in its development and design; quite often will be a complex weave of various horizontal, vertical, angular alignments and intersections, along with other design grid principles, to ensure the logo is balanced and well formed in it's final form.
---
The Monomarks Collection
Naked, Raw & Monochrome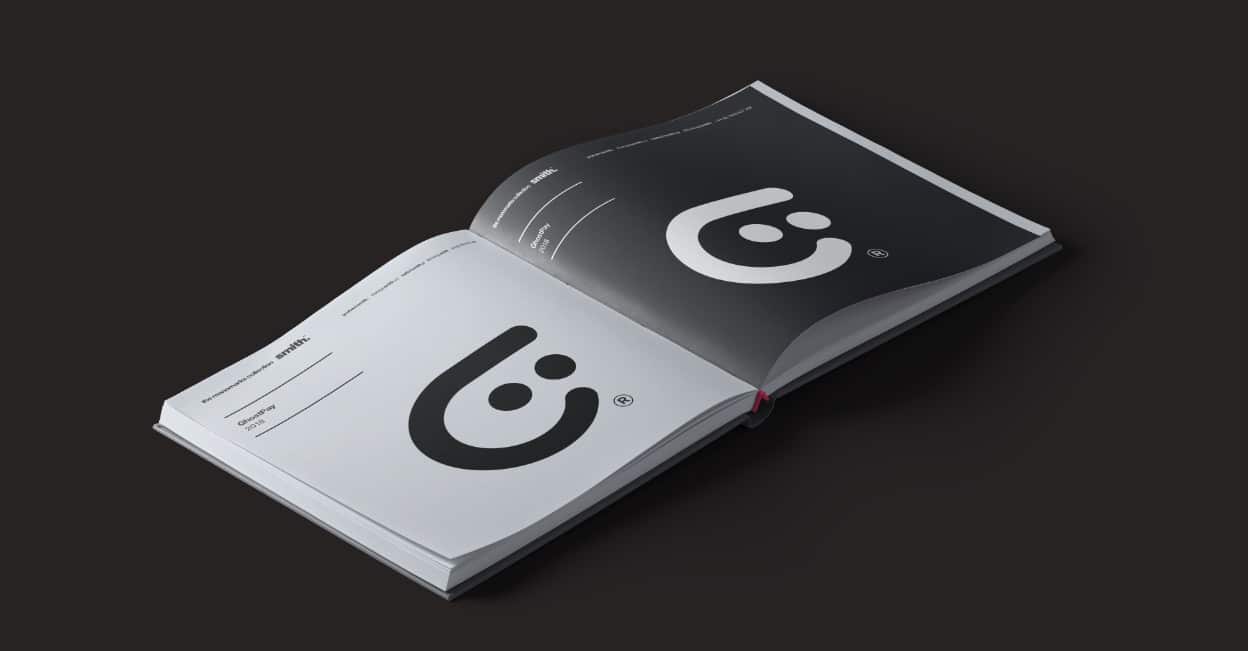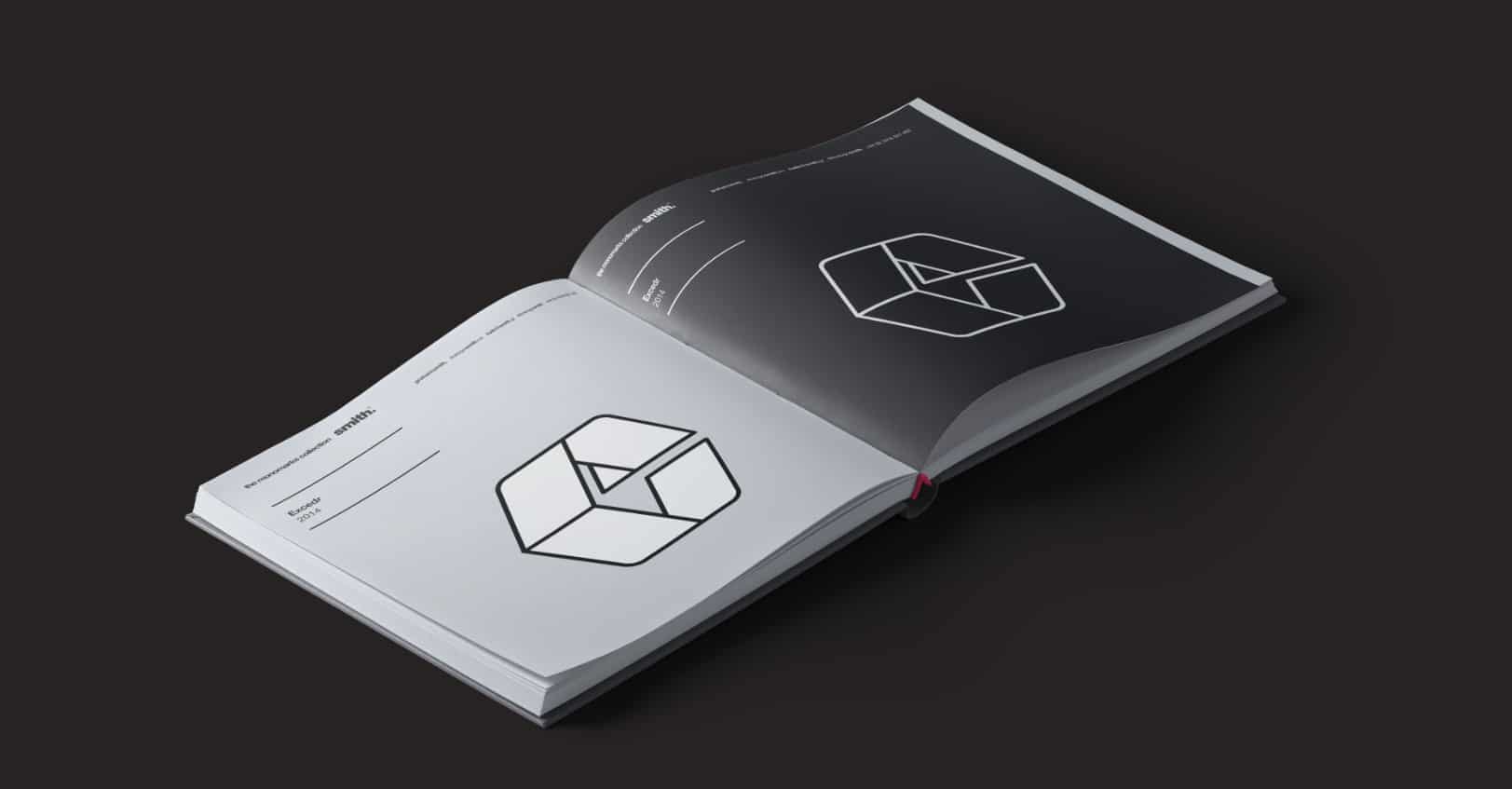 Monomarks are my Collection of Individual: Logo Marks, Brand Marks, Type Marks, Emblems, Symbols and Icons, taken from my Portfolio, Displayed in Glorious Techniblack; stripped of all Colour and Context.
I go to great lengths to ensure that each logo I design works in it's purest form; stripped of all colour, and in most cases; all wording.
This allows the resulting black logo mark to convey the intended message in the purest way possible.
---
Brand & Visual Identities
Not just Logo & Icon Designs
The brand identity of a company is more than a logo design. For example, it will consist of a varied range of both physical and emotive elements; some can be seen, some touched, some smelt and many play on our emotions.
Brand identities can also include aspects of product design: applying brand logo designs to various products & equipment, such as for the Pure Storage Flash Arrays, and bottle labels for BrainExcell.
---
Services
Other Creative and Technical Services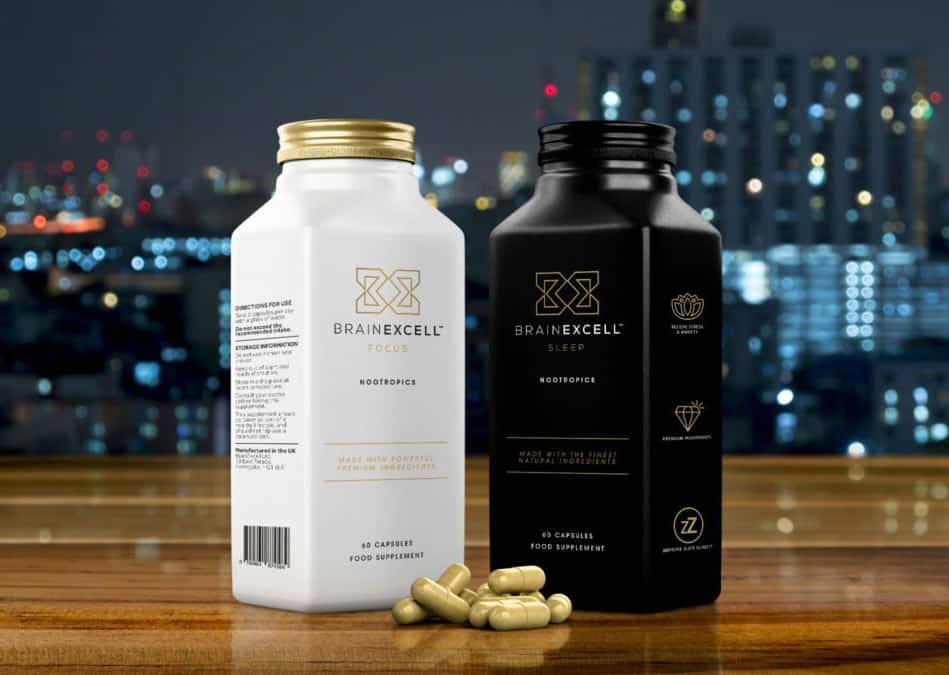 The Logo Smith isn't just an amazing freelance logo designer; also provides a full range of creative & technical services – including product design – refined and honed over 28 years of experience within the commercial print and graphic design industry, including but not limited to:
Logo & Brand Identity Design
Freelance Logo Design; Brand Identity Design; Icon Design; Logo & Brand Identity Redesigns; Corporate Brand Design; Brand Consultation; Brand Guidelines, Graphic Standards Manuals & Style Guides; Brand Name & Tag-line Creation.
Digital Design
Photo Retouching; Image Manipulation, & 3D Renderings.
Product, Graphic & Print Design
Business Stationery Design; Packaging Design; Conference & Exhibition Stands; Brochure & Catalogue Design; Poster & Flyer Design; Record & Music Label Design; Book Cover Design; Typography & Lettering Design.
WordPress & Website Design
Secure WordPress Installs utilising Cloudflare; WordPress Theme Customisation; Website Security; Website Speed, Performance Audits & Optimisation; Domain Name, WordPress & Website Hosting.
SEO & Social Media
SEO & Google My Business Audit & Optimisation; Social Media Platform Branding; Social Media Audit, Consultation & Strategy; PR Services: Technology, IoT (Internet of Things) & Smart Home Public Relations.
---