The following images show the Before & After of some past logo and brand identity redesigns & updates, that I have been involved with over the years.
Without seeing the clients original brief, it's always tricky to pass judgement on a logo redesign, let along a whole brand identity redesign or update.
The brief obviously provides the context for what was required with the update, and the reasons why the client felt a redesign/update was necessary in the first place.
With some of these logo and brand identity updates, there are individual project case studies, that will provide a bit more context.
Logo Updates – Major Brand Identity Redesigns
Some of these projects below involved the redesigning of an existing brand logo design, such as in the case of:
Others were considerably more complex, and involved a complete brand rename and full logo & brand identity redesign:
A whole new look was required, starting with a new logo design, stationery, website, uniform and various other physical and digital uses.
If you are at the stage where you feel you need a logo redesign, or a more comprehensive logo & brand identity overhaul, then pease do get in Touch, or go ahead and take a look at my Logo Design Brief.
---
The Logo Smith
Presents

The Old vs The New – Logo Redesigns, Brand Identity Updates & Overhauls
All the Old and previous brand logo designs are on the left, and the New logo designs, designed by yours truly, are on the right.
In a few of these examples, the projects are up to 10 years old, and the logo etc is still in use, which is a massive point of pride for me.
---
HomesAlivePets

– Logo Design & Brand Identity Overhaul
Client Website: HomesAlivePets
Project Scope: Logo & Brand Identity Redesign → Case Study
Redesigned: 2014 – Still in Use: 2021
---
Perry Referrals – Logo Redesign & Brand Identity Overhaul
Client Website: PerryReferrals.co.uk
Project Scope: Logo, Brand & Website Redesign → Case Study
---
UHX Universal Healthcoin – Logo Redesign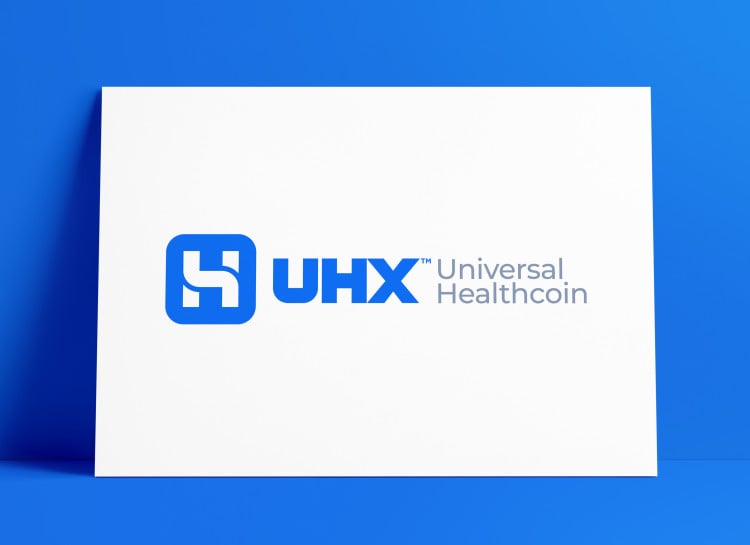 Client: UHX Universal Healthcoin
Project Scope: Logo, Brand & Website Redesign → Case Study
---
Kerr Recruitment

– Logo Redesign & Brand Guidelines Design
Client Website: Kerr Recruitment
Project Scope: Logo Redesign & Brand Guidelines → Case Study
Redesigned: 2014 – Still in Use: 2021
---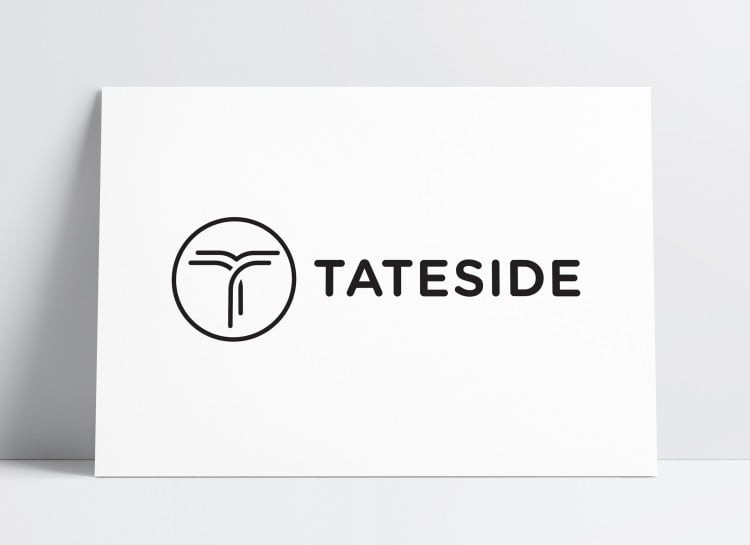 Client Website: Tateside
Project Scope: Logo Redesign → Blog Post
Redesigned: 2016 – Still in Use: 2021
---
T-Shirt Express

– Logo Redesign
Client Website: T-Shirt Express
Project Scope: Logo Redesign → Case Study
Redesigned: 2012 – Still in Use: 2021
---
Client Website: Spareto (client website being updated as of July 2020)
Project Scope: Logo Redesign
---
RxLess

– Logo Redesign & Brand Identity Update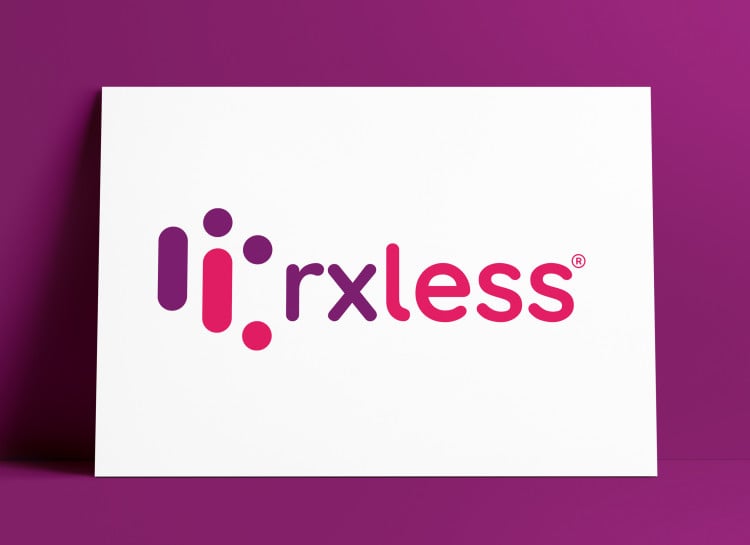 Client Website: RxLess
Project Scope: Logo Redesign, Stationery & Logo Guidelines
---
Pleasant Hill Grain – Logo Redesign
Client Website: Pleasant Hill Grain
Project Scope: Logo Redesign → Logo Process
Redesigned: 2012 – Still in Use: 2021
---
Peoples Church of Montreal – Logo Redesign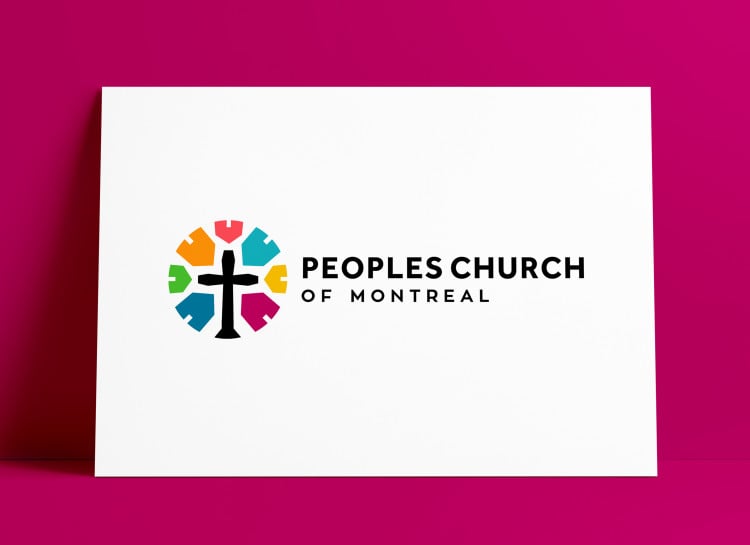 Client Website: Peoples Church of Montreal
Project Scope: Logo Redesign → Logo Process
Redesigned: 2014 – Still in Use: 2021
---
Abacus Insurance

– Logo Design & Brand Identity Update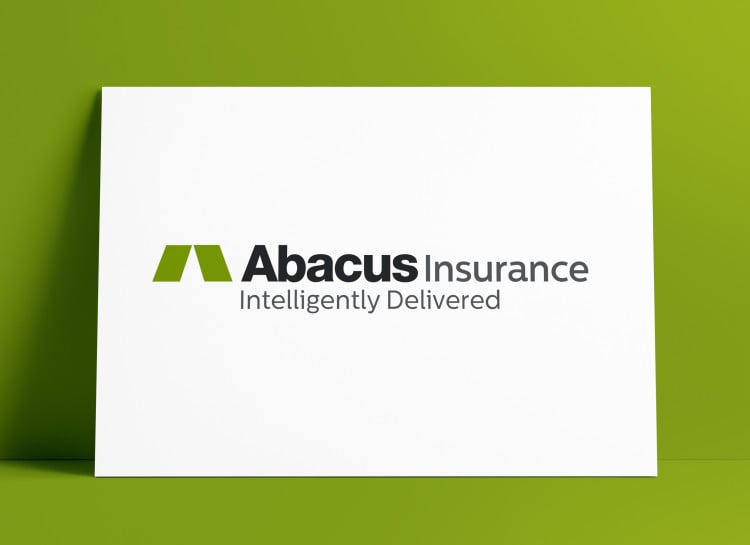 Client Website: Abacus Insurance
Project Scope: Logo Redesign → Logo Process
Redesigned: 2012 – Still in Use: 2021
---
Foehn & Hirsch – Logo Redesign & Brand Identity Overhaul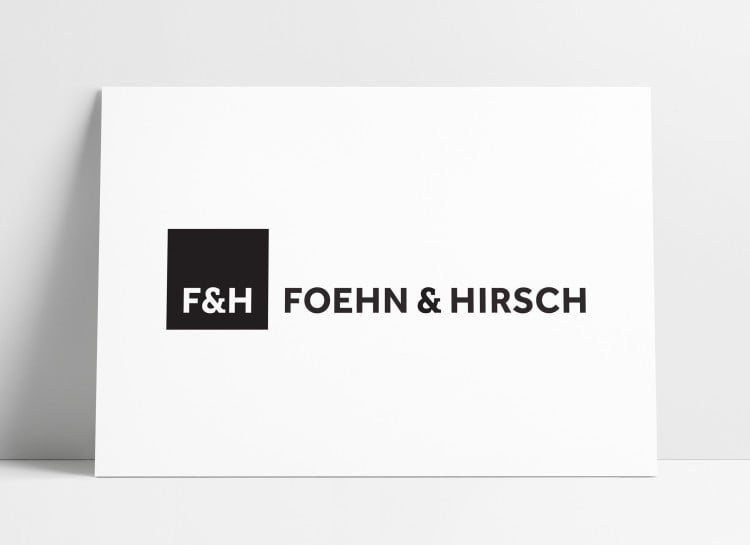 Client Website: Foehn & Hirsch / EBuyer
Project Scope: Logo Redesign → Case Study
---
Brokers Direct Insurance – Logo Redesign
Client Website: BrokersDirect Insurance
Project Scope: Logo Redesign → Case Study
Redesigned: 2010 – Still in Use: 2021
---
BuySellAds – Logo Redesign
Client Website: BuySellAds
Project Scope: Logo Redesign
Redesigned: 2012 – Still in Use: 2021
---
Harvest Bible Church – Logo Redesign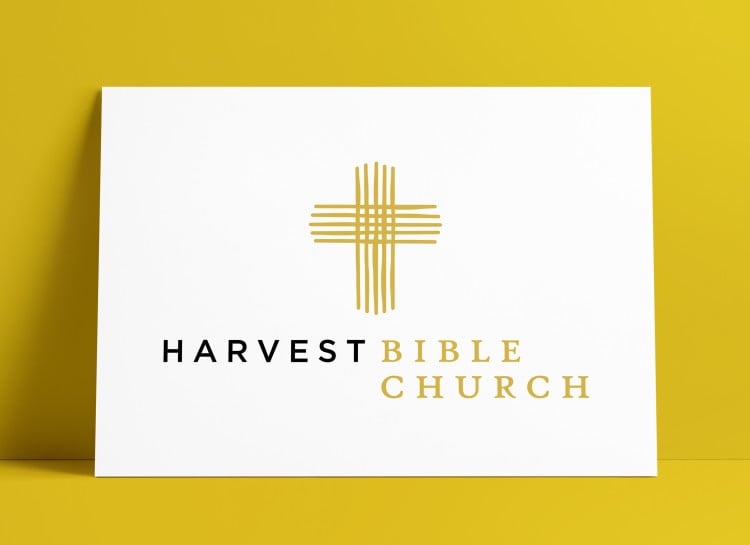 Client Website: Harvest Bible Church (client changed the font)
Project Scope: Logo Redesign → Case Study
Redesigned: 2012 – Still in Use: 2021
---
DealerTeam

– Logo Redesign

Client Website: DealerTeam
Project Scope: Logo Redesign → Logo Process
Redesigned: 2014 – Still in Use: 2021
---