Completed logo redesign project for DealerTeam, designed by The Logo Smith: a leading web based platform for auto dealers to better operate and run their business upon.
The DealerTeam Logo
The overall goal was to develop a logomark that would capture just how DealerTeam plans to revolutionise the auto sales industry.
For this logo redesign, the new logo needed to sit on it's own merits when viewed alongside various competitors.
Logo Variations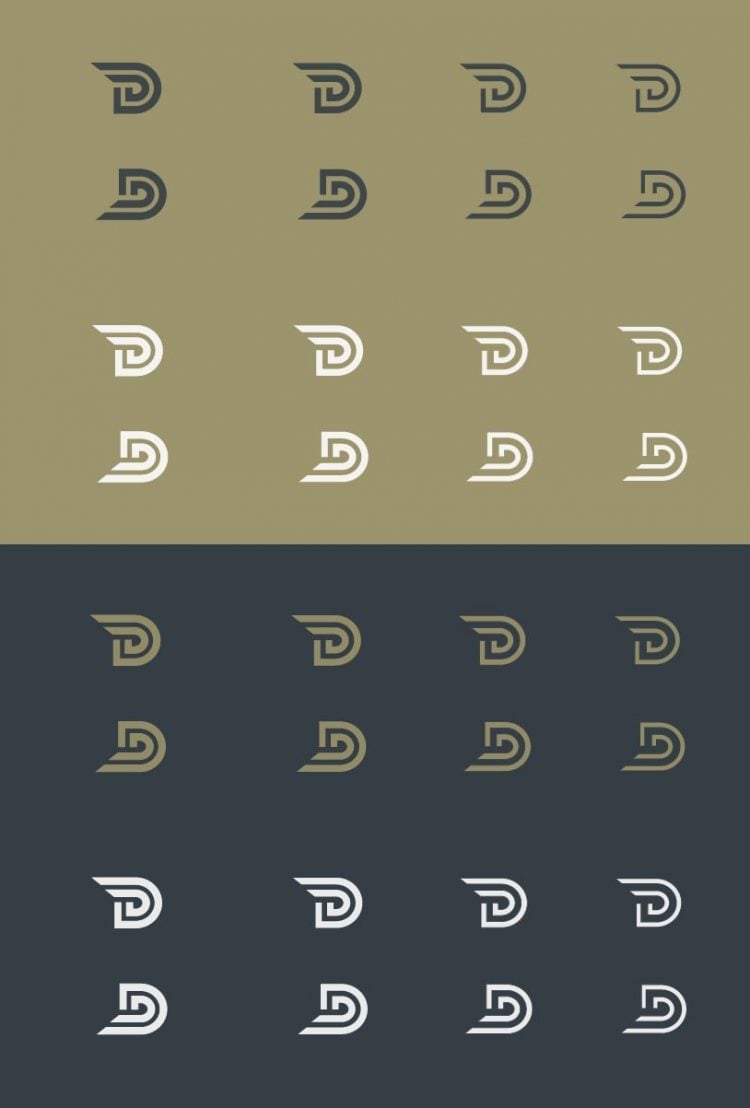 Old Logo vs New Logo

Dealer Team Monomark
About Dealer Team
Experts in Automotive CRM and Salesforce, our team delivers project goals on condensed timelines. We help create and manage your business needs with preconfigured modules, or customize any solution using our existing automotive data model.
We build a better user experience with a complete automotive solution for dealers to run Sales, Service and Parts. Innovate new ideas quickly, reduce expensive integrations, and improve customer relationships on a trusted, secure platform.
Turn to the cloud for increased data storage, automated business processes, and greater compute power to scale up or down quickly. Top benefits include increased efficiency, improved employee mobility, reduced IT operating costs, and the ability to innovate.