Some of these logo designs for sale, are: unused concepts from previously commissioned projects, and some are: conceptual designs created for the purpose of selling.
In some of these designs, the Logo Mark may have a fictional company name, which in most cases uses the dominant initial/initials found in the design.
The name can be easily adjusted to your needs, and in some cases the logo can be flipped, so: AV reads VA (such as example below); MW read WM, etc.
Logo Design Exclusivity
All my Ready Made Logo Designs for Sale are Completely Exclusive, and will only be sold once. 
If you buy this logo design, then you'll receive all Copyright and Original Artwork, and you'll be free to do with this logo as you see fit.
All Logo Designs for Sale come with: Transfer of Copyright, Master Logo Sheet, Digital Files (.eps, .ai, .PDF).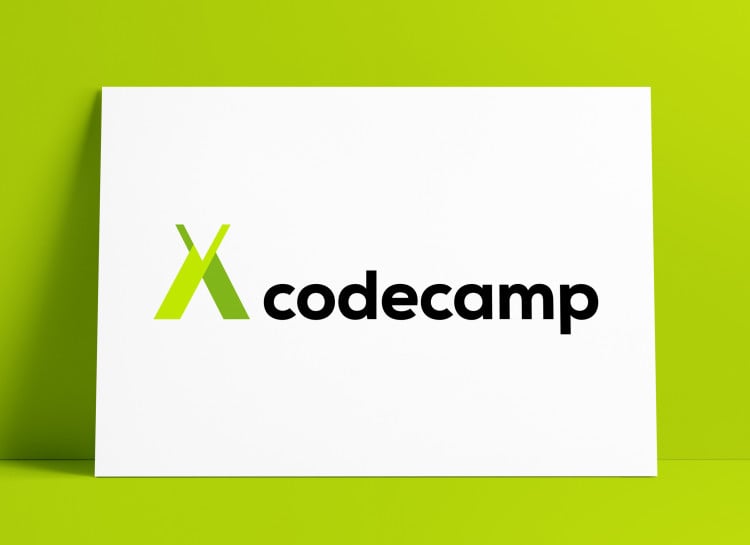 *Additional Extras
Stationery Design (Business Card & Letterhead) = £50;
Adding of Company Name, and selecting Font Styles: = £25;
Logo Colour Exploration: £35. 
Any other changes and/or deliverables not listed, please ask for details.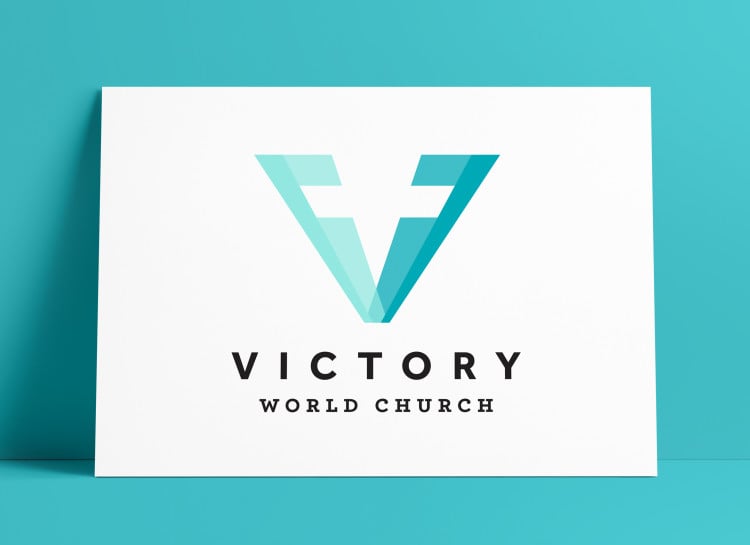 ---
To Buy A Logo Design for Sale
If you are interested in buying any of these logo designs below, for a crazy crazy price of £250, then Contact for more information: logosforsale@smith.gl
---
A showcase of

Logo Designs for Sale

aka

ready-made-logos,

at *£250 per Logo Design.