All Archived Posts in Designer Spotlight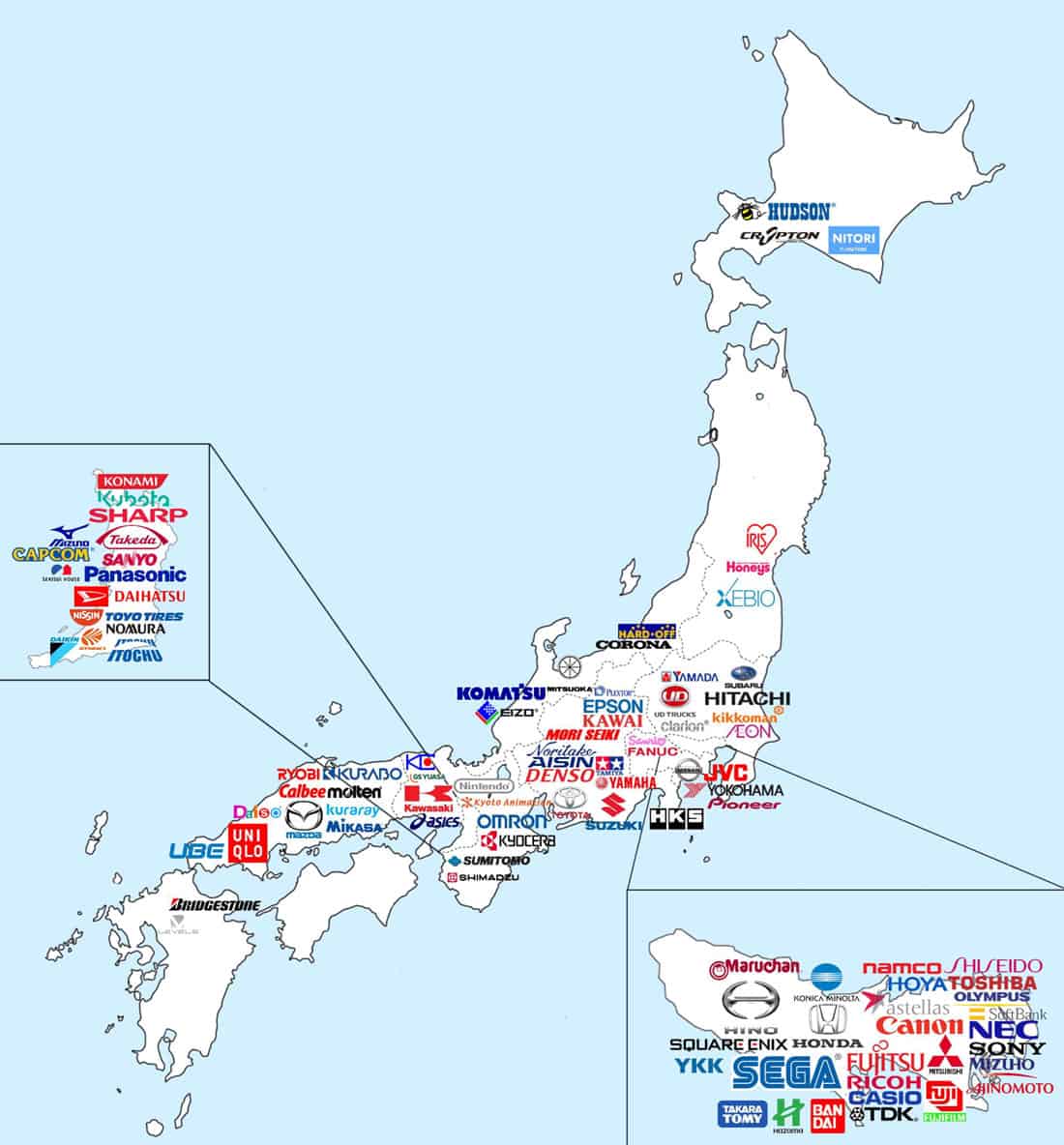 So this is a BIG thing. Someone unknown has created this epic map of Japan with strategically placed brand logos of each major Japanese company. It seems the map was designed in 2013, and I found it via Reddit which was linked to RonnieRocket.com 
This image below clicks to the full-size version at 1784px x 1920px.
Huge Map Showing Locations of Major Japanese Brands
Social Decay, designed by CGI Artist Andrei Lacatusu, has created these ultra realistic vintage inspired signs of decaying famous social media brand logos.
This has to be one of the most inspiring, and visually compelling, brand logo studies I've ever seen.
This is truly some astonishing 'creative' work, not to mention the reasoning behind it all.
Urge you to list Andrei's Behance project page, and look at some of the other images he's uploaded, that look at each of these in closer detail.
Social Decay Brand Logo Series Designed by Andrei Lacatusu


SaveSave
The Free font family, Vision, designed by Pixel Surplus and Bydani, has six weights and support for thirty languages.
If you like your geometric-humanist sans styles of fonts and typefaces, then Vision should see you OK.
H/T to Notes on Design
Specifications
Vision has six weights to choose from; support for 30 languages; creative and stylish OpenType features, including: stylistic variations, standard and discretional ligatures, and unique numerators and denominators.
Font License
Vision is Free for Personal Use, but a donation to Bydani is always appreciated. If you want to use this for commercial applications, then I'd suggest contacting Pixel Surplus and Bydani, and seek their permission.
Free Font Family Designed by Pixel Surplus & Bydani

There's this Reddit thread, based on this motivational poster, designed by Mike Winkelman aka Beeple, discussing the various merits and demerits of so called 'motivational posters' that use the Fuck word.
I for one like the word Fuck, and use it quite a bit in day-to-day use, but not in a vulgar crass way. Usually it's a Fuck it, or Fuck that, kind of thing.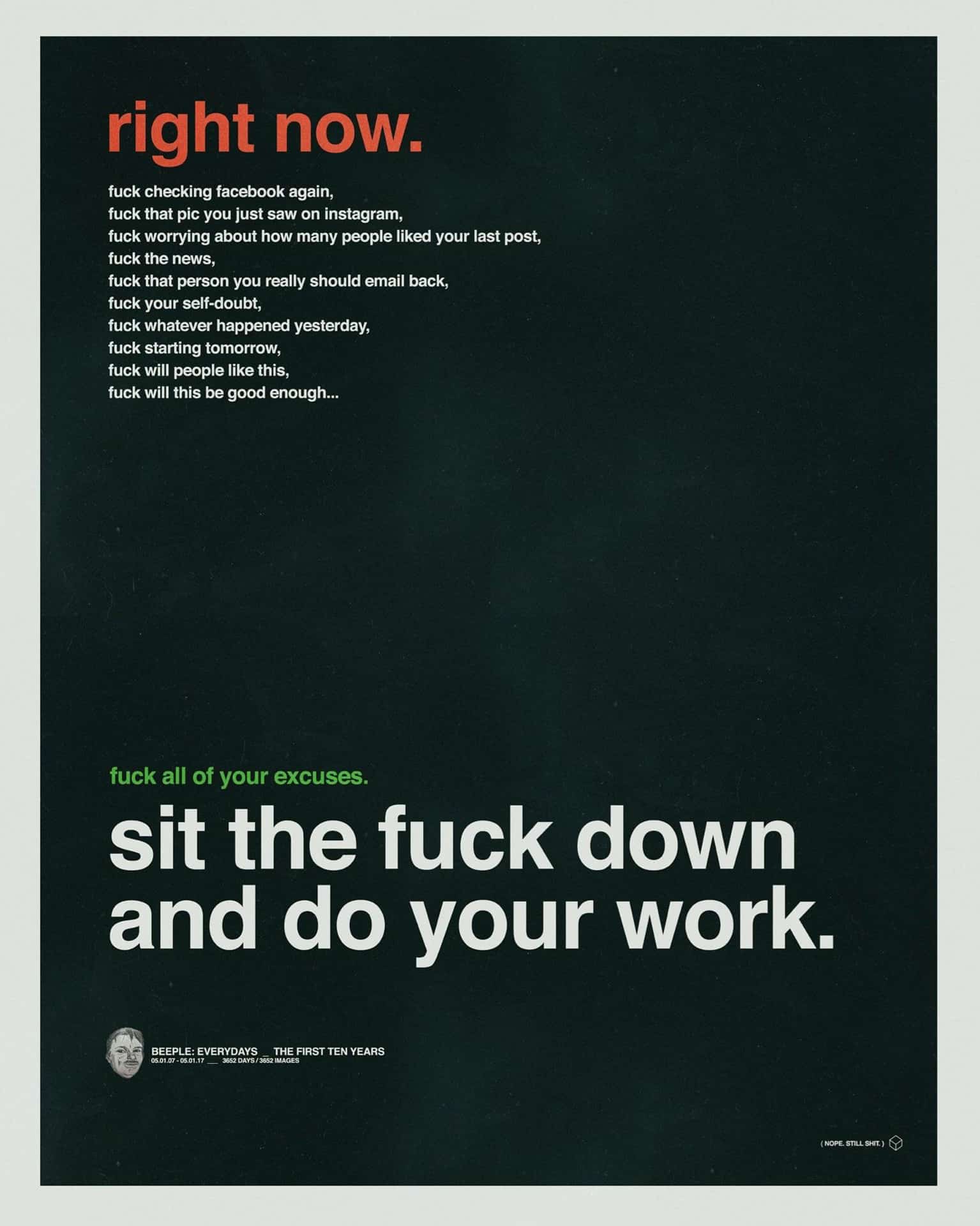 Anyway, you might find this motivational poster has a few to many fucks, but I like the general idea of it.
You can see it, and/or buy it from Society6 below:
It's also similar to the pretty well known website, and some say, the Original and Best: Good Fucking Design Advice
Reddit being Reddit, someone decided this wasn't grammatically correct, so designed one that supposedly is, below.
I'm no grammar expert, so cannot vouch for it's accuracy.
However, I'm not a fan of the fucking typography; more so the spacing and kerning leaves a lot to be desired.
So… here's a quick one I knocked up: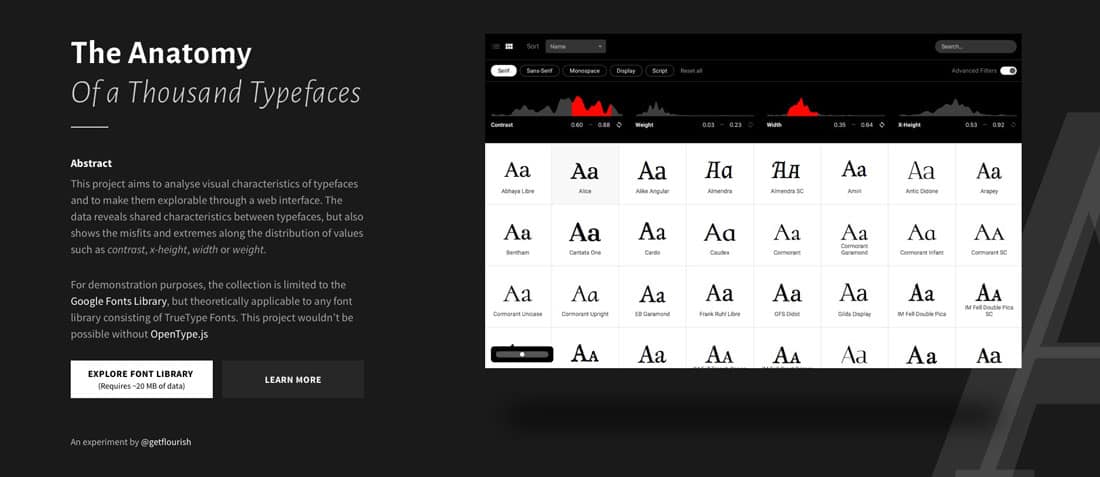 For the back-story behind this typographic experiment, The Anatomy Of a Thousand Typefaces, @getFlourish have a comprehensive post over on Medium.
GetFlourish: "The Anatomy Of a Thousand Typefaces aims to analyse visual characteristics of typefaces, and to make them explorable through a web interface.

The data reveals shared characteristics between typefaces, but also shows the misfits and extremes along the distribution of values such as contrast, x-height, width or weight.

For demonstration purposes, the collection is limited to the Google Fonts Library, but theoretically applicable to any font library consisting of TrueType Fonts. This project wouldn't be possible without OpenType.js"
I just published "The Anatomy of a Thousand Typefaces" https://t.co/Q8RI8JsFFR

— Florian Schulz (@getflourish) October 22, 2017
The Anatomy Of a Thousand Typefaces - A Typographic Experiment by @GetFlourish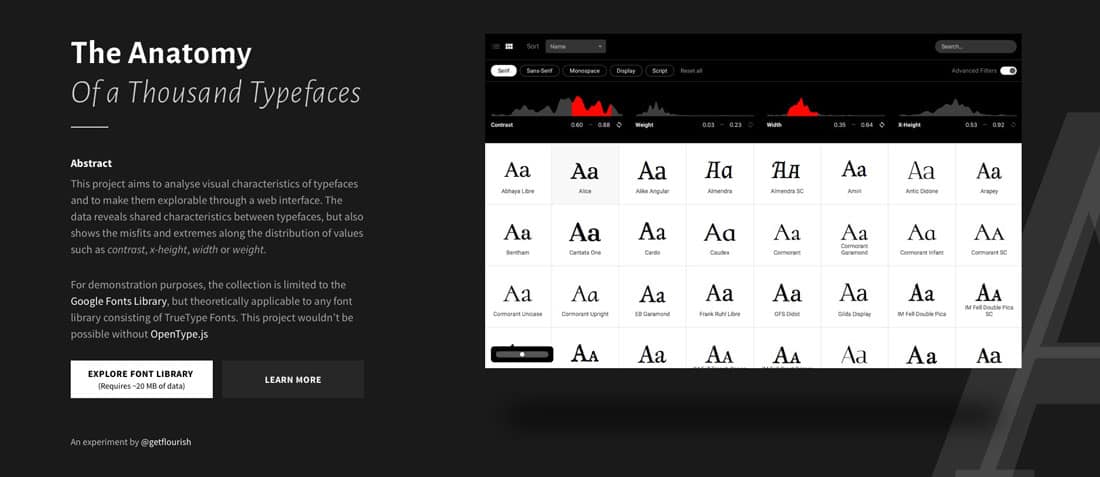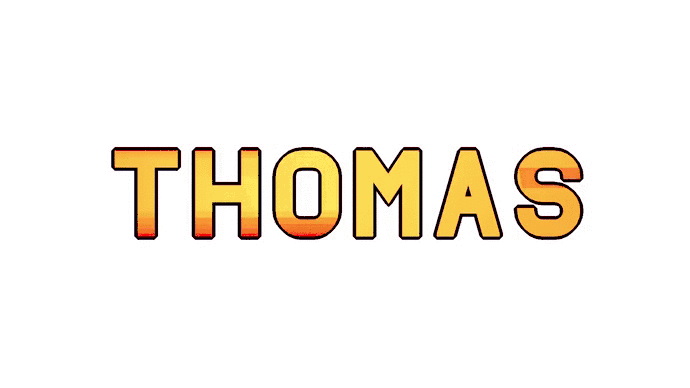 Brand Logo Ambigrams Designed by Tom Goulet
For this post I've picked a handful of the popular brand logo ambigrams that Tom Goulet has designed.
Some brand names and/or words, work better as ambigrams than others, as can be seen with a few of the popular brand logos that Tom has worked on.
For me, a good looking ambigram has a natural vibe to it, rather than looking forced.
This isn't a reflection on the designer, just that some words just don't suit being ambigrammed.
There's an inherent skill involved with creating ambigrams, and Tom obviously has the knack for it.
A few of the ambigrams that Tom has designed look 'natural, such as: Samsung, Oreo and Harry Potter, but a few look like they were really hard work to pull off, and thus don't quite look as smooth.
Brand Logo Ambigrams Designed by Tom Goulet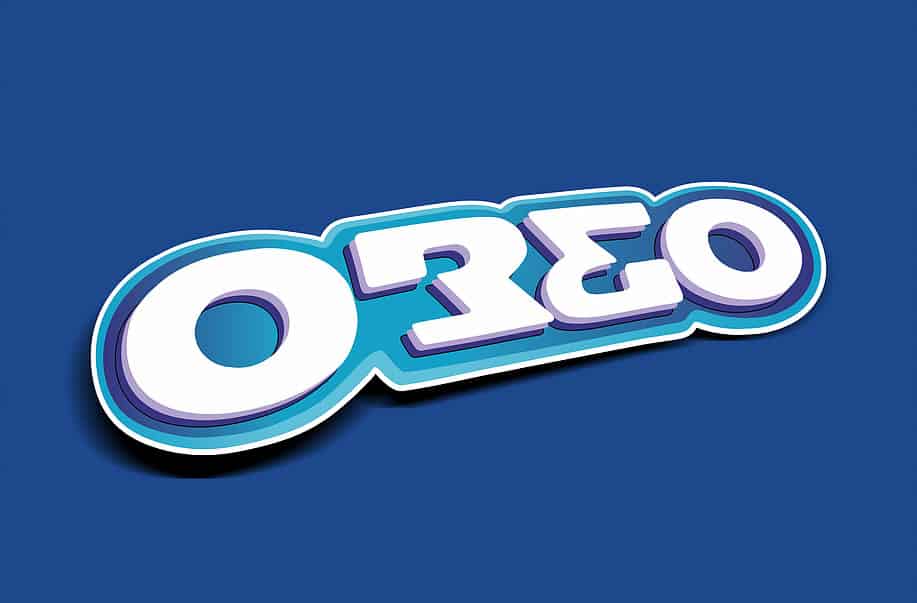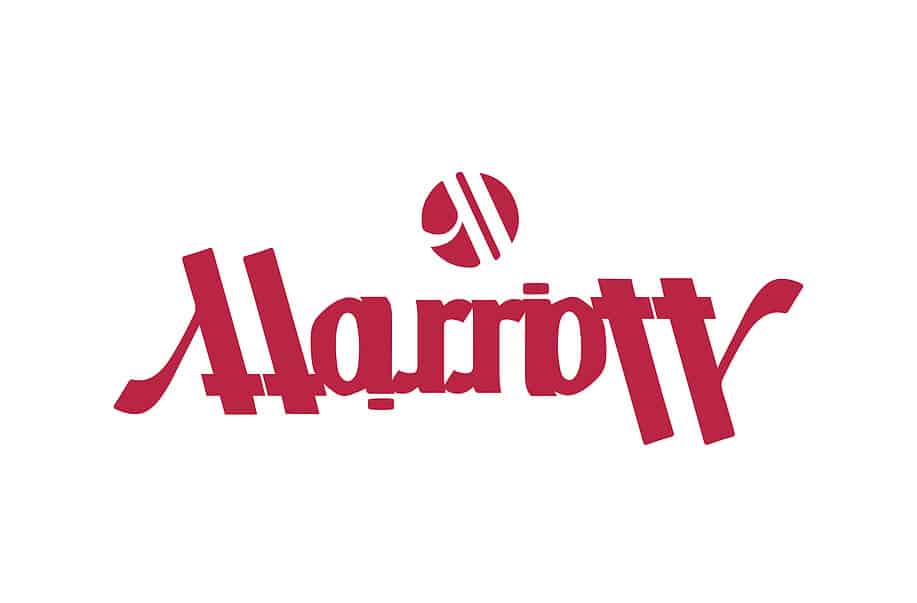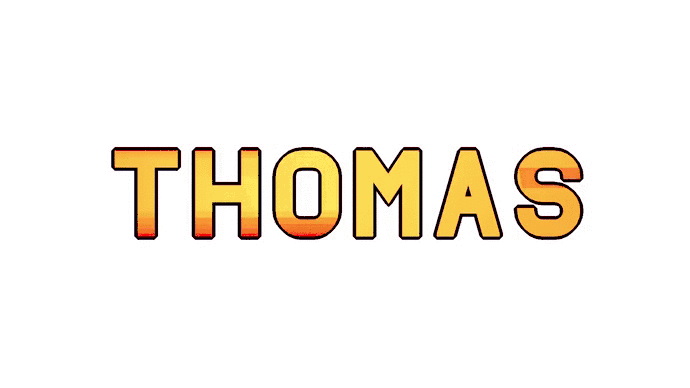 8 Bit Pixel Quit Smoking Advert in Arcade Breakout Style Designed by Unknown
This cool Quit Smoking Advert, themed on the classic 8 bit arcade Breakout game, has been floating around for a while.
I first saw it on Reddit, and tweeted it:
Anti-Smoking Poster https://t.co/kM8hjVVQfX #antismoke #smoking #GraphicDesign pic.twitter.com/hhBMdeafQZ

— The Logo Smith (@thelogosmith) October 29, 2017
Unfortunately this is one of those occasions where good intentions: to spread and share someones great work and to promote the Quit Smoking message, ends up forgetting the designer, and we are left with these images by 'unknown'.
Often a quick search on Google will provide the answers, but in this case I can't seem to find the designer responsible.
I've gone through all the Reddit comments to try and find a link, but so far nothing. It's been shared, and Pinned so many times…
If anyone knows who designed it, then please do let me know.
Recreated in A3
As the original image is quite small 499 x 666px (below), I decided to 'recreate' it as faithfully as possible (above), except to change the font to Helvetica Neue Heavy, just because…
The Quit Smoking Breakout Arcade Game
As is often the case with the Reddit community, a Reddit user: sunsetandlabrea decided to make a working game of this.
Unfortunately long gone, there is a YouTube video of the game in action…

The Beautiful Logo and Lettering Design of Tony Forster
Found the above Promotional Poster-1977 on Tumblr the other idea, and it was a good reminder of the late and super talented, Tony Forster (1941—2008).
It's not a name that often rings many bells, and I can't even locate a Wikipedia page, which is a real shame.
However, you're likely to have some of his Forster's work, even if you didn't know the designer behind it.
My search for Tony Forster did uncover a Behance page: Tony Forster—The Fred Astaire of Letters, set-up by David Quay, who knew Tony very well.
David writes: "Tony Forster was my lettering sparing partner. He lived in Tyldesley outside Manchester and was a few years older than me. I looked up to him and he always inspired me, in fact he was far better than me. Of all the lettering designers around at the time: DiSpigna, Carnase, Larcher, Rousselot, Grimshaw, for me he outshone all of us. Unfortunately he died aged 57, far too young, as did his younger friend Paul Grimshaw who died before him. I always think of Tony as the Fred Astaire of letters, he could tango, waltz, boogie-woogie, lindy-hop, fox-trot with his pen. He is is the unsung hero of graphic design.

Tony Forster was born in 1941 in Warrington, Lancashire. He didn't have any formal design education, but started work at sixteen as a junior designer at Artel Studios in Manchester. He had a long association with Keith Murgatroyd, forming FC & M Design Partnership with him and Wendy Conibear in 1976 and becoming a director of Royle/Murgatroyd Design Associates in 1980. He went on to work as creative director at Drawing Board in Manchester until 1995, and was also very committed to education and taught for many years at Bolton In 1997 he reformed his design practice, working from a studio in his house in Tyldesley, Manchester.

The work of Tony's that I will slowly add below are enhanced from very faded photostats that Tony sent me up to 40 years ago, hence a certain loss of line quality or blackness.
Here are some of the lettering and logo work from Tony's talented hands.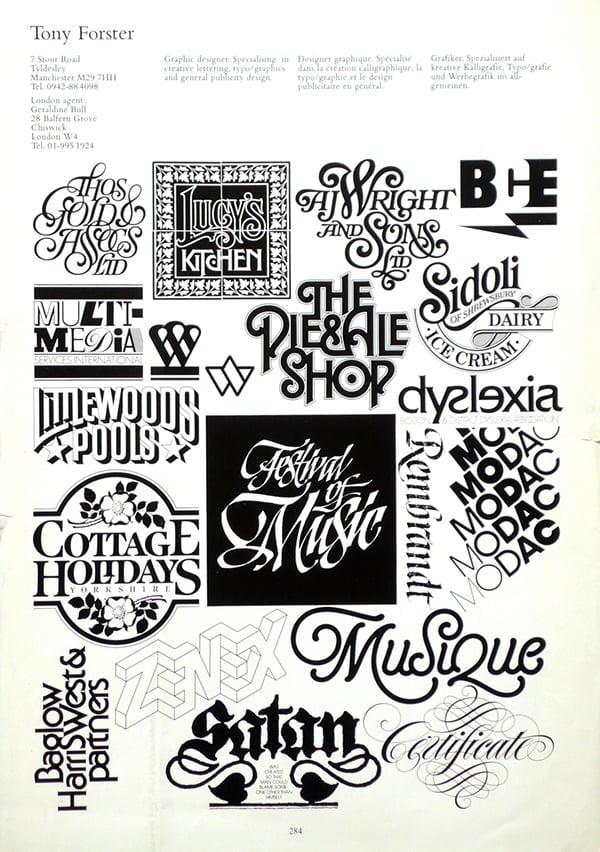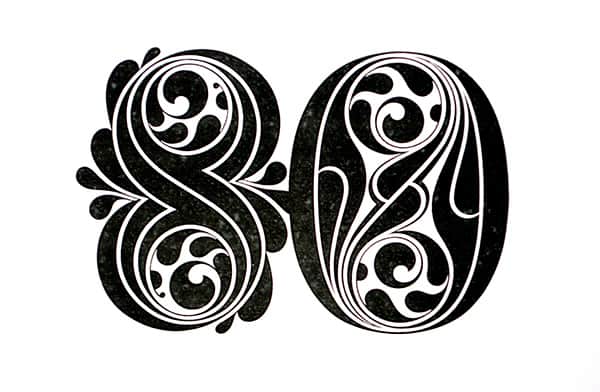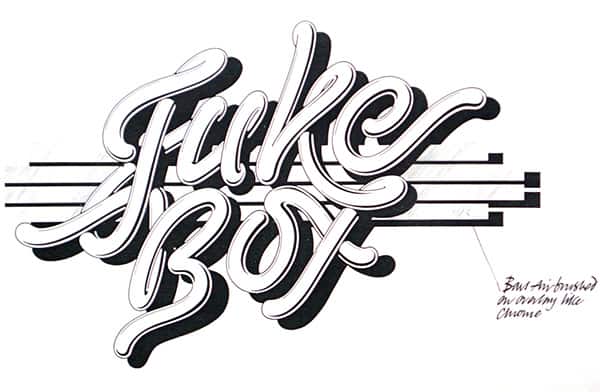 SaveSave
SaveSave
This Sheet Metal Mars Poster, screen printed by Barry Abrams, using actual rust to create the martian landscape, has well and truly blow my socks off.
It's been a some time since I've seen anything: so beautiful, so creative, so raw, so traditional and imaginative.
Of all the places to find this amazing Sheet Metal Mars Poster, Imgur wasn't really the first place that sprang to mind. I'm trying to find Barry's website, so I can link accordingly.
In the meantime, Barry has not only provided this finished photograph of the Mars Poster, but he's also documented the entire process, from start to finish, in photographs and also a video. I've just posted a few of them below…
This chap is seriously inspiring.
Please please do visit his Imgur Post: Rusting Sheet Metal for a Mars Print, check out his photographs and leave him a comment. There's also a Reddit thread for the same: https://www.reddit.com/
Sheet Metal Mars Poster Using Rust - Screen Printed by Barry Abrams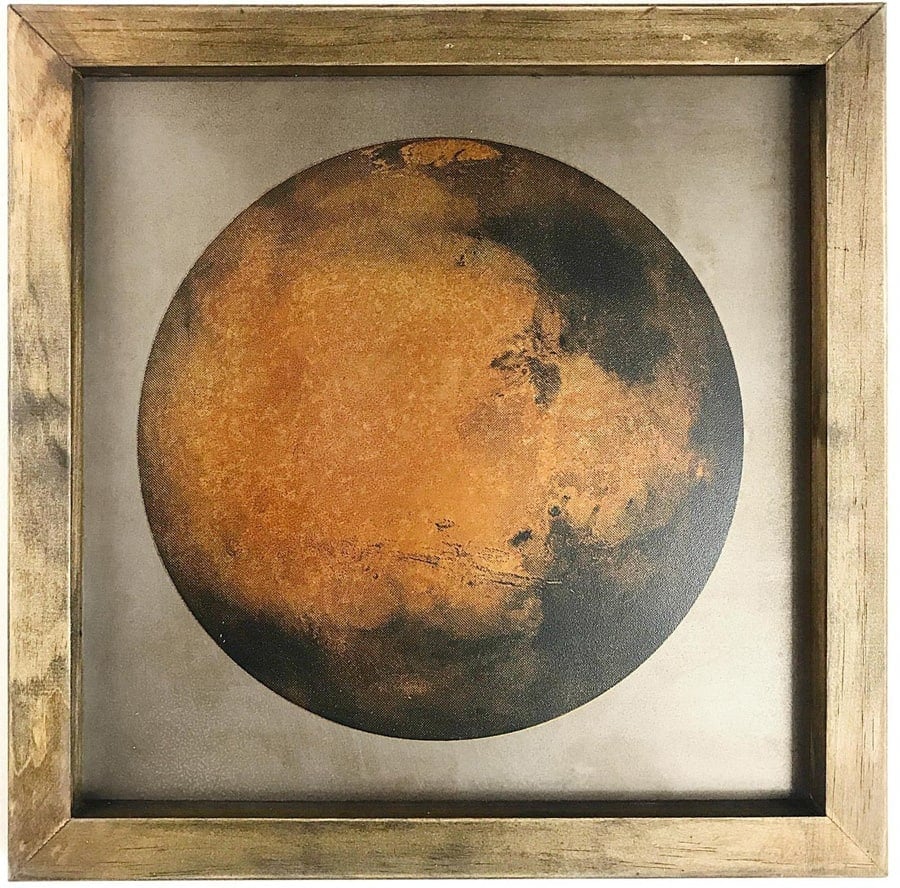 © 2005-2018 All Rights Reserved The Logo Smith
Logo Designer & Brand Identity Design Studio, with 25 Years Experience.
Graham Smith: 10 Badgers Copse, Seaford, East Sussex, England.
Tel: +44 (0) 7816 527 462 Email: [email protected]