All Archived Posts in Apple
Case Study: Baze iOS Application Icon & Baze Logo Design
This Baze logo is an example of a client asking for a cheeky 'quick and cheap' logo & iOS application icon design; me being in an usually festive and cheery mood, and going along with said cheeky request.
From the client emailing me about doing a possible application icon for Baze, and me doing said Baze logo, took all of 30 minutes or so.
Probably the quickest, most efficient logo design project I've ever taken on, and the result being an incredibly pleased, and supremely grateful, new client.
Plus I love it, so it's a great logo design for the portfolio, and a bit of pocket money for me in the process.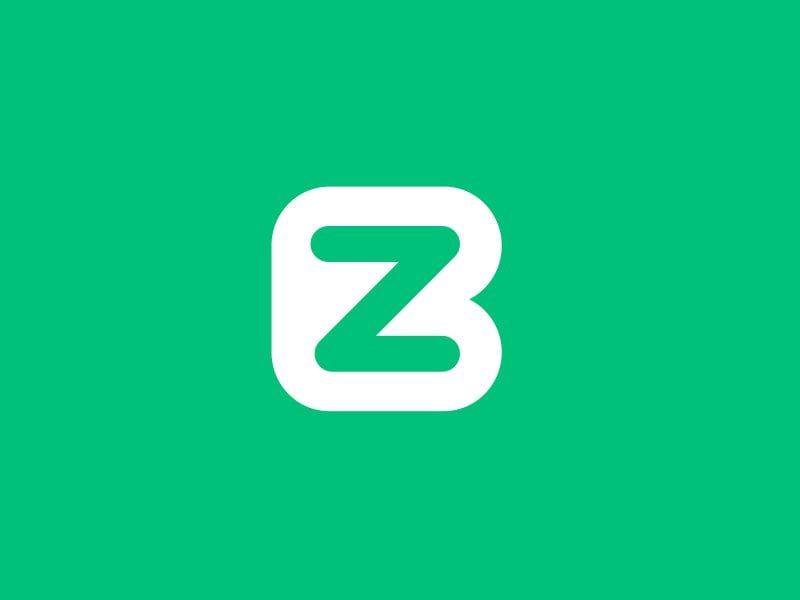 The Baze Logo & Icon
It's a pretty simple idea, that just came to mind pretty quickly after drawing a relatively bold and clean letter 'B'.
The client also wanted to see if it were possible to shoe-horn the letter 'z' within the 'B', for which I saw a likely solution in my head.
After a few well placed curves, circles and a few round guides, it did look like the usually awkwardly shaped letter 'z', could actually be neatly positioned within the 'B'.
All without the overall logo looking like this angular shape was literally shoe-horned in.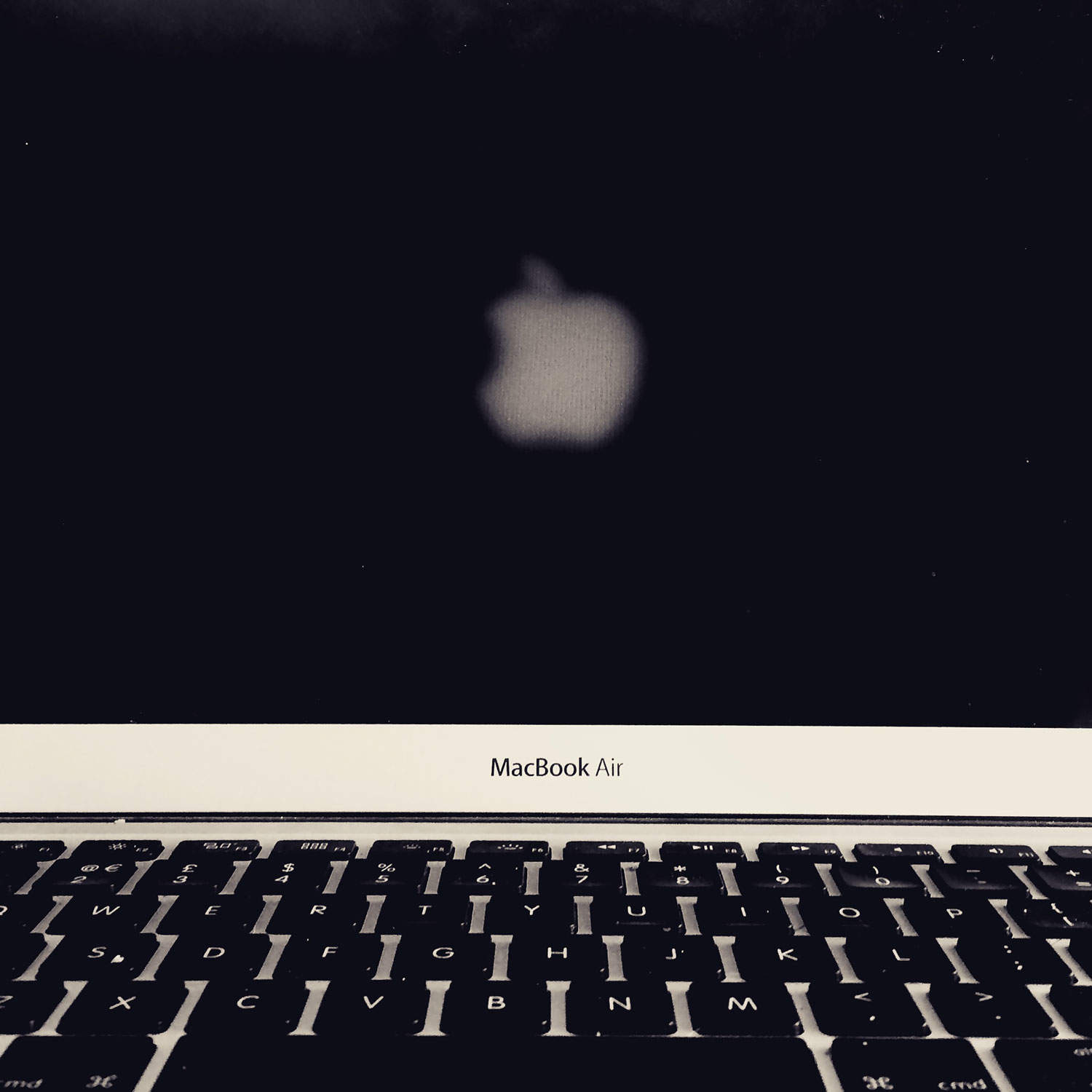 The Ghostly Appearance of the Reversed Apple Logo
I was sat up on my kitchen bar table drinking a coffee when I opened up my Macbook Air, and saw this reversed Apple logo glowing behind the LCD screen.
As you can probably tell from the photograph, there was a heck of a lot of sunlight beaming straight through the window and hitting the flipped-up top lid as this was pretty early morning. Just to note: the brightness and contrast had been dialled up quite a bit, so the reversed Apple logo is not as strong and obvious as my photo's show.
I almost missed it as I was just about to boot the Air up, but this almost ethereal Apple logo just floated there in front of my eyes.
Just got me thinking about how really rather cool this was. I didn't notice the Apple logo when the Air was booted up, and I was happily working away, which is obviously a good thing.
I've not seen this before, but apparently it's quiet common on some of the Macbook laptops.