All Archived Posts in movies

Movie Spectrums, by Dillon Baker, is a fascinating, and beautifully surreal, study of colour choices used in films.
Specifically, each vertical line represents the average colour of a frame within each movie, which are then stuck together to create this amazing colour movie palette.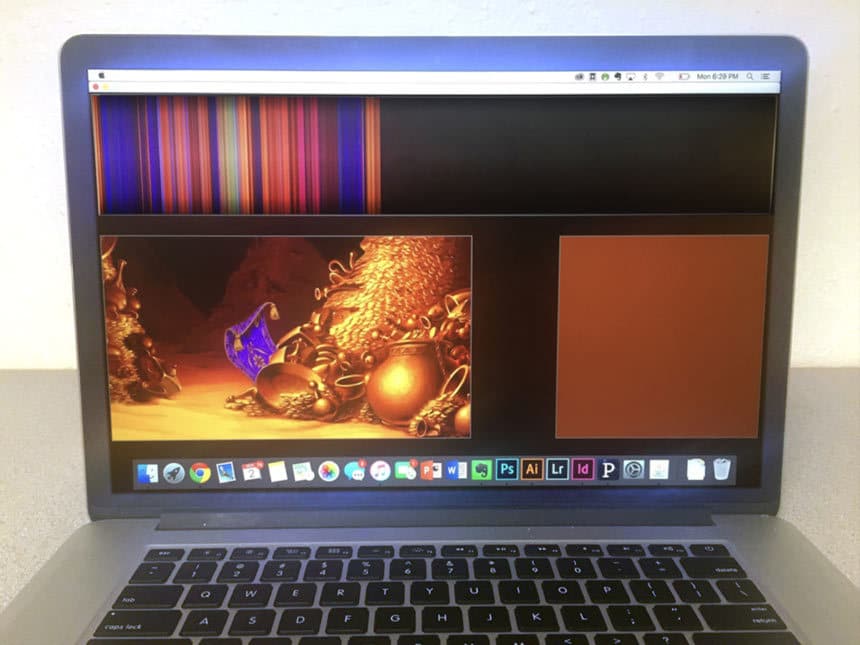 Dillon Baker has created a whole bunch of these Colour Spectrums, and also takes requests over on his ArtPal page, Film Spectrum.
There are a handful of enlarged spectrums below, as well as a screenshot showing thumbnails of the spectrum catalog.
Also, right at the end of this post, you can find out how to buy these as: large canvas prints, framed prints, and even mugs.
Movie Spectrums: Sequential Timelines of a Movies Color Palette

Aladdin Colour Spectrum

The Grand Budapest Hotel Colour Spectrum
Finding Nemo Colour Spectrum
Wall-E Colour Spectrum
Dillon Baker: "This is a personal project of mine aimed at visualizing color choices in films.

I created a Java-based Processing program that takes each frame of a given movie and compresses its average color into a single vertical line, creating a timeline of the spectrum of colors used throughout each movie"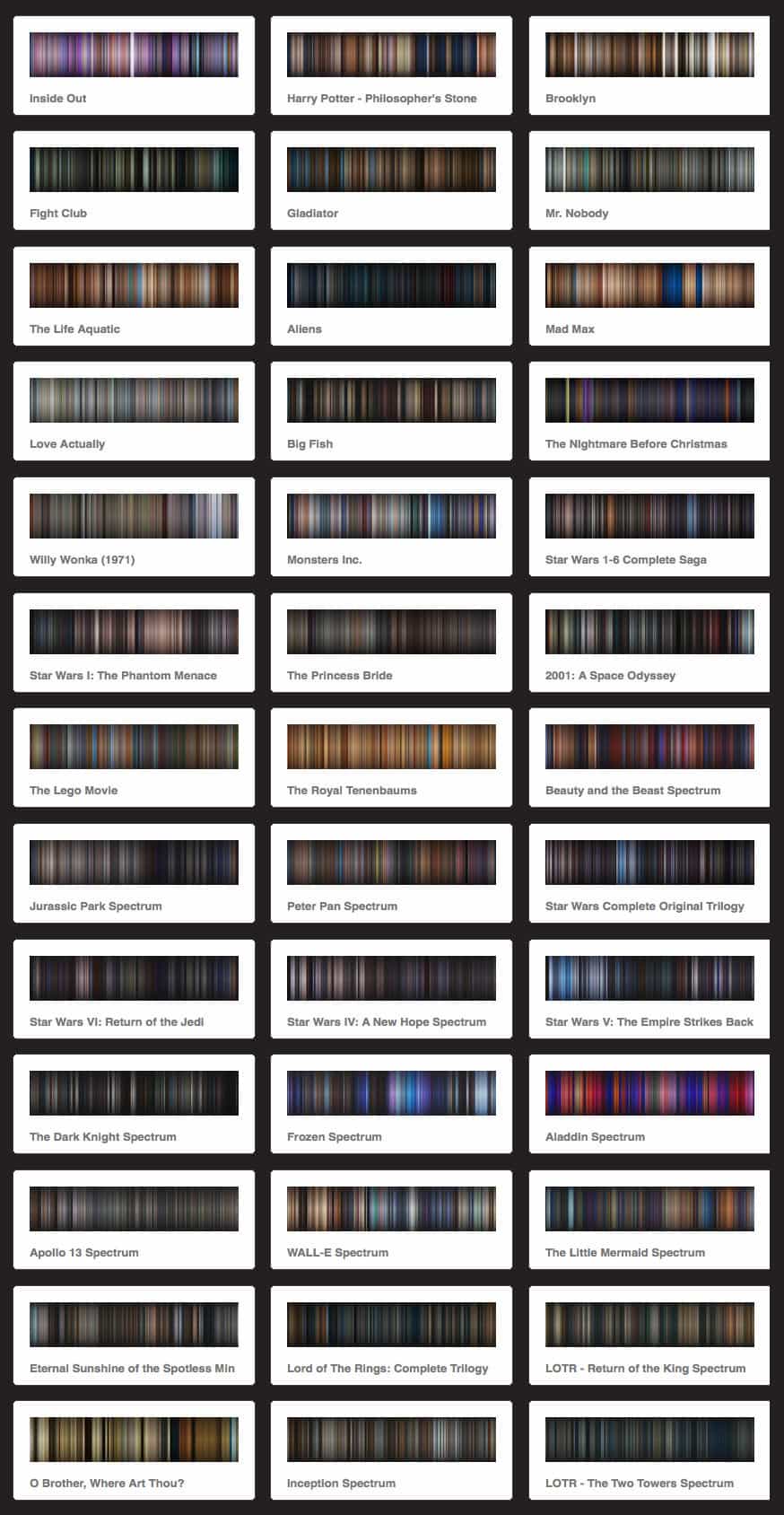 Framed and Canvas Prints by Dillon Baker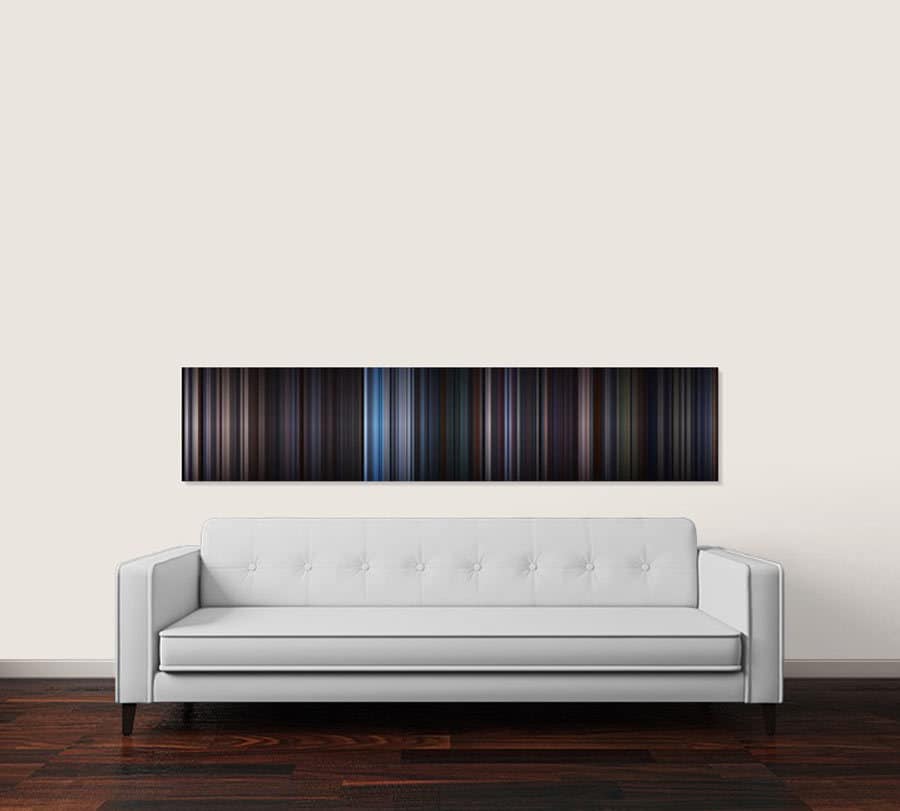 Not only are these just cool to look at on screen, wait till you see the various canvas prints, and other forms of real-life applications of these works of art.
I could so easily get a few of these on canvas for my studio, they look stunning.
Found via https://www.reddit.com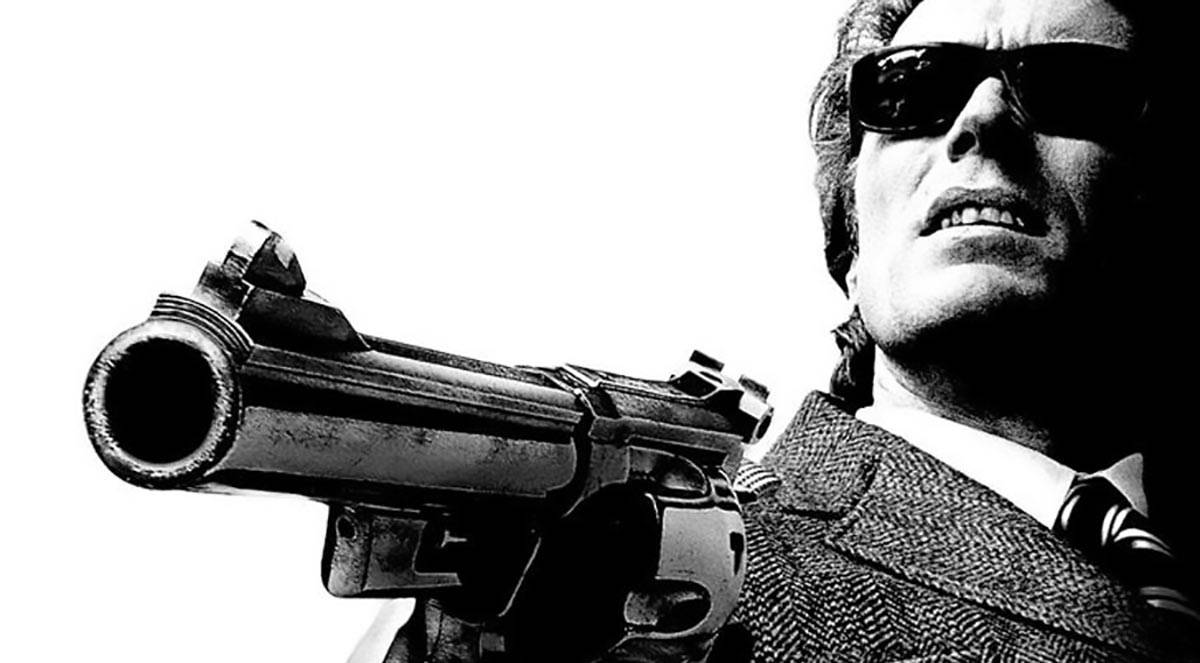 I've picked out a few of my favourites from this Massively Large Collection of Completely Textless Movie Posters, that have been amended/recreated without any of original posters text/wording whatsoever.
There are over 80 different movie posters in the original collection, 80 Hi-resTextless Posters, over on Imgur (originally credited to by http://joinyouinthesun.imgur.com).
I would love to know more about how these film posters were edited, and if indeed, it was by the same person or by a number of individuals. Not to much information on the source links, so if anyone has any information?
You'll see over in the original collection that many of the textless movie posters are of the illustrative style: Indiana Jones, Starwars etc, which minus the text and wording, really allows you to see the detail and styles in each poster.
Personally not for me; I prefer the photographic, and/or finer art styles as I've shown below. That's not to say the illustrative posters are bad, just a sign of the times that photo realisism is where it's 'mostly' at.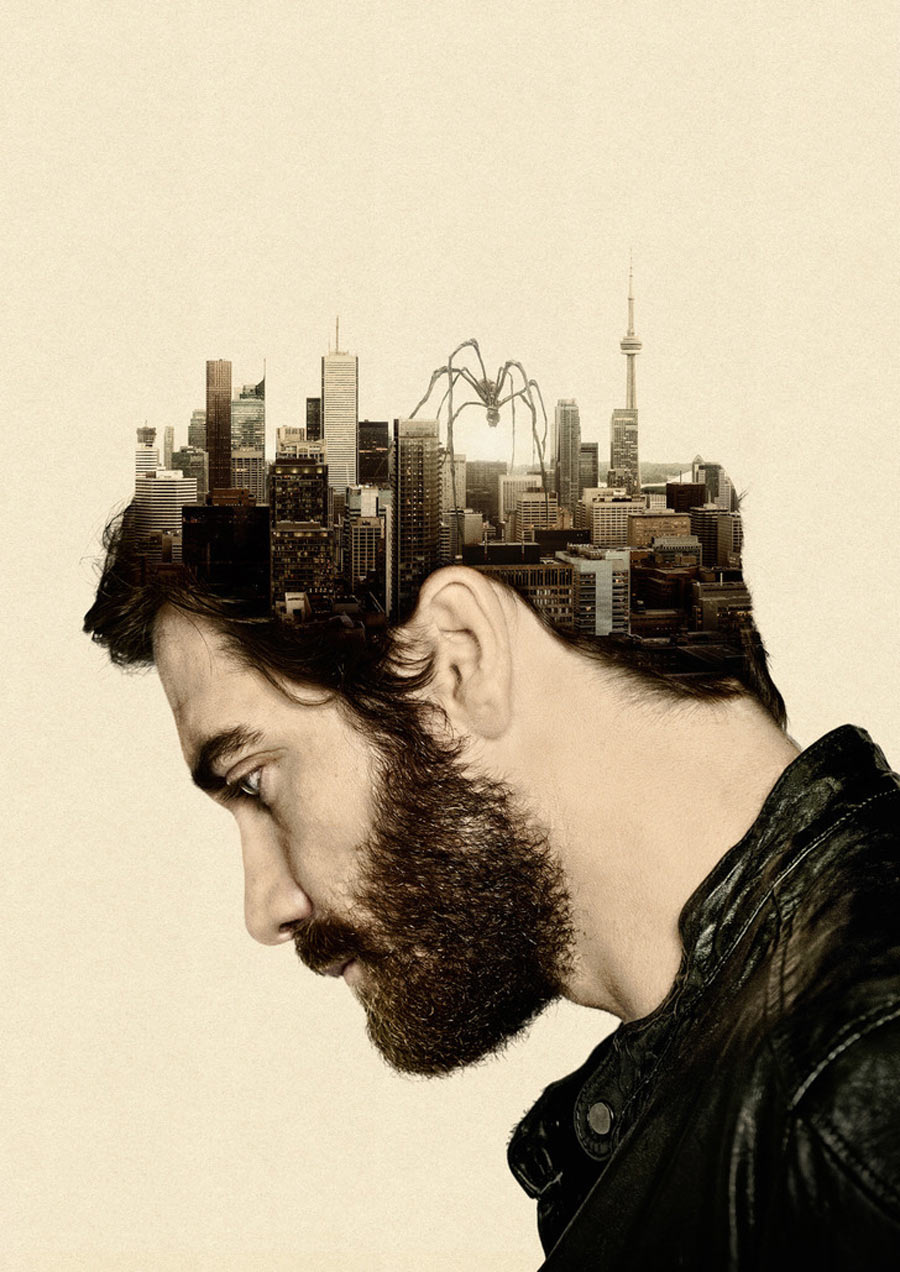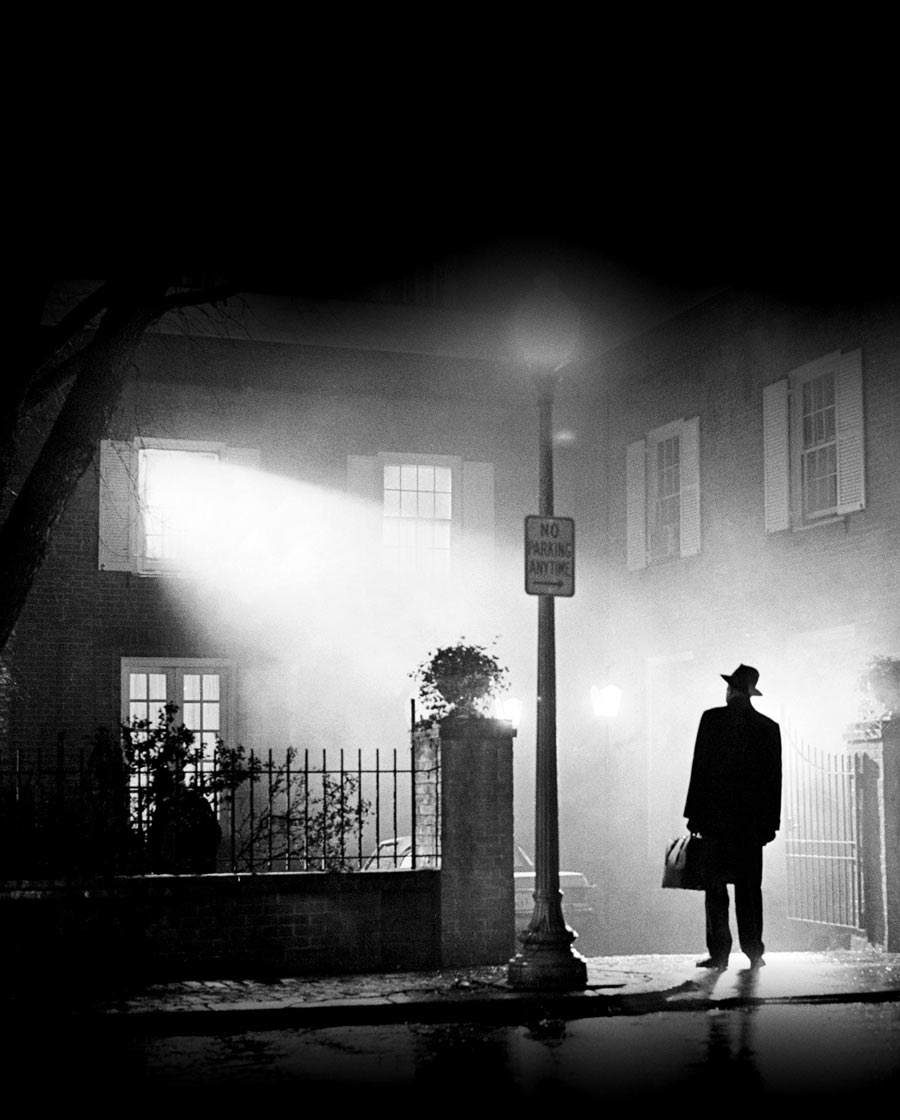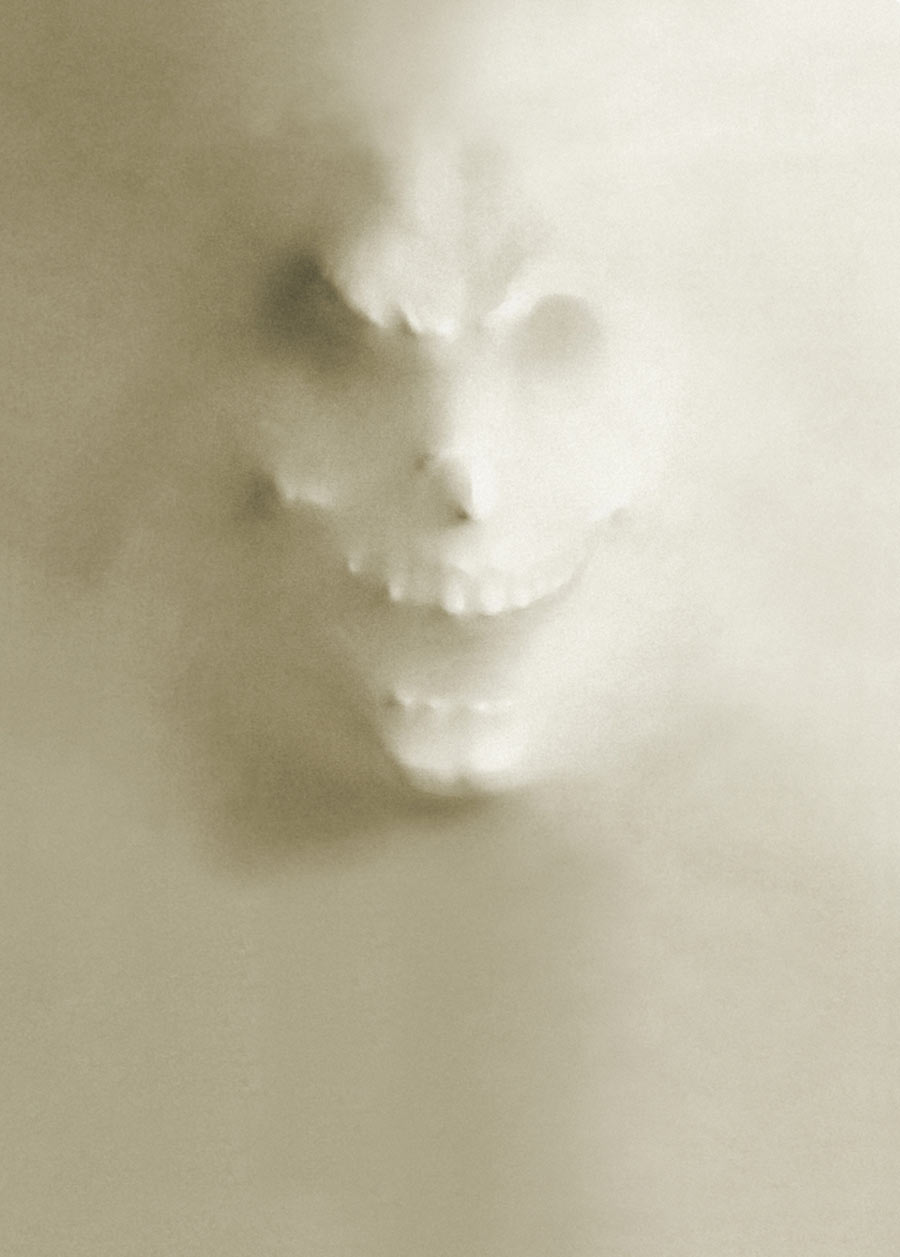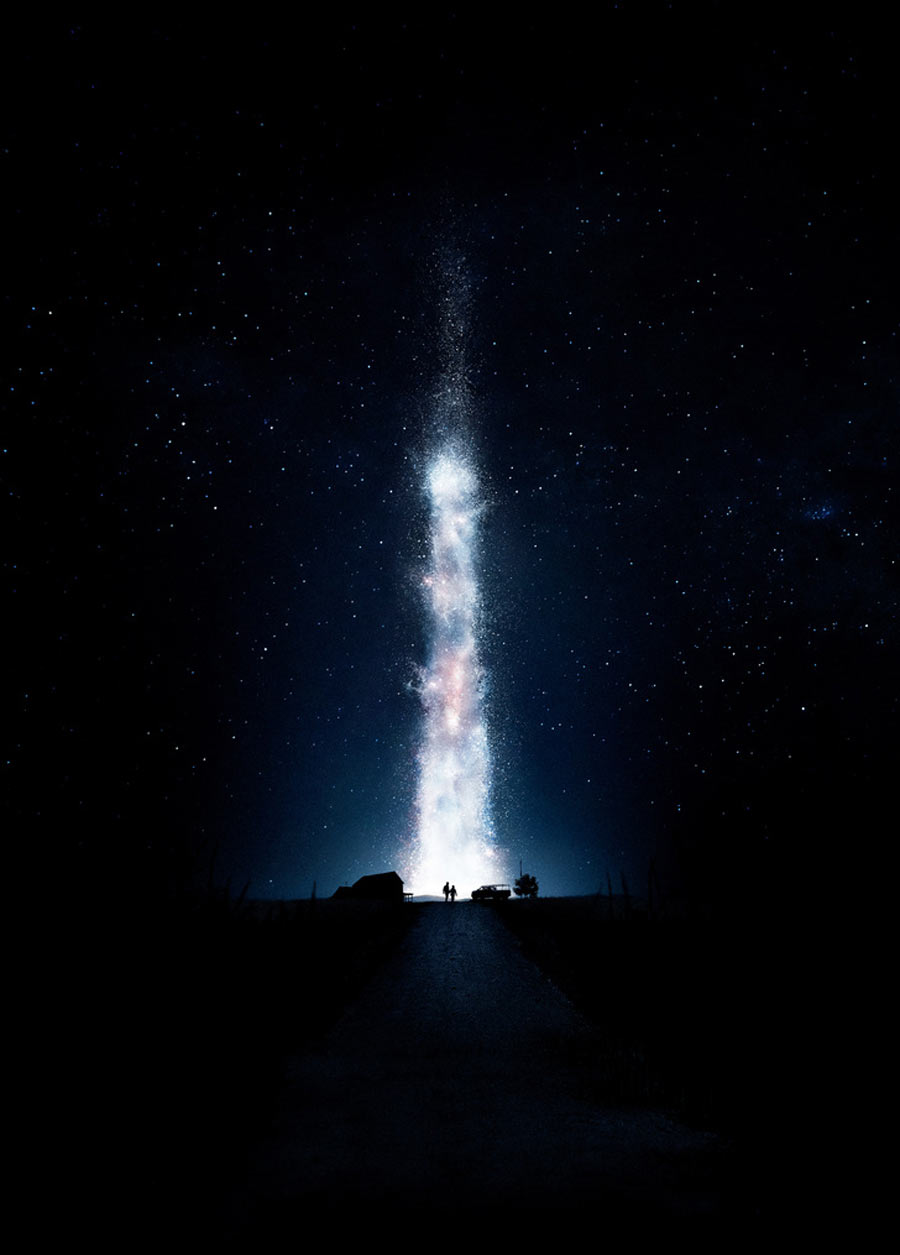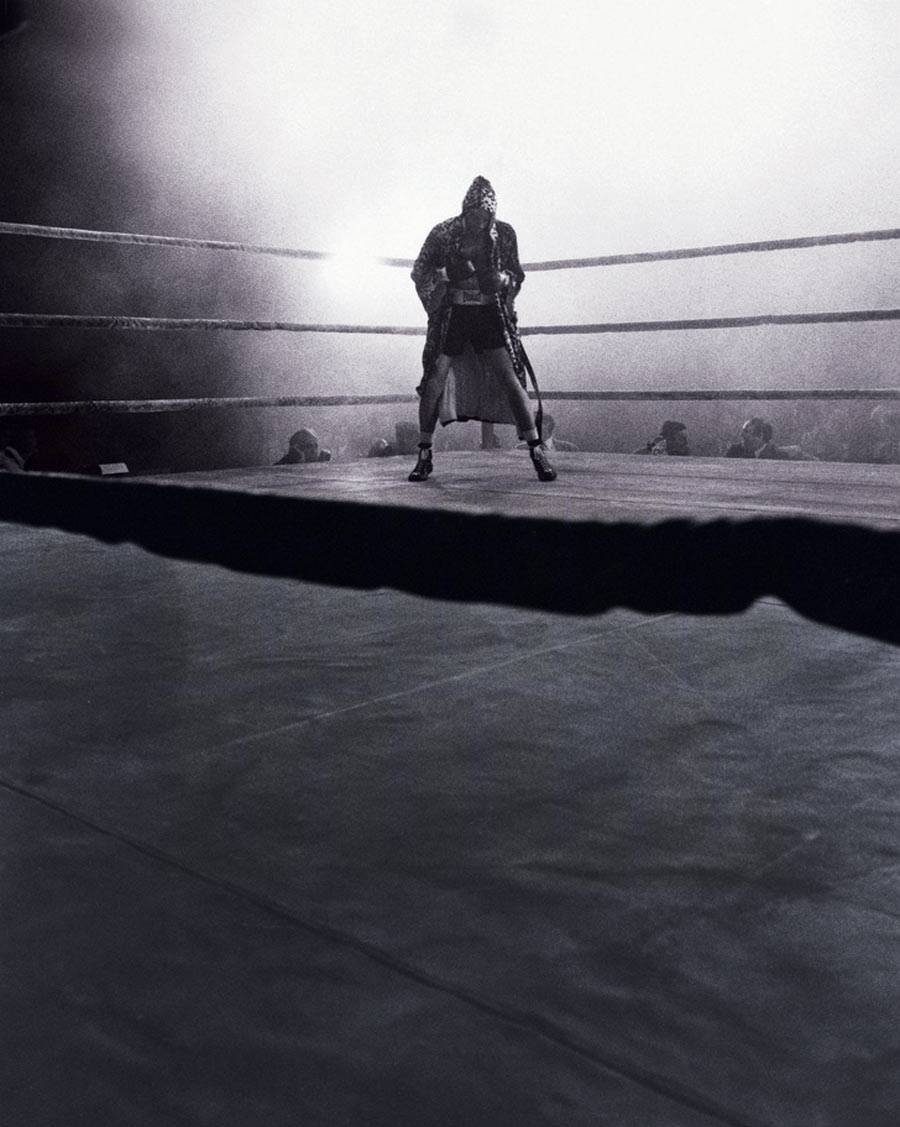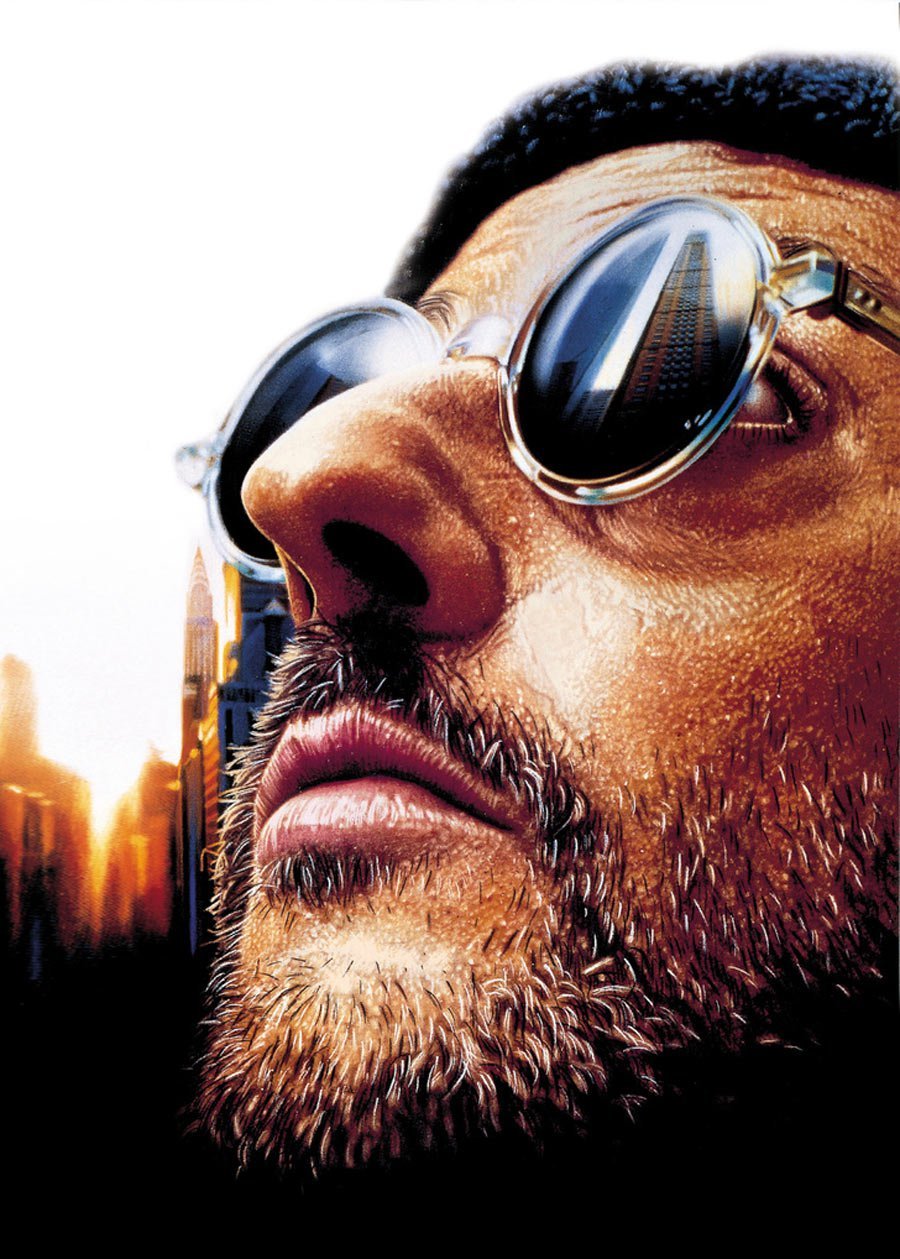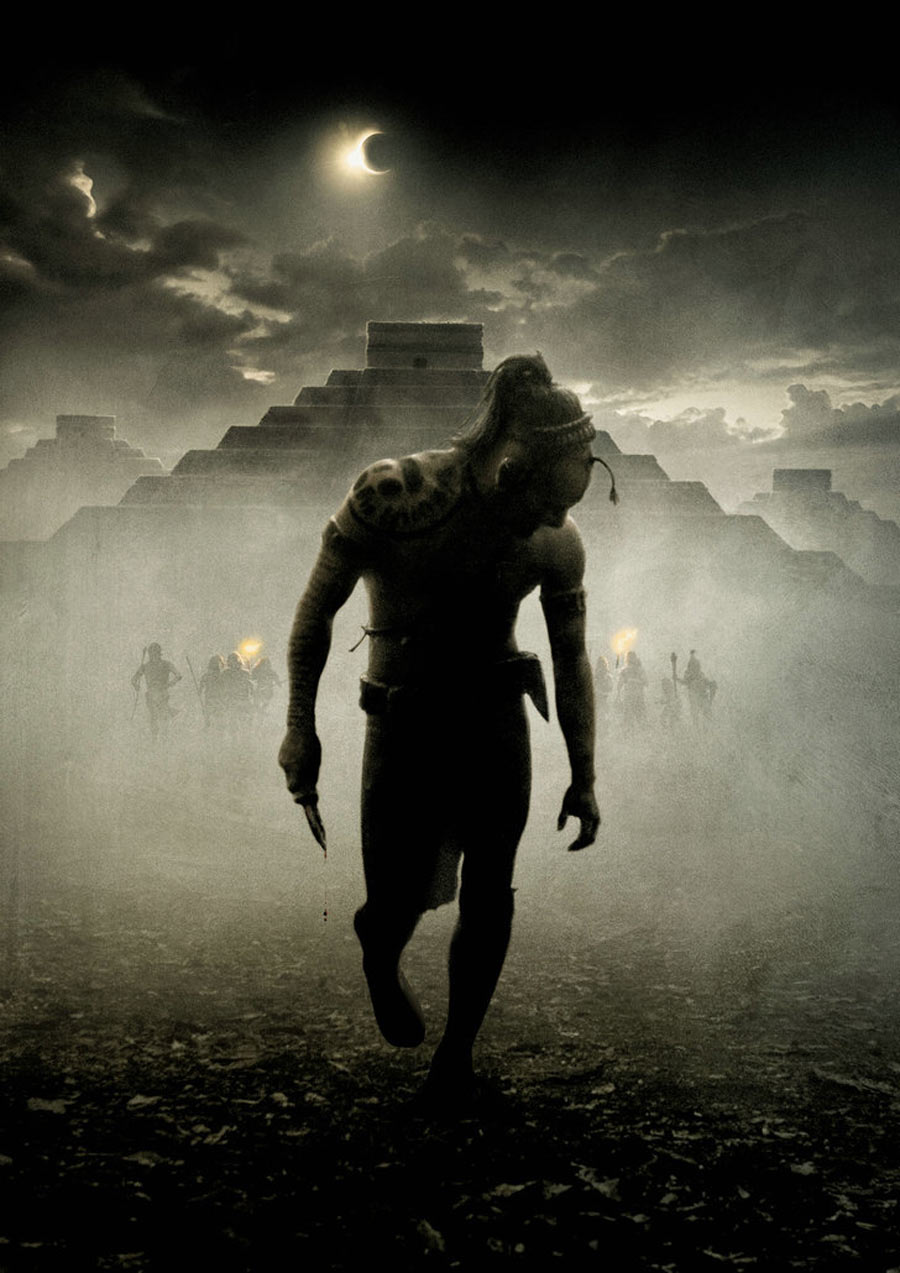 What a delightful visual treat this 100 Years of Paramount Pictures poster is: celebrating Paramount's 100th Anniversary in glorious technicoloured icons.
Designed by L.A.'s Gallery 1988.
The poster consists of sweet sweet icons that represent Paramount's biggest movie releases, so the challenge is to see how many films you can name from those delicious icons.
Would love to know more about the creative process behind this, and how long it took as well, as an idea on how many ideas for each movie icon were tossed around.
K Found via 100 Years of Paramount Pictures | Cartoon Brew.
K Source on Behance
I have a heap of cool links and things to blog about, but this Toy Stories—A Movie Poster Experiment by Jim Tuckwell has been eying me up for about a week now in my FireFox tab.
Time to let it rip.
I am almost lost for words on how best to sum these up. I keep looking at the imagery and just feel these are bloody awesome posters.
The Playtoon one really captures the desperation of war fare, yet you know these are just green toy soldiers. You know that Light Buzz year is just a plastic toy yet you really can feel that sense of deep space, awe and fear in Buzz's face.
Obviously the history of these movies is pretty intense as well as the amazing Toy Story characters being so familiar with us all, but I do feel these posters by Jim are really rather brilliant.
Dear Jim, please do some more.
Fauxgo is a fun faux/fake/fictional logo Tumblr project by Tymn Armstrong.
Taking fictional movie companies like: Tron-Encom, The Karate Kid-Kobra Kid, WALL•E-Buy N Large and others, Tymn has showcased the fictional/fake logos that represent these companies.
The whole idea of a fake logo makes me smirk somewhat. Found via Quipsologies.
View more over at Fauxgo
Some amazing movie illustrations by Tavis Coburn for the 2010 BAFTA Program Covers by Tavis Coburn.
Tavis has a unique style that means he is commissioned to do a huge variety of other projects, check them all out in his archives.
Found via http://www.joeydevilla.com
Logorama Trailer
Animated movie based entirely around logo characters, logo buildings and pretty much logo everything else. There is a detailed post over at BoingBoing which is worth a read.
Logorama created by http://www.h5.fr/
The making of Logorama