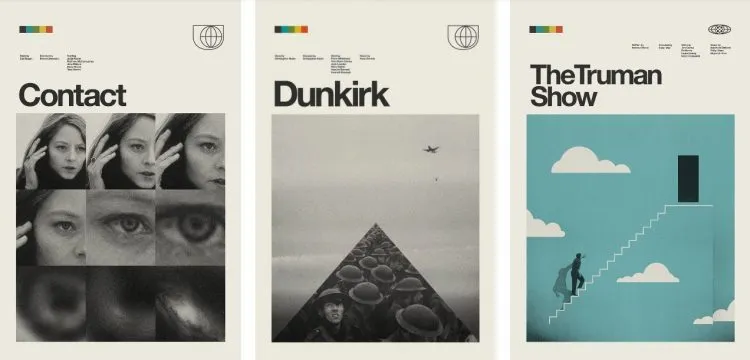 Whilst flicking through my Feedly feed (yes, I did design the Feedly logo and icon back in 2011), I noticed this via Kottke; a selection of Modern Retro Movie Posters Designed by Patrick Concepcion
My three favourites are: The Truman Show, Contact and Goundhog Day.
When you visit Patrick's website, you'll notice a whole slew of these modern retro inspired poster designs.
Not all his designs are movie posters, with some being concert posters, album covers, and many other styles to browse through.
You can see more of Concepcion's work on his Instagram and if so inclined; buy prints on Etsy.
→ Foundvia Kottke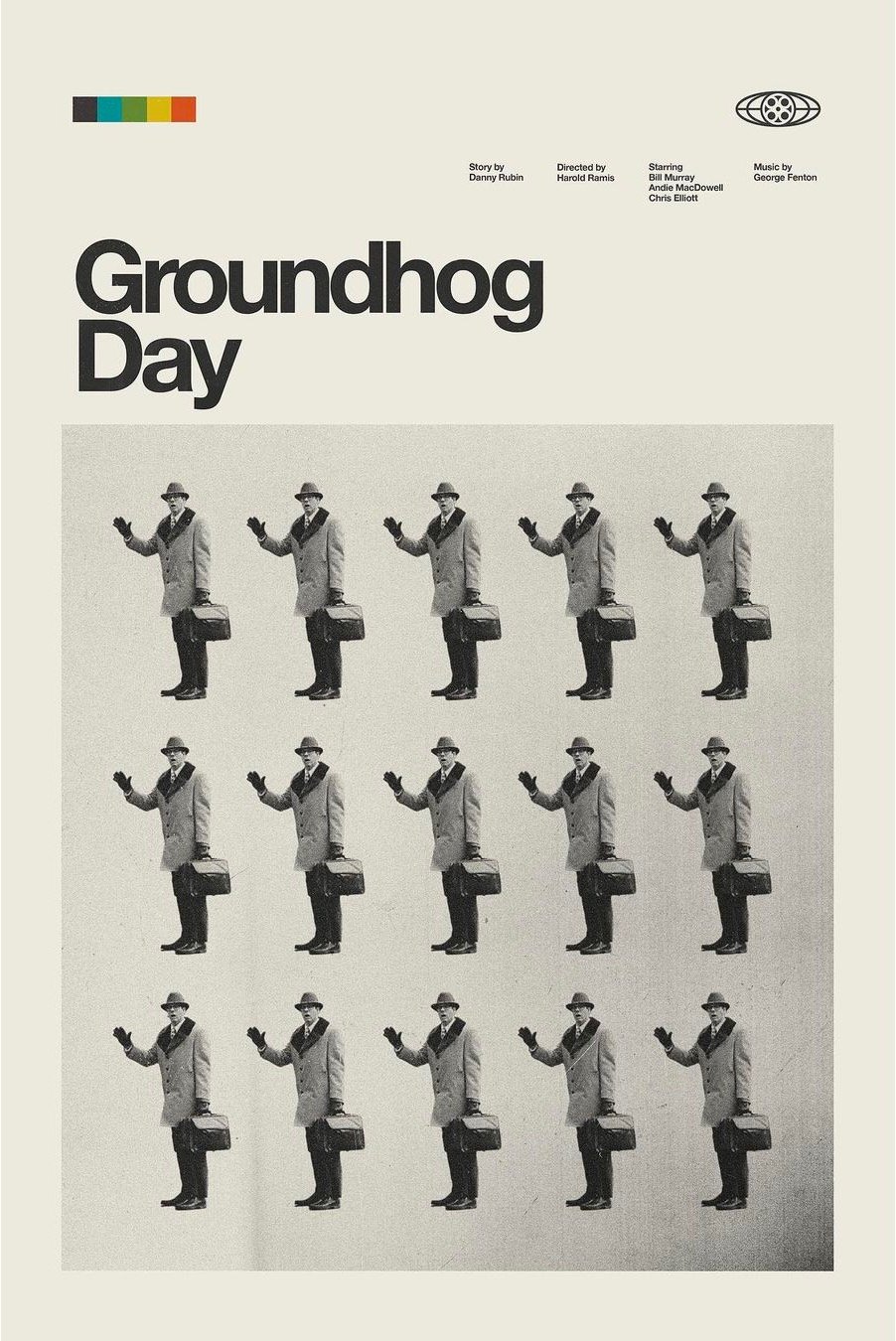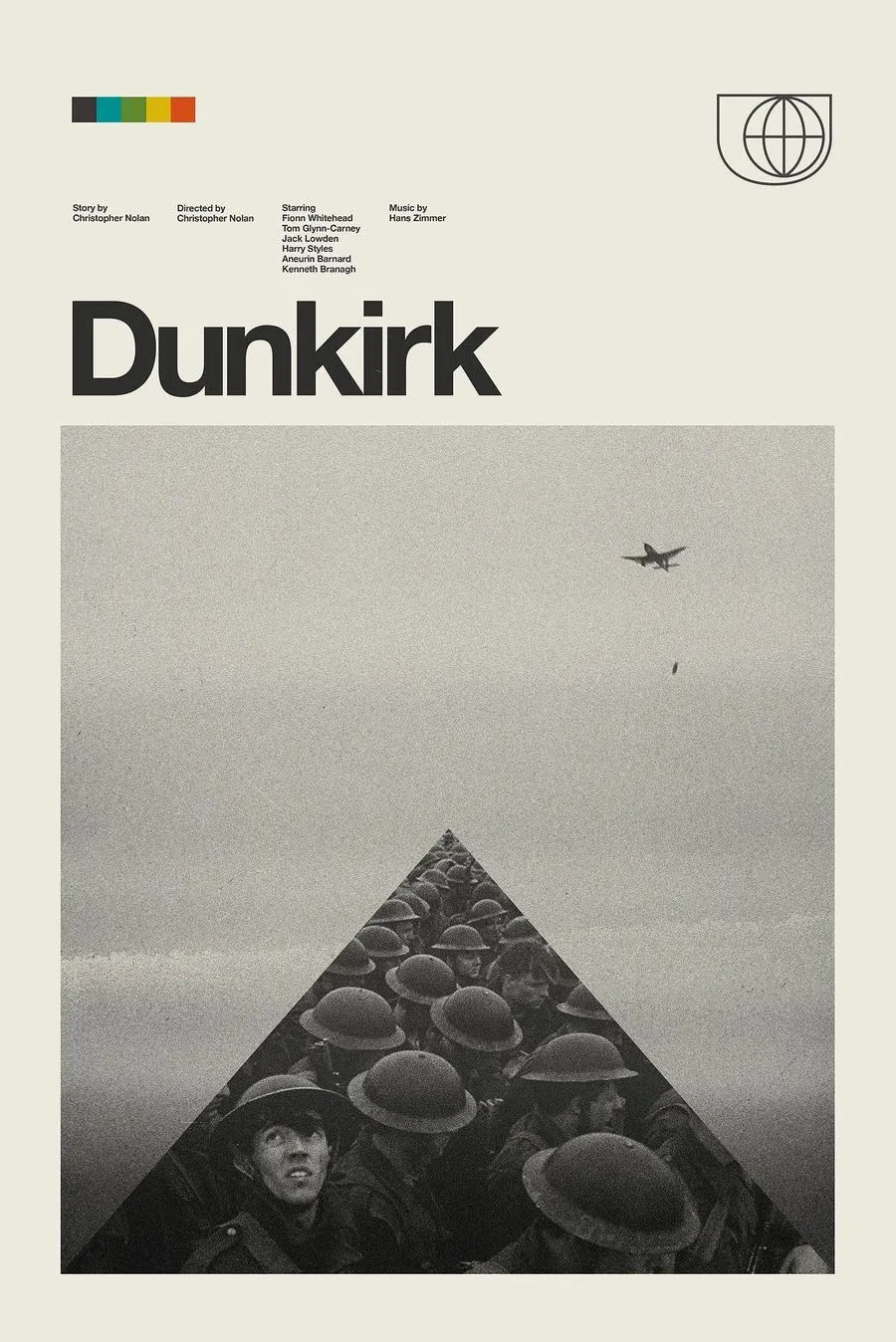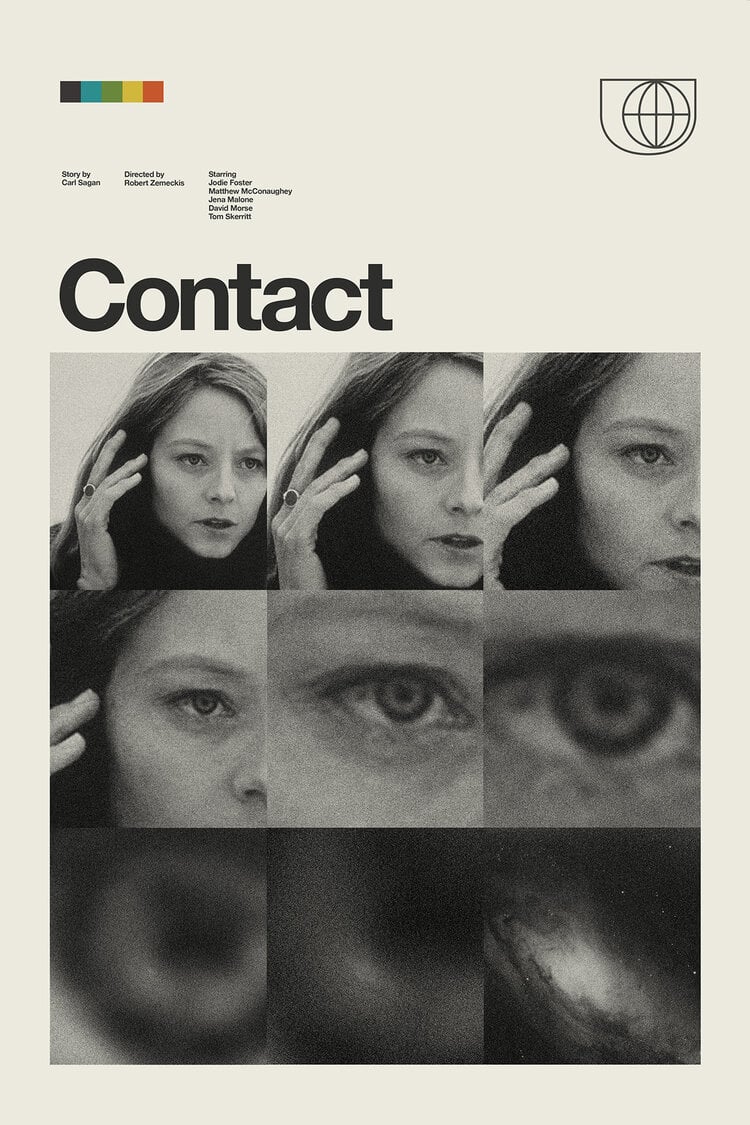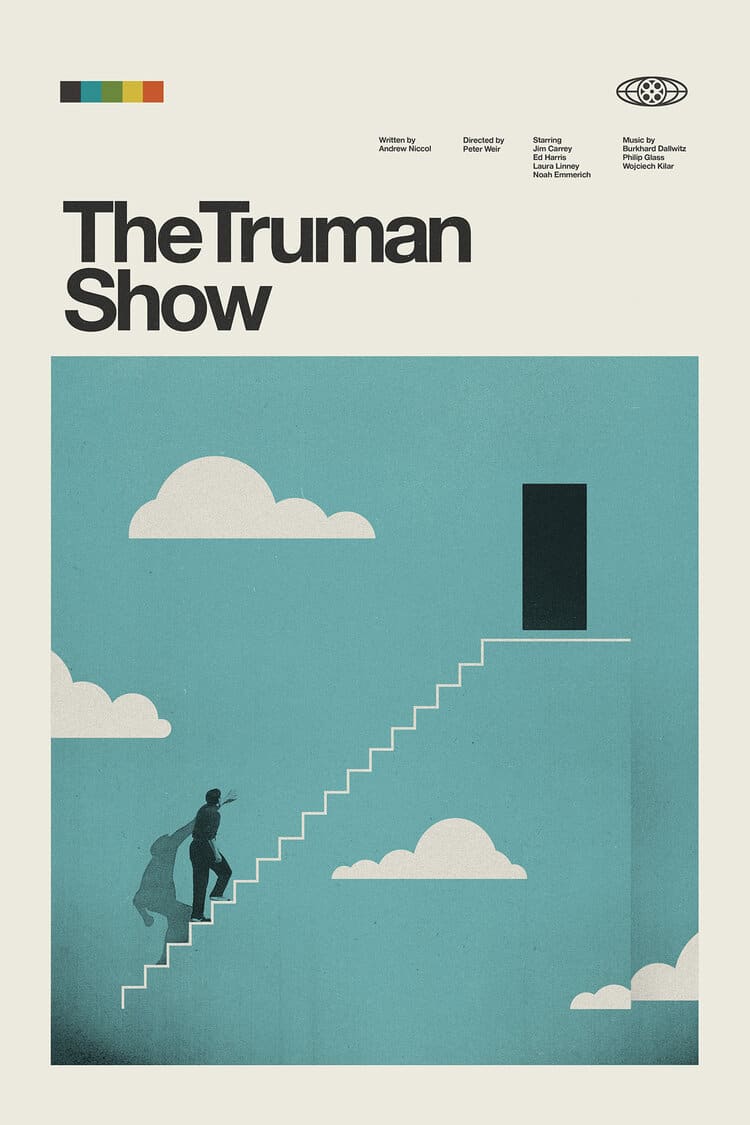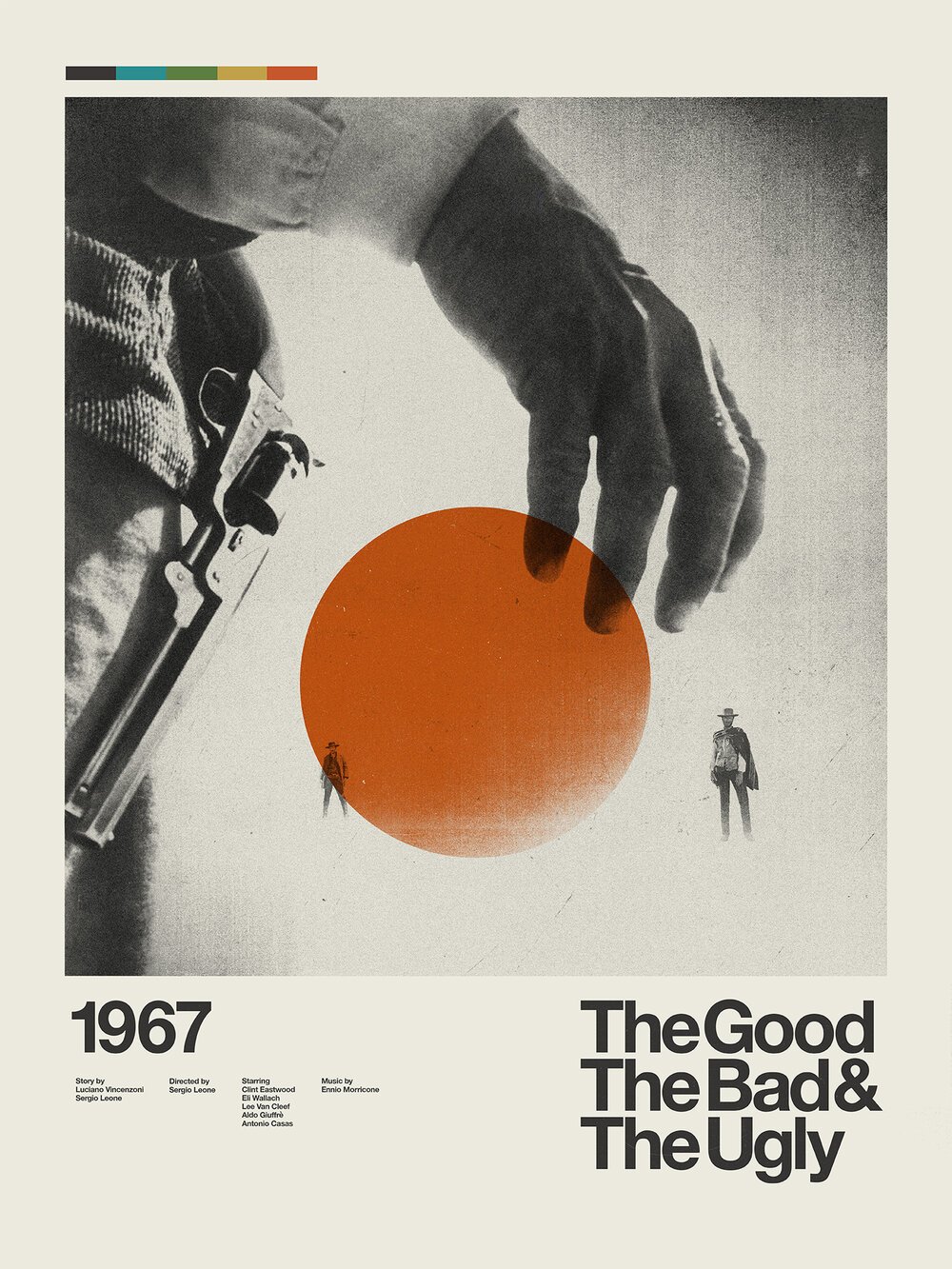 AboutConcepción Studios
Concepción Studios is an award-winning design studio based in California's San Francisco Bay Area specializing in graphics for the entertainment industry.
With clients ranging from Disney to Warner Brothers, Paul McCartney to David Bowie, Lady Gaga to MUSE, Concepción Studios has earned international recognition with works published in The New Yorker, Rolling Stone, TIME, Quirk Books, Gestalten and PRINT Magazine along with art aired on The Tonight Show, CONAN, Jimmy Kimmel Live and the Magnolia Network.
Through album packaging, apparel design, gig posters, concert photography and everything in between, Concepción Studios produces an aesthetic that speaks for itself.
No band is too small, no corporation is too large for Concepción Studios to satisfy.