All Archived Posts in Animation

I just love me some trippy animated GIFS, although really to say these are animated GIF's, designed by, Florian de Looij, is not exactly a compliment.
Florian de Looij is a Graphic Designer, and VJ, from the Netherlands. After VJing at some Dance Festivals and Clubs, he realised he wanted to create some of his own looping animations, for his VJ sets.
After seeing some of the many looped GIFS on Tumblr, he decided to try his own hand at them.
These are some of the ones he has created, and his Tumblr has loads more. As far as animated GIFS go, these are pretty amazing.
Trippy and Beautiful Animated GIFS designed by Florian de Looij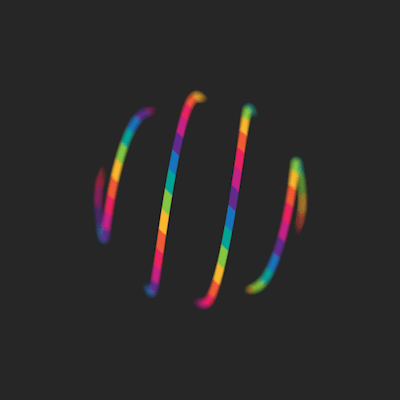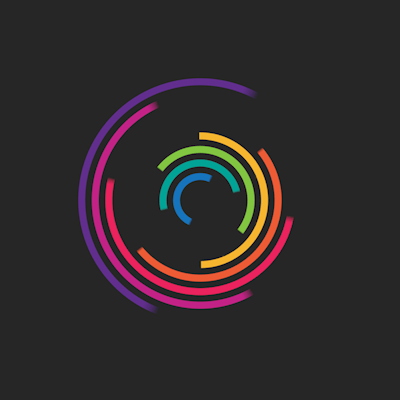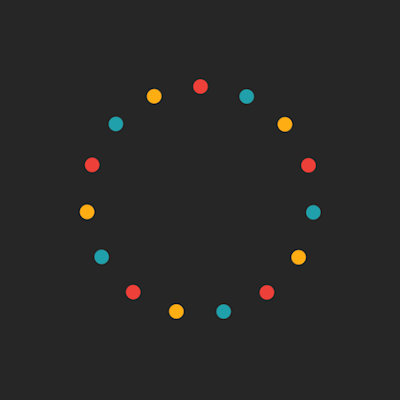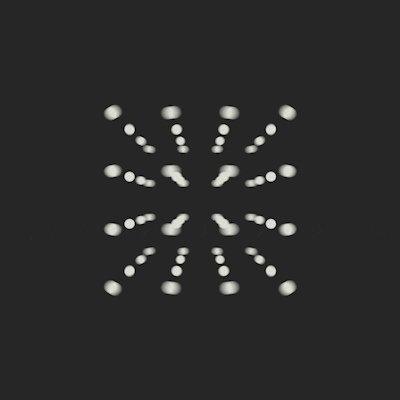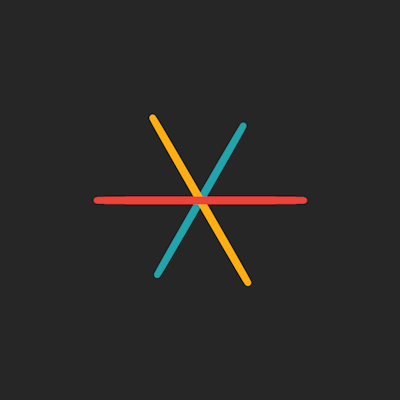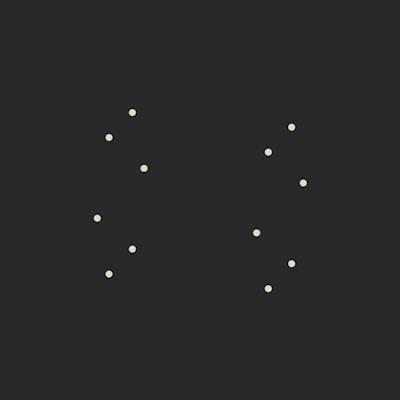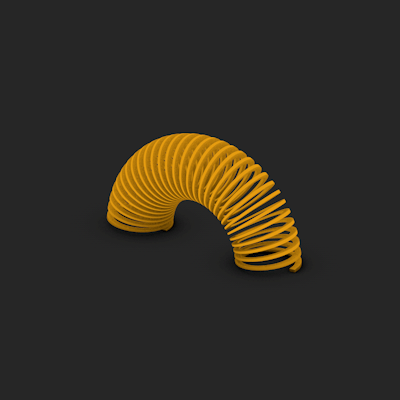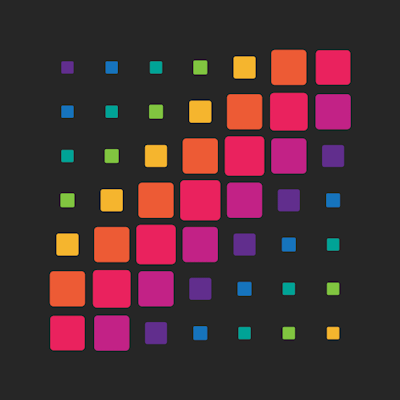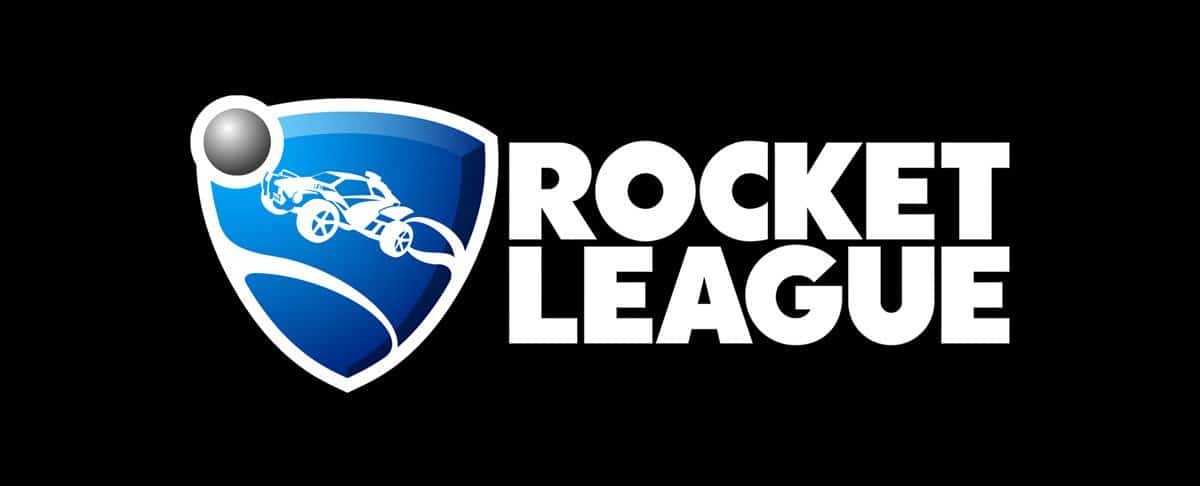 Love trawling through Reddit; often come across many cool things that I end-up sharing on Twitter and my Blog; in this case: this cool Animated Rocket League Ball Logo.
It's a pretty short animation, but don't let that detract from the work that must have gone into producing this.
Especially coming up with how to start the animation, and then progressively build it into the final Rocket League Ball Logo.
Pretty slick.
Animated Rocket League Ball Logo by Thafnine
Click to Play Animation
Rocket League: "Winner or Nominee of more than 150 'Best of 2015' Awards, including: Game of the Year, Best Sports Game, and Best Multiplayer Game.

Rocket League® combines soccer with driving in an unbelievable physics-based multiplayer-focused sequel to Supersonic Acrobatic Rocket-Powered Battle-Cars!

Choose from a variety of high-flying vehicles equipped with huge rocket boosters to score amazing aerial goals and pull off incredible, game-changing saves!"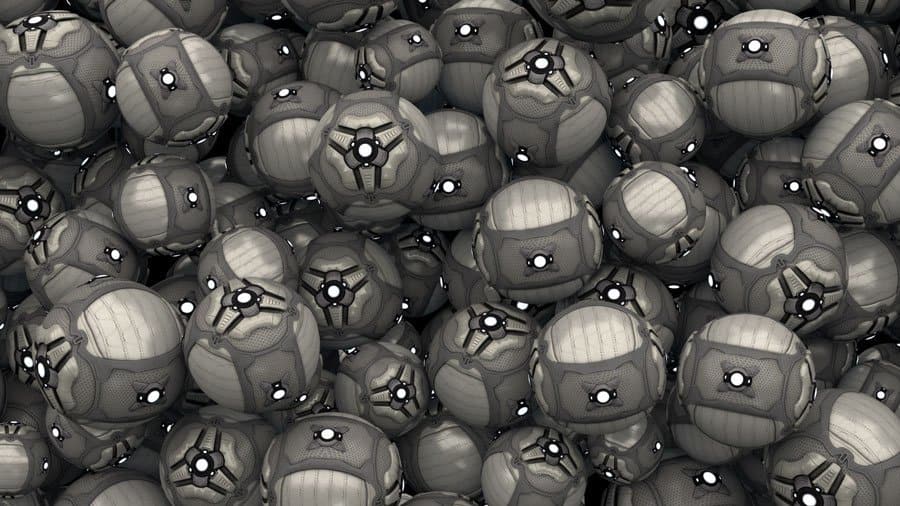 Bonus Item: Rocket League Poster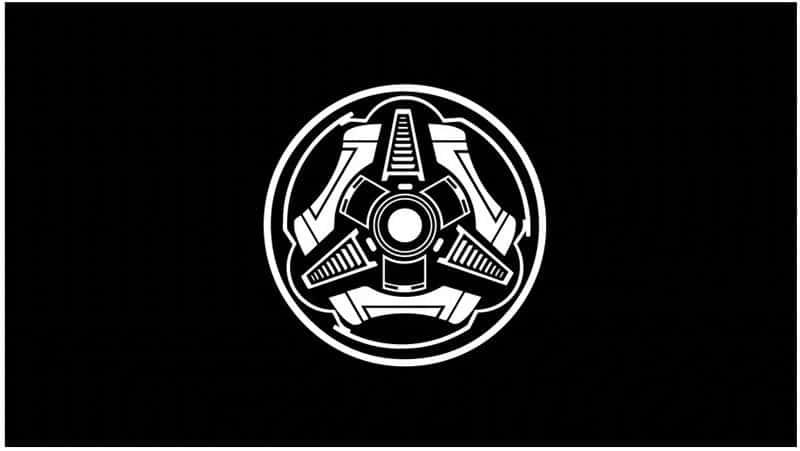 Alzheimer Nederland Identity from Studio Dumbar on Vimeo.
For a recent logo and brand identity project I've been working on, I've needed to do some research on various illnesses, and I subsequently came across this animated logo as part of the Alzheimer Nederland Identity.
Some of which are logo and design projects that are focused on aspects of mental health, and other illnesses that severely affect the functioning of the brain, of which there are quite a few.
I have my own experiences of mental health, having had a breakdown 8 years ago, and subsequent battles with depression and anxiety.
I have felt it's important for me to understand the effects of other illnesses on the sufferers, as well as those family and friends that are there to support and help them.
I witnessed my lovely neighbour rapidly go downhill, over the course of last year, with Alzheimer's, and it truly was an incredibly upsetting thing to witness. I can't imagine how difficult it is for close family and friends.
Alzheimer Nederland Animated Typographic Logo & Identity
Anywho, I came across this animated logo for Alzheimer Nederland Identity, from Studio Dumbar, on Vimeo.
I really felt they'd done a superb job of visualising the progressive loss of memory and confusion associated with Alzheimer's disease. It's one of a few animated projects that have helped me better 'understand' the symptoms in a graphical way, and that's pretty hard to do with some letters.
About Alzheimer's disease
Alzheimer's disease is the most common cause of dementia. The word dementia describes a set of symptoms that can include memory loss and difficulties with thinking, problem-solving or language. These symptoms occur when the brain is damaged by certain diseases, including Alzheimer's disease.

Alzheimer's disease, named after the doctor who first described it (Alois Alzheimer), is a physical disease that affects the brain. There are more than 520,000 people in the UK with Alzheimer's disease. During the course of the disease, proteins build up in the brain to form structures called 'plaques' and 'tangles'.

This leads to the loss of connections between nerve cells, and eventually to the death of nerve cells and loss of brain tissue. People with Alzheimer's also have a shortage of some important chemicals in their brain.

These chemical messengers help to transmit signals around the brain. When there is a shortage of them, the signals are not transmitted as effectively.

Alzheimer's is a progressive disease. This means that gradually, over time, more parts of the brain are damaged. As this happens, more symptoms develop. They also become more severe.
A Beautiful and Official 'Unused' Xbox Logo Animation, by ManvsMachine (www.mvsm.com), in which I'm loving everything about it.
Just look at the Xbox logo; how it beautifully reveals itself, almost like the reverse of a flowering tulip. Those hues of green are sublime.
This is some seriously fine animation right there!
About
Man vs Machine: "When Microsoft launched the Xbox One they commissioned Man vs Machine to design their global motion brand identity.

The Xbox logo animation is one of their most iconic brand elements and our task was to translate their new logo into a full 3D brand language, with this item being the long form brand expression.

A key aim was communicate how the brand has made the transition from core gamers to people who love music, television, films and apps.

It's evolving towards broad entertainment. Xbox has become a premium experience.

As a result we wanted to play on the idea that Xbox is constantly reinventing itself. The brand development film focused on a rhythmic self-generating X; a dynamic spherical form which simulated the evolving nature of the brand.

We designed the resolve to feel clean and effortless, seamlessly folding together multiple layers into the logo."
Credits
Client: Microsoft
Concept, Design & Direction: ManvsMachine
Creative Director for Xbox: Ramiro Torres
Xbox ~ Motion Brand Identity from ManvsMachine on Vimeo.
Feed Your Mind On The Go from Feedly on Vimeo.
Feel particularly chuffed this evening after seeing the above Feedly logo animation, and video.
At the time of designing the Feedly logo and app icon I had no idea that it may eventually be animated. So to see it unfold at the beginning of this video has left me with quite a smile on my face.
If someone had asked me how I would have liked to have seen the Feedly logo animated, and if I was able to imagine it being animated, then this exact video sequence would have been how I would have liked it to have panned out.
The logo animation is brief, but the smooth laying down of the white strips on the green is just perfect in my mind, and really fits in with the initial concept and design process of this part of the logo.
I am so proud to be part of the whole Feedly experience and seeing my first ever logo animated in this way has really been a wonderful experience.
View original full-size HD Feedly Video
Feedly Video Credits
Motion Designer Mattias Peresini – Music OBNY Music & Sound Design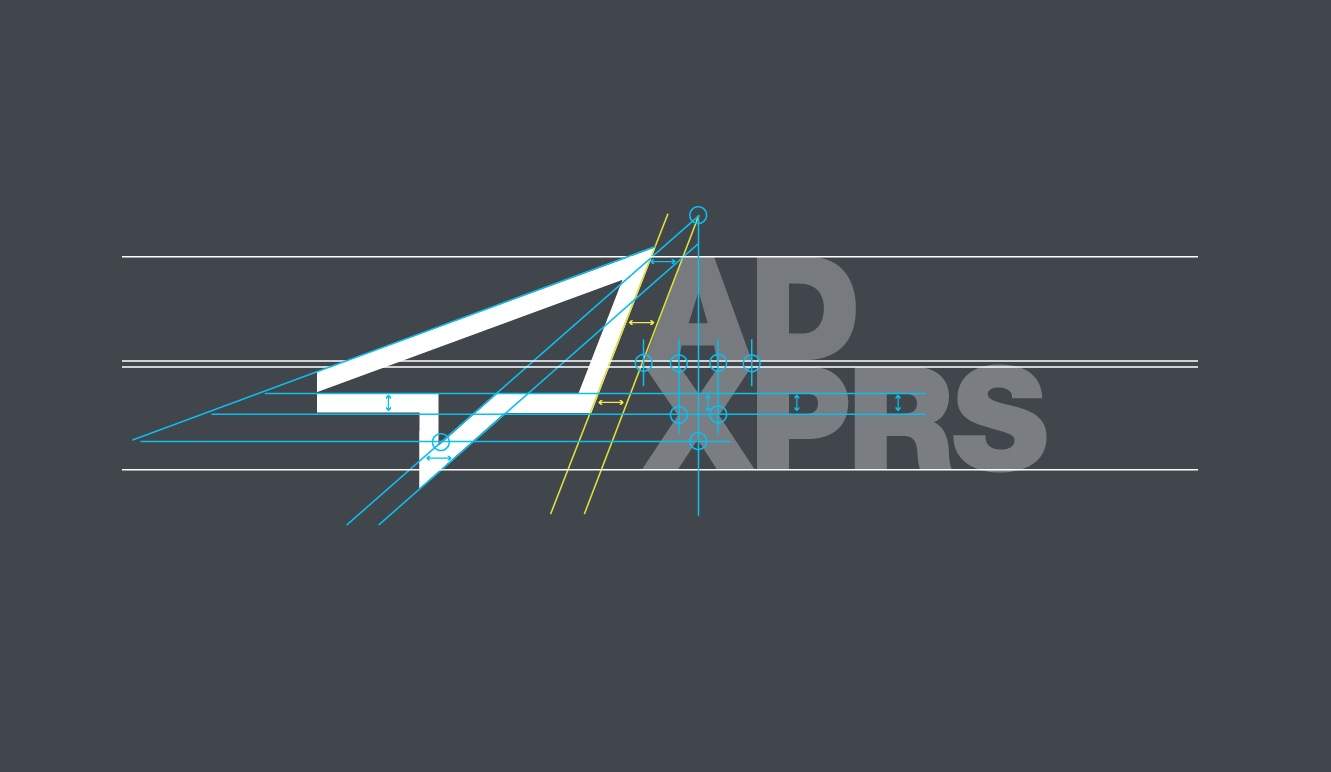 God, how I love it when one of my logo designs is actually brought to life through some form of animation. It really quite a buzz to see all that hard work actually coming to life.
My first logo animation was a brilliant promotional video for for Feedly, and now I'be just got my hands on a short segment of a promo video that shows my ADXPRS logo flying into shot.
© 2005-2018 All Rights Reserved The Logo Smith
Logo Designer & Brand Identity Design Studio, with 25 Years Experience.
Graham Smith: 10 Badgers Copse, Seaford, East Sussex, England.
 Tel: +44 (0) 7816 527 462  Email: glogosmith@gmail.com