Tracer Experiments – Mesmerising Looping Animations by Flavio Carvalho
Tracer Experiments, by Flavio Carvalho, is a stunning and mesmerising collection of looping animations of the tracer machine which was created in 3D.
I've been able to get one video sample of the looping animations, which you can see above, but if you want to see the rest of these Tracer animations, then you'll need to visit his Behance page.
For a handful of the others I've just grabbed a screenshot of the animation just as it has completed one loop…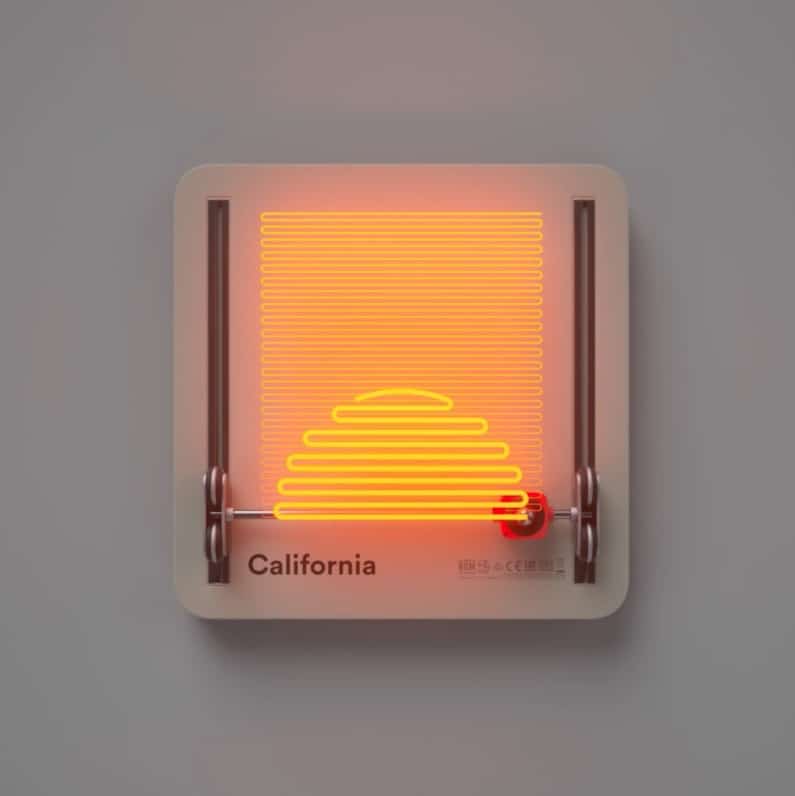 Flavio explains that he got inspiration for this project after a trip to Tokyo, in 2018. I'd love to know more about what inspired him in particular…
Flavio has also added some tastefully subtle typography to label each of the Tracer animations: name that font!
These seemingly reflect the mood and atmosphere of various cities, mostly Tokyo, but with a few from California as well.
About
Flavio Carvalho: It is a series a looping animations that I did with the goal of being create variations with constraints, playing the boundaries of the tracer machine that I created in 3d.

The software used were Cinema 4D, Octane, Houdini, Illustrator and After Effects.

The idea came about during my trip to Tokyo in 2018. Check out my Instagram for more videos @flviocc
The following are screenshots of a few of the animations just as they have completed one full loop cycle.
I urge you to visit his project site to view the rest of them, as they are so beautiful to watch.
→ Found via Reddit