I just love me some trippy animated GIFS, although really to say these are animated GIF's, designed by, Florian de Looij, is not exactly a compliment.
Florian de Looij is a Graphic Designer, and VJ, from the Netherlands. After VJing at some Dance Festivals and Clubs, he realised he wanted to create some of his own looping animations, for his VJ sets.
After seeing some of the many looped GIFS on Tumblr, he decided to try his own hand at them.
These are some of the ones he has created, and his Tumblr has loads more. As far as animated GIFS go, these are pretty amazing.
Trippy and Beautiful Animated GIFS designed by Florian de Looij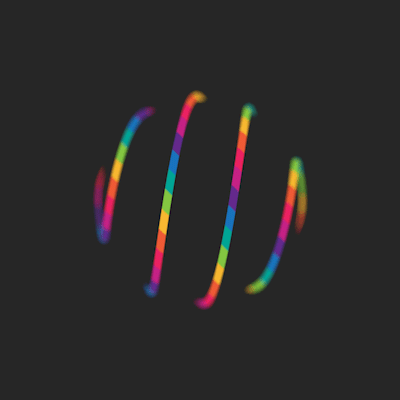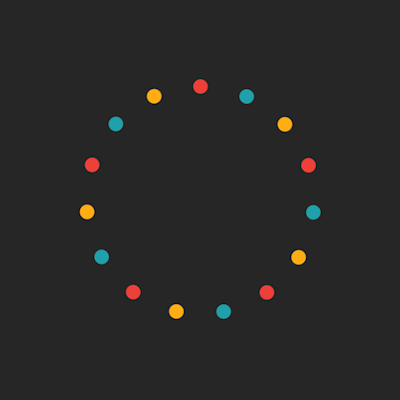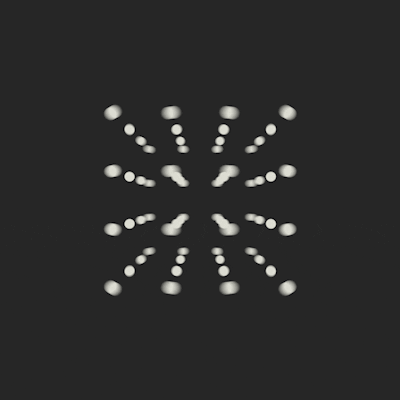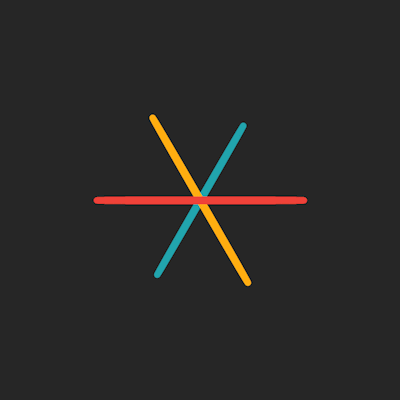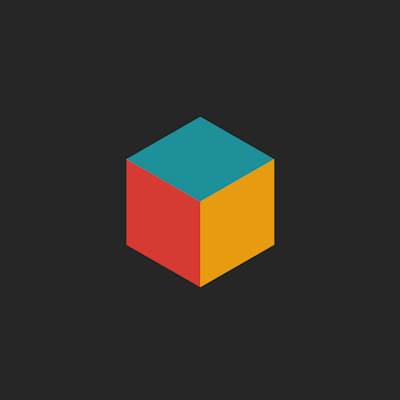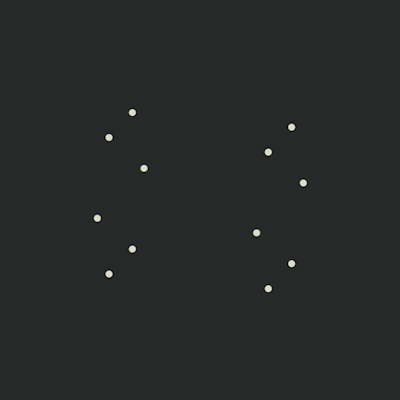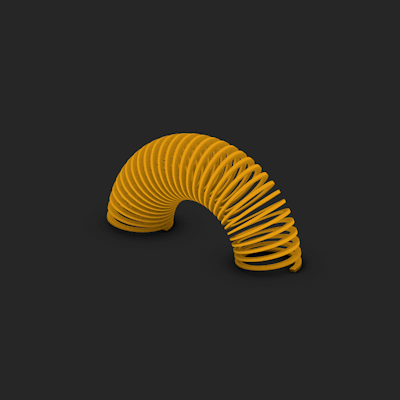 ---
---