Very Slick Animated Rocket League Ball Logo by Thafnine
Love trawling through Reddit; often come across many cool things that I end-up sharing on Twitter and my Blog; in this case: this cool Animated Rocket League Ball Logo.
It's a pretty short animation, but don't let that detract from the work that must have gone into producing this.
Especially coming up with how to start the animation, and then progressively build it into the final Rocket League Ball Logo.
Pretty slick.
Animated Rocket League Ball Logo by Thafnine
Click to Play Animation
Rocket League: "Winner or Nominee of more than 150 'Best of 2015' Awards, including: Game of the Year, Best Sports Game, and Best Multiplayer Game.

Rocket League® combines soccer with driving in an unbelievable physics-based multiplayer-focused sequel to Supersonic Acrobatic Rocket-Powered Battle-Cars!

Choose from a variety of high-flying vehicles equipped with huge rocket boosters to score amazing aerial goals and pull off incredible, game-changing saves!"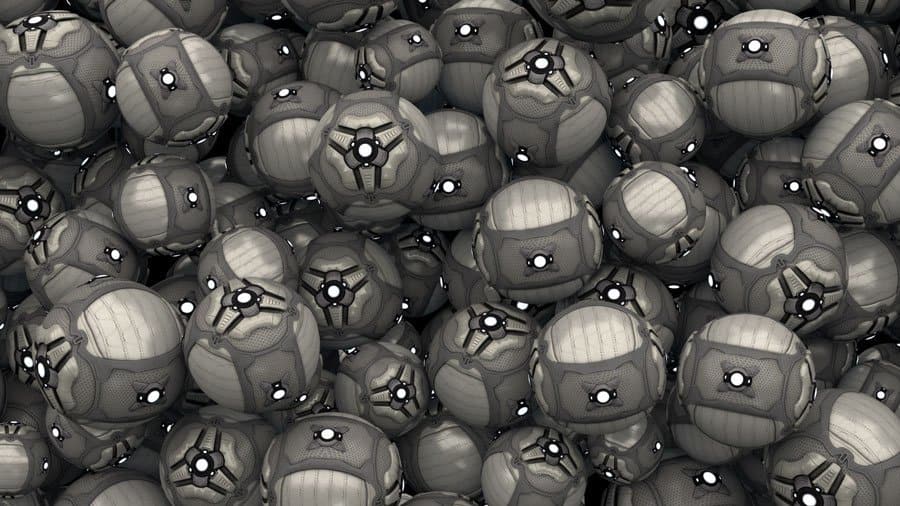 Bonus Item: Rocket League Poster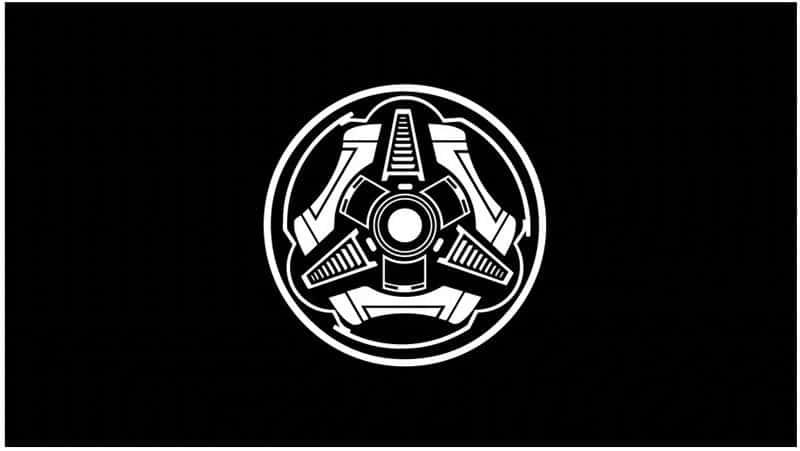 Similar Posts
Looking to Hire a Logo Designer?