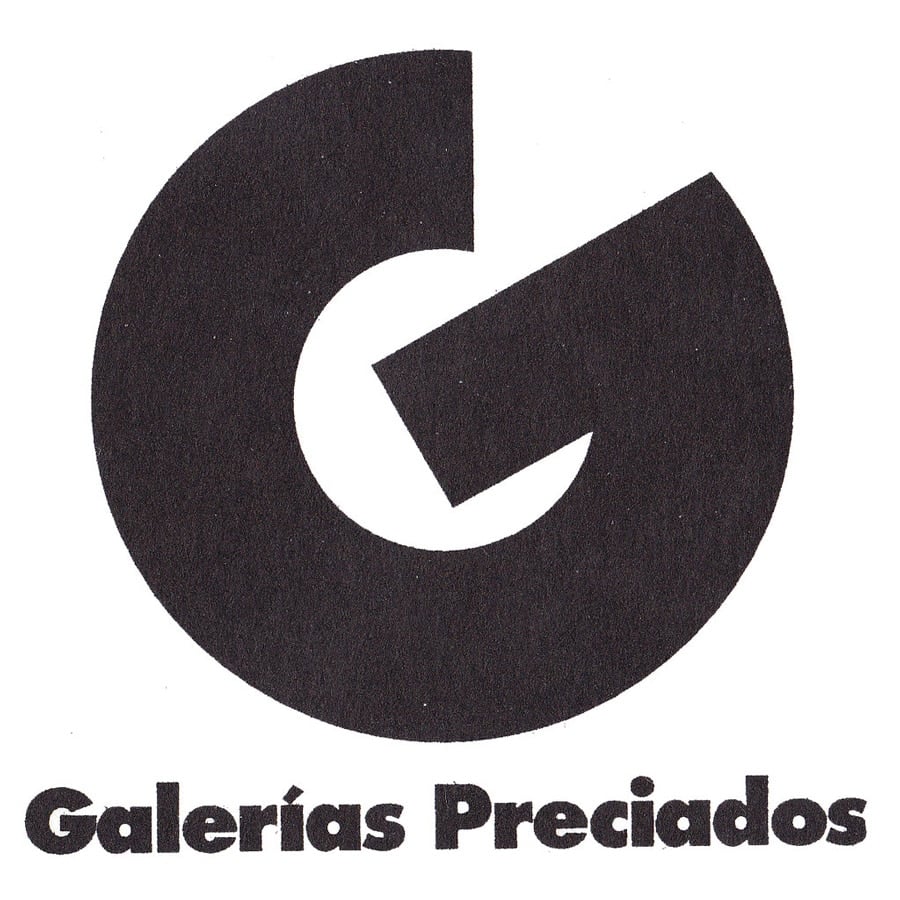 Vintage Corporate Identity Program for Galerías Designed by Vignelli Associates 1994
This vintage Corporate Identity Program for Galerías; a department store chain in Madrid, Spain; designed by Vignelli Associates, in 1994.
If you're not following the tumblr of design: Vignelli, then you are missing out on a steady stream of visual and graphic design treats.
Take this Corporate Identity Program (graphic standards manuals, logo guidelines etc) for Galería for example, it's not often we get to see how the 'lesser' known brands went about establishing their corporate brand identity.
When I say 'lesser', I don't mean that they are small or insignificant companies, just that typically we'll mostly see examples of graphic standards manuals from more super well known brands, like NASA, NYC Transit Authority Manual etc.
The introduction t0 the manual says:
"The following pages outline the basic concept for the Galerías Corporate Identity Program.

Our aim is to design a simple graphic program that is easy to implement, strong, memorable and will provide long-lasting value.

The program, which includes all communications with the public, will express the new era of Galerías, and will help to reposition Galerías stores in the marketplace."

The identity uses the typeface Futura for the symbol and logotype, in black and white, and in two versions, extra bold and light, with a modified "G."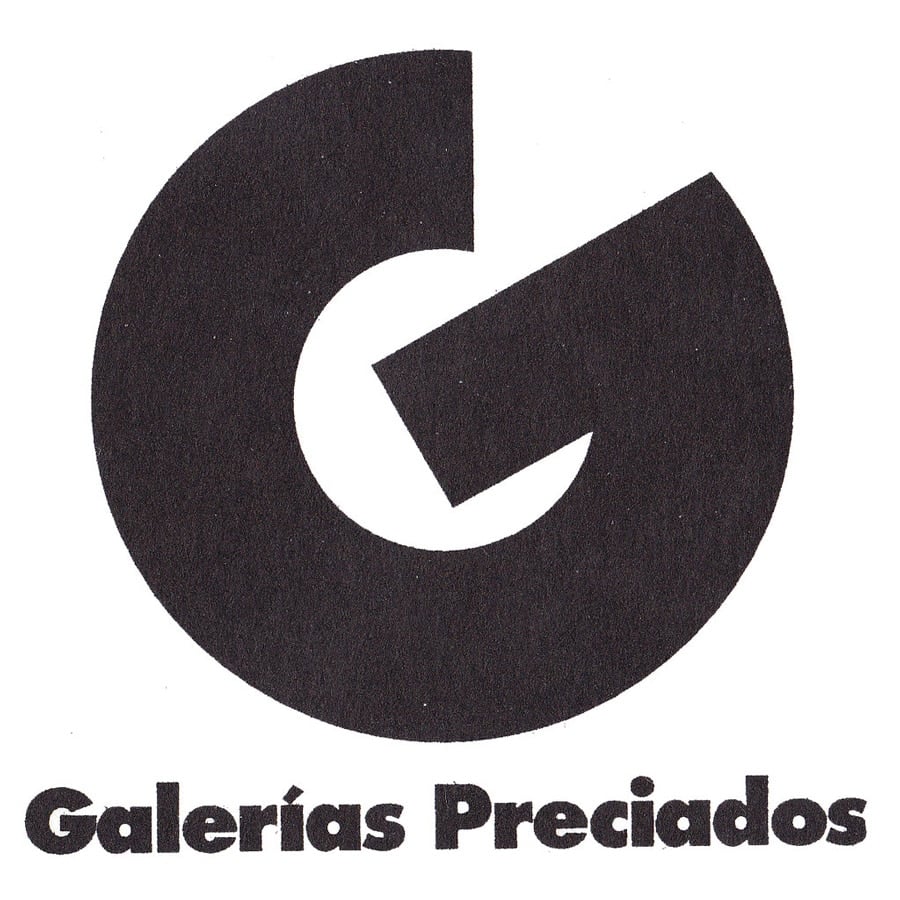 About Galerías Preciados
Wikipedia: Galerías Preciados, S.A. was a Spanish chain of department stores founded in 1943 by José "Pepín" Fernández Rodríguez. Named after the street on which it stood, Galerías Preciados was, along with El Corte Inglés, one of the economic motors of the retail industry in post-war Spain.
In 1995, the company went into receivership and was subsequently adjudicated to its main rival.[1]
On a previous Manuals Monday we shared a mockup of the Galerías identity program: https://vignellicenter.tumblr.com/post/172534169587/vignelli-galerias-manual-mockup
Vintage Corporate Identity Program for Galerías Designed by Vignelli Associates 1994