Vintage Barndoor Logo Flyers for the VW Bus
Over 50 individual images of various Volkswagen Vintage Barndoor logo flyers, in this impressive VW archive.
Not to much information on The Samba website where they are hosted, so can't really tell you a whole lot of information myself.
Mostly just eye candy.
However, here is a website that has a whole lot of technical information on the VW Vintage Bus, Barndoor.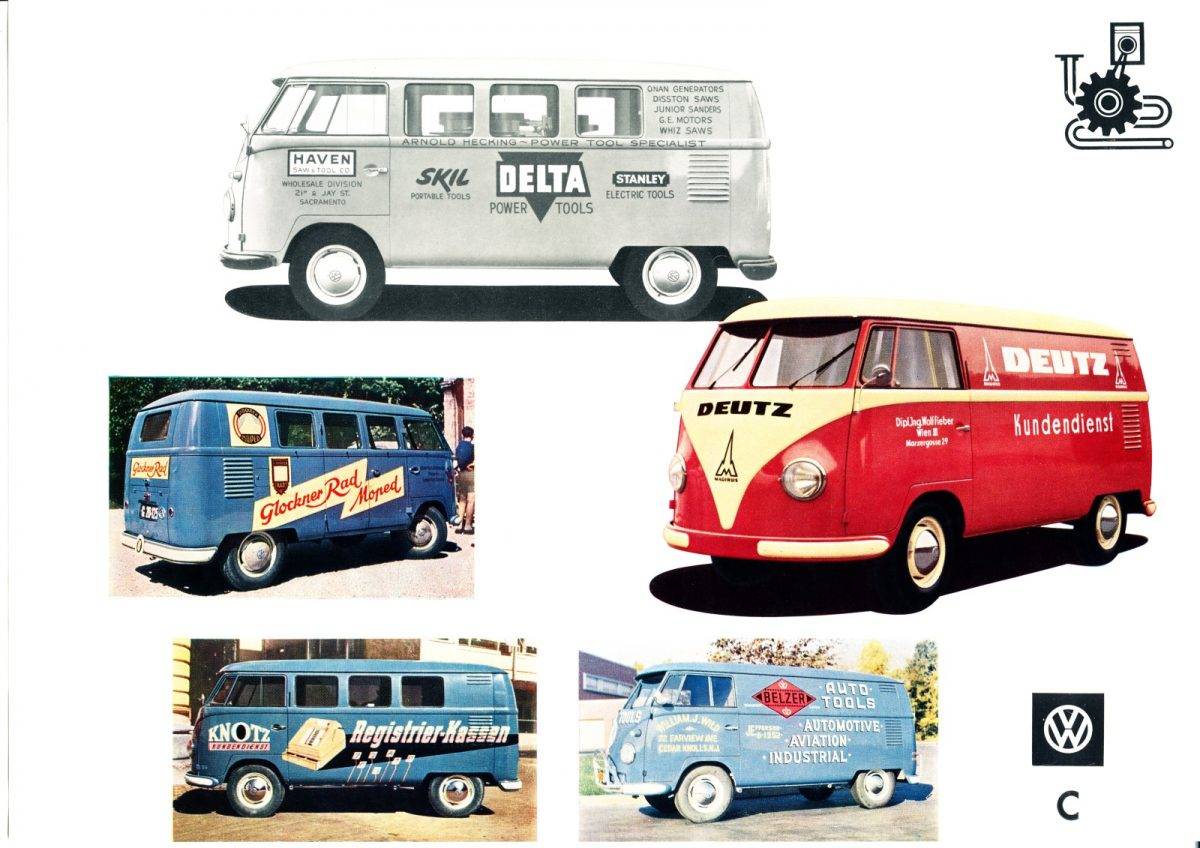 Source Link http://thesamba.com Found on http://underconsideration.com
---
---