3M Logo Design History Tour: The Prolific Evolution Of The 3M Logo Design, 1906 – 2020
We start this logo evolution of the 3M logo design with the most recent, which was introduced back in 1978. 3M the company quite possibly winner of logo with the most brand logo updates ever?
The evolution of the 3M logo looks like a successful exercise in yo-yo backwards-forwards brand logo design.
We zip from round contained logo designs (1938) to plain typographic designs (1937), oval contained designs (1952) and frilly leave edged designs (1954).
From this linear display it really does look a little random.
Some of the logos are clearly alternative lock-ups rather than different logo designs which I presume are the ones labeled: I, II, III & IV, as well providing alternative designs for other 3M sub brands? Need to research this more closely.
What's interesting is to see how close they got to the current logo design back in 1937 & 1952 with a typographic solution.
Some of the middle era designs are just rather odd when you compare to designs previously used as well as the actual technical accuracy of them.
And what the hell happened in 1961?
The Prolific Evolution Of The 3M Logo Design, 1906-2020
Evolution of the 3M Logo – 1978 – Present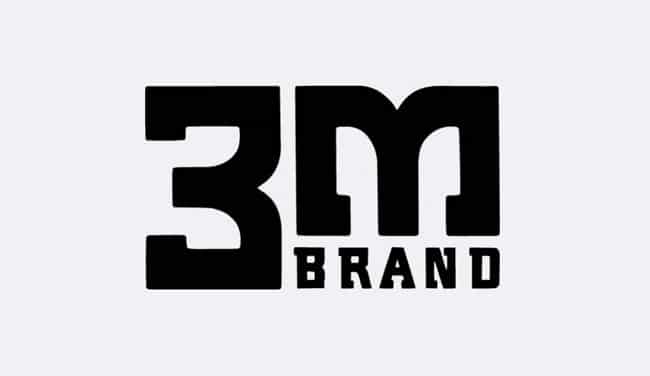 Evolution of the 3M Logo – 1961 II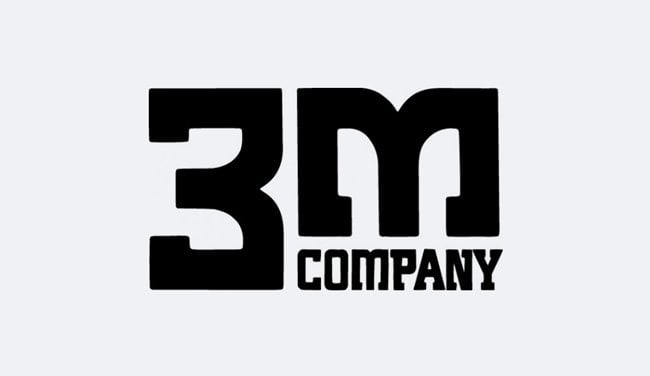 Evolution of the 3M Logo – 1961 I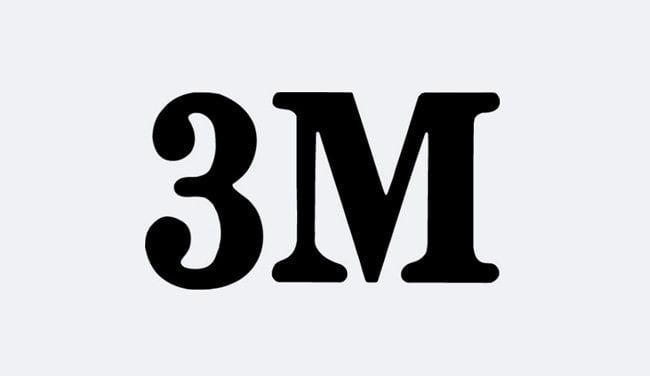 Evolution of the 3M Logo – 1960 II
Evolution of the 3M Logo – 1960 I
Evolution of the 3M Logo – 1958
Evolution of the 3M Logo – 1957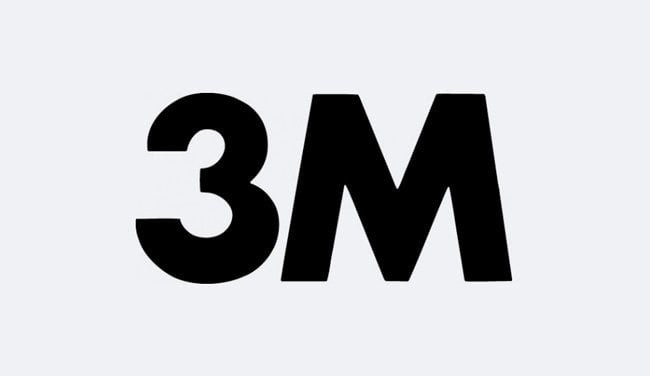 Evolution of the 3M Logo – 1956
Evolution of the 3M Logo – 1955  II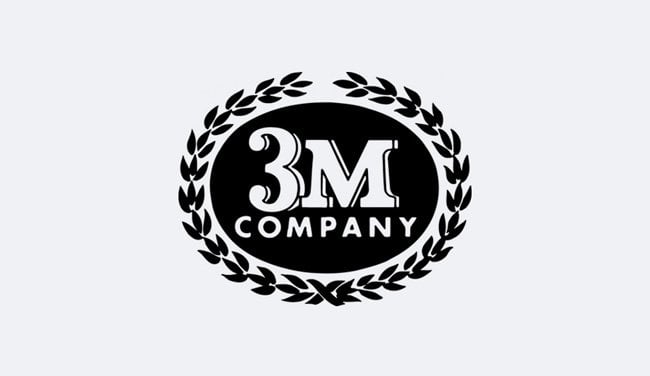 Evolution of the 3M Logo – 1955 I
Evolution of the 3M Logo Design – 1954 IV
Evolution of the 3M Logo Design – 1954 III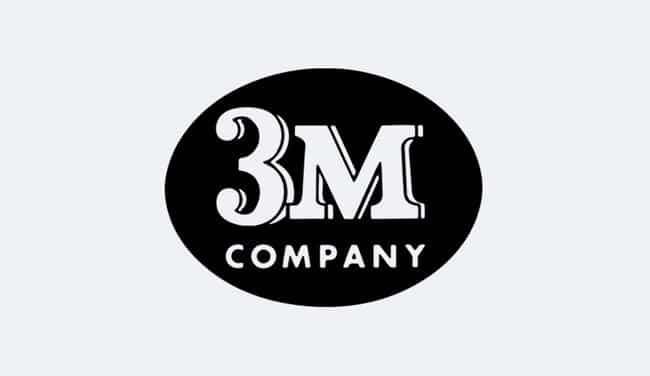 Evolution of the 3M Logo – 1954 II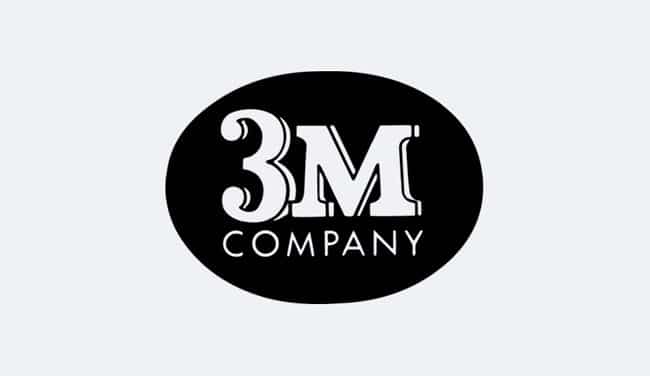 Evolution of the 3M Logo – 1954 I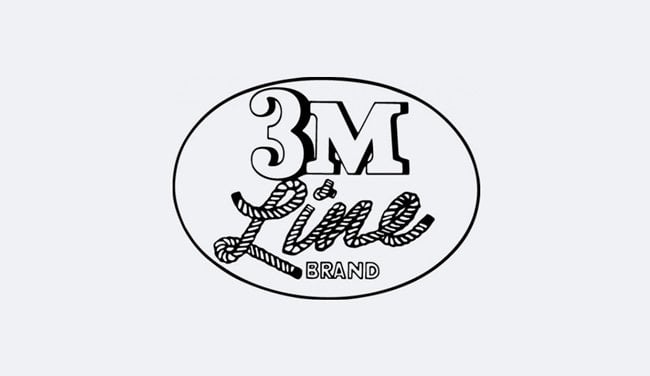 Evolution of the 3M Logo – 1953
Evolution of the 3M Logo – 1952 IV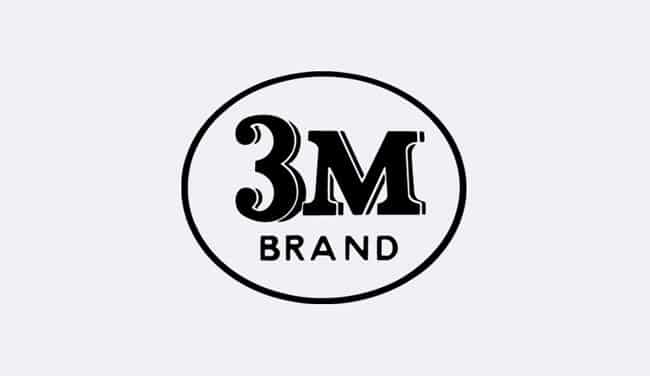 Evolution of the 3M Logo – 1952 III
Evolution of the 3M Logo – 1952 II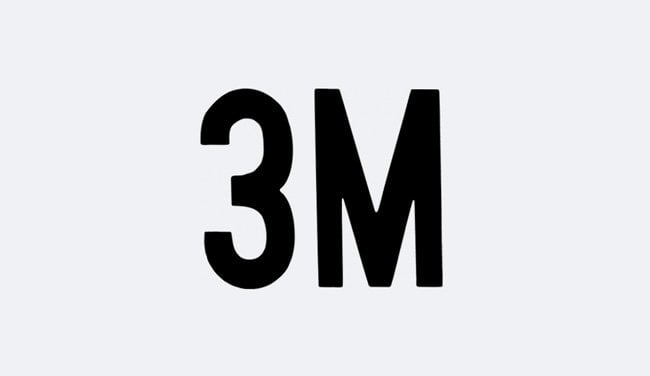 Evolution of the 3M Logo – 1952 I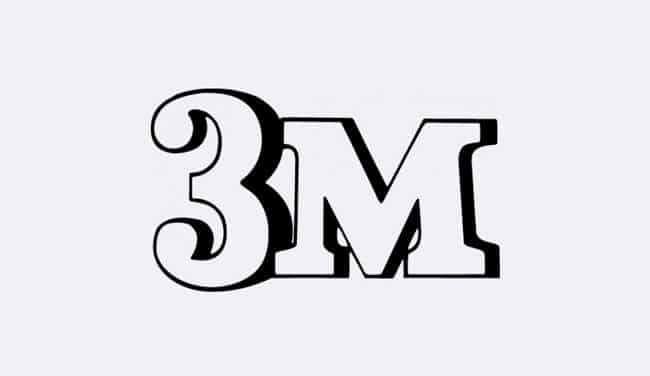 Evolution of the 3M Logo – 1951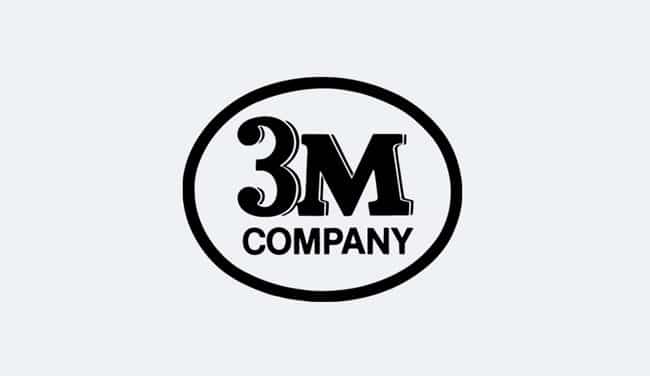 Evolution of the 3M Logo – 1950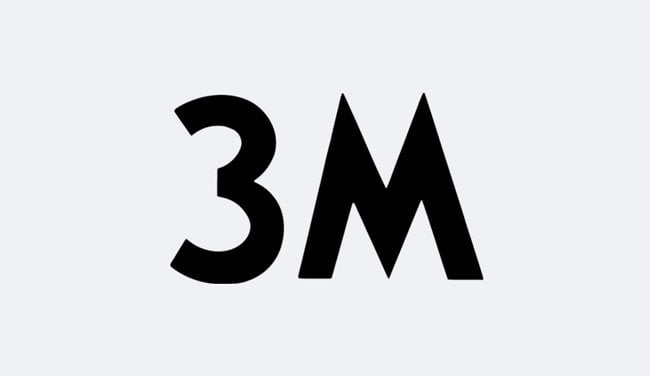 Evolution of the 3M Logo Design – 1948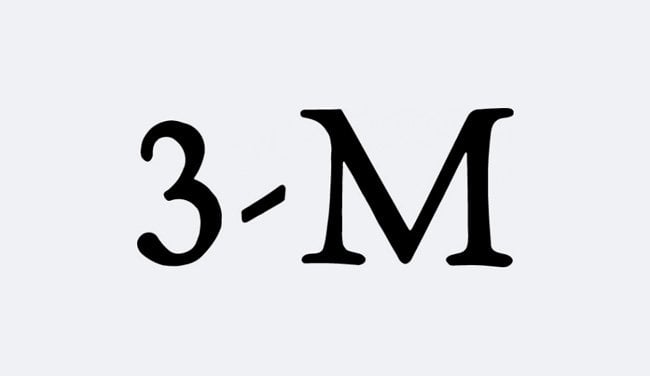 Evolution of the 3M Logo – 1944 II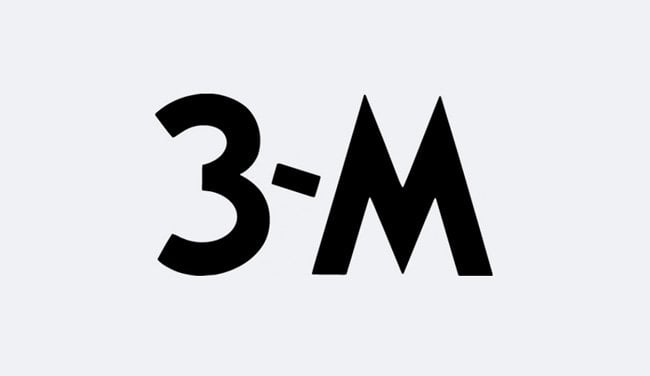 Evolution of the 3M Logo – 1944 I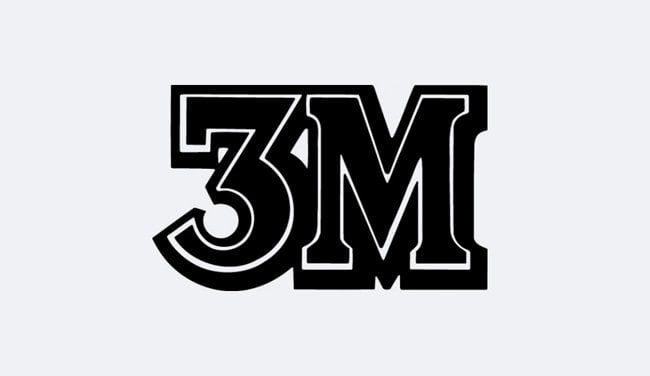 Evolution of the 3M Logo – 1942
Evolution of the 3M Logo – 1938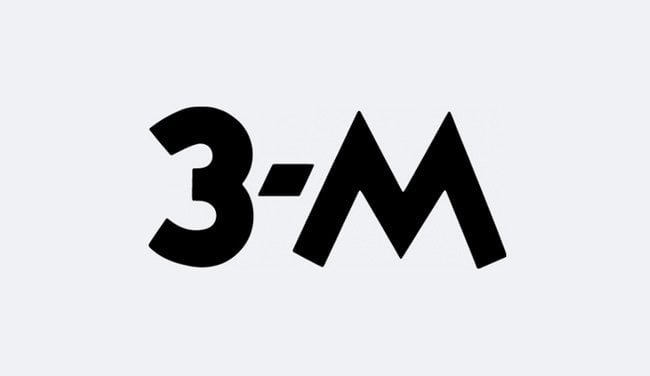 Evolution of the 3M Logo – 1937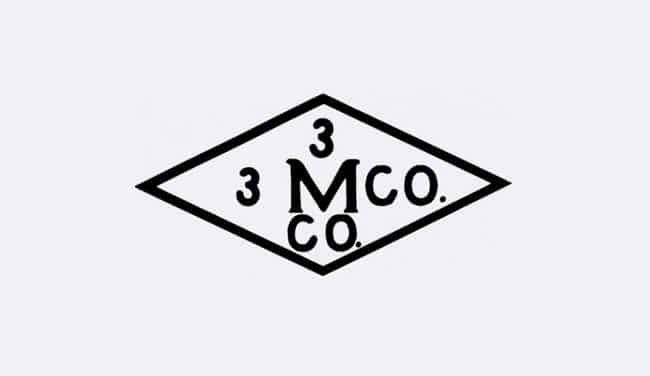 Evolution of the 3M Logo – 1926 II
Evolution of the 3M Logo – 1926 I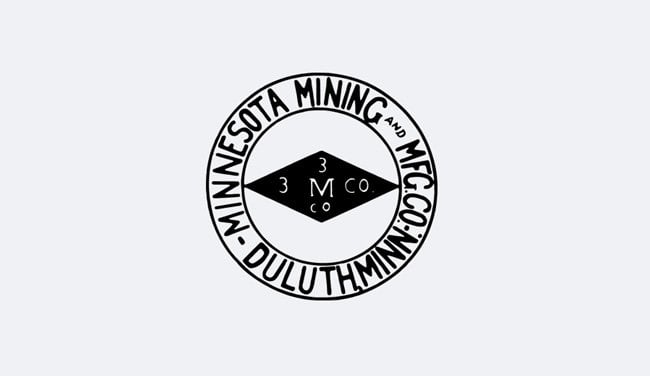 Evolution of the 3M Logo – 1906
Found on Retronaut who provided this selection of 3M logos: Evolution of the 3M Logo
You might also like:
Evolution Of The Batman Logo 1941-2007 & Evolution of Spider-Man Symbol