All Archived Posts in Photography

2.5k linear Swim Around Brighton Pier and West Pier
This weekend I was fortunate to be playing an active role in Paddle Round the Pier, a yearly water festival in Brighton, taking both photographs and timing the swimmers.
Paddle Round the Pier takes place over one weekend with various water-based activities supported and surrounded by a "Paddle Village" of retail, exhibition and entertainments.
One of the key highlights is the 2.5k linear swim around both iconic Brighton Pier and West Pier, which is is organised by Brighton Tri Club, and is a Brighton triathlon club I have been an active member now for 3 years.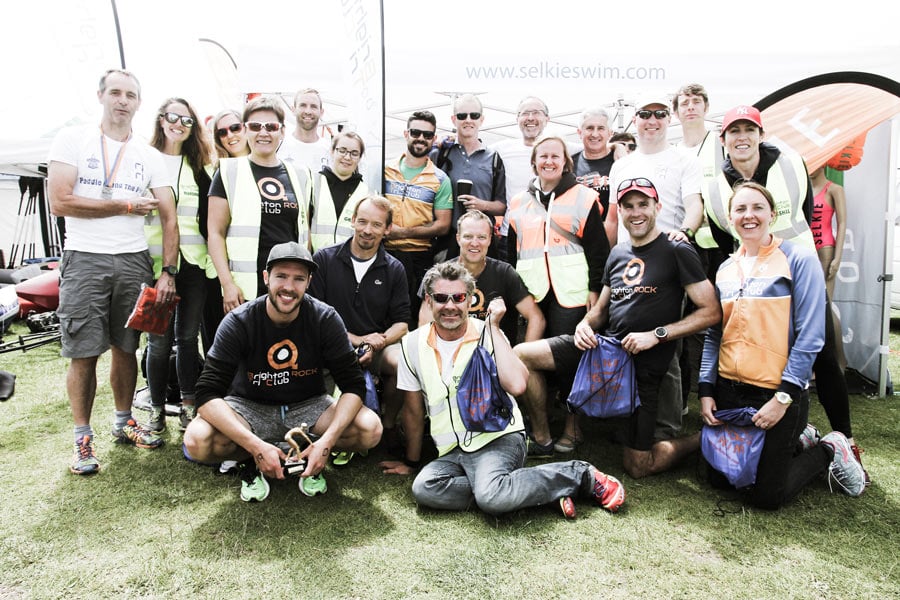 Volunteers from Brighton Tri Club
After the swim was cancelled on Saturday due to heavy swells, it was with relief that the weather improved for the swim to take place on the Sunday.
This 2.5km swim is a highlight for many, and starts east of Brighton Pier (where the big wheel once was), heads out past the end of the West Pier, then heads straight towards and past the West Pier, before heading into land just past the Peace Statue.
A number of us volunteers, from Brighton Tri Club, turned up from 7:30 Sunday morning, to get the race registration set-up, and eagerly await the first of the daring sea swimmers to register.
It was a wonderful morning, and we were so fortunate to have sun and warmth, at least on land anyway.
There was quite a swell, and large shore breaks, waiting for the swimmers on their return, with a number of swimmers needing firm helping hands to help them out after such an exhausting effort.
I was walking fast from Brighton Pier to the West Pier, and was so surprised at how fast the leaders were going. Actually thought I'd not make it to the finish before them!
Here are a few photographic highlights from the swim, that include: race set-up, registration, general milling and waiting around of the swimmers, swimmers in the start pen, the start, some of the finish and finally, all the prize giving at the end.
I so much enjoy doing sports photography for a hobby, and it was such a thrill to be able to photograph an amazing bunch of people, for the 2016 Paddle Round the Pier.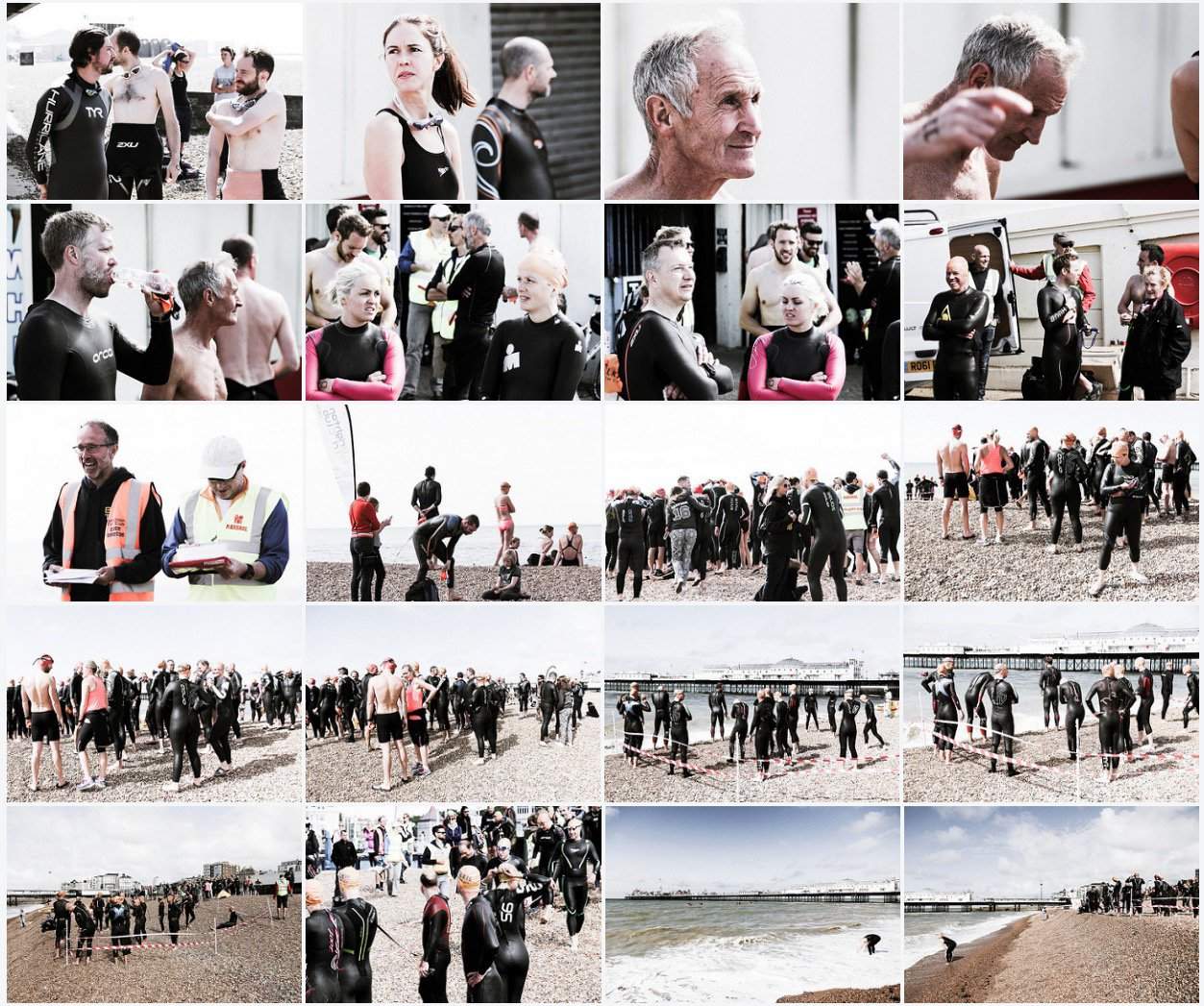 View the Entire Paddle Round the Pier Photo Collection
There are many many more photographs, way too many to include in this blog post, so head over to either my:
Flickr: https://flic.kr/s/aHskDu6dhb or, Facebook: http://smith.gl/29jMYYV
to see the entire gallery of photographs from Paddle Round the Pier, 2016. They are all high resolution, and are free for all to download. Enjoy.
Photo Highlights from Paddle Round the Pier 2016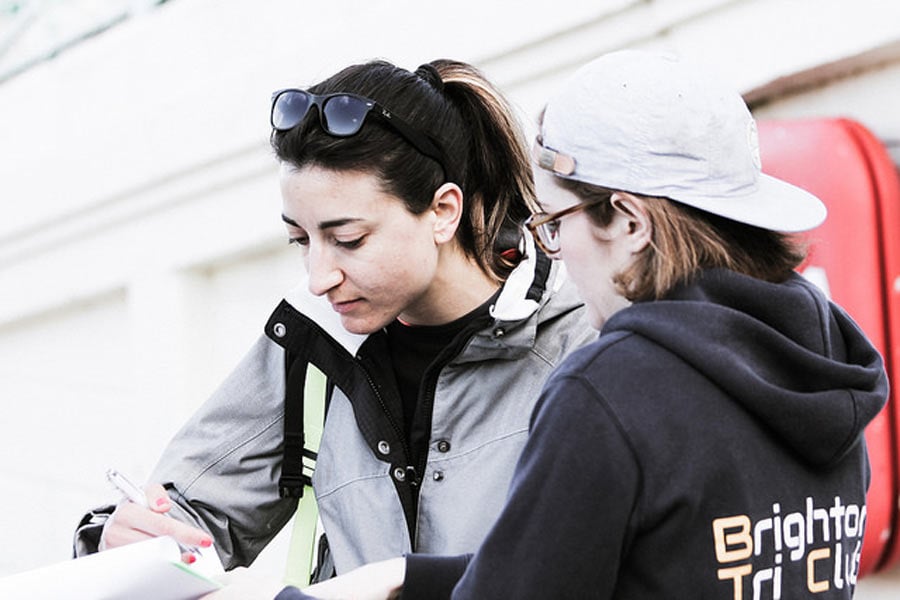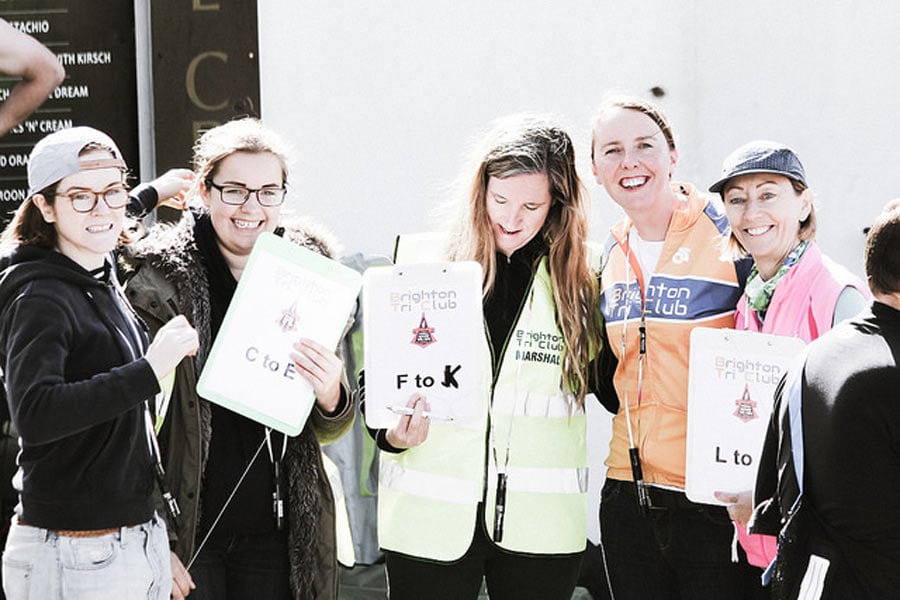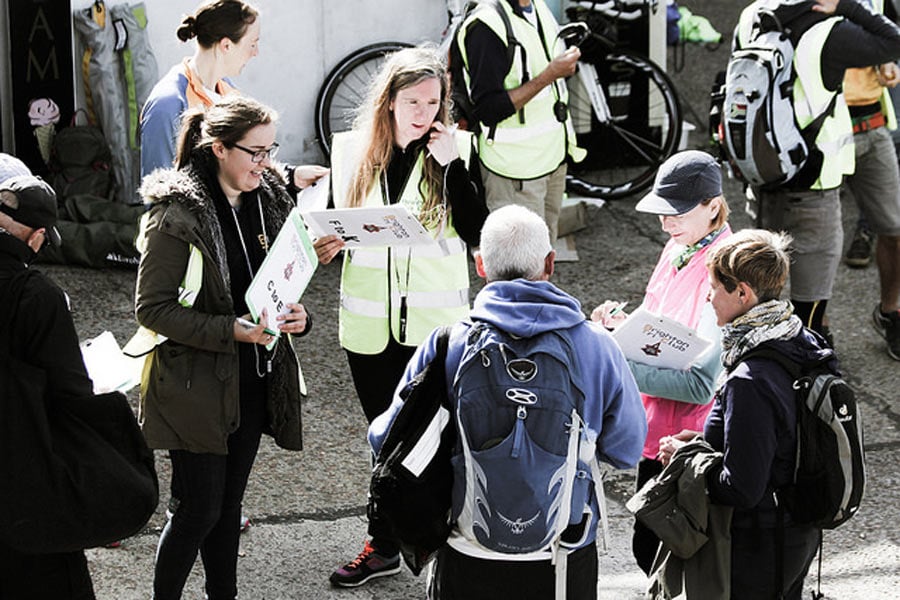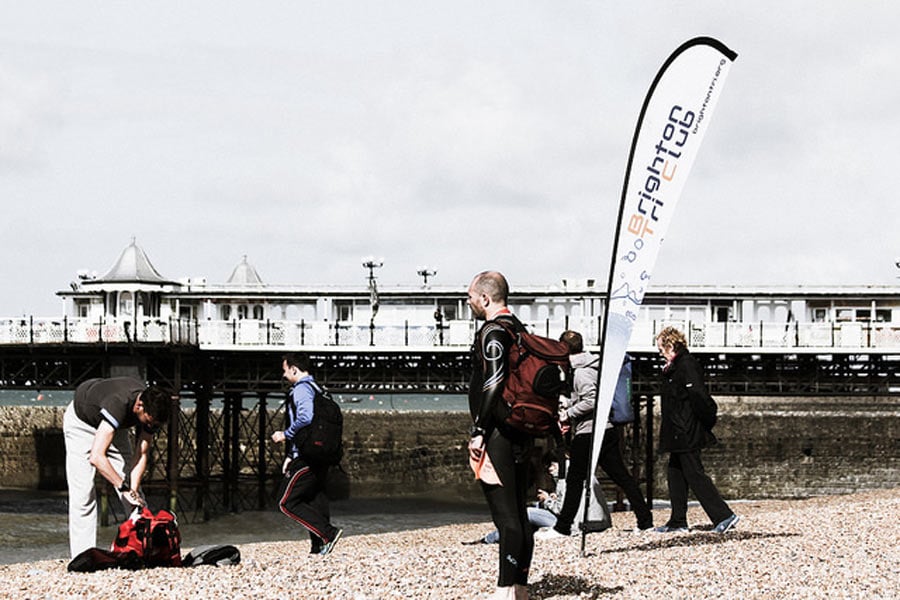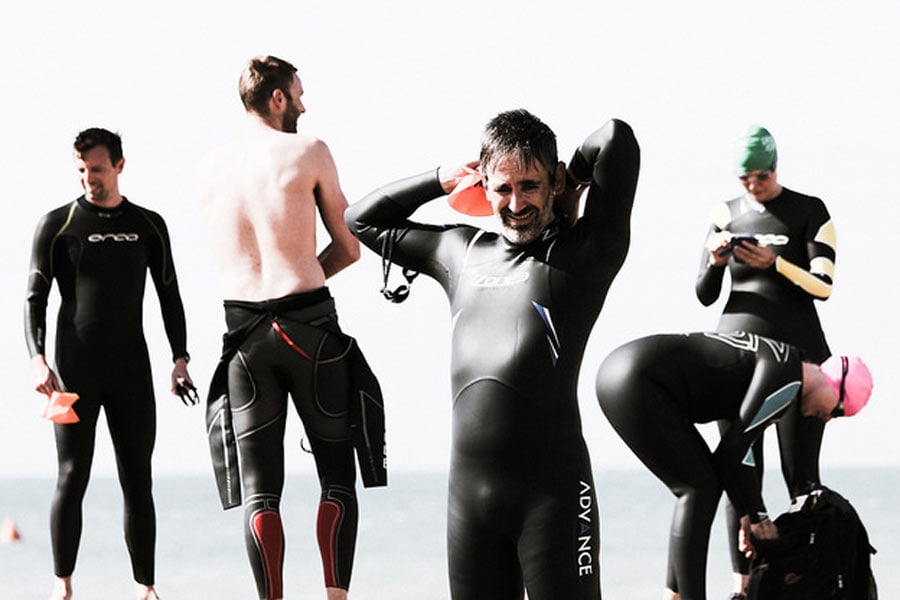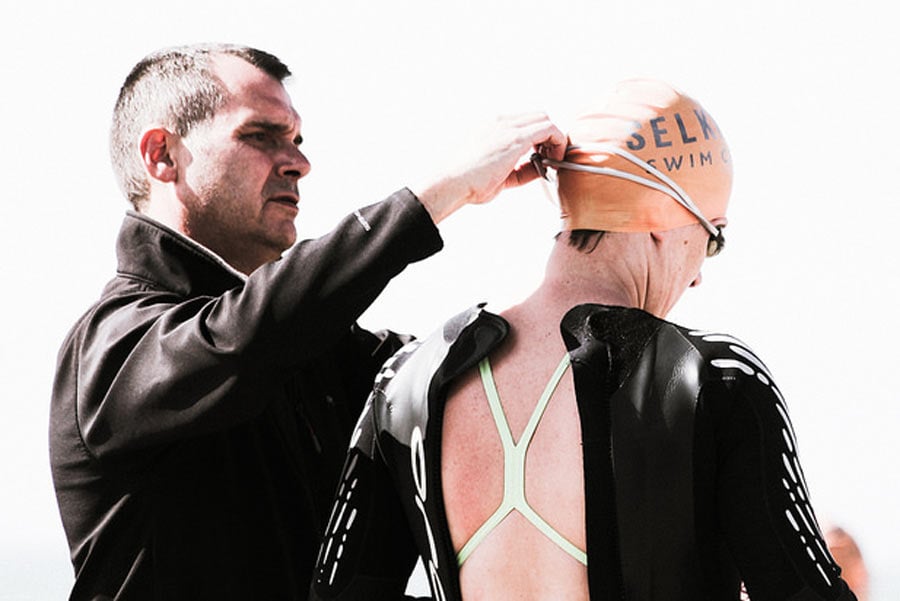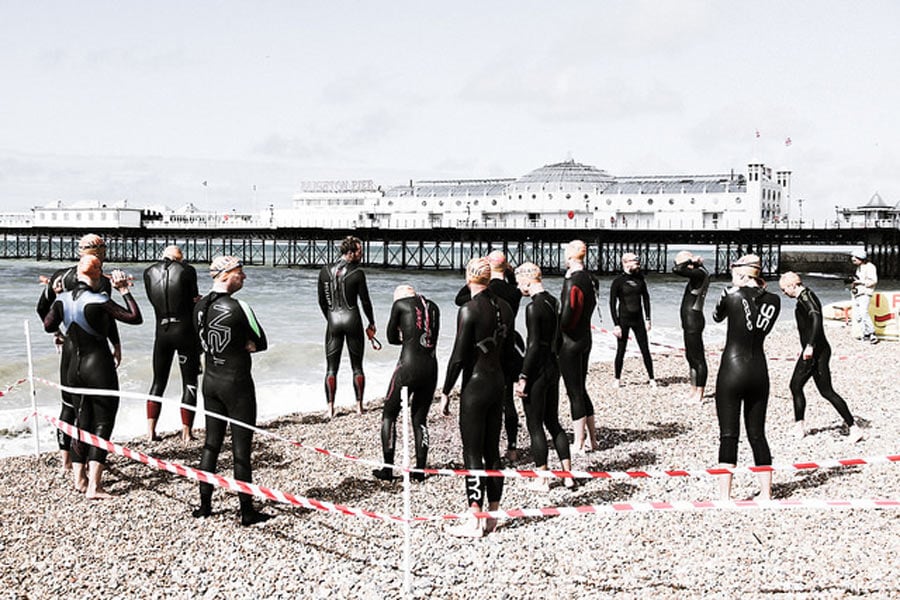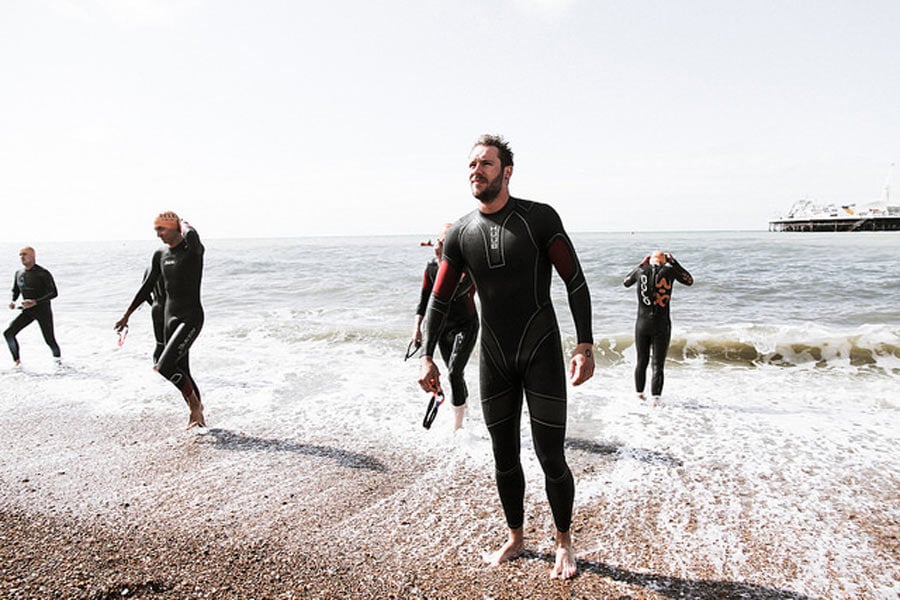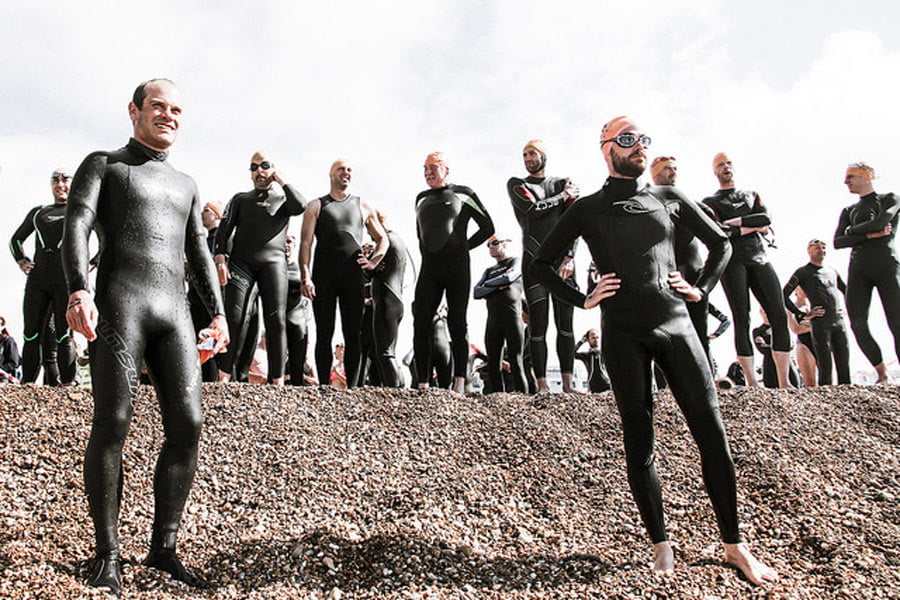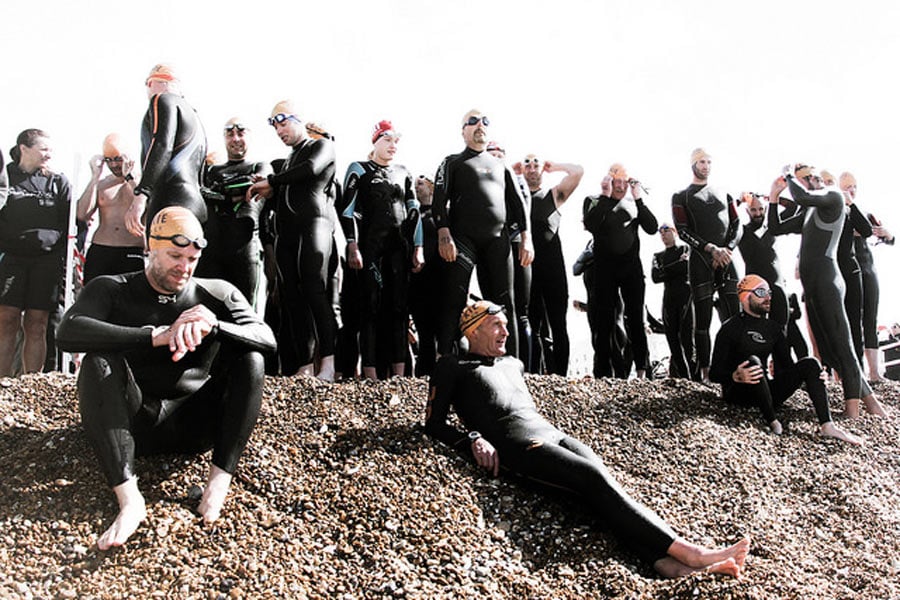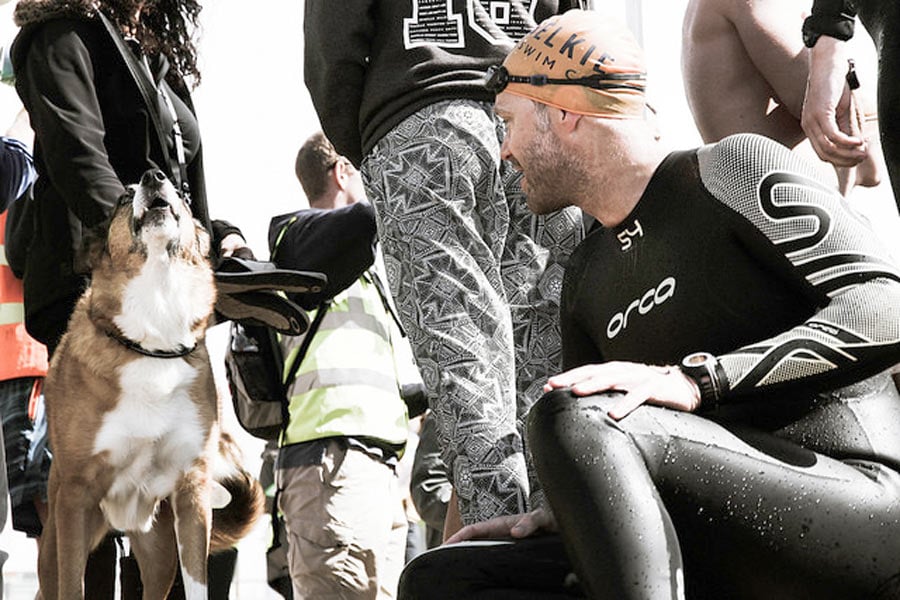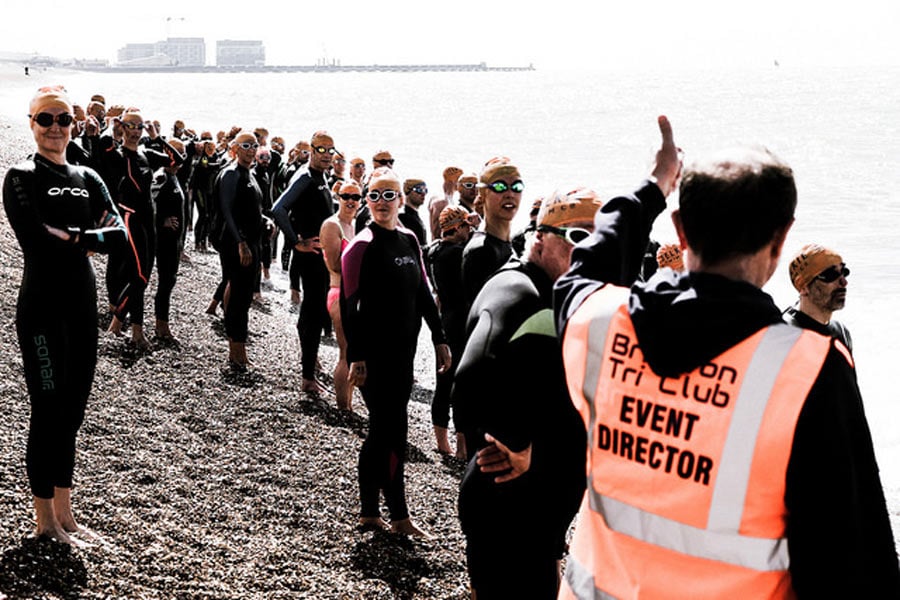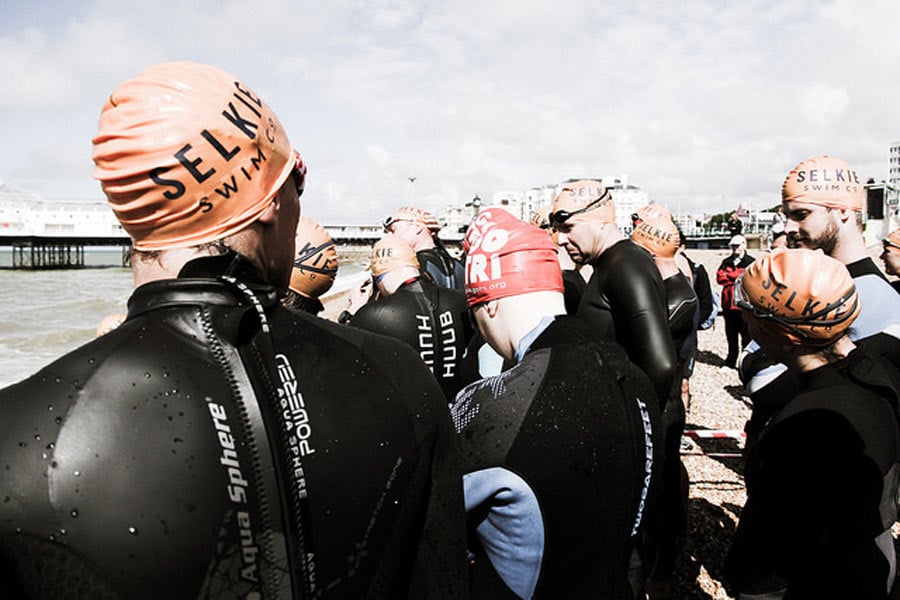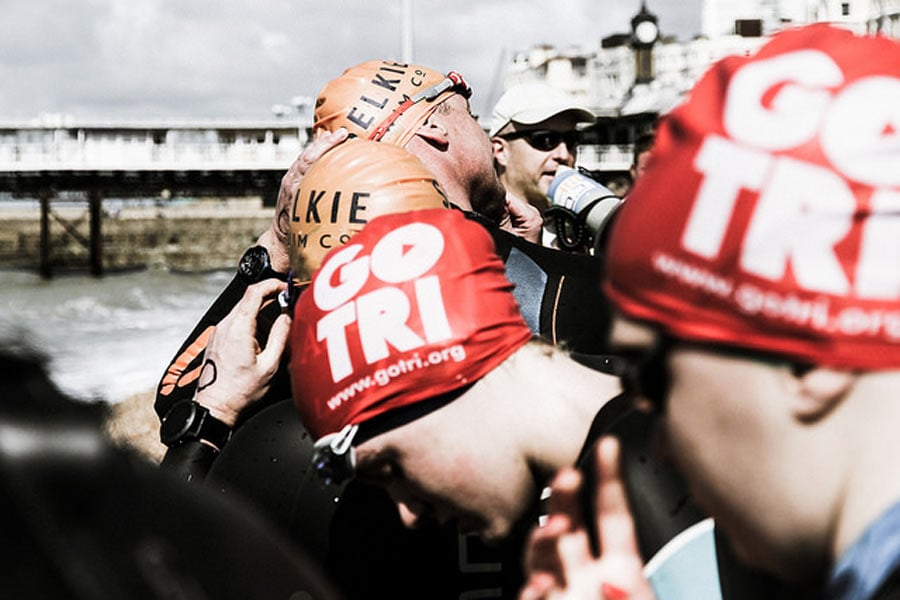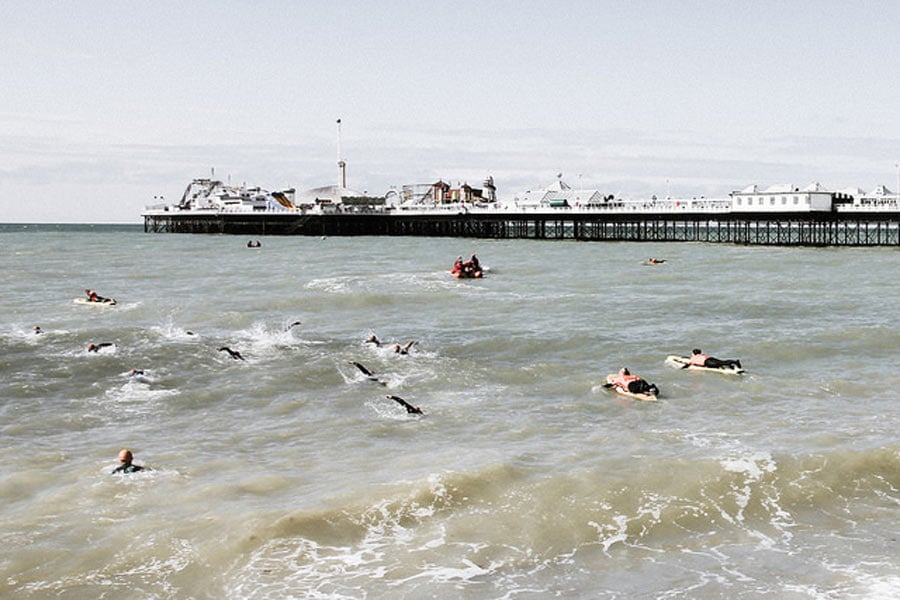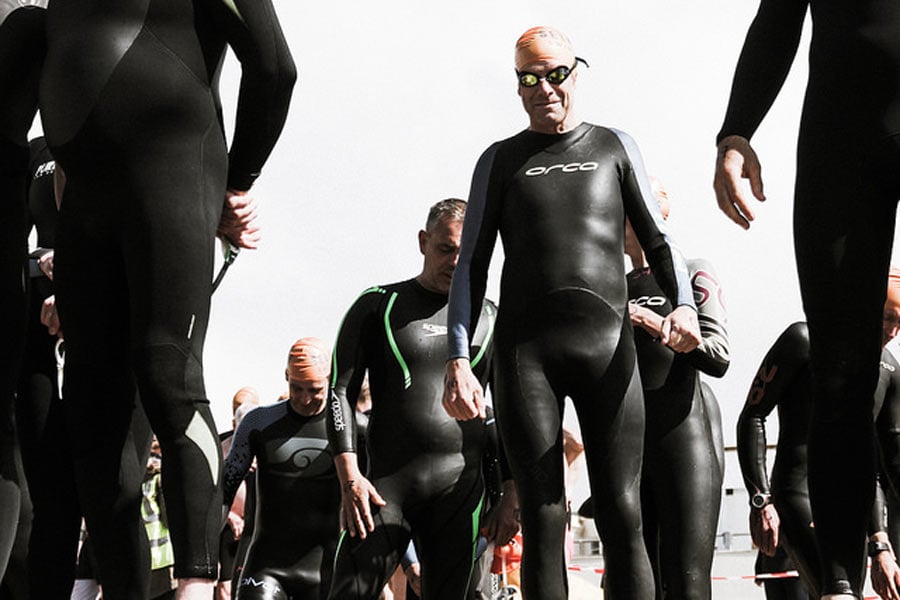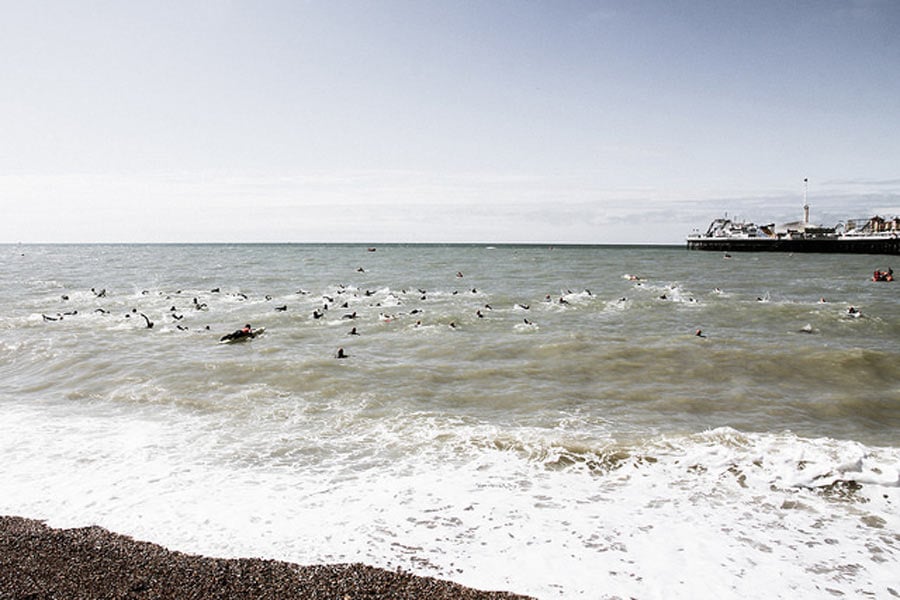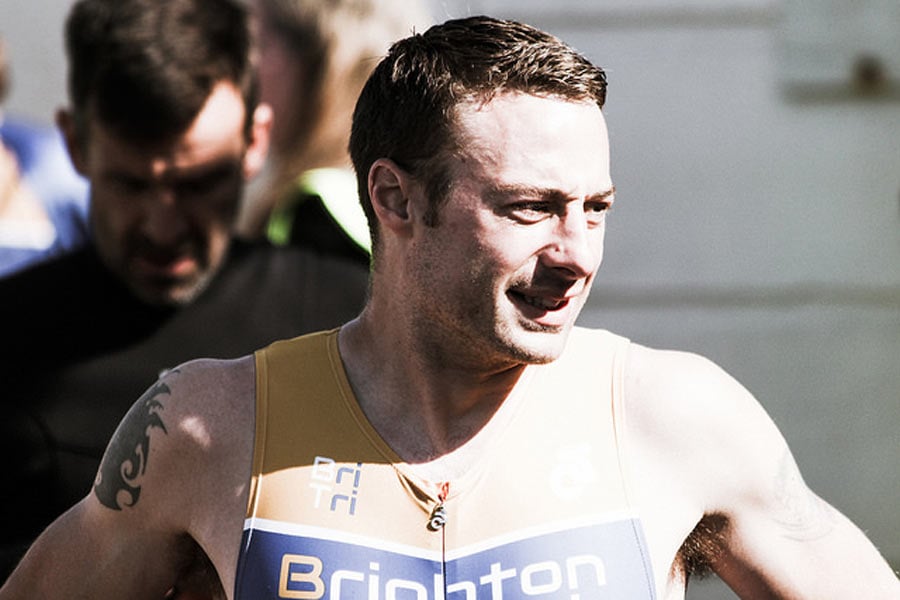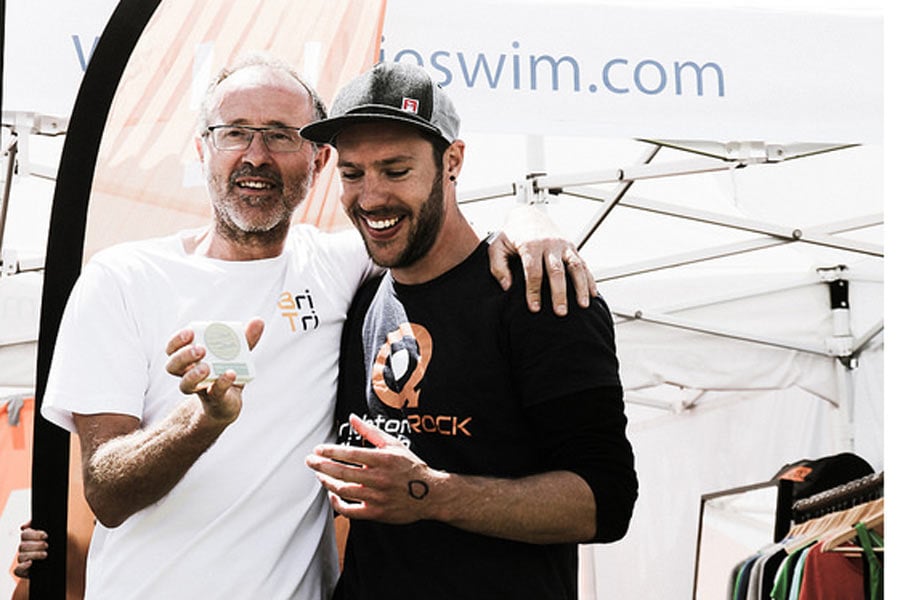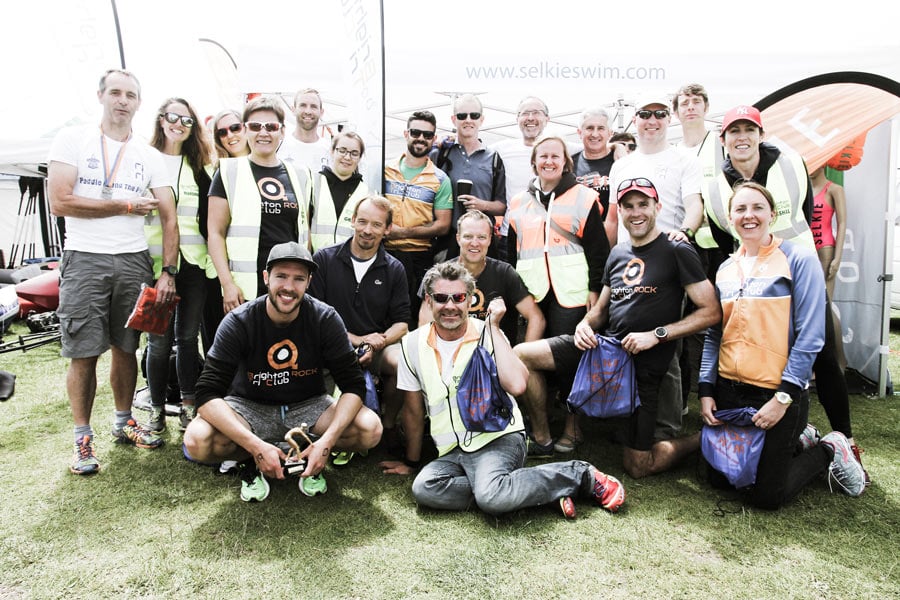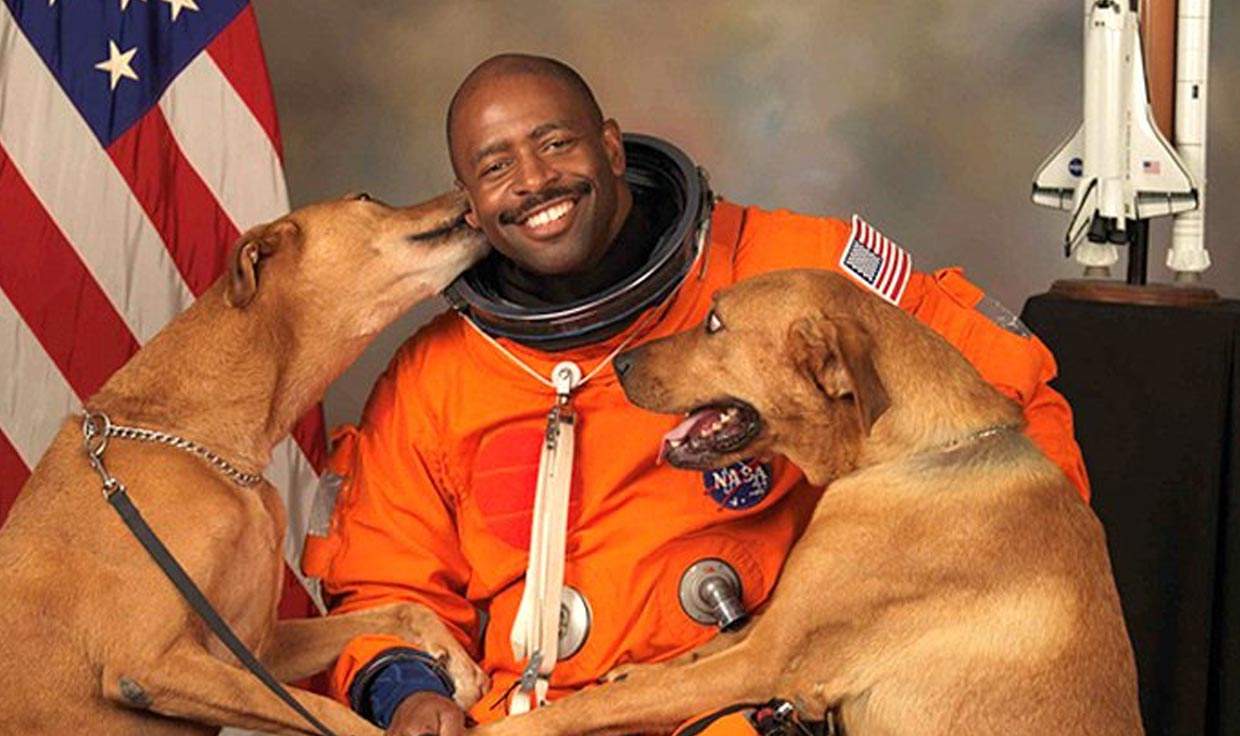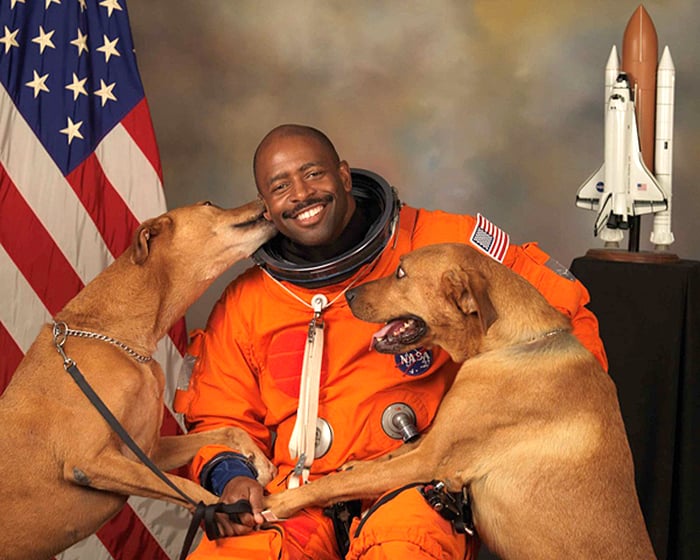 This photograph of NASA astronaut, Leland D Melvin with his dogs Jake and Scout, just brings so much joy to my heart!
Being a dog lover, I can just feel the excitement, the love and the happiness both Leland, Jake and Scout are all feeling.
Just look at Leland's smile, then Scout's eyes nearly popping out of his sockets.
Just beautiful.
» Found via: d
Found it. Best astronaut photo of ALL TIME. @NASA's @Astro_Flow with his dogs Jake and Scout. pic.twitter.com/QrYZacCy0p

— Courtney O'Connor (@CourtOConnor) November 11, 2013
Wiki: Melvin began working in Nondestructive Evaluation Sciences Branch at NASA Langley Research Center in 1989. His responsibilities included using optical fiber sensors to measure strain, temperature, and chemical damage in both composite and metallic structures. In 1994, he was selected to lead the Vehicle Health Monitoring team for the cooperative NASA/ Lockheed Martin X-33 Reusable Launch Vehicle program. In 1996, he co-designed and monitored construction of an optical nondestructive evaluation facility capable of producing in-line fiber optic sensors.[8]

Selected as an astronaut in June 1998, Melvin reported for training in August 1998. He has since been assigned to the Astronaut Office Space Station Operations Branch, and the Education Department at NASA Headquarters, Washington, D.C. As co-manager of NASA's Educator Astronaut Program, Leland Melvin has traveled across the country, discussing space exploration with teachers and students, and promoting science, technology, engineering and mathematics. He next served in the Robotics Branch of the Astronaut Office. In October 2010, Melvin was named as associate administrator for the Office of Education. As associate administrator, Melvin was responsible for the development and implementation of NASA's education programs that inspire interest in science and technology and raise public awareness about NASA goals and missions. He retired from NASA in February 2014.[8]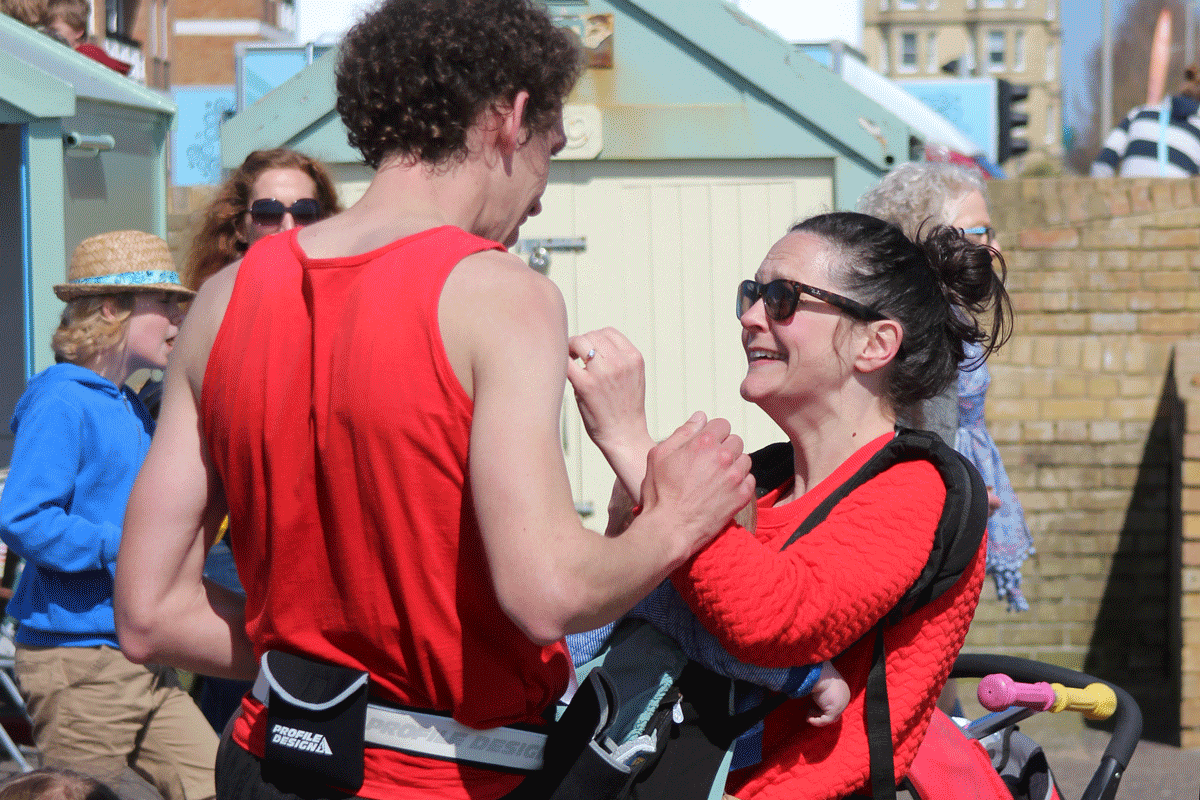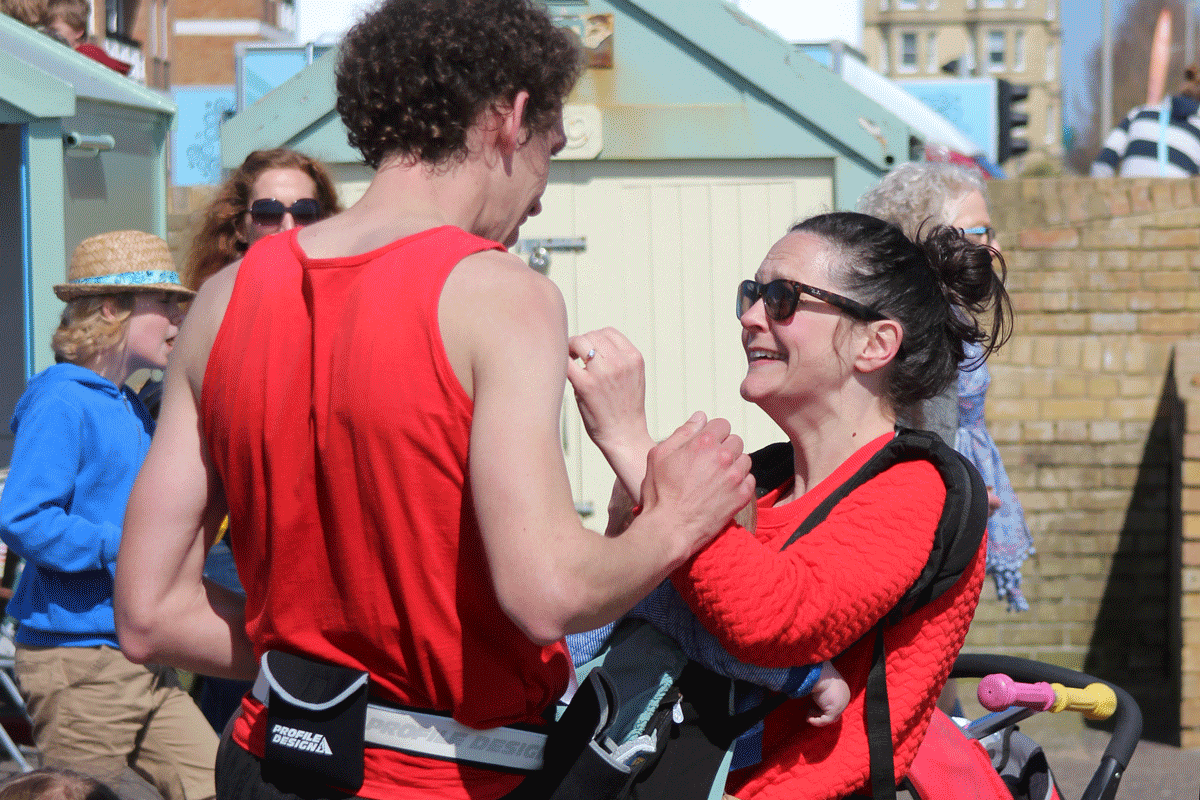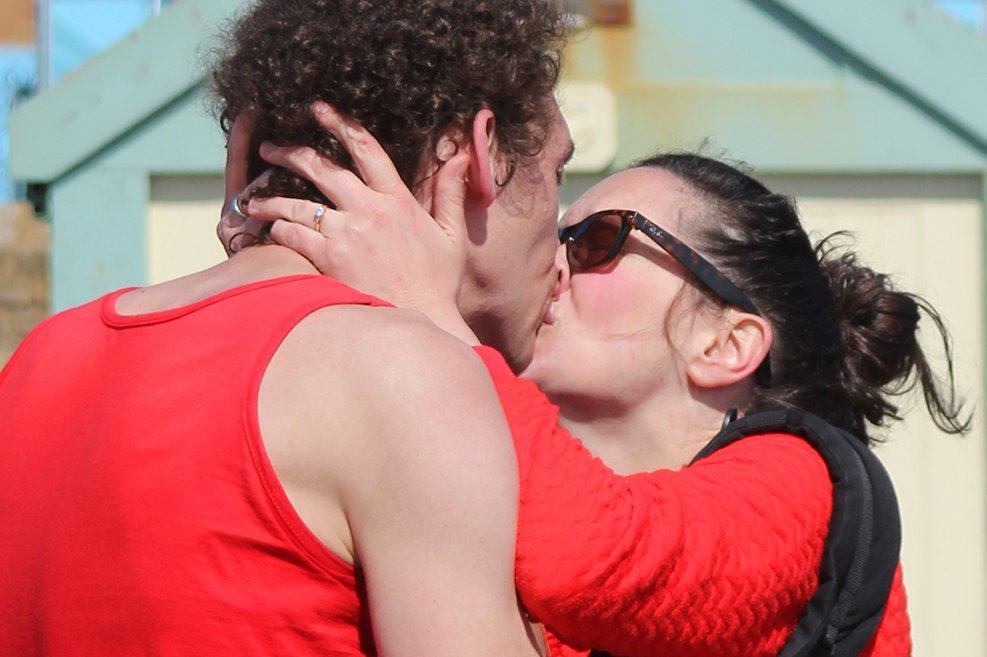 Marathon Runner Proposes During Brighton Marathon 2015
Been meaning to sort through my photographs from the recent 2015 Brighton Marathon. I was there with a number of other Brighton Tri Club supporters, cheering on our very own amazing marathon runners.
Whilst us hard-working, and dedicated, supporters were grafting away up on Hove Lawns, I happened to witness something really quite beautiful and maybe a little unusal.
Right before me, one of the marathon runners just stopped dead, dropped down onto one knee, and proposed to his beautiful wife-to-be.
Fortunately for him, it looks like she said yes, but I guess I can't be sure…
Who is this Couple? Help me Find Them
I'd love to get these few photographs to this amazing family, so if anyone does know them, or can help me spread the word, I'd be so grateful.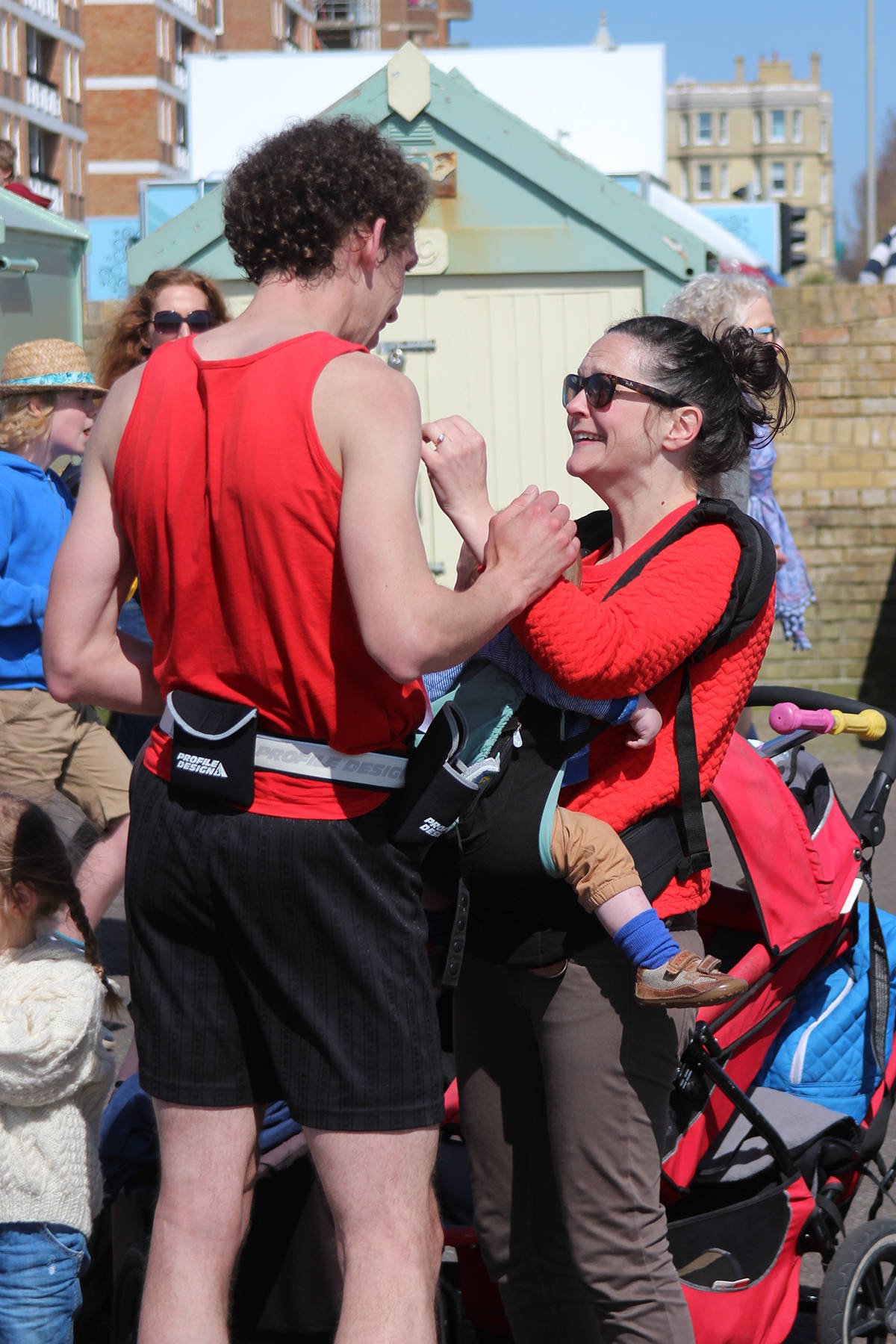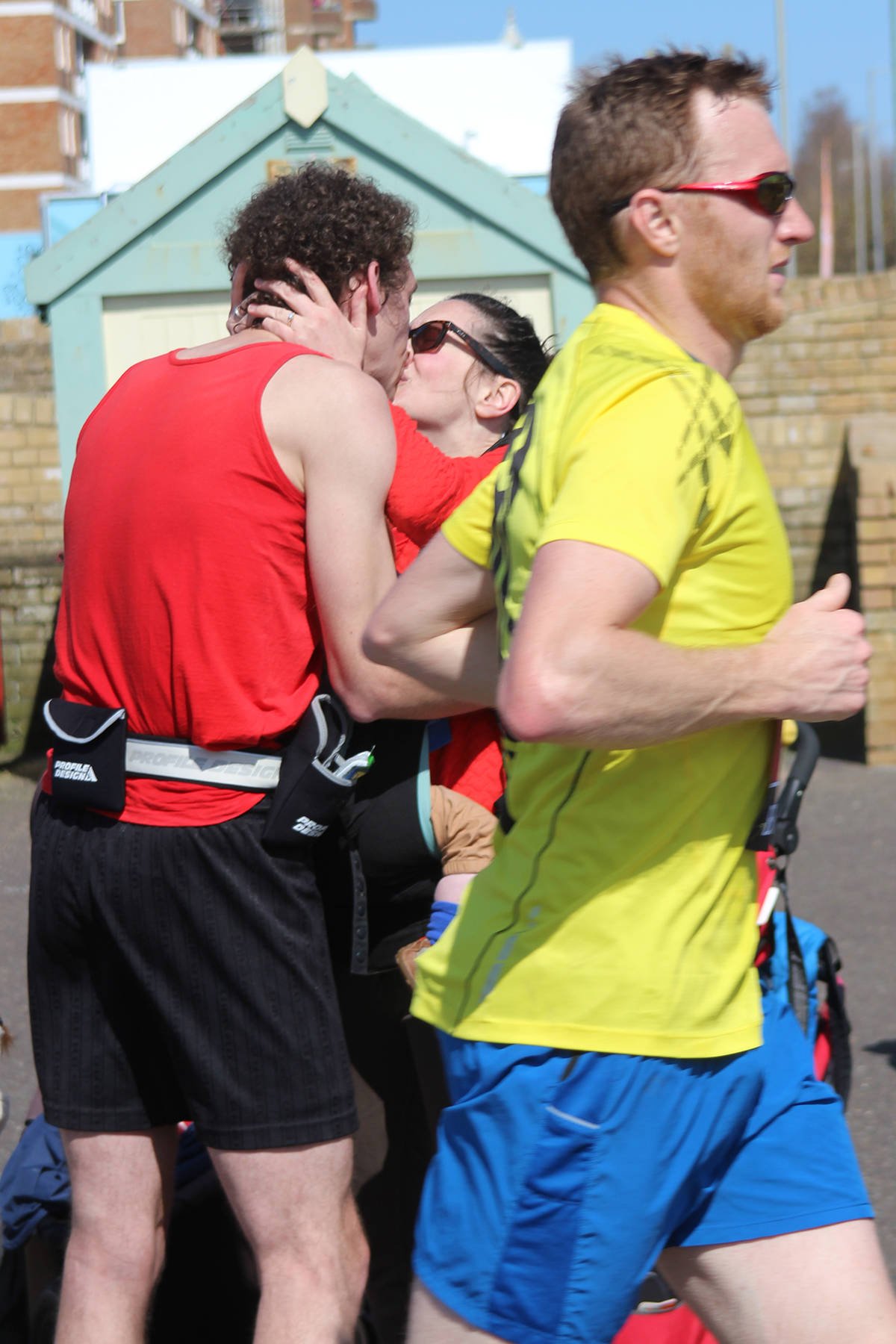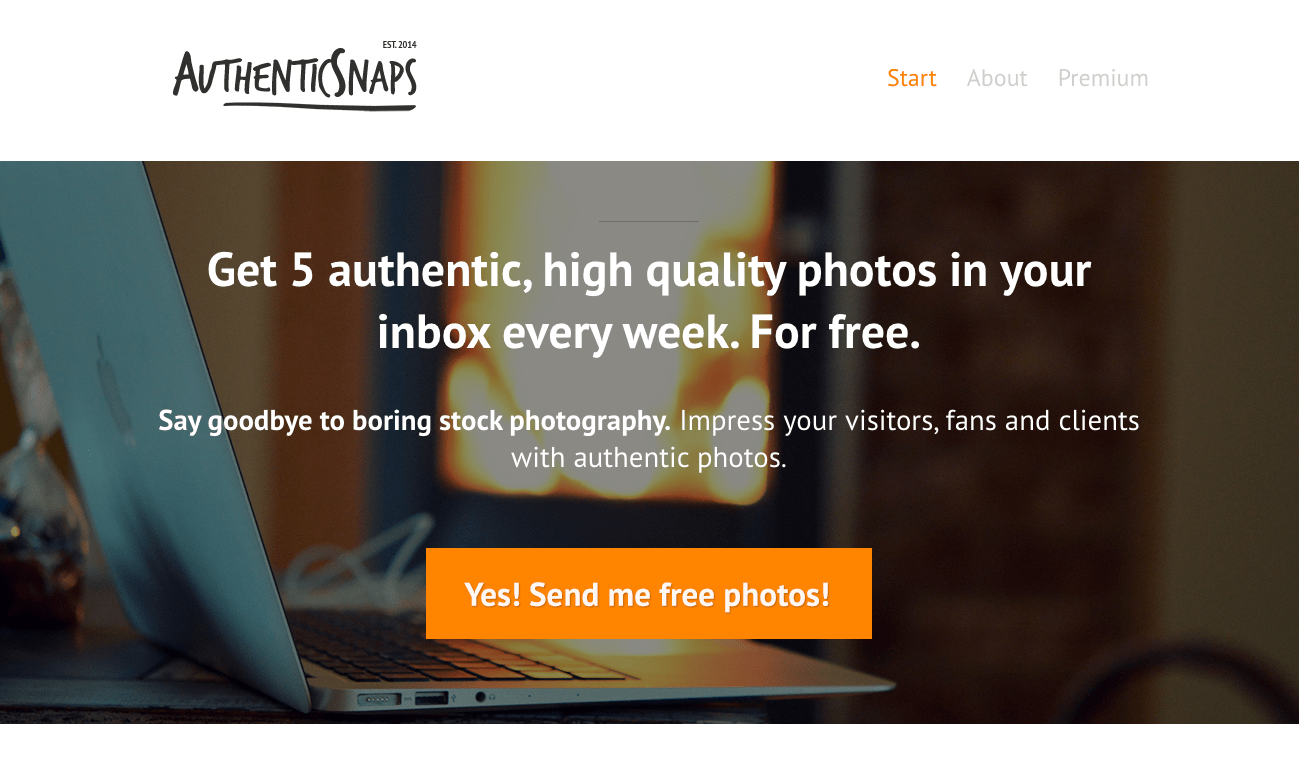 Valentin, a photographer from Germany, has created his own library of free stock photography, called AuthenticSnaps. All you need to do in order to get 5 new AuthenticSnap photographs delivered by email, is sign up.
Once you do sign up, and verify your email, you'll immediately get a link to download the latest pack of 5 AuthenticSnaps photographs.
Get 5 authentic, high quality photos in your inbox every week. For free. Say goodbye to boring stock photography. Impress your visitors, fans and clients with authentic photos.
Valentin also provides a premium access option which will give you access to his entire photo library PLUS an additional 30 photographs each month, and various other photo sets/packs.
Other Free Photography Websites
See also: Unsplash, Gratisography, PicJumbo
Latest (December 2014) AuthenticSnap Photo Pack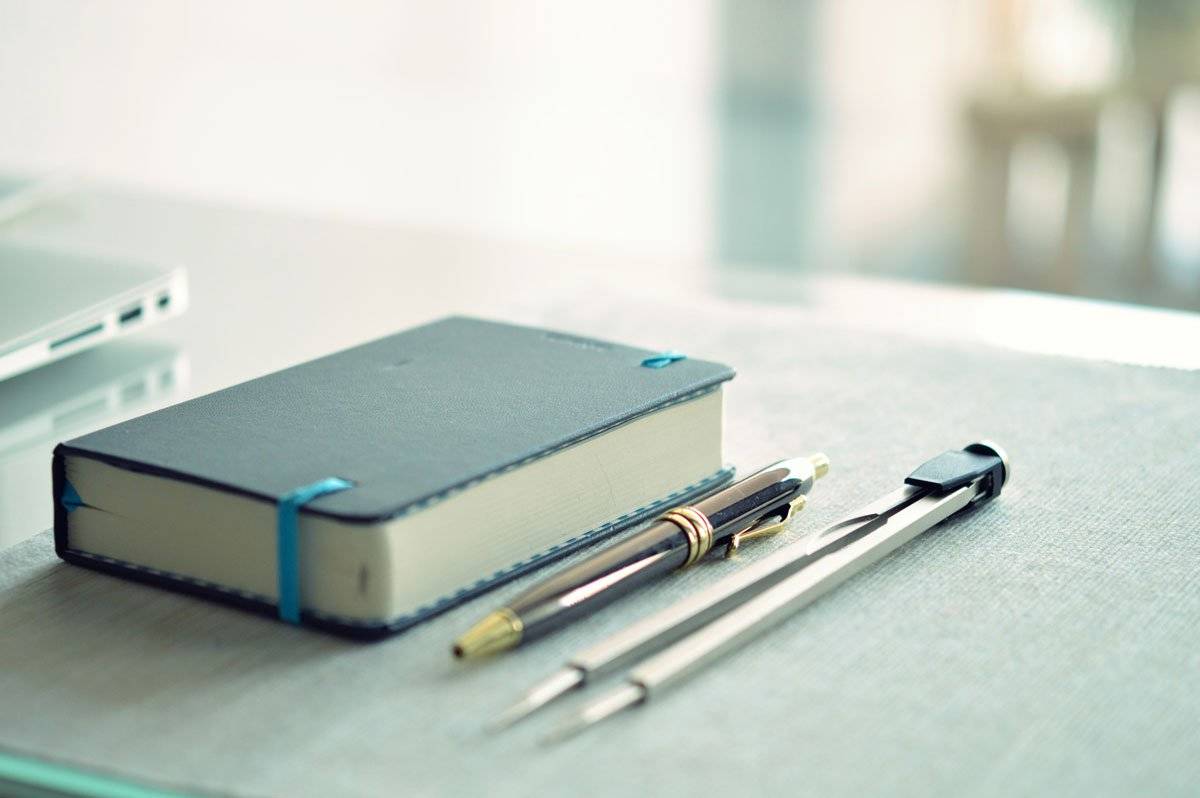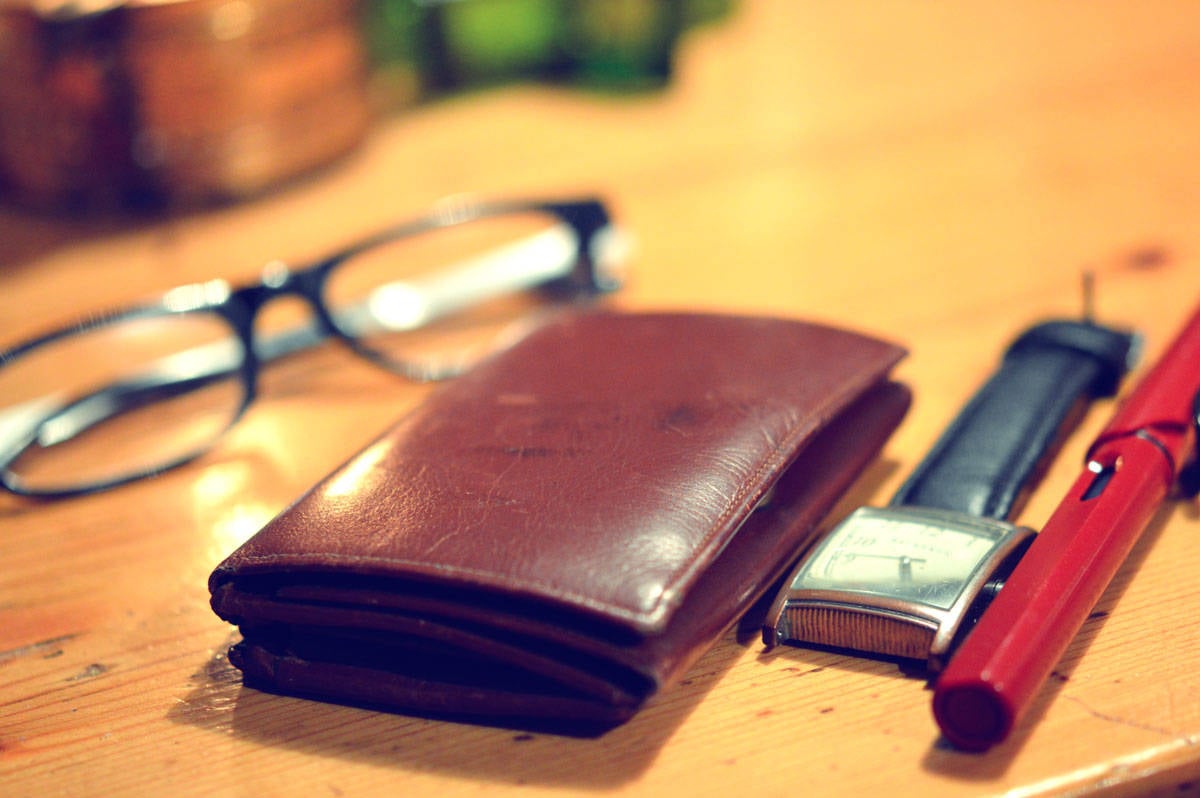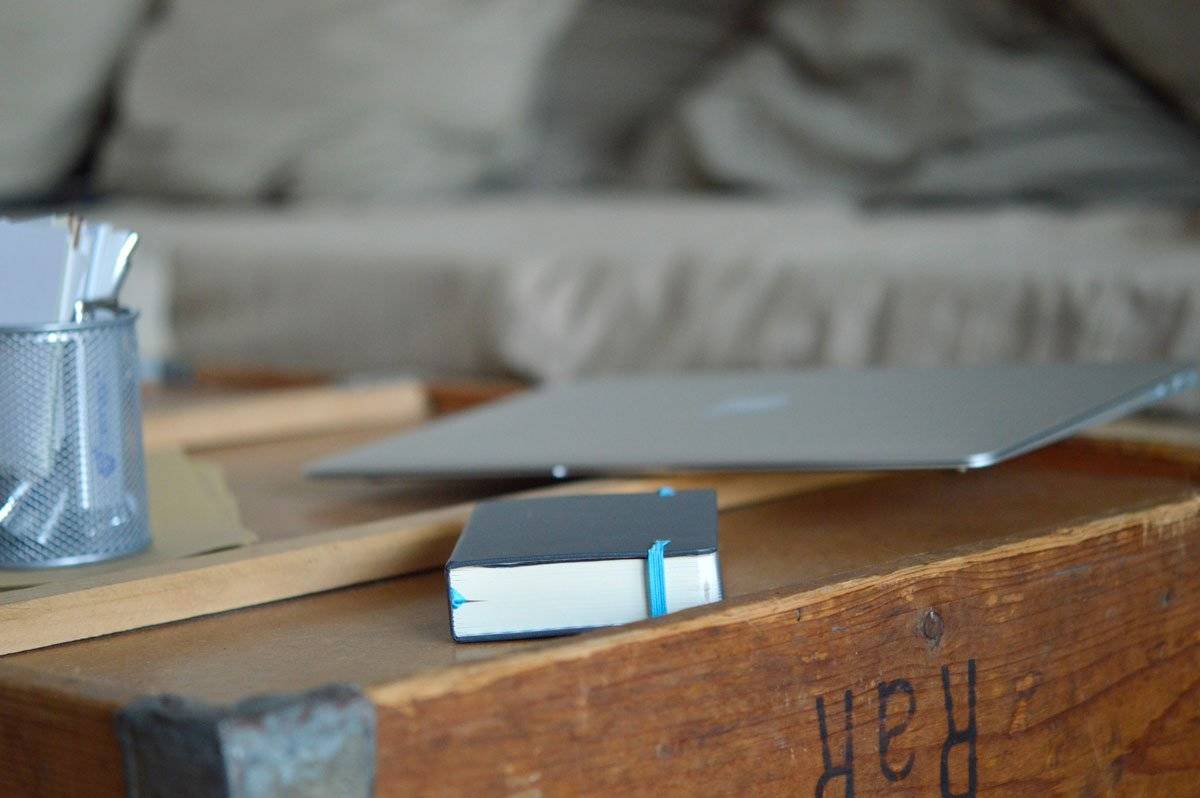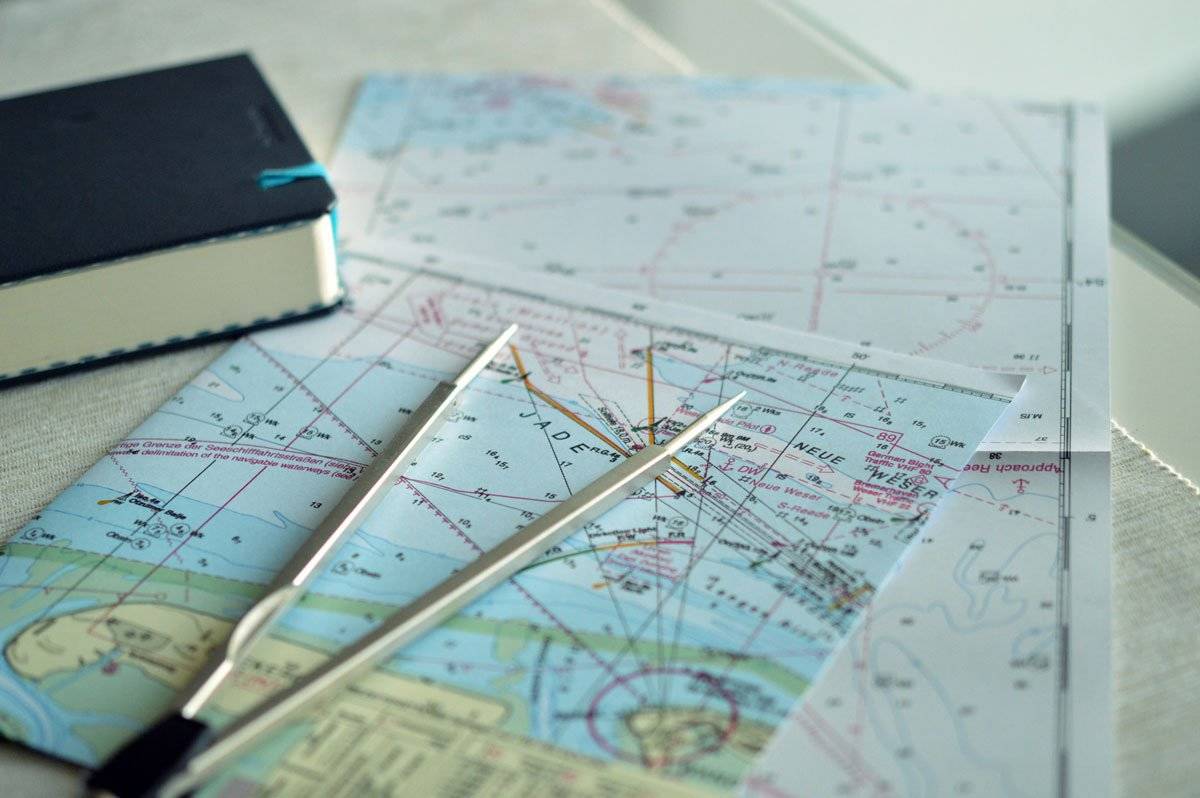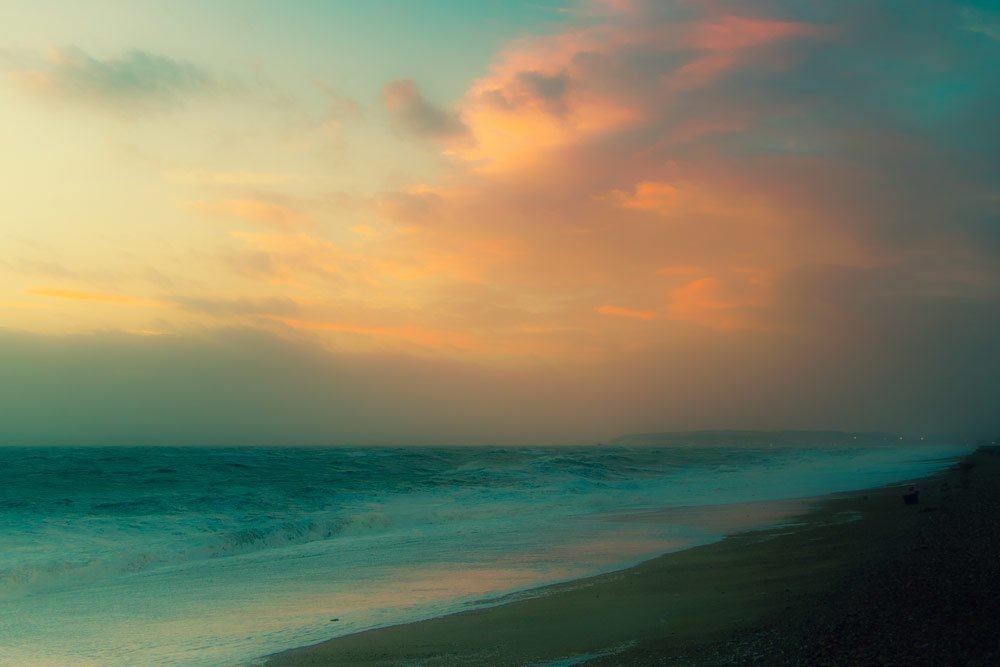 Hazy Evening Sun: Seaford Beach Photograph
"One of my favourite photographs of Seaford beach, early evening. Taken during a brief lull in the recent storms that have hit the UK".
I have a vast selection of scenic, landscape, architectural photographs spanning back many years and decided to select, and designate a number of them as Free To Download and Use, with the following Creative Commons designation (below). Exactly in the same manner as website like: Gratisography, Unsplash and PicJumbo

Further photographs will be posted on this blog, and categorised under Free Photography. So feel free to sign up to my Newsletter or RSS, or simply come back and check from time-to-time.
No Copyright

This license is acceptable for Free Cultural Works.
The person (Graham Smith) who associated a work with this deed has dedicated the work to the public domain by waiving all of his or her rights to the work worldwide under copyright law, including all related and neighbouring rights, to the extent allowed by law.

You can copy, modify, distribute and perform the work, even for commercial purposes, all without asking permission. See Other Information below.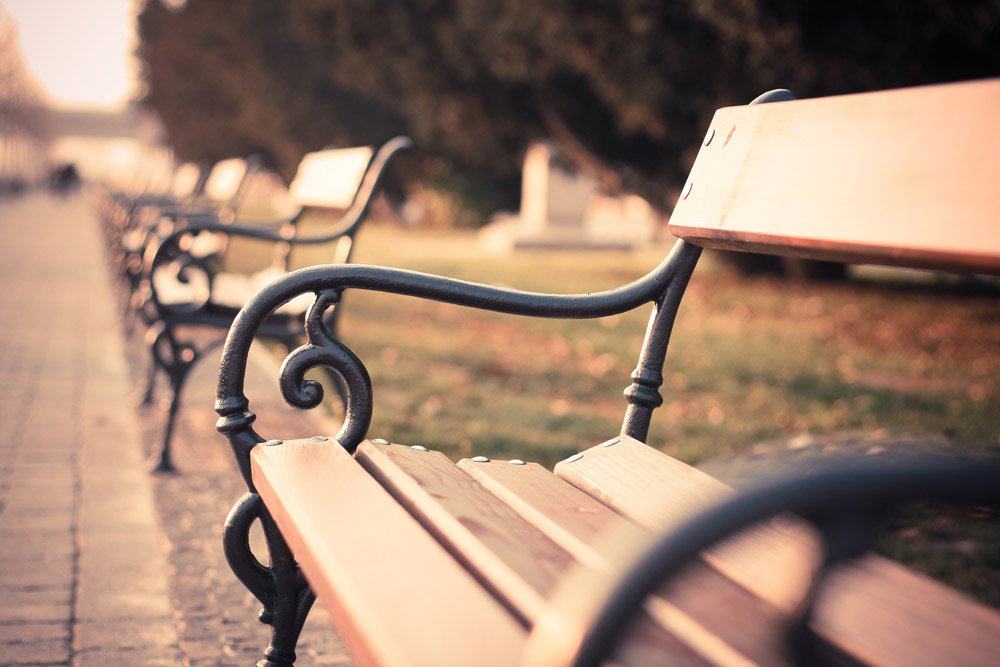 picjumbo - Free Stock Photography - Royalty Free Photographs
Picjumbo.com, by Victor Hanacek is another great free stock photography website offering:
"totally free photos for your commercial & personal works"
I'm really liking the kindness of photographically inspired people at the moment for making the fruits of their love available to us, for free.
What I have also found with these free stock photography sites, like: Unsplash, Gratisography and Picjumbo is that the photographic style is so much more aesthetically appealing, at least to me, than many of the major photostock libraries.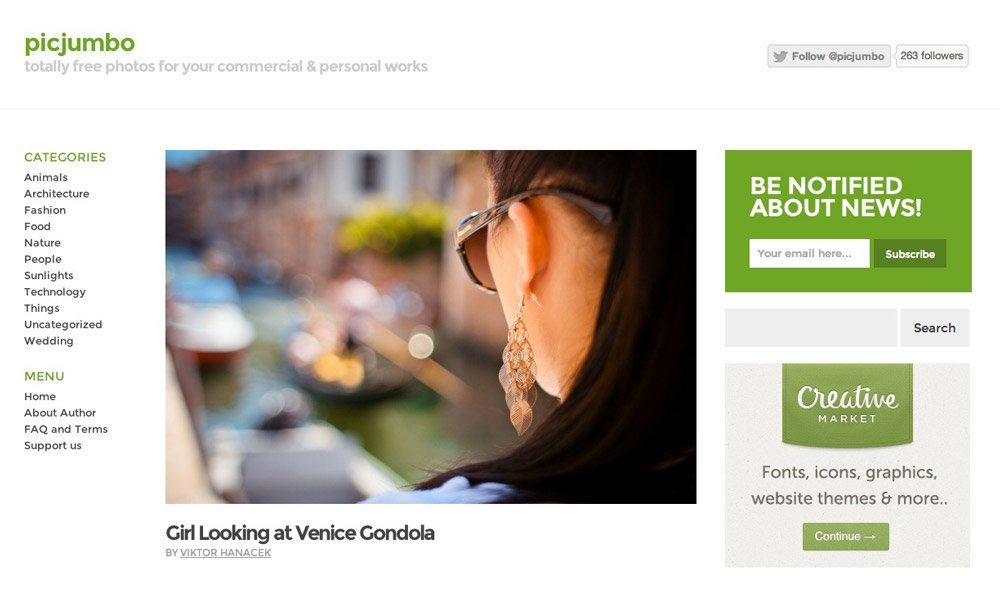 I have already used photographs from both Unsplash, Gratisography in the presentation of some of my recent logo designs to clients, and have already seen a few from Victor that I will be using shortly.
The photographs are 3888px wide, so plenty big enough for most digital work.
Viktor Hanacek: "You can use them for many different things. For webdesign, sliders, apps, backgrounds or templates for sell. You are not limited. One thing I would really appreciate is an attribution. It's up to you, it is not necessary but greatly appreciated! It's easy — when you share Picjumbo to other people, I can keep making more and more photos.
Go ahead and take a peek, and give Victor your support by signing up to his newsletter, Twitter account and/or even, maybe, donate a little if you end up using some.
Found via Webdesignerdepot
Other Free Stock Photography Websites
See also: Unsplash, Gratisography, PicJumbo, AuthenticSnaps.
Gratisography: Free high-resolution pictures you can use on your personal and commercial projects.
Click on an image to download the high-resolution version. New awesome pictures added weekly!

All pictures were captured by Ryan McGuire of Bells Design and free of copyright restrictions.
Much in a similar vein to the previously blogged, UnSplash, Gratisography is a website offering free downloadable photography for you to use freely.
I don't think this type of endeavour should ever be underestimated, or undervalued. Taking excellent quality photographs. and making them available without ANY restrictions, is pretty admirable in my book!
I have been using quite a few photographs off UnSplash myself of late, and aspects of my own work have been much improved because of this.
 Good for Ryan McGuire I say, and long may you take lovely photographs for all of us to use and enjoy!
Other Free Stock Photography Websites
See also: Unsplash, Gratisography, PicJumbo, AuthenticSnaps.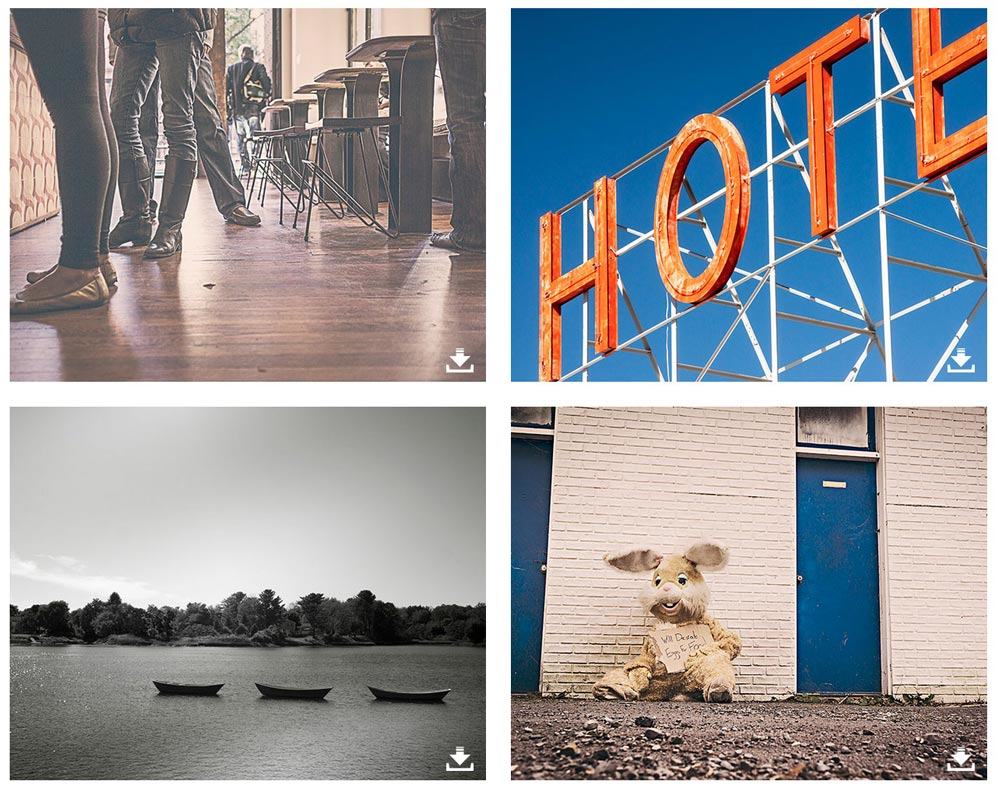 Other Free Stock Photography Websites
See also: Unsplash, Gratisography, PicJumbo, AuthenticSnaps.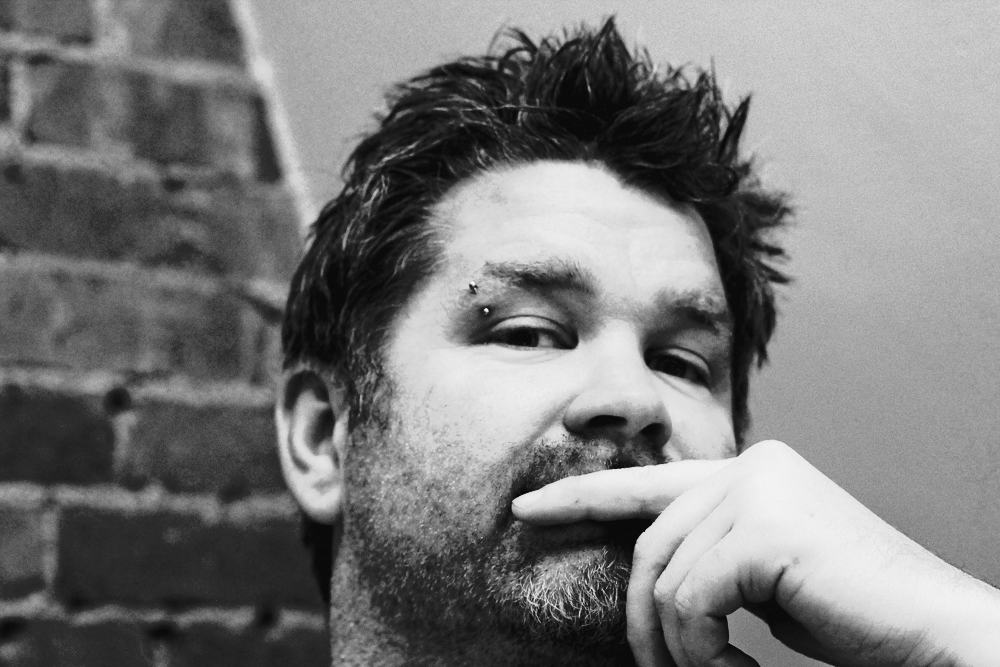 "If you're a designer, you ain't shit if you don't touch your face in photographs." — DTTF
I so had to get in on this fun. I love touching my own face, rarely a moment goes by when I'm not touching it in one place or another. Now I have a valid reason to share on my face touching photographs with you.
I get that this post, ideally, ought to be about the actual website: Designers Touching Their Faces, but I think a few more of me touching my first is more important.
You are just so very welcome.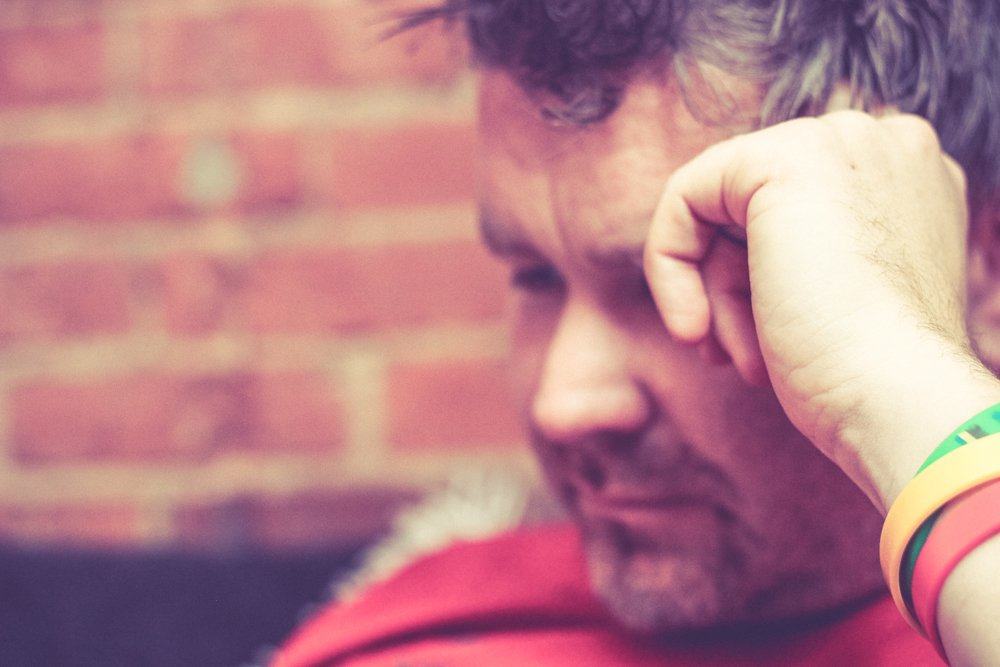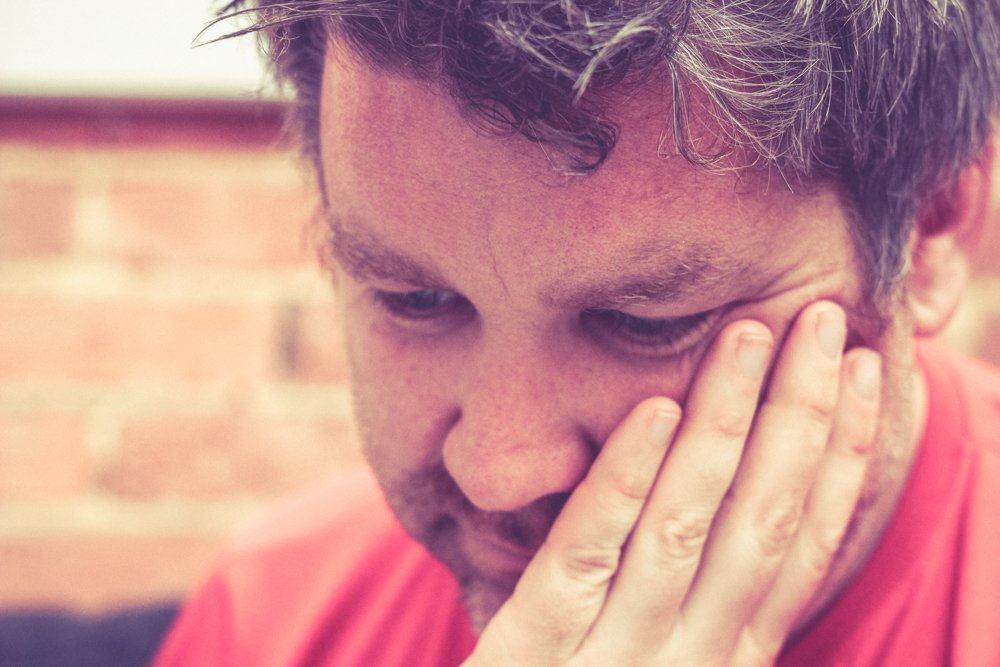 Designers Touching Their Faces
And let's not forgot the reason I started making this post in the first place:
Once you have admired my photograph, then I suppose you could also take a look at the Designers Touching Their Faces Tumblr, by Nick Foster over on hellofosta.com
I just love these Tumblr projects that pop up, and this one is close to my heart. Can't quite tell if it's a piss-take, or a serious homage to the art of face-touching…
Well done to Nick Foster for showing us the admirable company we are in.
I find myself, for the first time, wondering if I should be worried by these imitators. Touching ones face is a true art, it can't be taught, it's gift that keeps on giving…
PS: Oh, and as luck would have it, there is another one of me. The classic 'head in hand' trying to soothe that aching headache.
Checking to see if I'm still alive…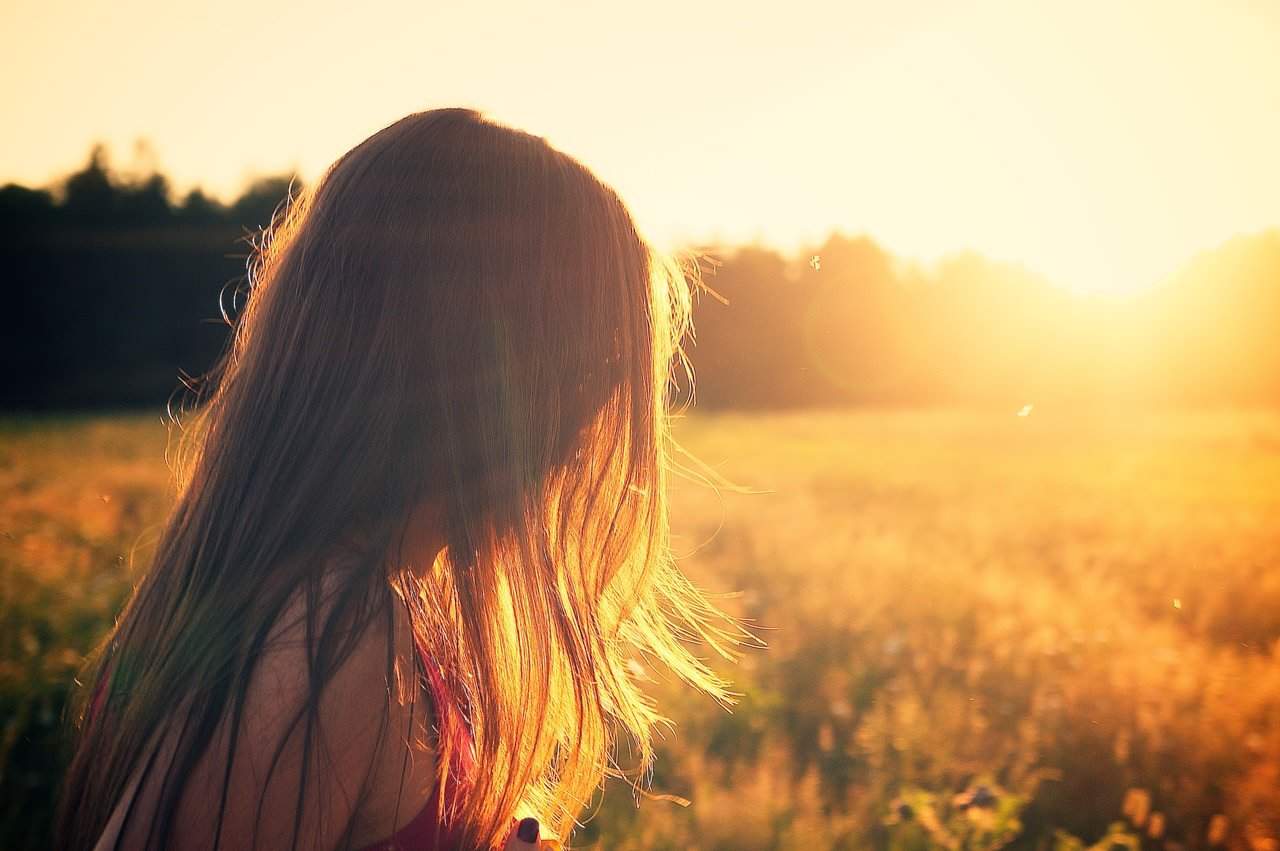 Unsplash - Free Hi-Resolution Photographs - Free Stock Photography
Unsplash Tumblr – Free (do whatever you want) Hi-Resolution Photographs made by ooomf.com
Absolutely in love with Unsplash - free photography: finding myself coming back to the site several times a day just to check out the existing photographs even knowing it's updated every ten days.
Hat tip to Ben Garratt for pointing me to the site.
Such a variety of photographic styles, and content, that you'll almost certainly find something of value. As far as Tumblr websites go, this one is pretty special.
I have used a number of these as backgrounds to some logo designs, for both my portfolio and for client presentations. A recent example of a logotype idea I presented to a client:
Other Free Stock Photography Websites
See also: Unsplash, Gratisography, PicJumbo, AuthenticSnaps.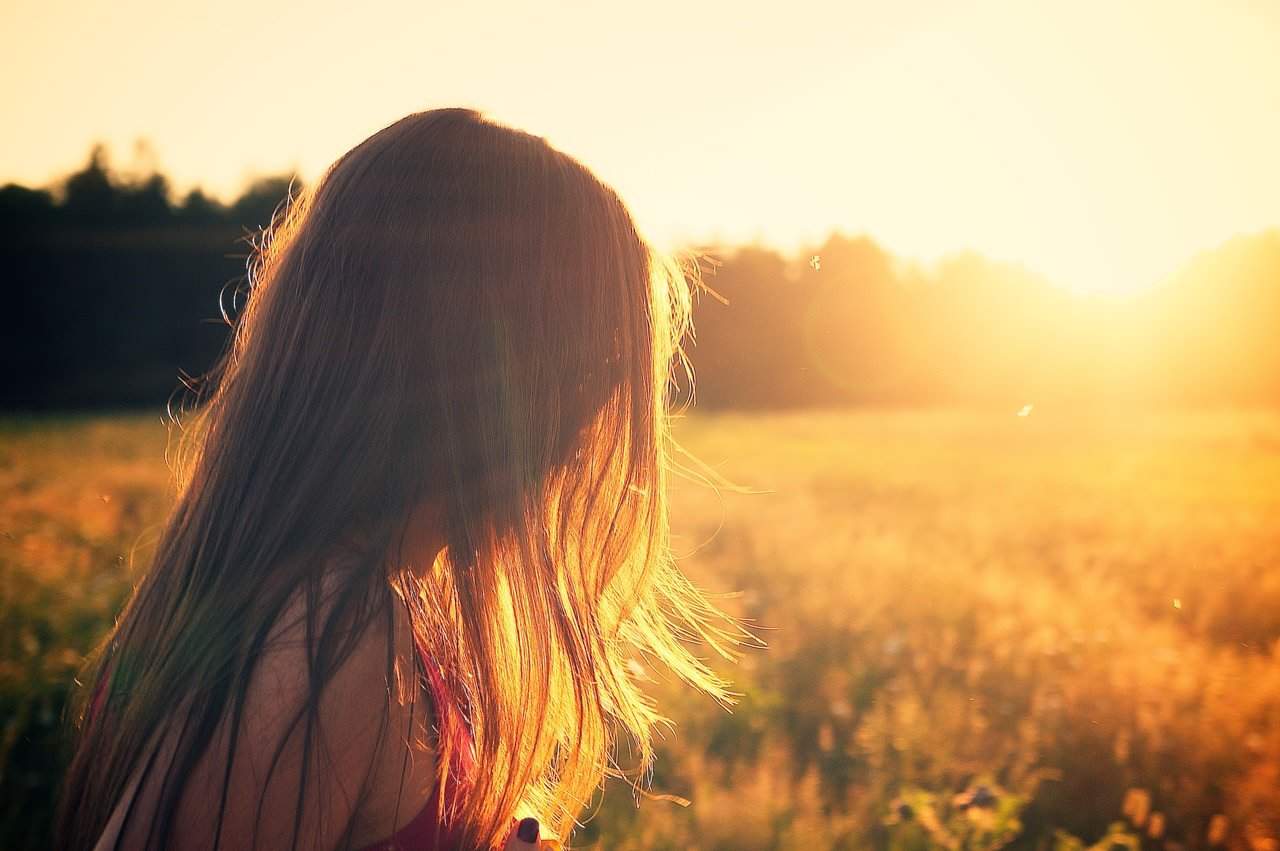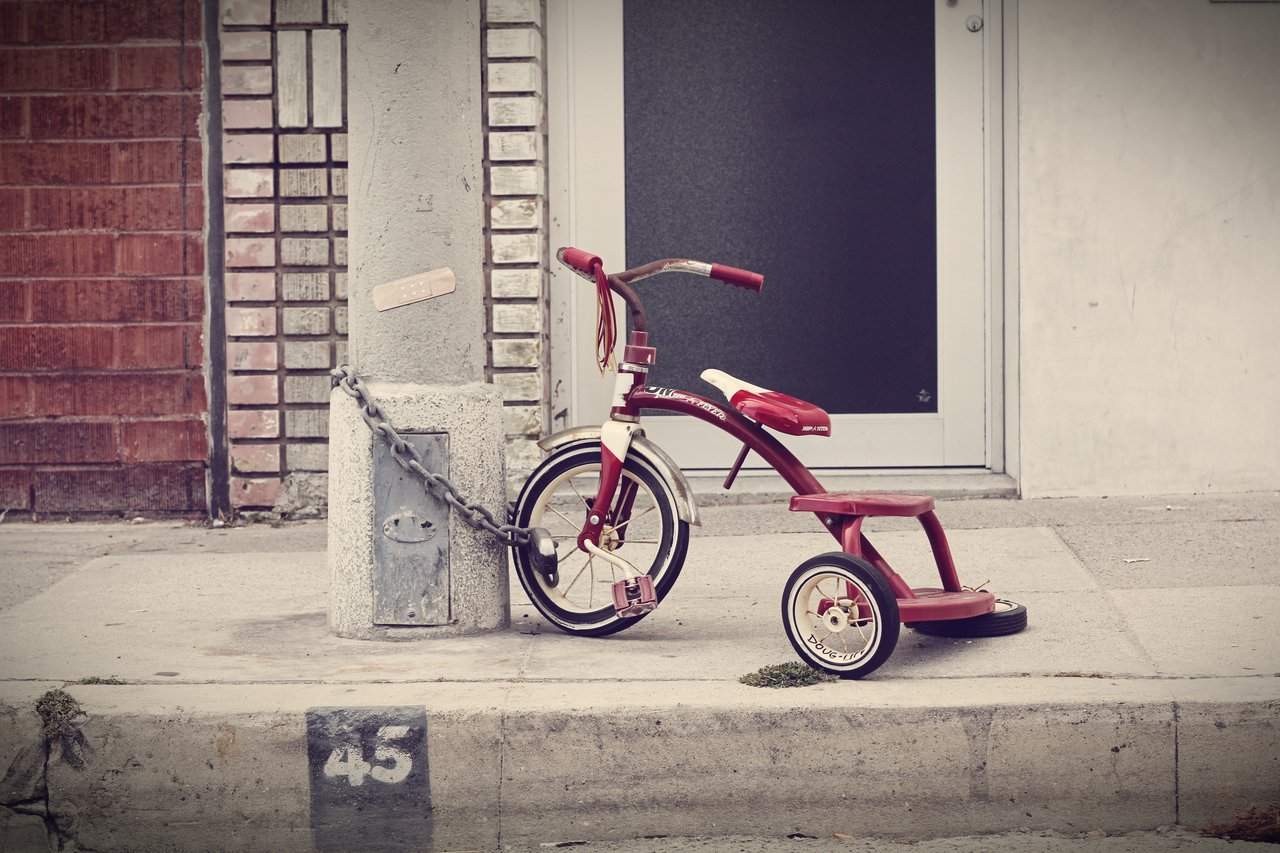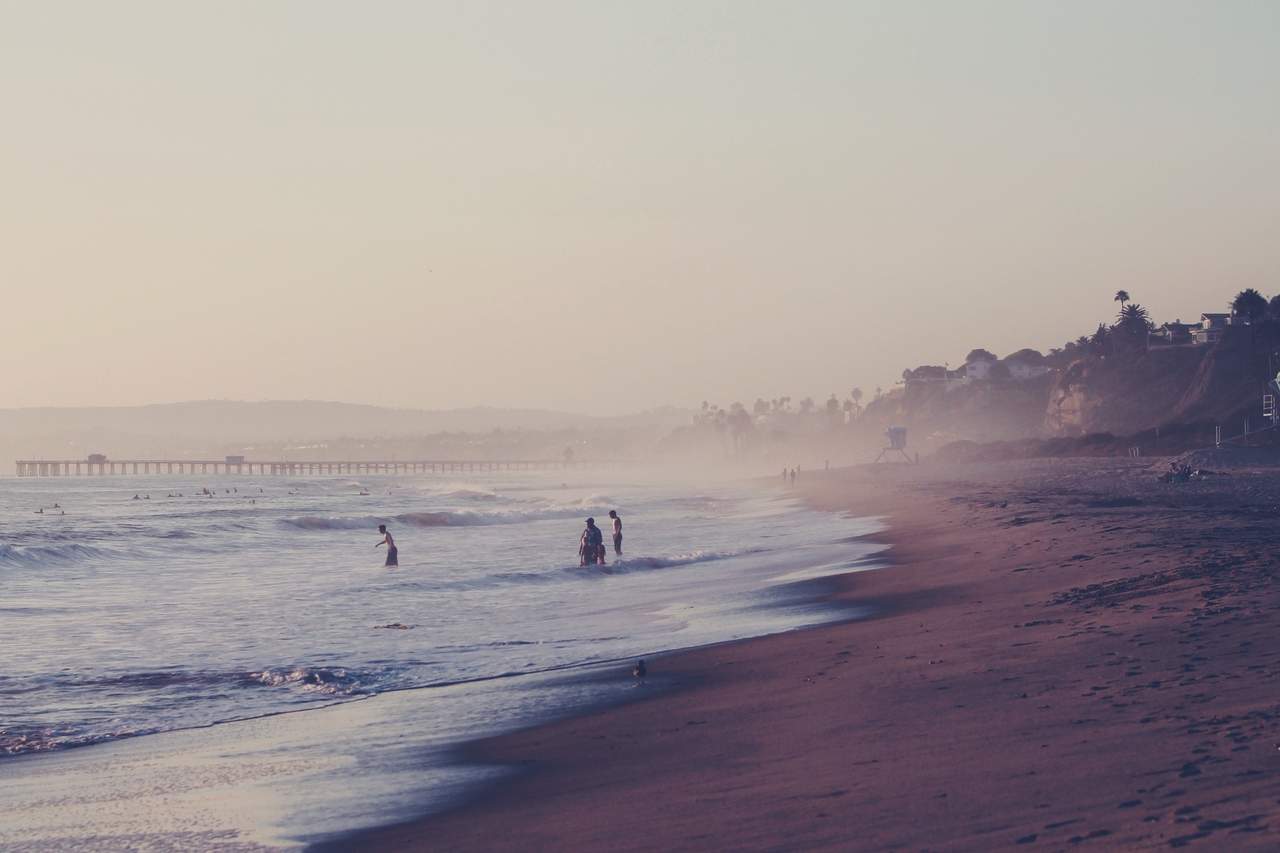 Other Free Stock Photography Websites
See also: Unsplash, Gratisography, PicJumbo, AuthenticSnaps.
Like a number of other people, I have realised that relying on the iPhone for photography has become a lazy ass way to rely on taking all photographs. I got interested in photography as a 5 year old, and my Father got me my first SLR, a Canon T70, when I was 12, and ever since then had been very much into digital photography until…
The first iPhone arrived at a time when I was just about ready to upgrade my trusty Canon EOS 300D, and became a devout iPhone photo taking butt head. Over a few years I became somewhat disillusioned with iPhonography as my only picture taking outlet, and my passion for SLR photography practically disappeared. Convenience is one thing, and there is no doubt that I have managed to capture some remarkably unpredictable moments because I had my iPhone with me, but to utterly abandon my passion for DLSR photography was a foolish decision. There were a few financial considerations for me over the last few years, namely not being able to afford a decent replacement for the 300, which did further factor into my reliance on the 'best camera is the one you have with you', ie the iPhone, mentality.
A few months ago I decided enough is enough: I eased back into 'proper' photography by getting the excellent Fuji X10. Getting a compact camera was still an important factor for me, as I was somewhat now put-off by the idea of carrying a full size DSLR around. The Fuji X10 was a means to just refamilirase myself with all the manual settings that I so liked to play with, but had got rusty with whilst totally relying on my iPhone for ALL photographs over the last few years.
The passion quickly returned whilst using the Fuji X10, and now I'm ready to finally make the move back to full DLSR photography.
I have so far zeroed down on the Olympus OM-D EM-5 Micro Four Thirds as a clear favourite, but that brand change would mean foregoing all the Canon the glass I had collected over the years: not a problem given the age of some of my lenses.
This crazy ass comparison of the Olympus OM-D vs Leica Monocrhom (thanks to @imrogb for the heads up) has only reinforced my decision, and couldn't be happier with my refocusing on DSLR photography. My 2nd camera will still be the excellent Fuji X10 with the 3rd back-up being the Samsung Galaxy S3. That set-up should just about now fulfil all my requirements.
» Source: SteveHuffPhoto
© 2005-2018 All Rights Reserved The Logo Smith
Logo Designer & Brand Identity Design Studio, with 25 Years Experience.
Graham Smith: 10 Badgers Copse, Seaford, East Sussex, England.
 Tel: +44 (0) 7816 527 462  Email: glogosmith@gmail.com