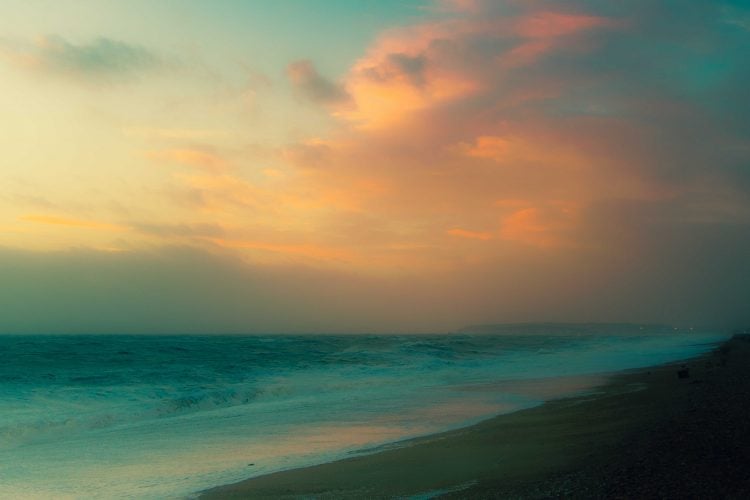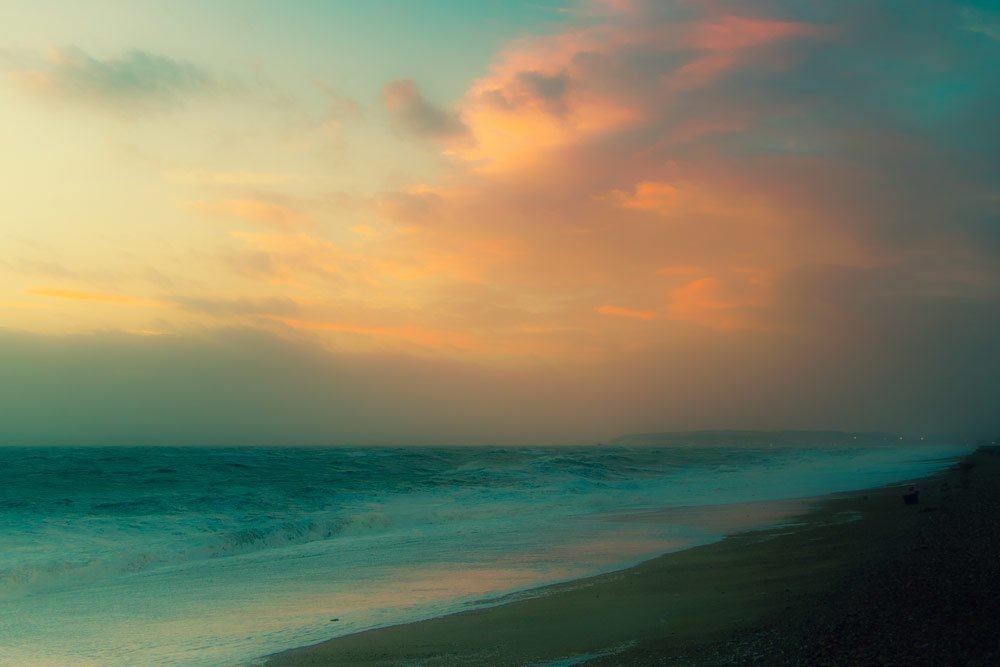 Hazy Evening Sun: Seaford Beach Photograph
"One of my favourite photographs of Seaford beach, early evening. Taken during a brief lull in the recent storms that have hit the UK".
I have a vast selection of scenic, landscape, architectural photographs spanning back many years and decided to select, and designate a number of them as Free To Download and Use, with the following Creative Commons designation (below). Exactly in the same manner as website like: Gratisography, Unsplash and PicJumbo

Further photographs will be posted on this blog, and categorised under Free Photography. So feel free to sign up to my Newsletter or RSS, or simply come back and check from time-to-time.
No Copyright

This license is acceptable for Free Cultural Works.
The person (Graham Smith) who associated a work with this deed has dedicated the work to the public domain by waiving all of his or her rights to the work worldwide under copyright law, including all related and neighbouring rights, to the extent allowed by law.

You can copy, modify, distribute and perform the work, even for commercial purposes, all without asking permission. See Other Information below.