Apollo 11 Mission Logo Design as used in Vintage NASA Brochure
Apollo 11 Mission Logo Design as used in Vintage NASA Brochure
Here's a bit of logo design porn for you. Found this on Imgur, and it's the Apollo 11 Mission Logo Design as used on the original mission brochure front cover.
Googling this image came up with a few links, one of which lead to www.lostateminor.com This post showcases a number of vintage NASA brochures and posters, which were auctioned off back in 2013: Spring 2013 Space Exploration Signature Auction.
NASA may have an outstanding space program, but they're not too bad in the design department either. During the 1960s, hundreds of manuals, guidebooks, covers, and posters were created to promote NASA and their events. The posters are filled with vintage typography, classy artwork, and retro colors. The covers are set to be auctioned off at the 2013 April 18 Space Exploration Signature Auction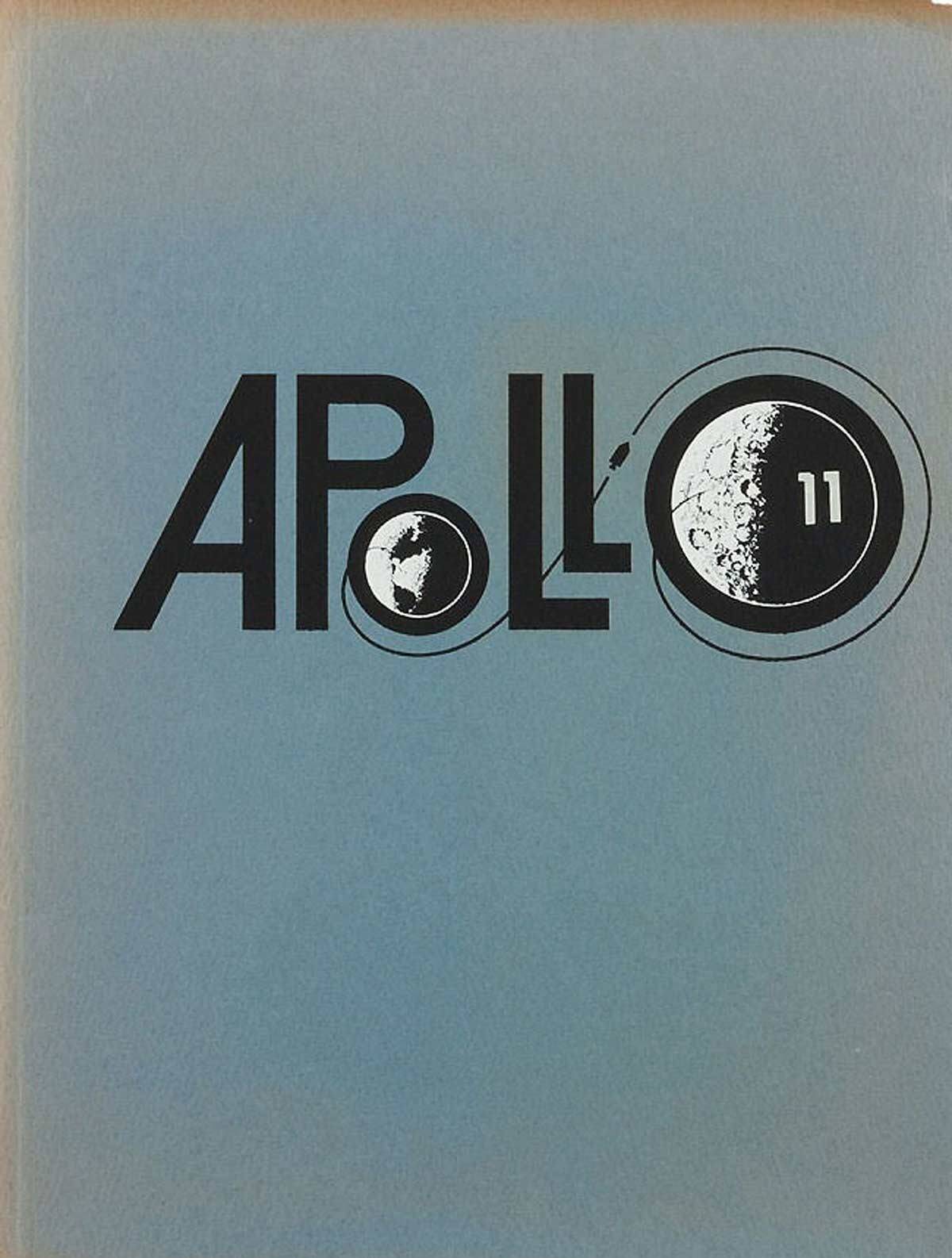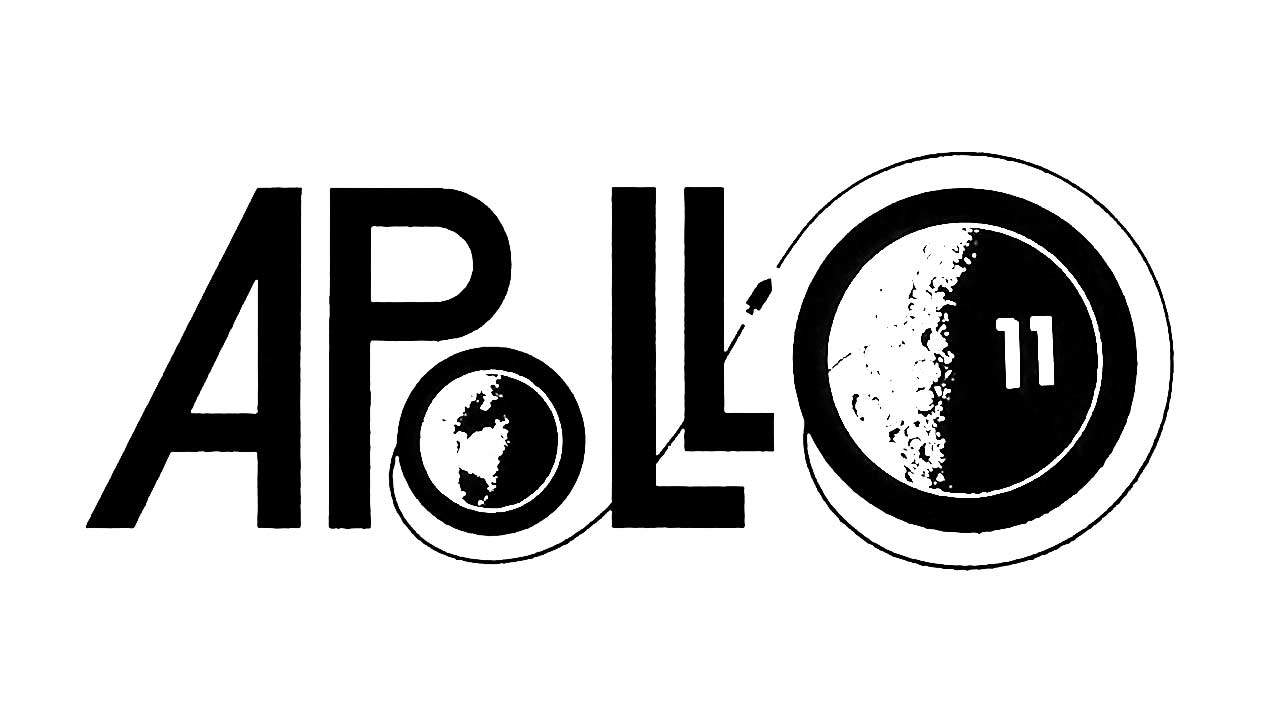 Similar Posts
Looking to Hire a Logo Designer?