Sony Playstation 1 Logo Design Ideas and Concepts
Sony Playstation 1 Logo Design Ideas and Concepts
I know the Sony Playstation 1 Logo Design Ideas and Concepts isn't exactly breaking news, as it's been floating around for a while: http://imgur.com/qf2cSHU
I came across it again by accident the other, and I do like looking at all unused concepts for any branding project, then comparing them to the chosen one.
As a logo and graphic design, it's generally always heartening to see another designers/studios early logo concepts, as they are rarely works-of-art when compared to the final logo design.
I'm always looking back at my early logo design concepts and laughing at how awful they are.
Some of these early Sony Playstation 1 designs are interesting to say the least, but the whole process of exploring the shit early ideas generally leads you to eventual fame and glory.
Also check out the: Meaning Behind the Sony Vaio Logo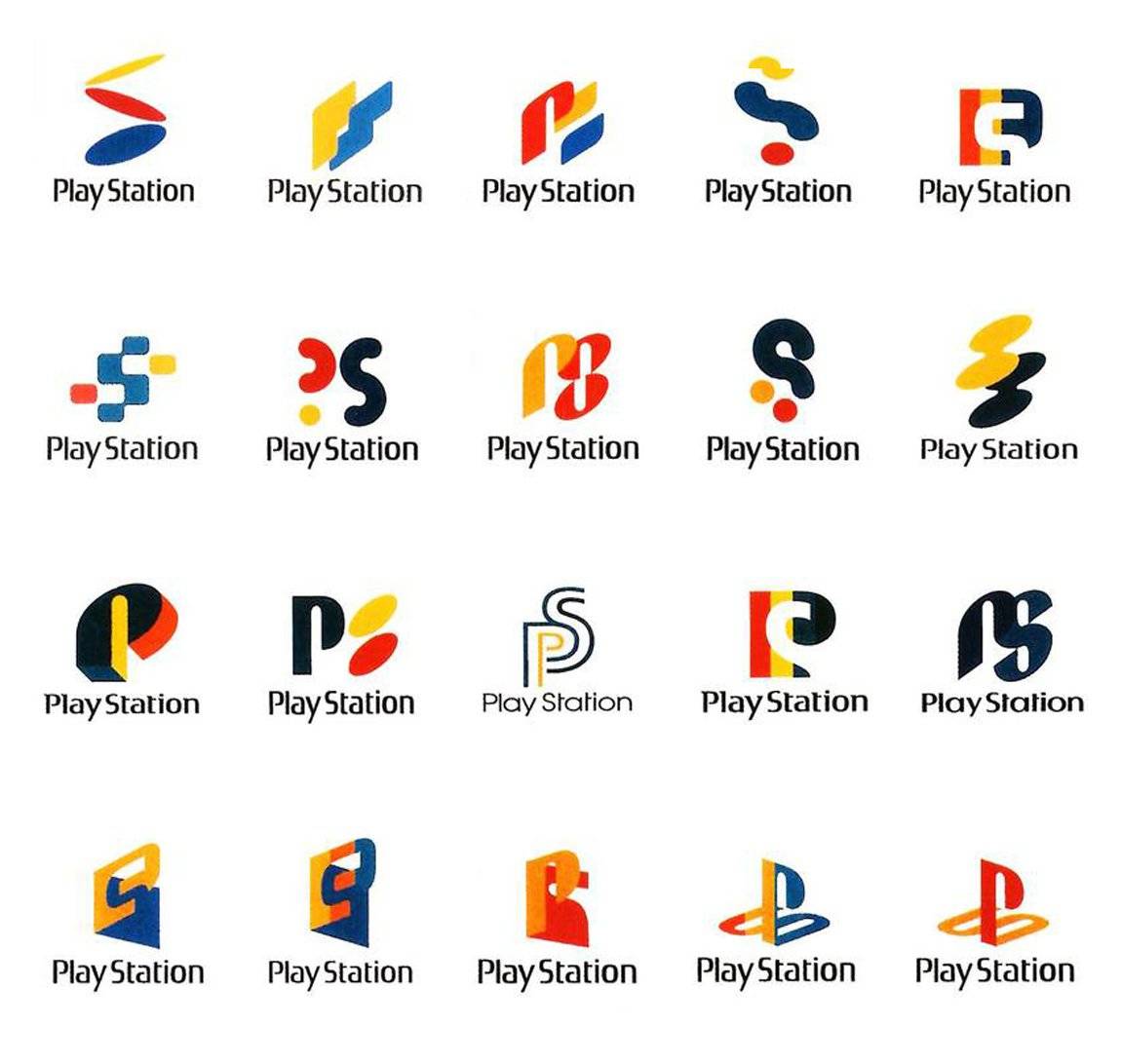 The Sony Nintendo Playstation Console
Here is what the Sony PS1 was supposed to look like before Sony took it on without Nintendo.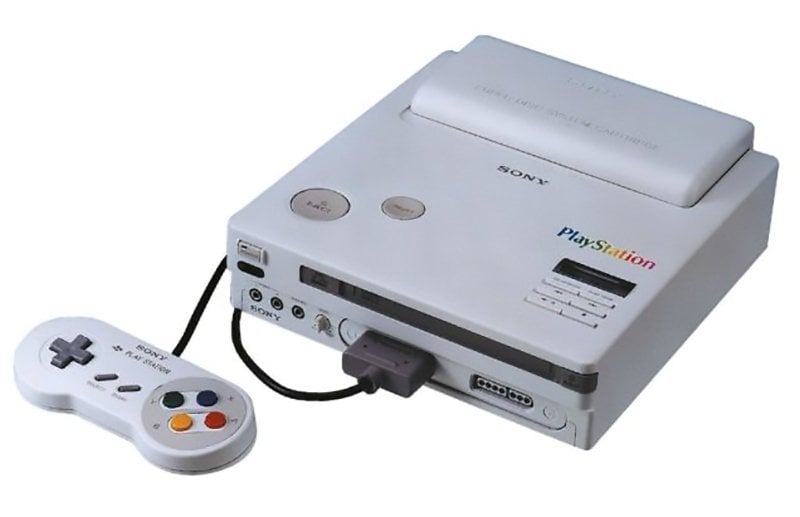 ---
---