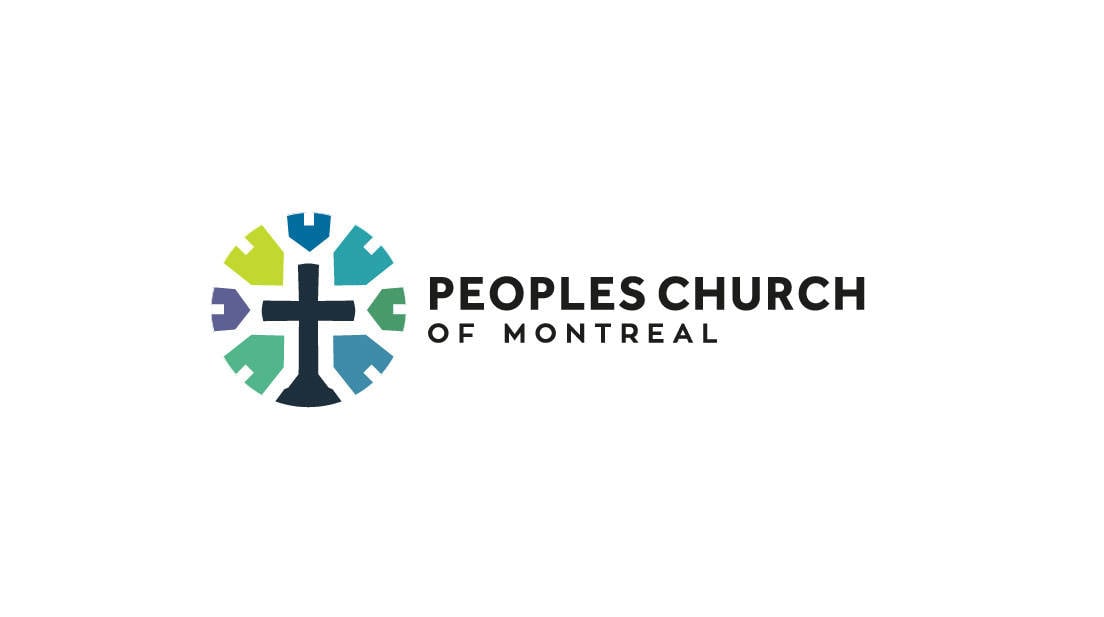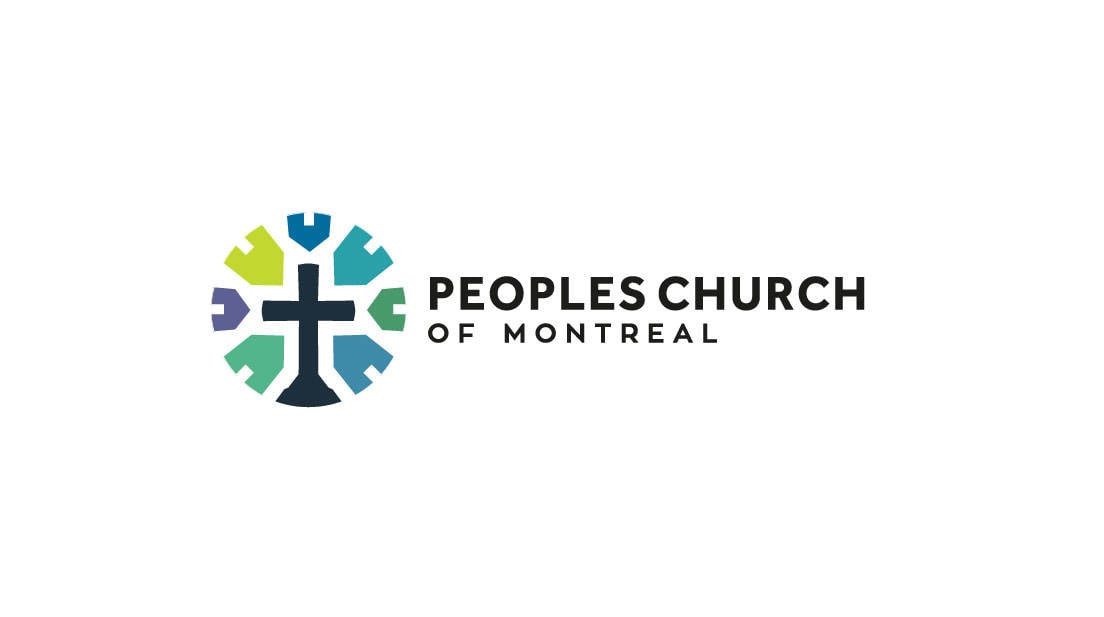 These are a few screenshots of some of the earlier and a more current Church logo design and concepts that I have worked on for the Peoples Church of Montreal.
It's great to see how the logo has transformed over the last few months to something that really is quite unique, and incredibly relevant and appropriate for the Peoples Church of Montreal.
The church logo design above is the most recent, and the finished logo is highly likely to be pretty close to what you see now.
As the client has mentioned during this more recent phase:
We really really liked the concept with the houses pointing towards the cross — it represents how the church is family oriented and centred on the cross, while depicting the church as a hub for the city dwellings, brilliant!

The fact that this logo can be adapted to be a badge as well is really amazing.
This church logo design also gives a nod to a famous landmark in Montreal, the Mount Royal Cross.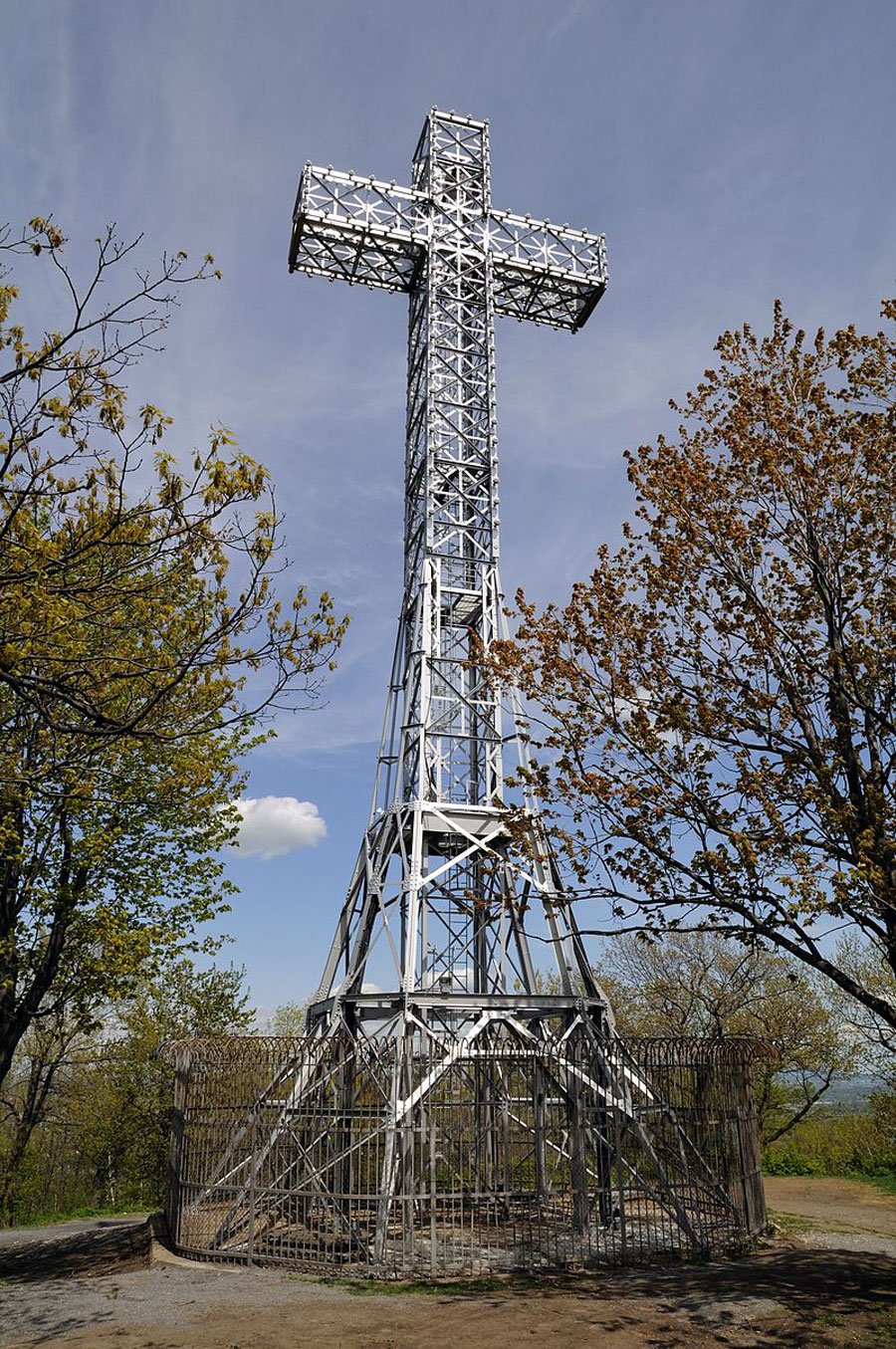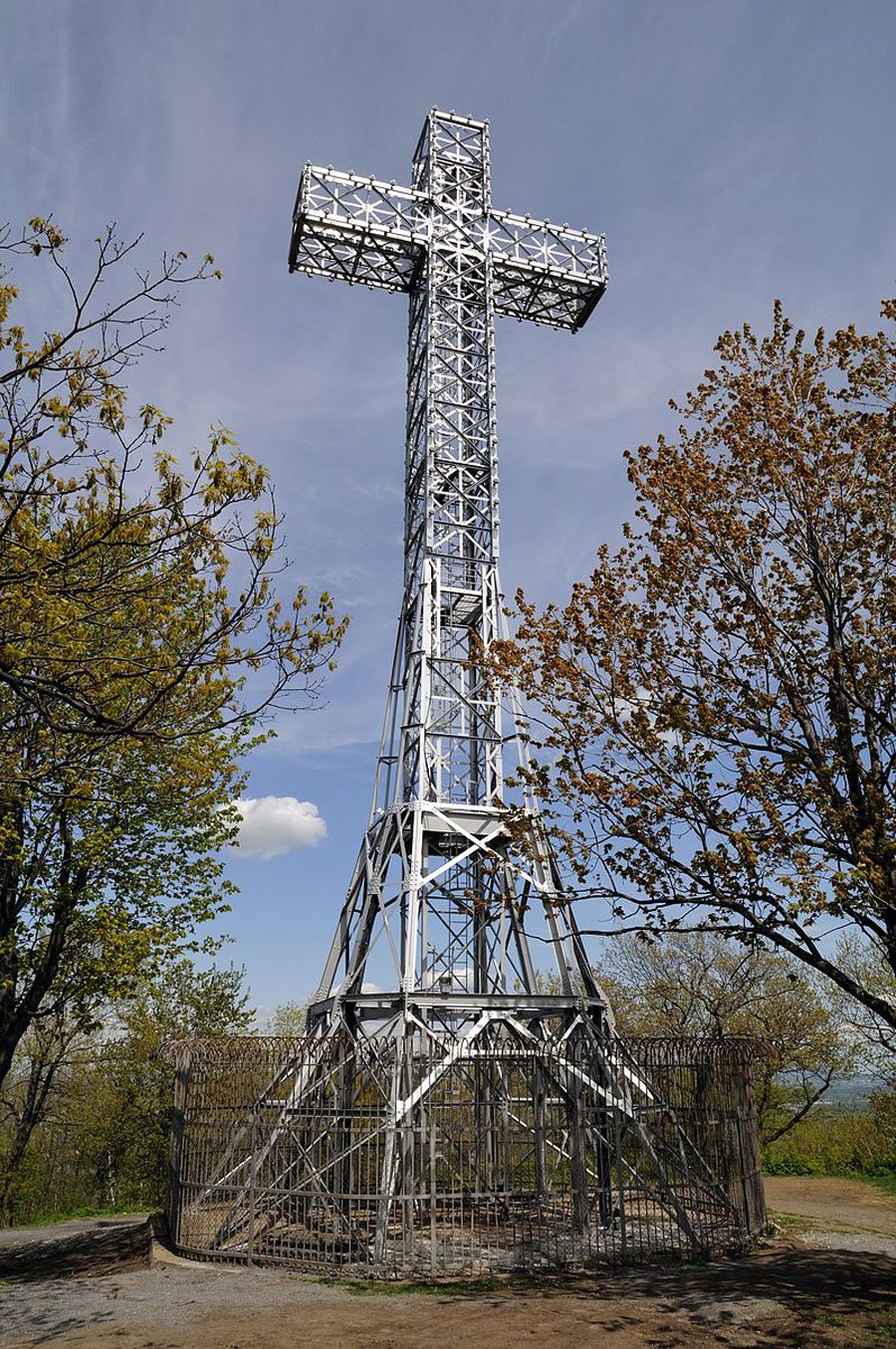 I actually thoroughly enjoy the challenge of working on church logo designs, and my last attempt at a church logo design was for, Harvest Bible Church Logo Design:
Previous Church Logo Designs for Peoples Church of Montreal
You can also see then in chronological order over on my W.I.P (Work In Process) Project Stream.
Please note that all designs, concepts and ideas are the sole © Copyright of The Logo Smith, and any unauthorised use, or adaption of any of these designs, is not permitted without my express permission.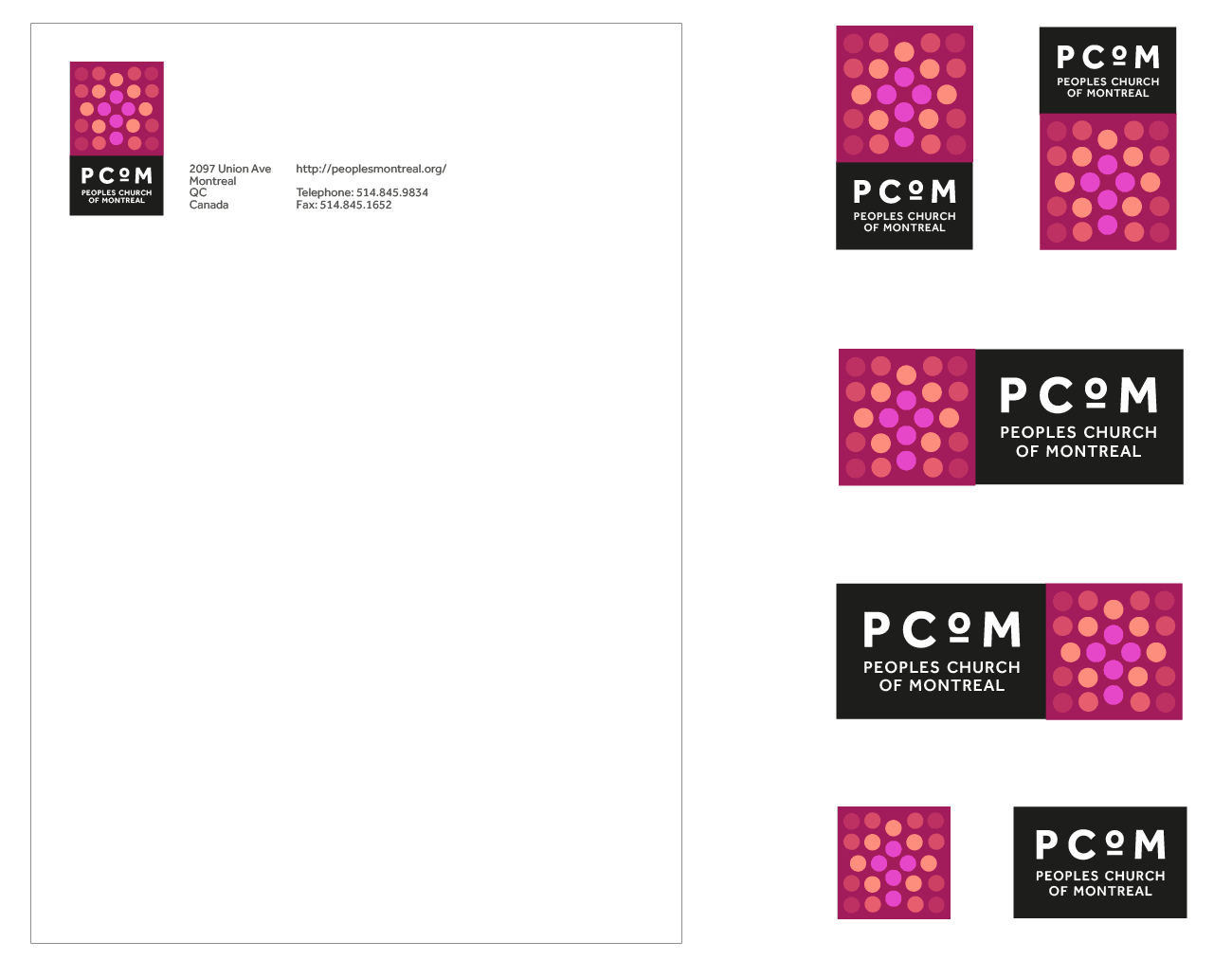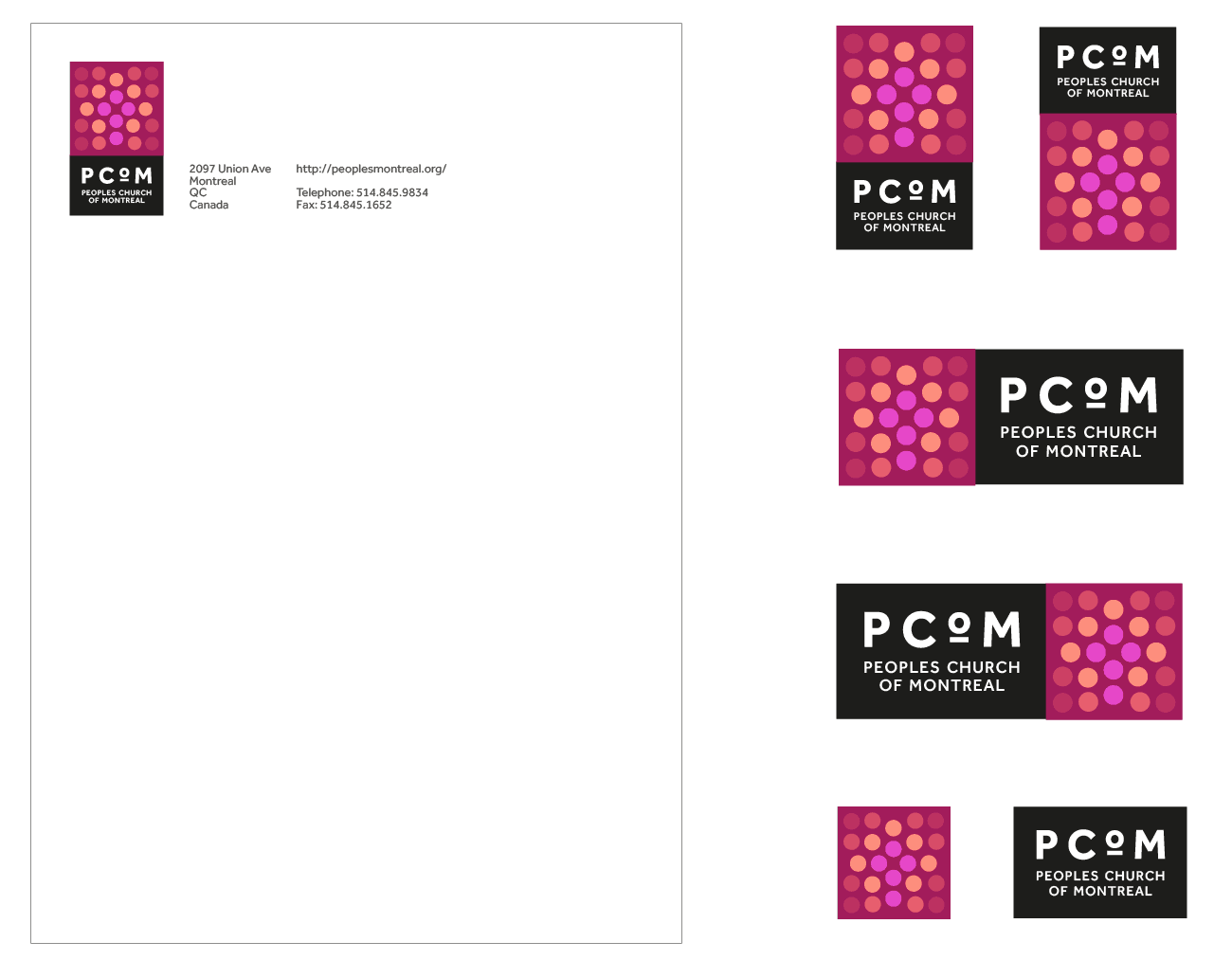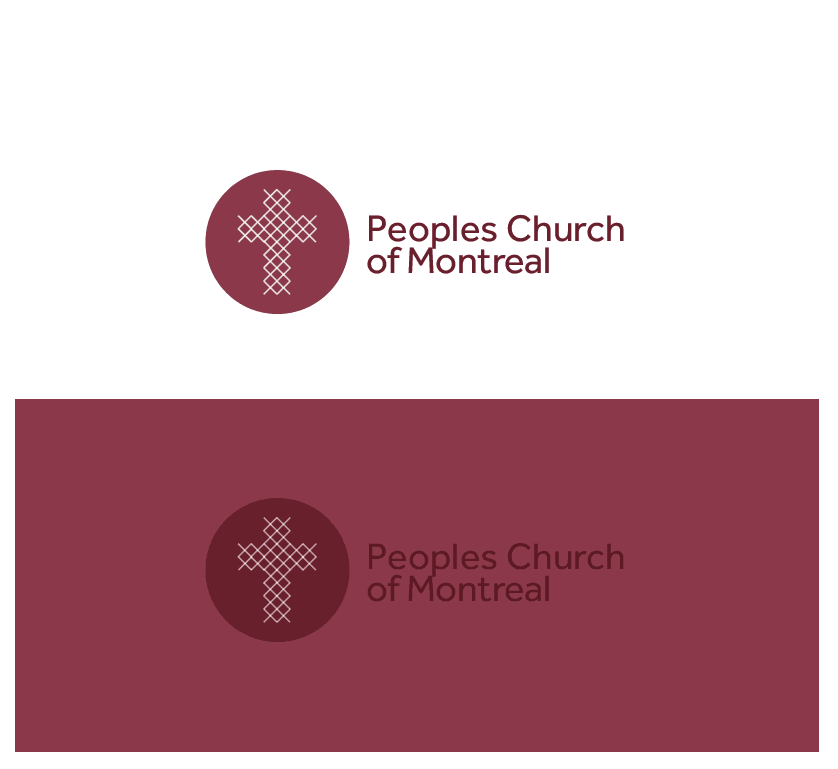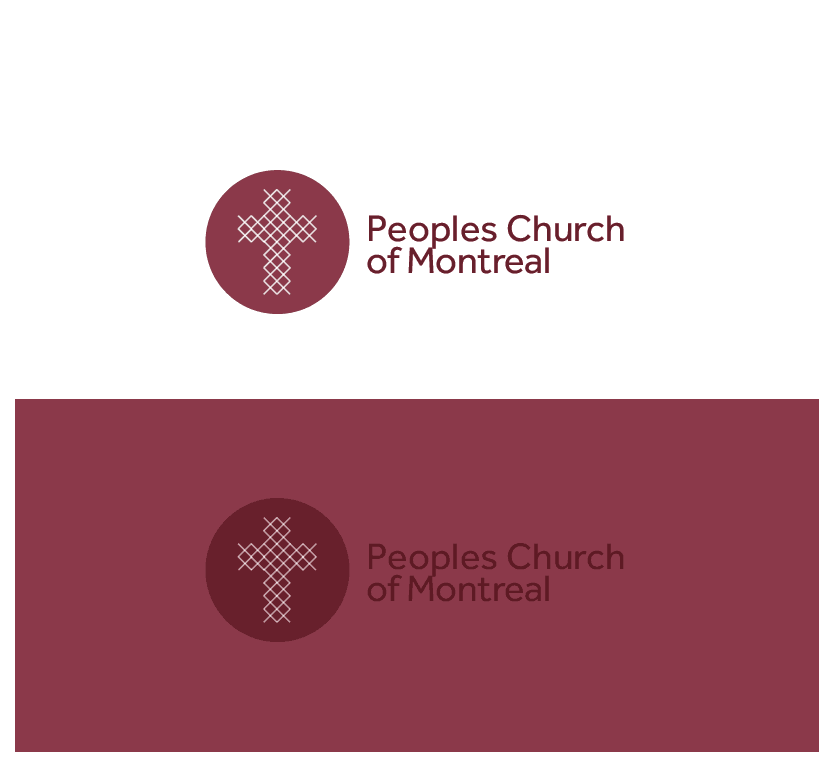 ---
---