All Archived Posts in Arabic
---
Last Updated: May 9th, 2014
| First Published:
April 16, 2012
| Subscribe with
or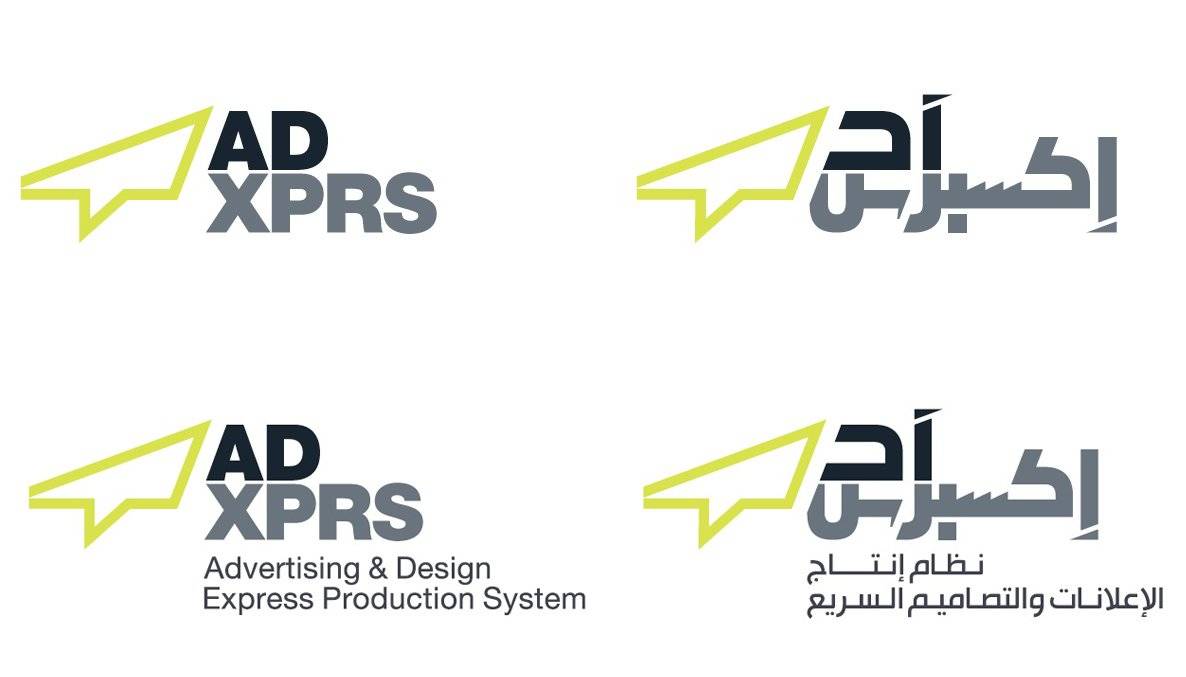 Utterly thrilled to be able to show you a glimpse of how my logo for ADXPRS will probably end up looking when translated to Arabic. All credit for this Arabic logo translation goes to Karim Abboud—Design Consultant from Syria.
This translation was always part of the project and so we arranged, for fairly obvious reasons I hope, for an experienced Arabic typographer to handle the translation of the ADXPRS logo from English to Arabic. I scribbled a quick post relating to the Arabic translation of the FedEx logo a few months back when I first took on the ADXPRS project.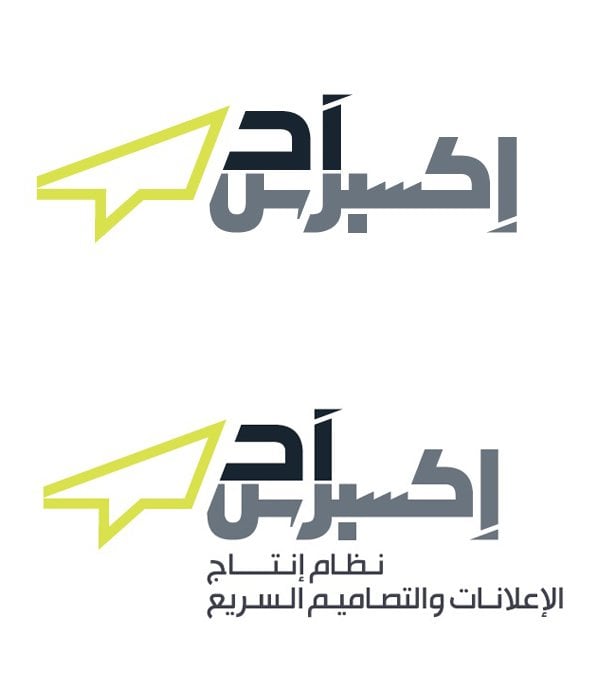 I have been chomping at the bit to see how it might end up looking, and I am just so way past over-the-moon with the results.
Some Arabic translations leave a little to be desired, so I was really not sure at all how it might all pan out. I am, however, just incredibly pumped up by this. My hat is tipped at a respectable angle towards Karim Abboud—Design Consultant from Syria.
---
Last Updated: October 28th, 2015
| First Published:
April 20, 2011
| Subscribe with
or
Arabic Logo Translations: Brand Logo Arabization by Hussein Alazaat
I can't imagine how challenging these Arabic Logo Translations must be for Hussein Alazaat; translating international brands into the Arabic equivalent whilst retaining the overall feel of the original typographic style.
I've experienced first hand the challenge of translating one my own logo designs to Arabic, for ADXPRS
I can only assume one would have a limited pool of brands to do this conversion to, one would imagine not every logo design could be effectively converted but maybe I will be proved wrong.
The DIESEL and Paul Smith brands are particularly striking.
View more examples on Behance.
© 2006-2016 All Rights Reserved
The Logo Smith: Logo & Brand Identity Design Studio, with 25 Years Experience.

Graham Smith: 10 Badgers Copse, Seaford, England
Tel: +44 (0) 7816 527 462 Email: [email protected]