Case Study: Baze iOS Application Icon & Baze Logo Design
This Baze logo is an example of a client asking for a cheeky 'quick and cheap' logo & iOS application icon design; me being in an usually festive and cheery mood, and going along with said cheeky request.
From the client emailing me about doing a possible application icon for Baze, and me doing said Baze logo, took all of 30 minutes or so.
Probably the quickest, most efficient logo design project I've ever taken on, and the result being an incredibly pleased, and supremely grateful, new client.
Plus I love it, so it's a great logo design for the portfolio, and a bit of pocket money for me in the process.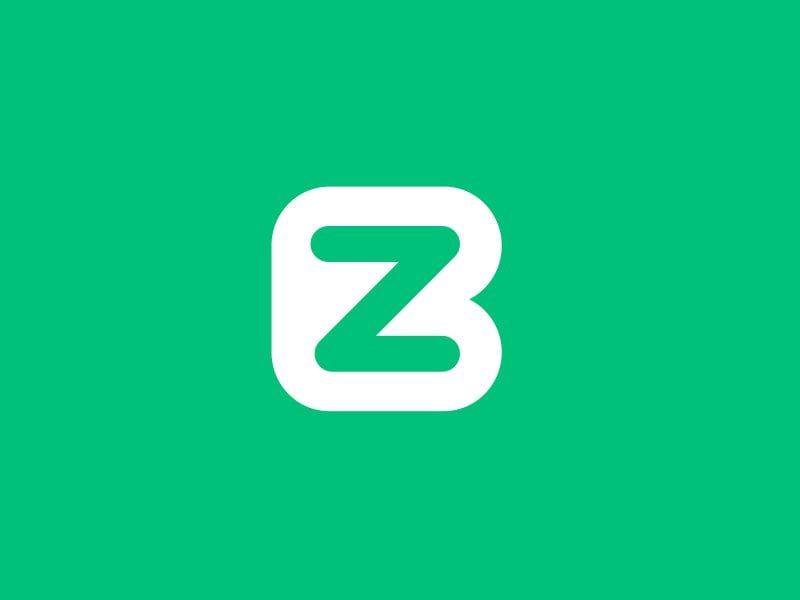 The Baze Logo & Icon
It's a pretty simple idea, that just came to mind pretty quickly after drawing a relatively bold and clean letter 'B'.
The client also wanted to see if it were possible to shoe-horn the letter 'z' within the 'B', for which I saw a likely solution in my head.
After a few well placed curves, circles and a few round guides, it did look like the usually awkwardly shaped letter 'z', could actually be neatly positioned within the 'B'.
All without the overall logo looking like this angular shape was literally shoe-horned in.
---
About this Post
Written by:
Graham Smith
:
Date of Publication
First Published on:
2016/12/29
and Updated on:
2019/11/18
Post Categories
Filed In Categories:
Icon Design, Logo Design, Logo Process, Portfolio
Post Tagged by
View More Posts by Category
---
---
If you like the Logo & Brand Identity Design work I have done in my Portfolio, and Case Studies and Monomarks, and are looking to hire yourself a Highly Talented, and Super Experienced (28 Years), Freelance Logo & Brand Identity Designer, then look no further. Visit Hire Me, and fill in the Design Brief, or just Contact me.
The Logo Smith has Full Business Idemnity Insurance (FCA Regulated).