You've strategically hit the battle platform and
logo & icon design portfolio
&
design blog
of UK based logo design pioneer, and gun-for-hire,
Graham Smith
—the original Logo Smith since '86.

---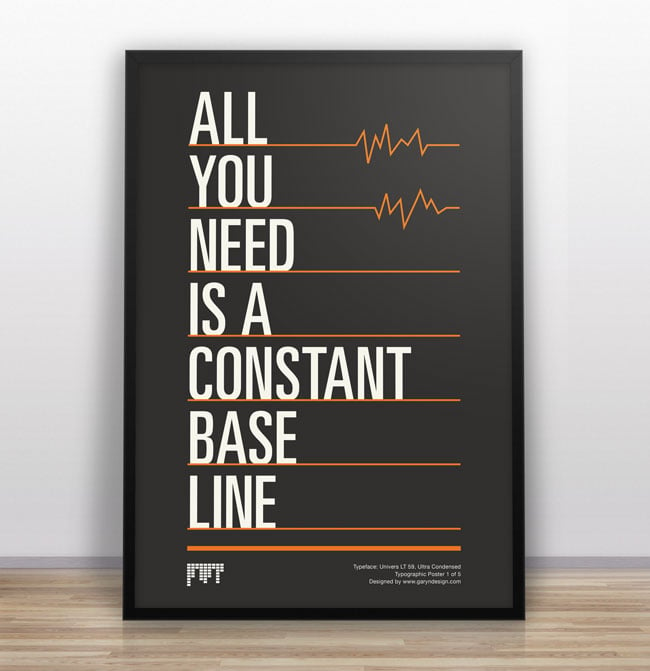 Ha. These typographic joke posters by Gary Nicholson are the dogs bollox. Fine puns delivered with devastatingly cool typographic style.
My favourite is: "Get with the Times, New Roman" with "The Carnage was Grotesk, but Akzidenz Happen" coming a very close 2nd.
» Source: Gary Nicholson
Related Posts