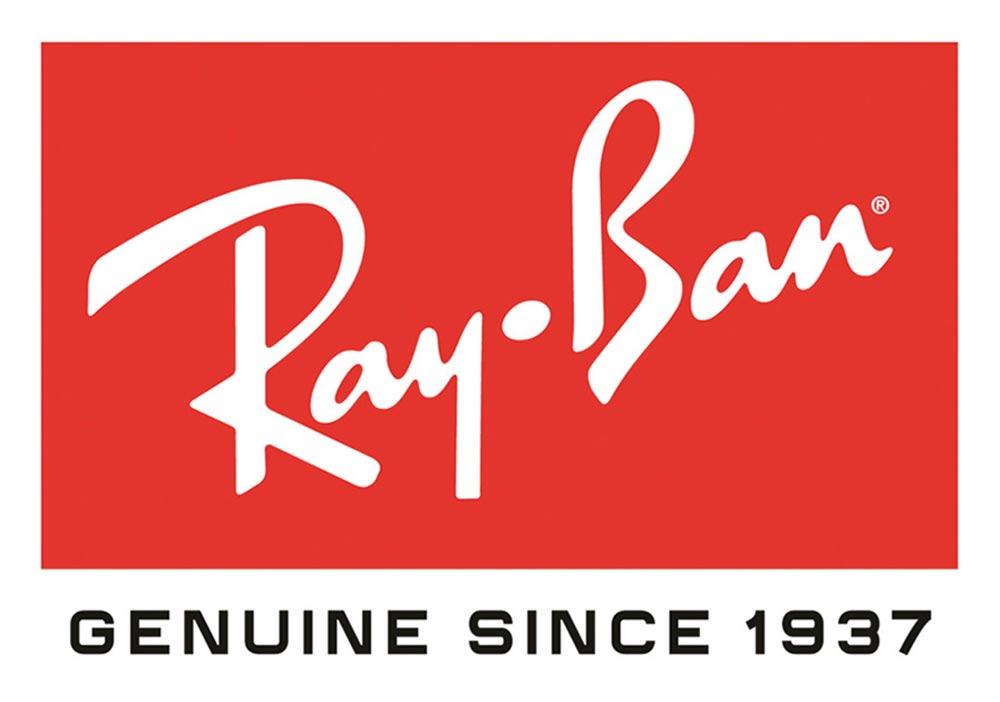 Ray-Ban Brand Guidelines (Graphics Manual)
These Ray-Ban Brand Guidelines came to light whilst searching for new brand logos to index into my little side-project, Brand Legends: showcases, and indexes, the iconic brand logos of the 20th Century (Jan 1st, 1901- Dec 31st, 2000).
My initial task, as with every other selection of famous logos I index in Brand Legends, was to first establish who designed said logo. In the case of Ray-Ban, that task has so far proven impossible. The closest I got was to receive a Tweet from Julie who had found these Ray-Ban Brand Guidelines, so this is something at least.
@thelogosmith Tough one. Couldn't find anything, too, but sent some emails and will let you know. Brand guidelines: http://t.co/wHmkWpaton

— Julie Bakopoulou (@jubaloo_) October 1, 2015
This is always a shame when such a famous, and well established brand logo, cannot be attributed to the designer/designers responsible. I did reach out to Ray-Ban, on Twitter (below), to ask them if they had 'any' information at all regarding the logo, but so far no reply.
.@ray_ban Trying to find out who designed the Ray-Ban logo, but can't find anything. Do you have the answer? :) — Graham 'Logo' Smith (@thelogosmith) September 30, 2015
It would be wonderful to finally discover who was responsible for the Ray-Ban logo, but I do have a feeling this will not be the case. In the meantime we'll just have to make do with these Ray-Ban Brand Guidelines.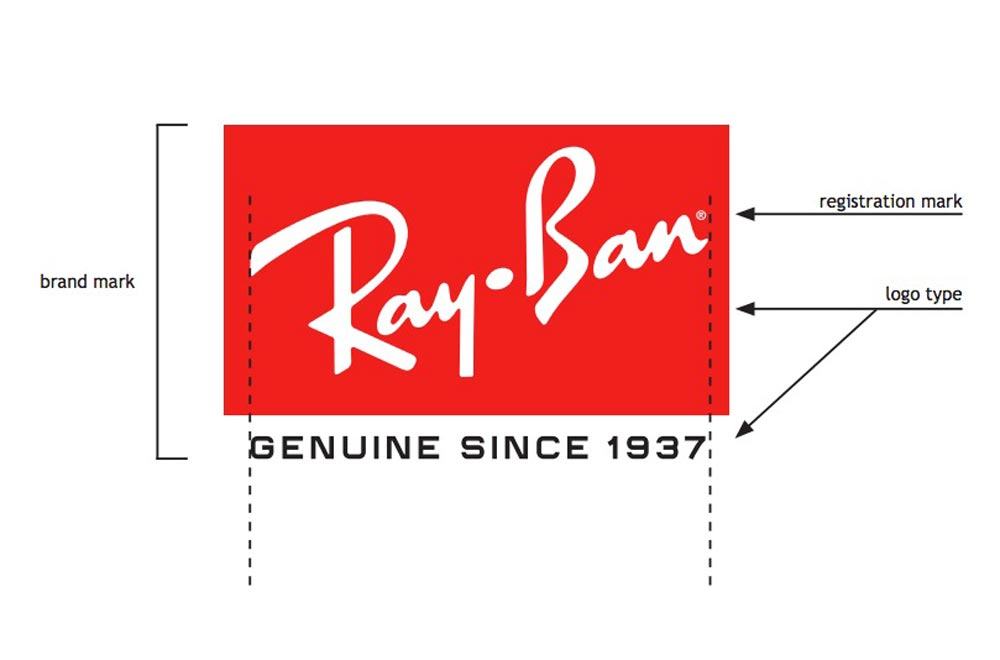 ---
PREVIOUS & NEXT POSTS
Fight the Fake WordPress Logo (Fauxgo)
How do you design a logo? Featured in NET Magazine
MORE POSTS BY CATEGORY
---
POSTED BY:

The Logo Smith Design Studio:

Freelance Logo & Brand Identity Design.
POST LAST UPDATED :

September 14, 2016
POST FIRST PUBLISHED:

CATEGORIES:

Famous Logos
,
Logo & Brand Identity
TAGS:

Brand Guidelines
,
Famous Logos
---
---
WHERE CAN I HIRE A LOGO DESIGNER?
If you're looking to hire a Freelance Logo Designer, or want to work with a multi-disciplinary Graphic Design Studio, then look no further than
The Logo Smith
.
With over 25 years experience,
The Logo Smith
offers the following Creative and Tech Services:
Custom Logo Design; Graphic Design; Tag Lines, Brand Identity Design & Redesigns; Brand & Graphic Standards Manuals & Style Guides; Business Stationery; App Icons; Brand Consultation; Typography; Secure Wordpress Installs, Theme Customisation & Web Site Hosting; SEO & Social Media Consultation; PR Services provided by The PR Room, in: Technology PR, Internet of Things PR, Smart Home PR, and Social Media PR.
I'd be thrilled to hear from you, and find out how I can help you with your logo and brand identity design requirements. Please visit my
Hire Me
page, email me at:
[email protected]
.
Follow @thelogosmith
---
Home » Logo Design Blog | The Logo Smith: Freelance Logo Designer » Famous Logos » Ray-Ban Brand Guidelines (Graphics Manual)