Free Font Katana's Edge Typeface Designed by Dimitris Bouskos
Free Font Katana's Edge, designed by Dimitris Bouskos, is one of many many many new free fonts that as graphic designers, we can all be a little grateful for.
The continued generosity of so many graphic and type designers, is what makes our particular line of work so damn brilliant.
The least we can do is to help share, promote, use and give feedback to all these free fonts that seem to be falling from the skies on a pretty continued basis. Amen.
Dimitri's Bouskos: "A grungy, brushy typeface with attitude, designed for punchy titles. Available for free download, enjoy!!"
Download Free Font Katana's Edge
You can find the Download Link for Katana's Edge, at the end of the Bechance Project Page. No hoops to jump through, just a regular quick and easy Dropbox link.
If you like and/or end up using Katana's Edge, then why not head over to Dimitri's Bouskos' Behance profile, and give a Thumbs-Up to the Katana's Edge project.
Nice one.
Found this link on FreeTypography (where else!).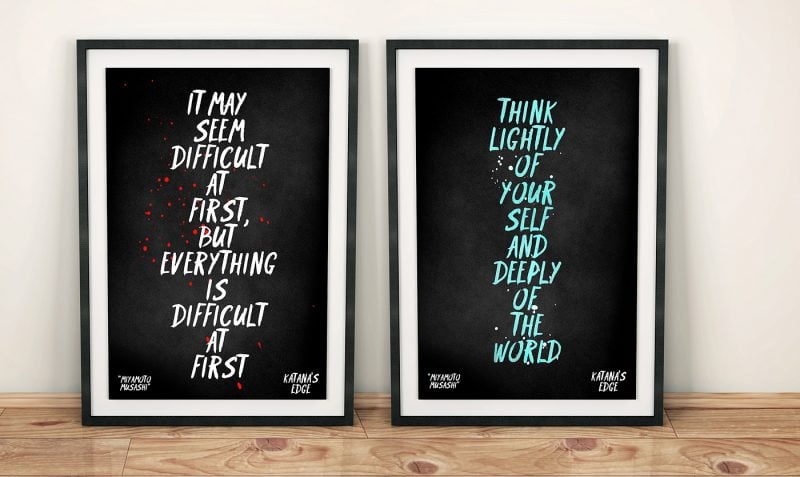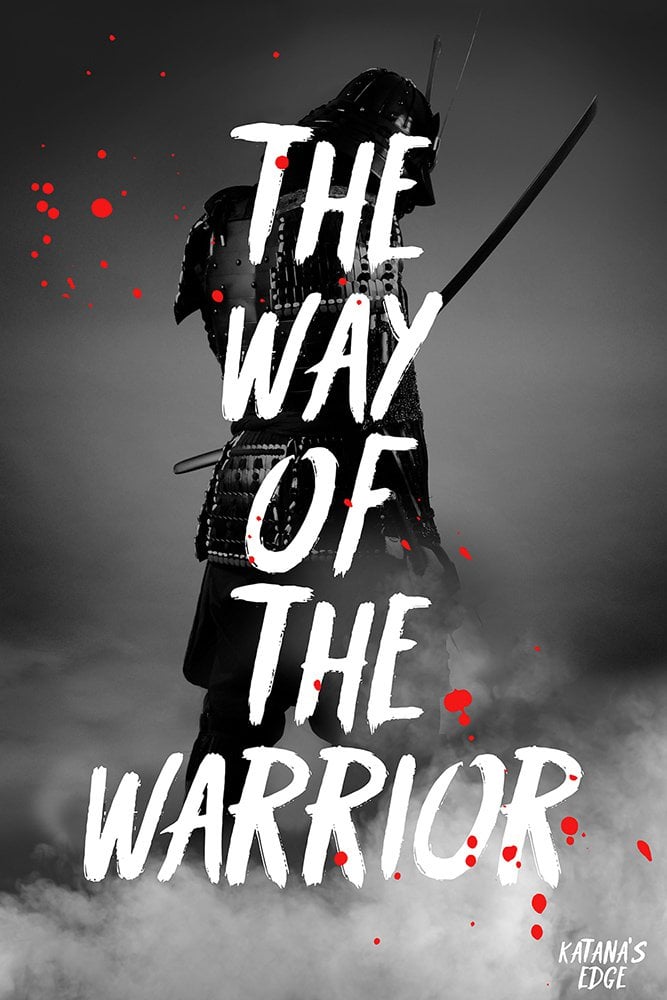 ---
---