This brand logo project by Reddit User 'FuturePunk' is super fun. He's taken popular modern brand logo designs, and reimagined them in a 1980's retro style.
FuturePunk: I recreated some modern internet companies logos in a retro style: Part 1 and Part 2
Netflix is my favourite just for the awesome colour, and it's cool that he managed to get in the A-Z connection in the Amazon logo as well.
Seems also to have taken the analogue visual style of TV back in the day, and created these in crazy neon, lens flare and other retro cliches.
Famous Brand Logos Redesigned in Retro 1980's Style by FuturePunk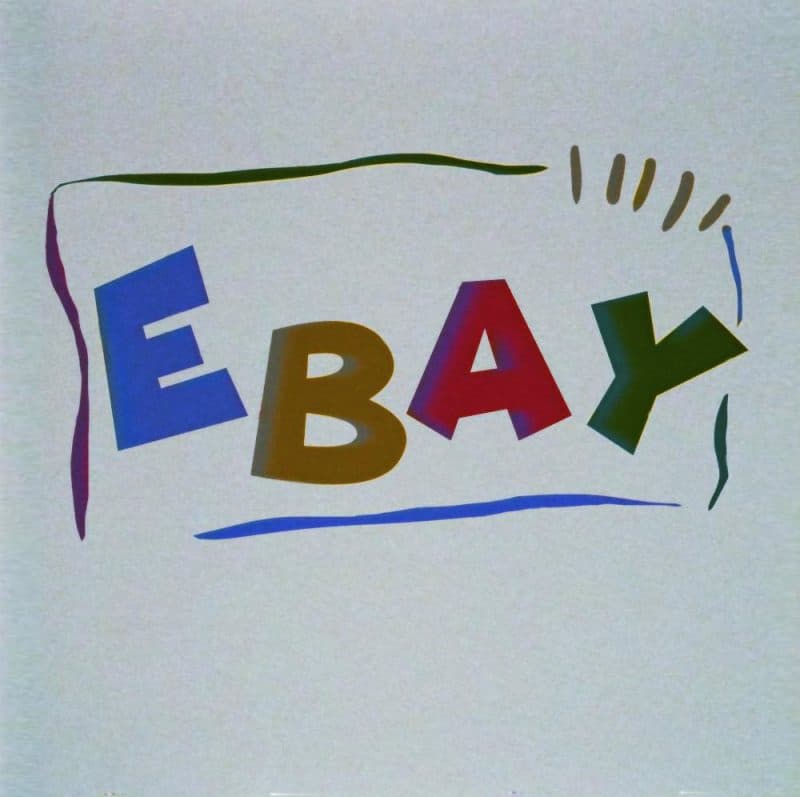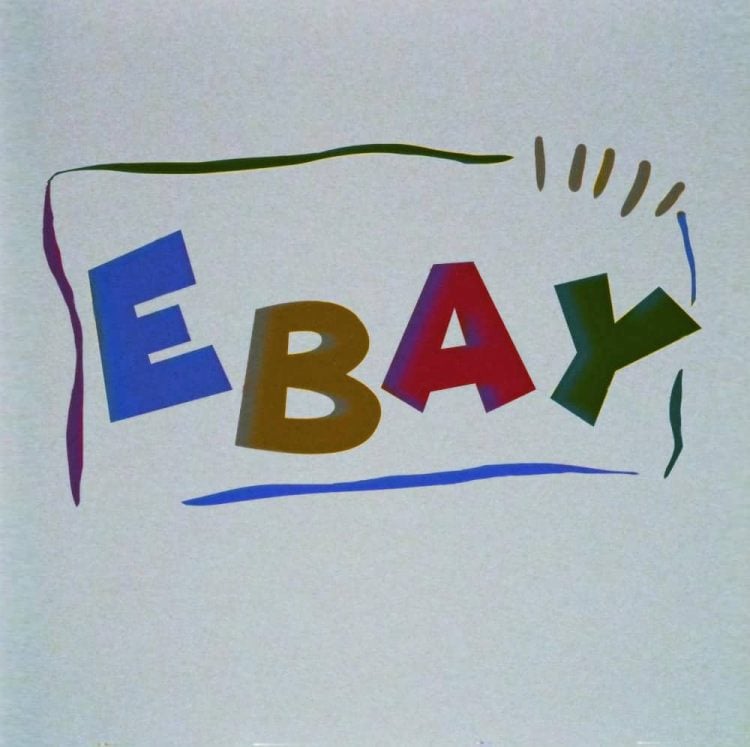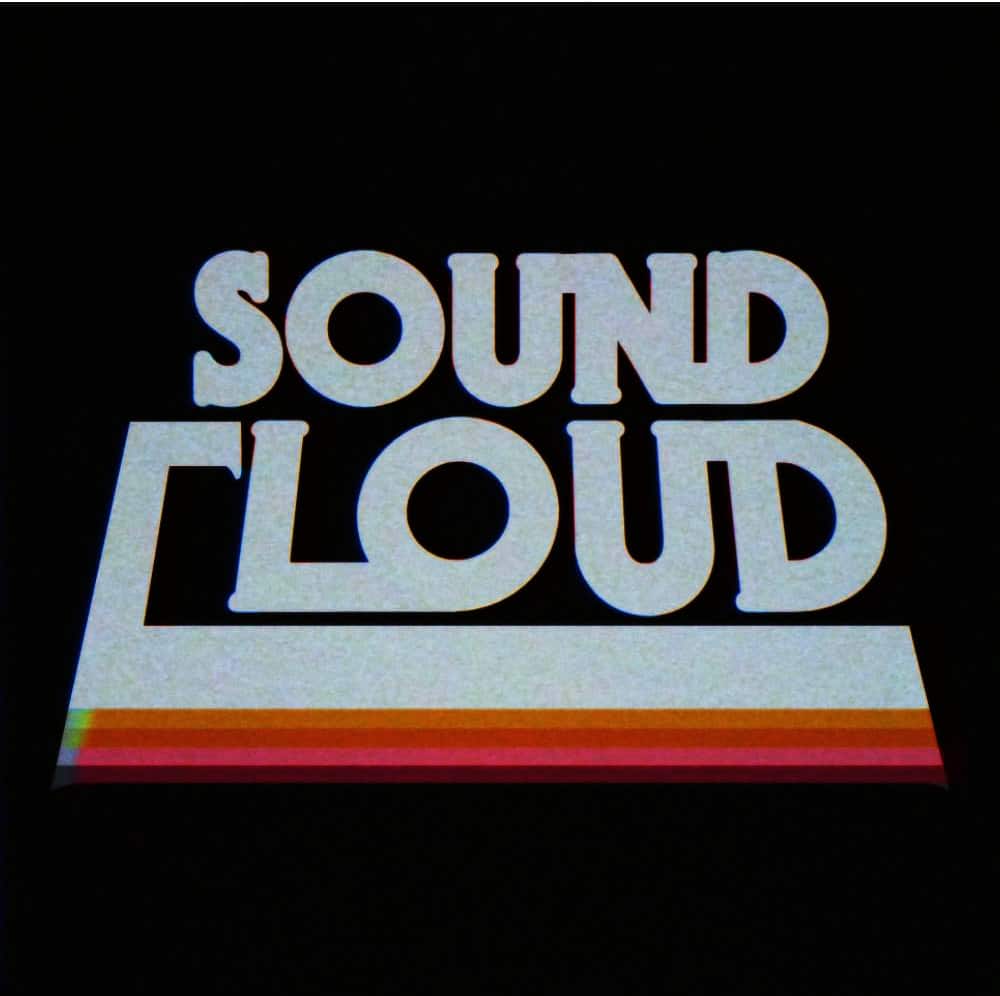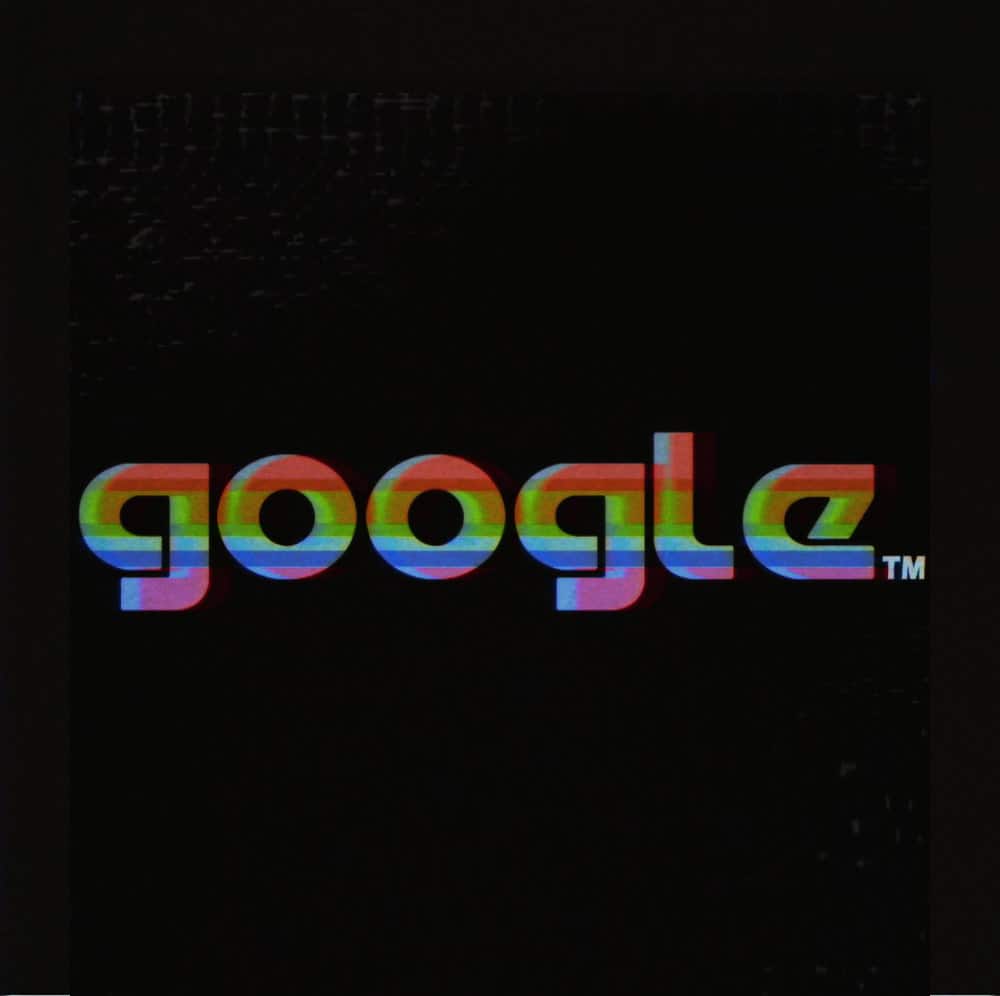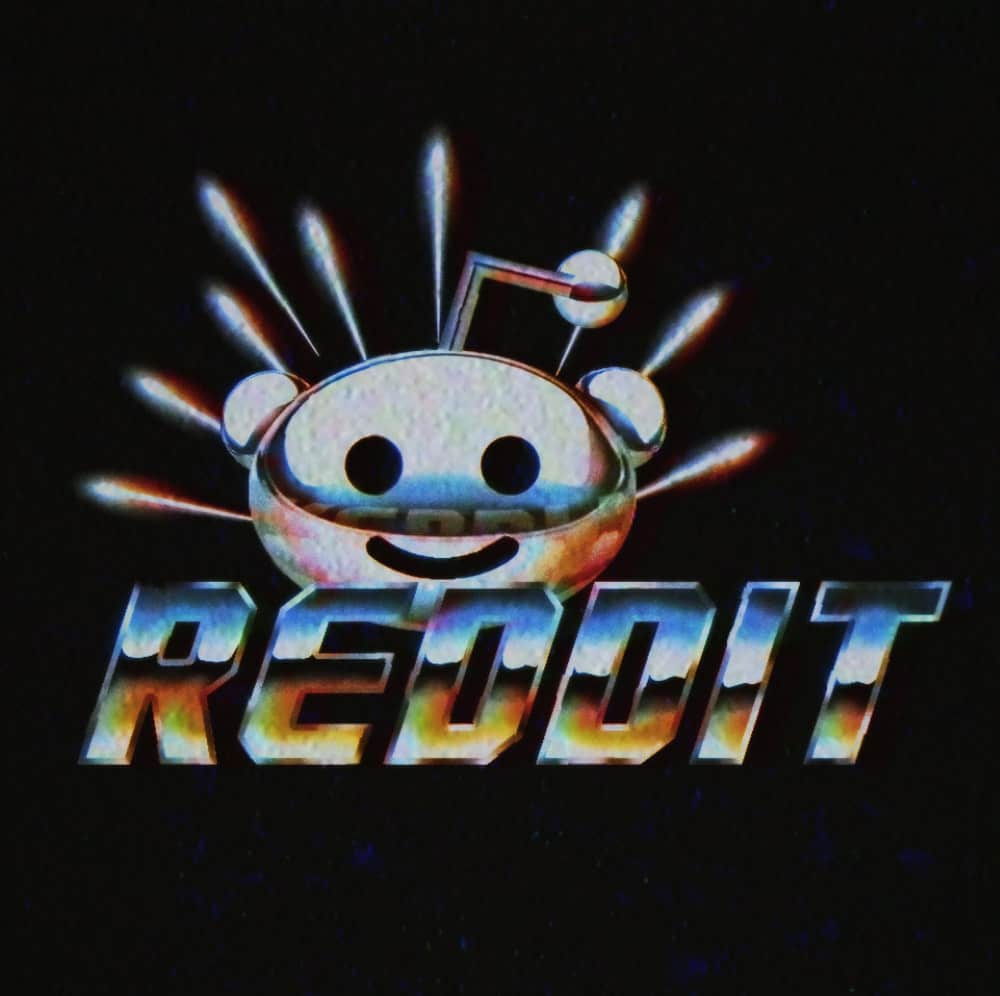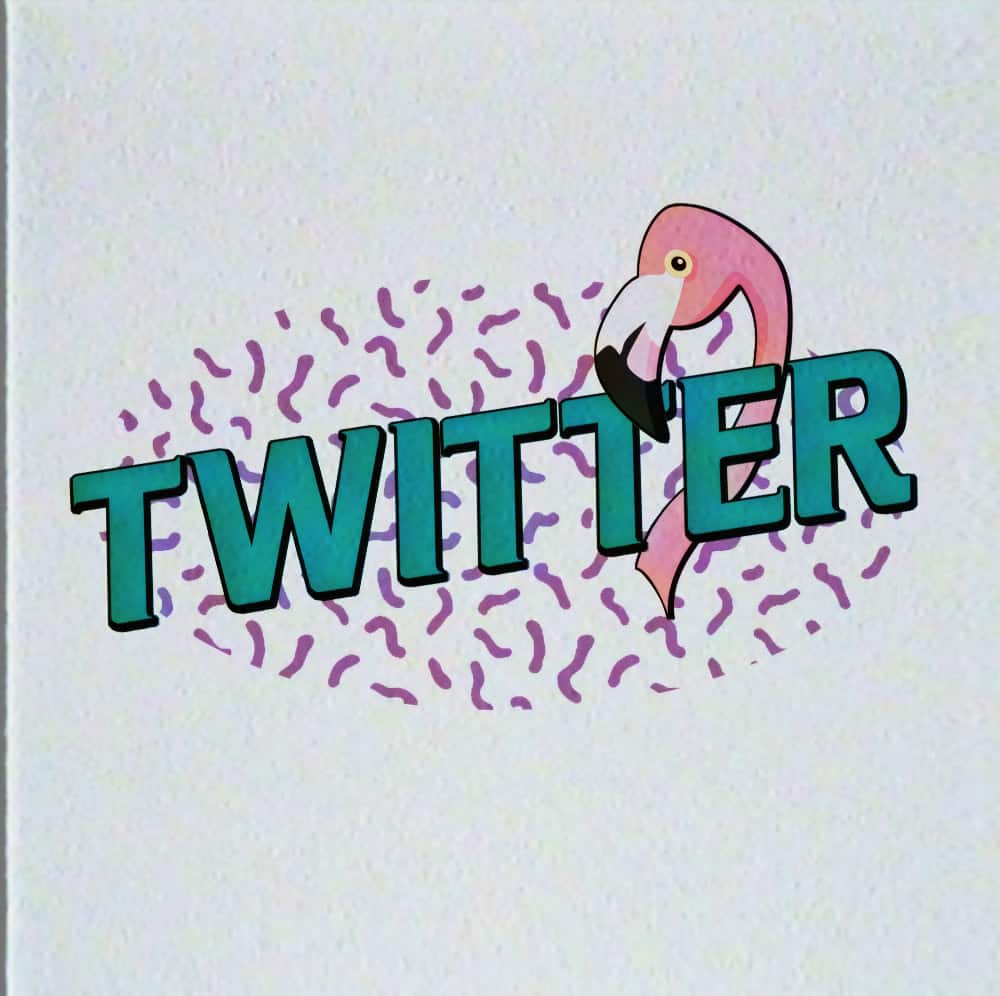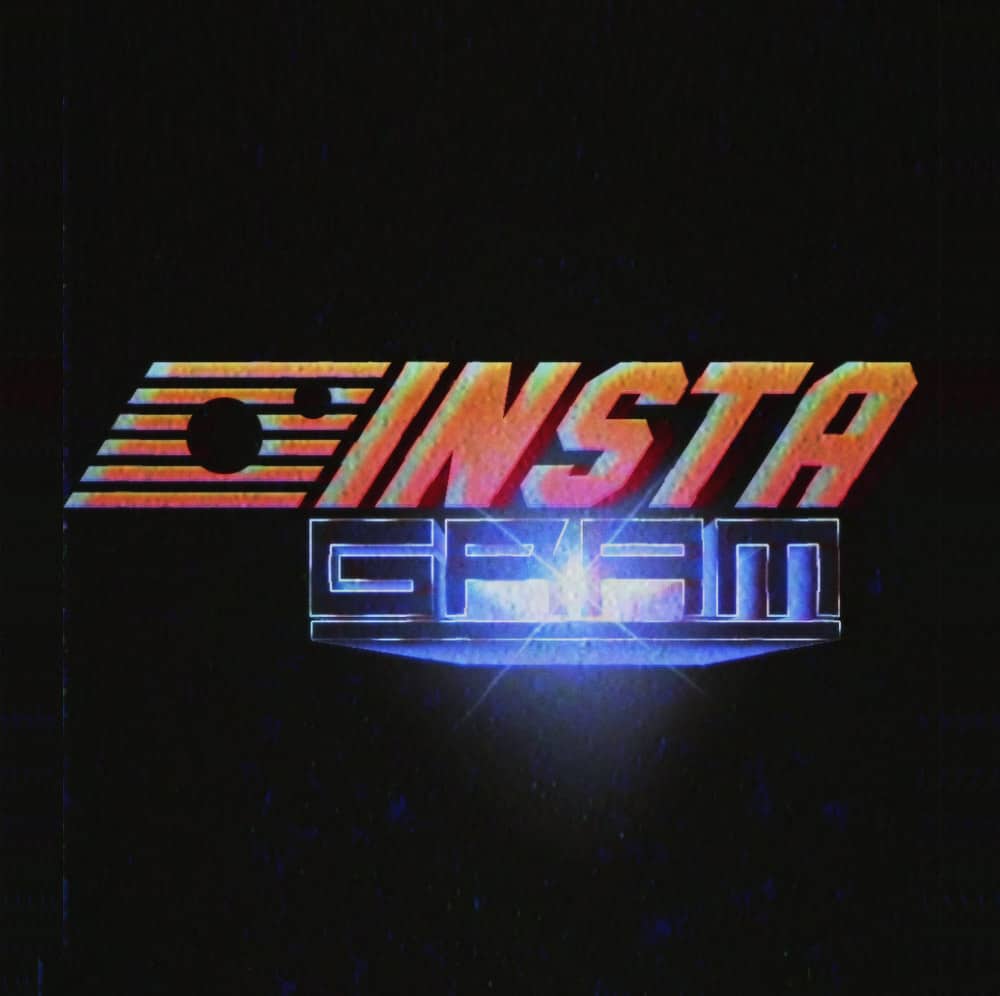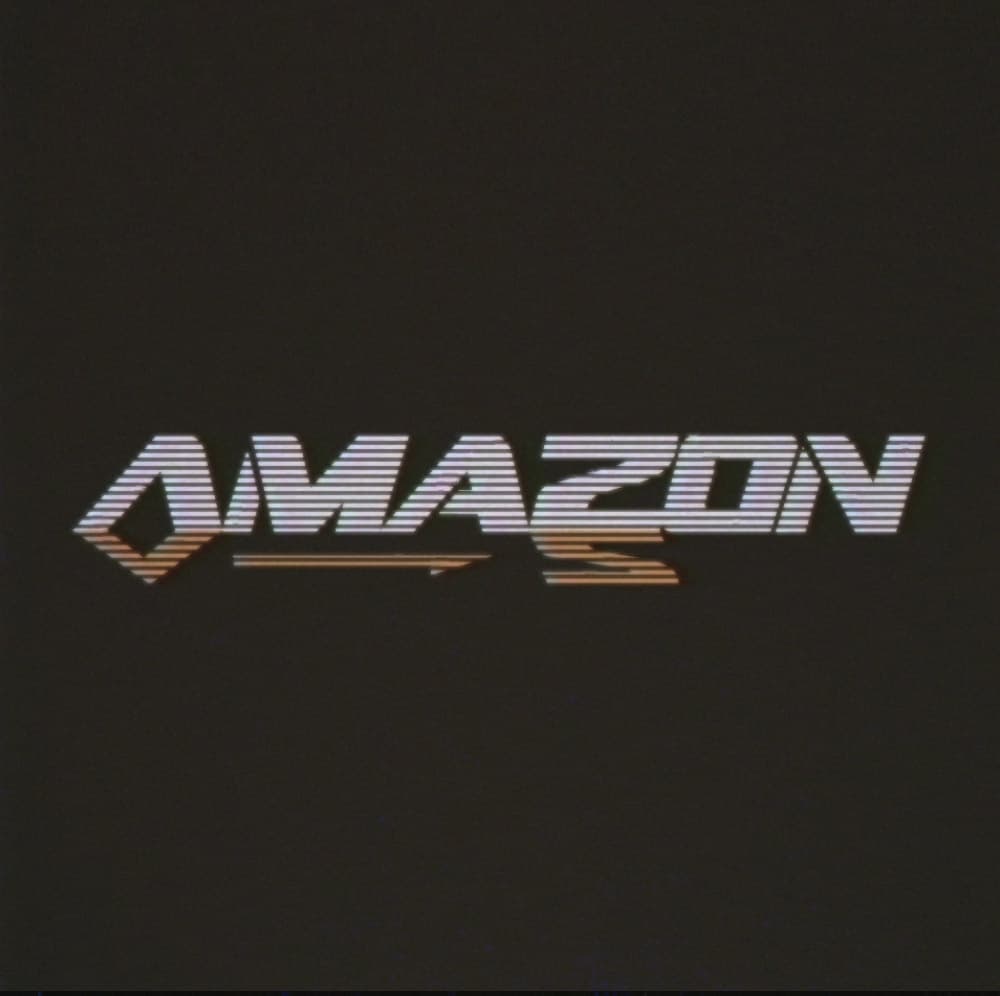 "Famous Brand Logos Redesigned in Retro 1980's Style by FuturePunk"https://t.co/XEAONF8QRR#logo #logos #retro #logodesign #brands #graphicdesign pic.twitter.com/N62a1tdL5x

— The Logo Smith: Logo & Brand ID Studio (@thelogosmith) August 24, 2018