Famous logos and brand designs simplified
Came across an interesting piece in one of my latest logo book purchases, 'Los Logos Compass'. There is a small section explaining when some famous brand identities are simplified to simple circles, how they can often still be recognisable. The example they used was the one above, clearly a brand most of us are well familiar with.
So I thought it would be interesting to pick some other famous brands and apply the same technique and see what the results were. It's easy for me to say this will be easy to work out, as I know already. :) But interesting to see if you are able to work out who they belong to.
Goes to show that even if you are not a well known brand, how useful it is to have a logo design that is fundamentally simple in shape and structure. The Google logo may not be a 'design wow' but it's certainly very memorable and recognizable.
Worth contemplating.
Unevolved Brands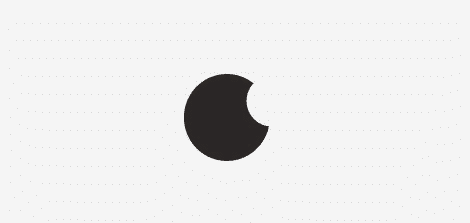 Answers
Google, FedEx, BP, LogoDesignLove, Apple, Skype, Microsoft, BBC and Starbucks.
---
---