This brand logo project by Reddit User 'FuturePunk' is super fun. He's taken popular modern brand logo designs, and reimagined them in a 1980's retro style.
FuturePunk: I recreated some modern internet companies logos in a retro style: Part 1 and Part 2
Seems also to have taken the analogue visual style of TV back in the day, and created these in crazy neon, lens flare and other retro cliches.
Netflix is my favourite just for the awesome colour, and it's cool that he managed to get in the A-Z connection in the Amazon logo as well.
Famous Brand Logos Redesigned in Retro 1980's Style by FuturePunk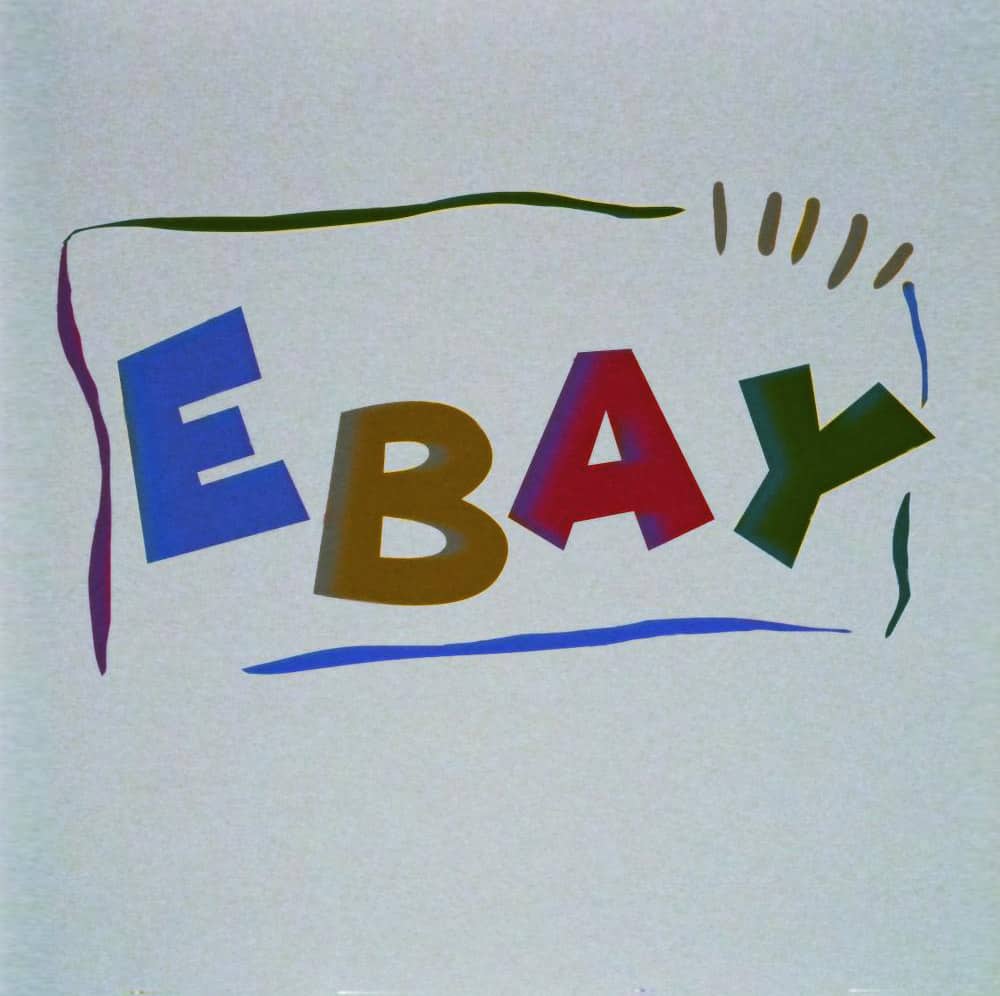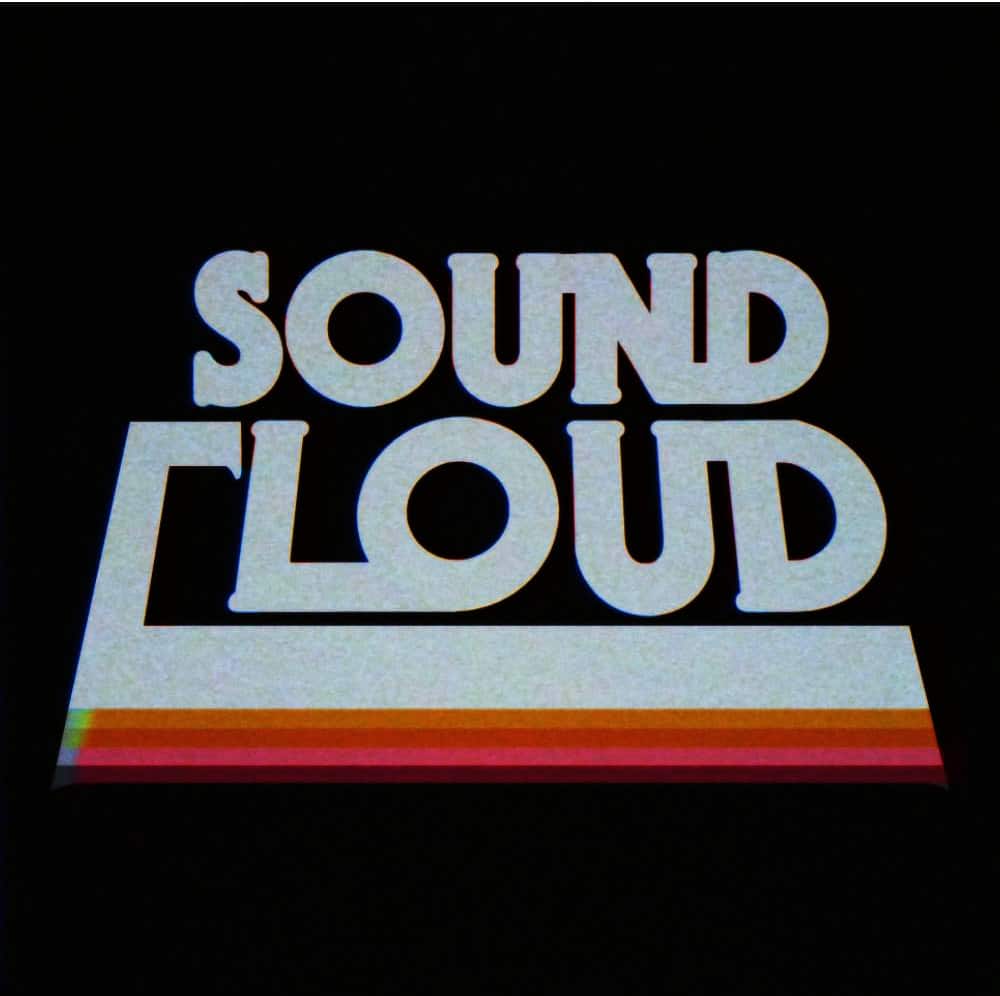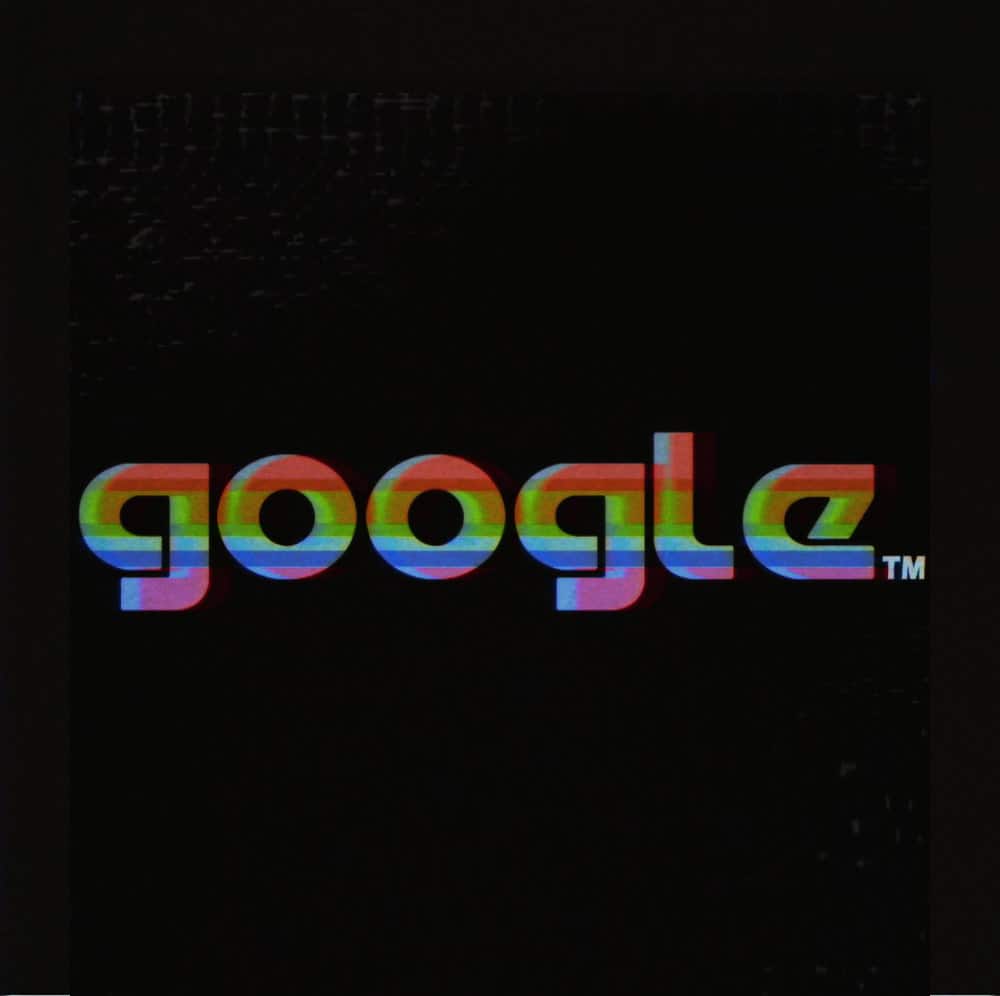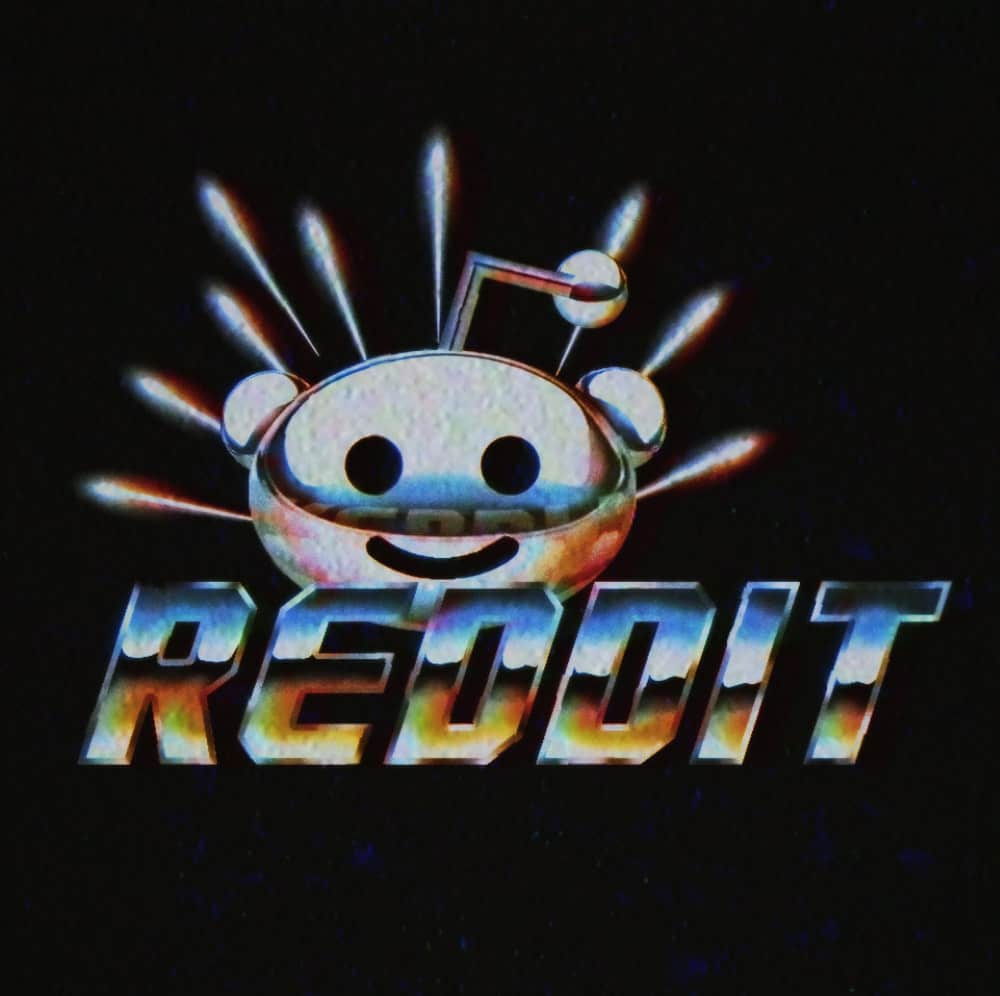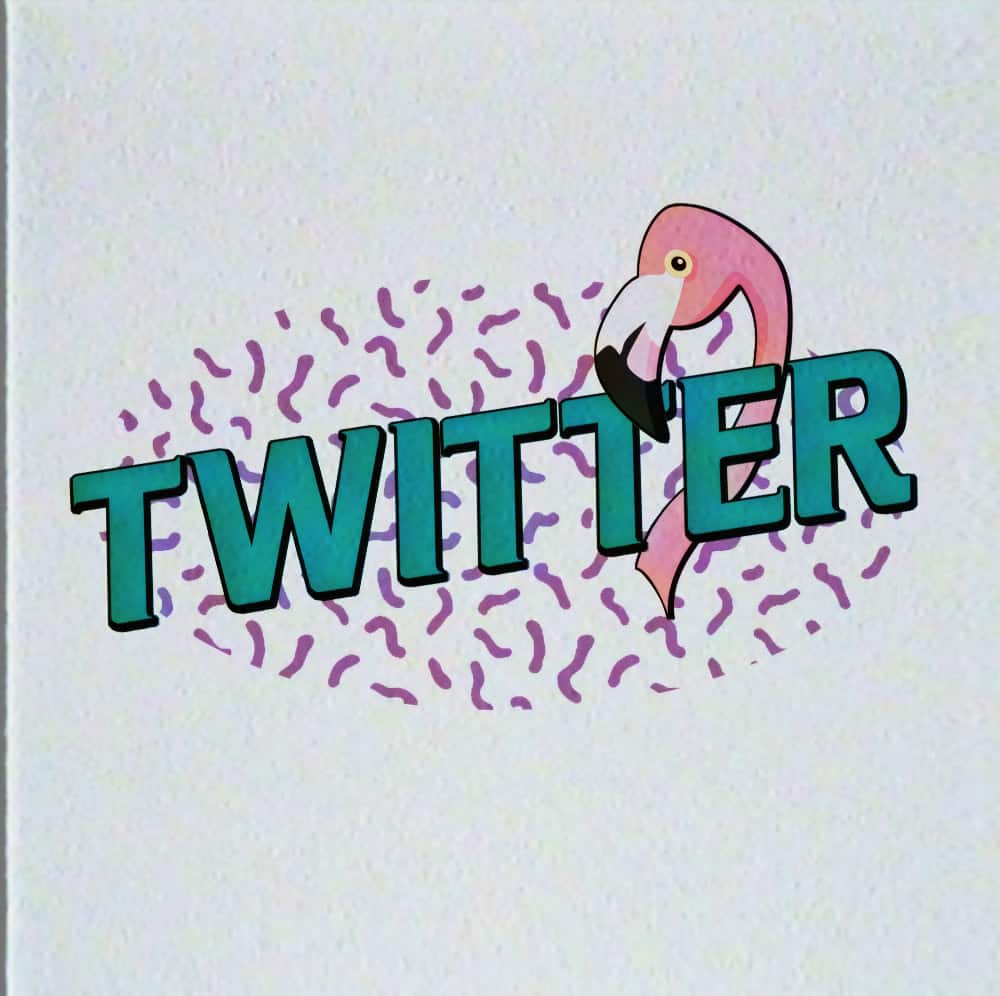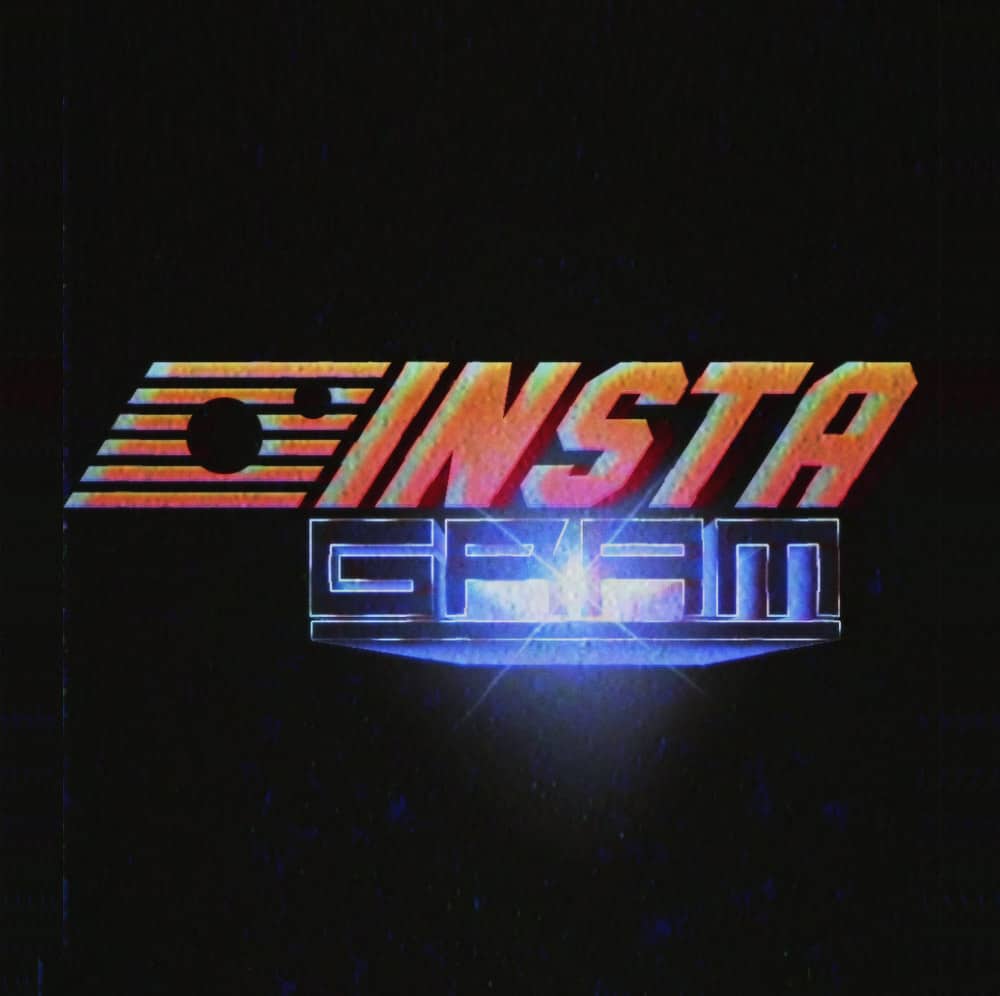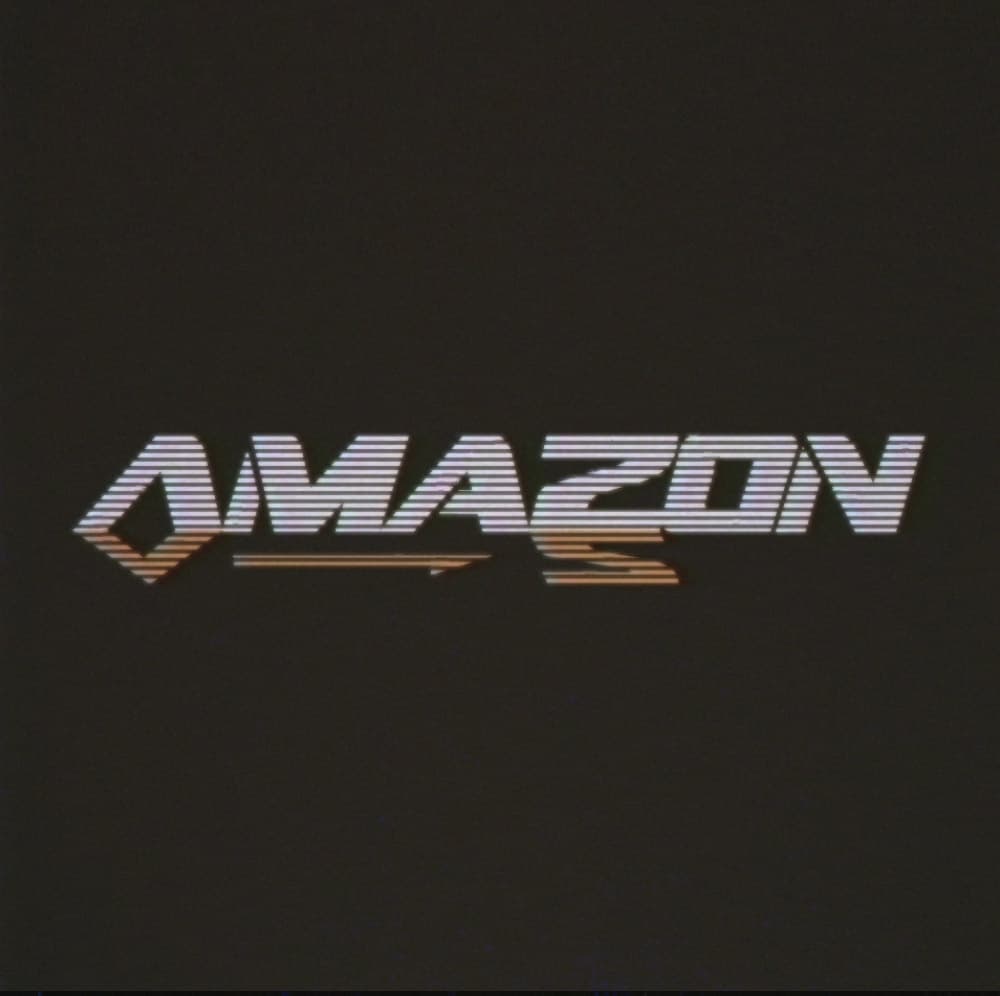 "Famous Brand Logos Redesigned in Retro 1980's Style by FuturePunk"https://t.co/XEAONF8QRR#logo #logos #retro #logodesign #brands #graphicdesign pic.twitter.com/N62a1tdL5x

— The Logo Smith: Logo & Brand ID Studio (@thelogosmith) August 24, 2018
---
About this Post
Written by:
Graham Smith
:
Date of Publication
First Published on:
2018/08/24
and Updated on:
2019/11/18
Post Categories
Filed In Categories:
Colour, Designer Spotlight, Famous Logos, Logo Design
Post Tagged by
View More Posts by Category
---
---
If you like the Logo & Brand Identity Design work I have done in my Portfolio, and Case Studies and Monomarks, and are looking to hire yourself a Highly Talented, and Super Experienced (28 Years), Freelance Logo & Brand Identity Designer, then look no further. Visit Hire Me, and fill in the Design Brief, or just Contact me.
The Logo Smith has Full Business Idemnity Insurance (FCA Regulated).