Barbican Identity Guidelines Book Designed by North
North has created the new Barbican identity guidelines book, to mark the start of the AGI Open: the annual international graphic design event, which is being held at the Barbican for its inaugural London edition.
This is a sneak review of the book which will be launched as a limited edition downloadable PDF on 23rd September.
Collate: "The latest iteration of the guidelines have been developed in collaboration with the AGI member North, a design agency who have worked with the Barbican for over a decade to continually develop its visual identity in parallel with the evolving needs of the Centre's vision and programme. The limited edition book will be available to purchase for £20 from the Barbican Shop, the Graphic Design Book Shop (26-27 September only as part of the AGI Open) and online here."
Sources: [barbican.org.uk] [northdesign.co.uk] [Collate]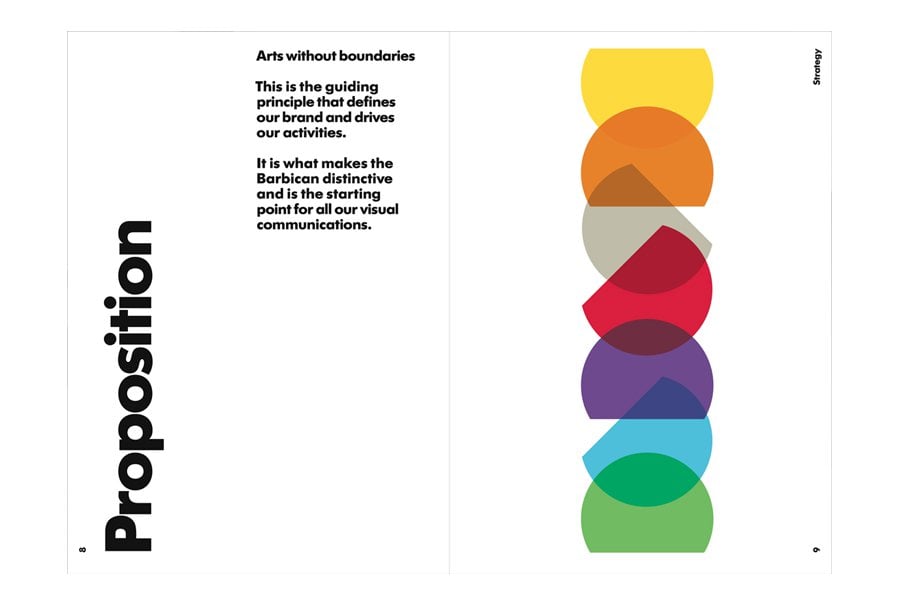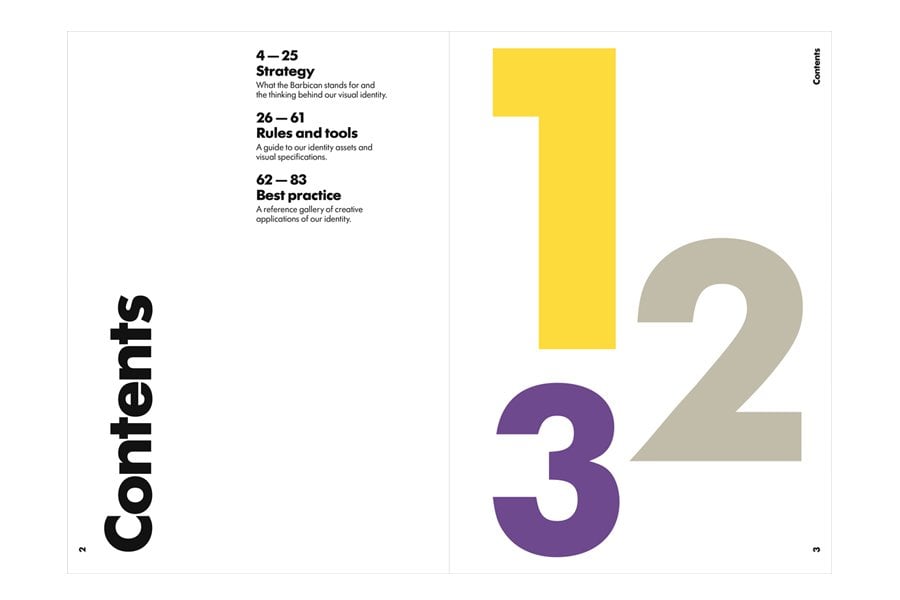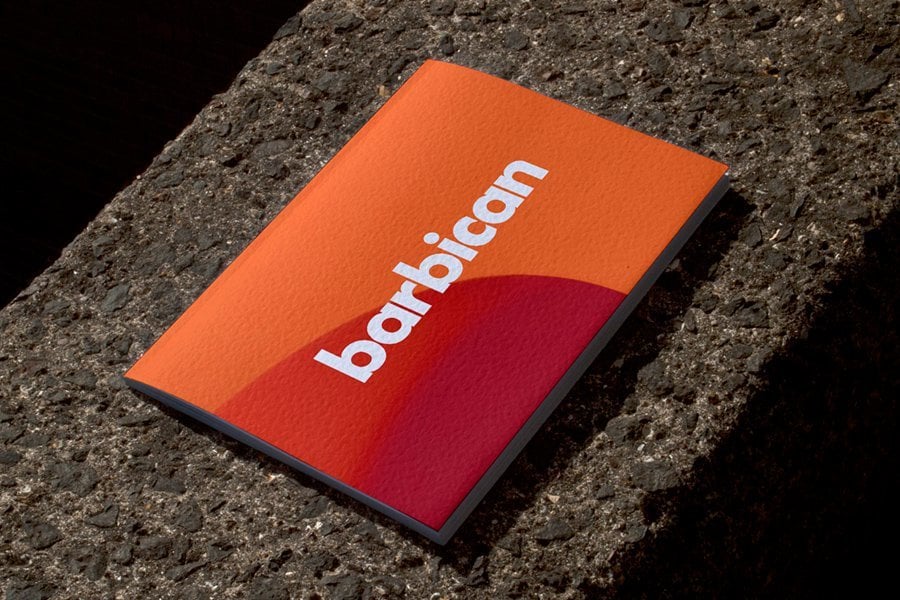 ---
About this Post
Written by:
Graham Smith
:
Date of Publication
First Published on:
2019/10/10
and Updated on:
2019/10/10
Post Categories
Filed In Categories:
Designer Spotlight, Logo Guidelines
Post Tagged by
View More Posts by Category
---
---
If you like the Logo & Brand Identity Design work I have done in my Portfolio, and Case Studies and Monomarks, and are looking to hire yourself a Highly Talented, and Super Experienced (28 Years), Freelance Logo & Brand Identity Designer, then look no further. Visit Hire Me, and fill in the Design Brief, or just Contact me.
The Logo Smith has Full Business Idemnity Insurance (FCA Regulated).