Kerr Recruitment Logo and Brand Identity ReDesign
Kerr Recruitment Logo and Brand Identity ReDesign
Portfolio Update: I'm fortunate to be collaborating with Positive Advertising on this project for Kerr Recruitment. This logo and brand identity redesign project is still currently in development, but I'm happy to share the process so far of this logo and brand identity redesign.
The images detail some of the extensive mock-ups, and mood-boards, that I designed for Kerr Recruitment. This was a project where only this one main logo idea was worked-up and presented to the client, hence the need to provide the client a visual way to see the true potential of the design.
The mock-ups are based on Kerr's current applications of the logo and brand identity, additional requests by the client as part of the redesign, but also more ambitious exterior applications like the billboard, and the interior brushed metal sign.
All these mock-ups allow the client to better visualise how the logo and the supporting identity materials could be used in various practical and physical applications.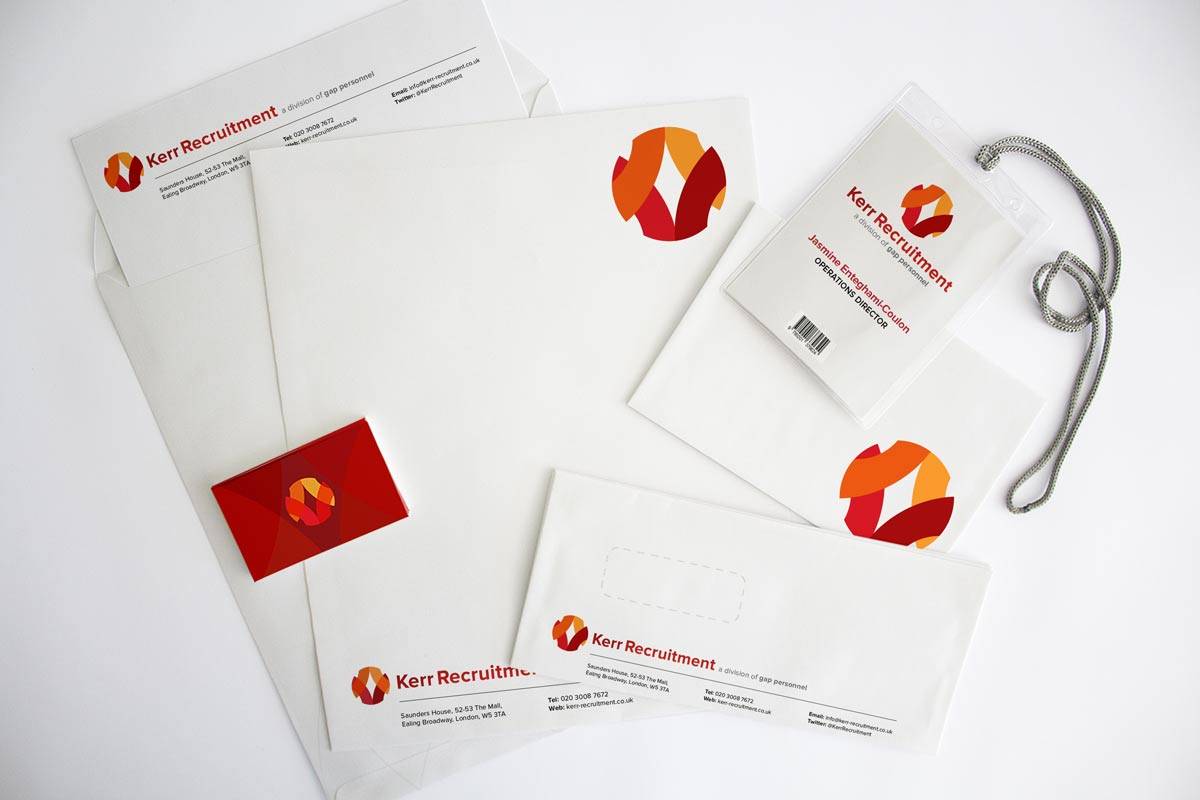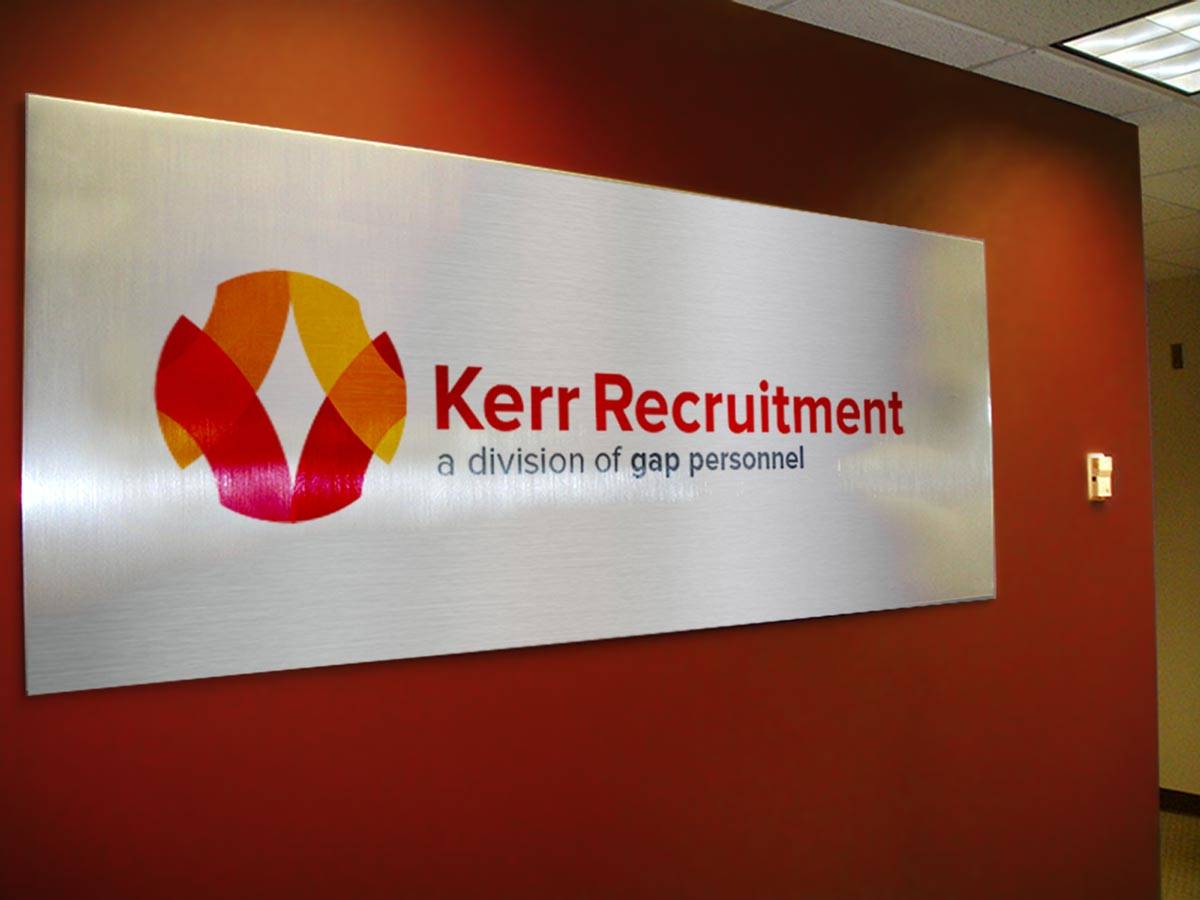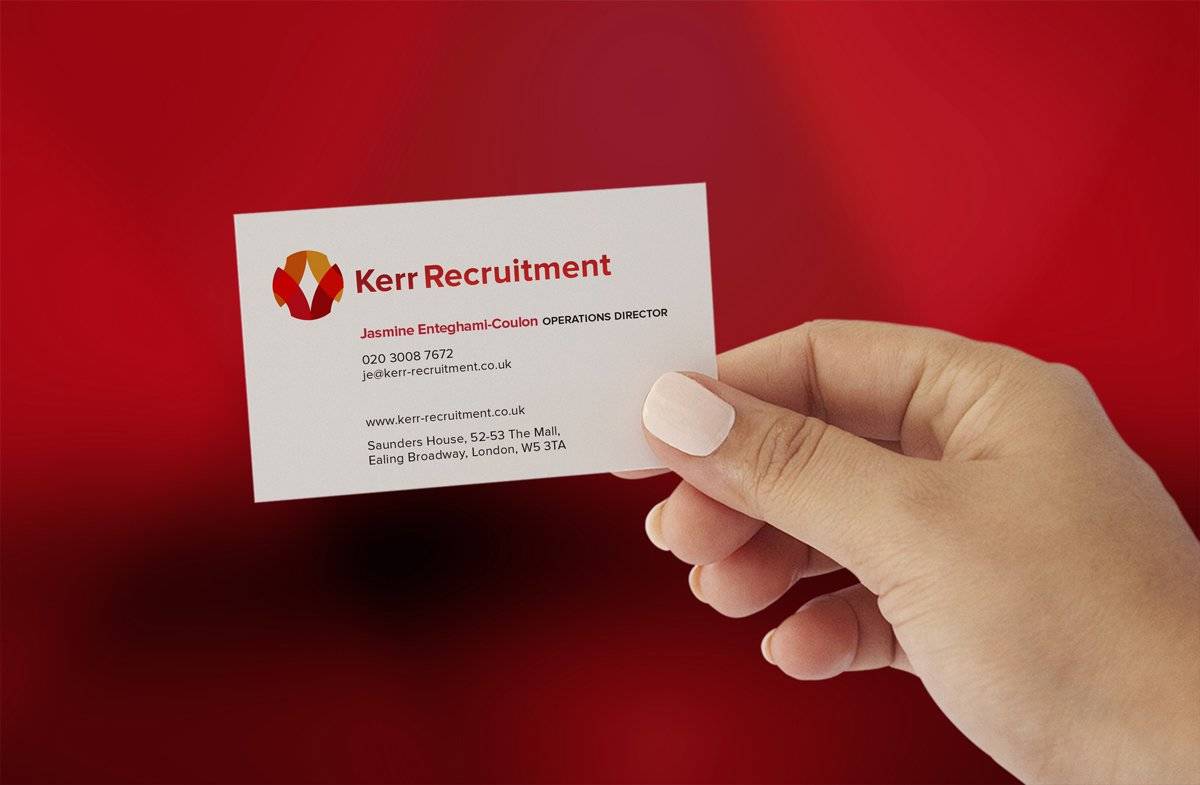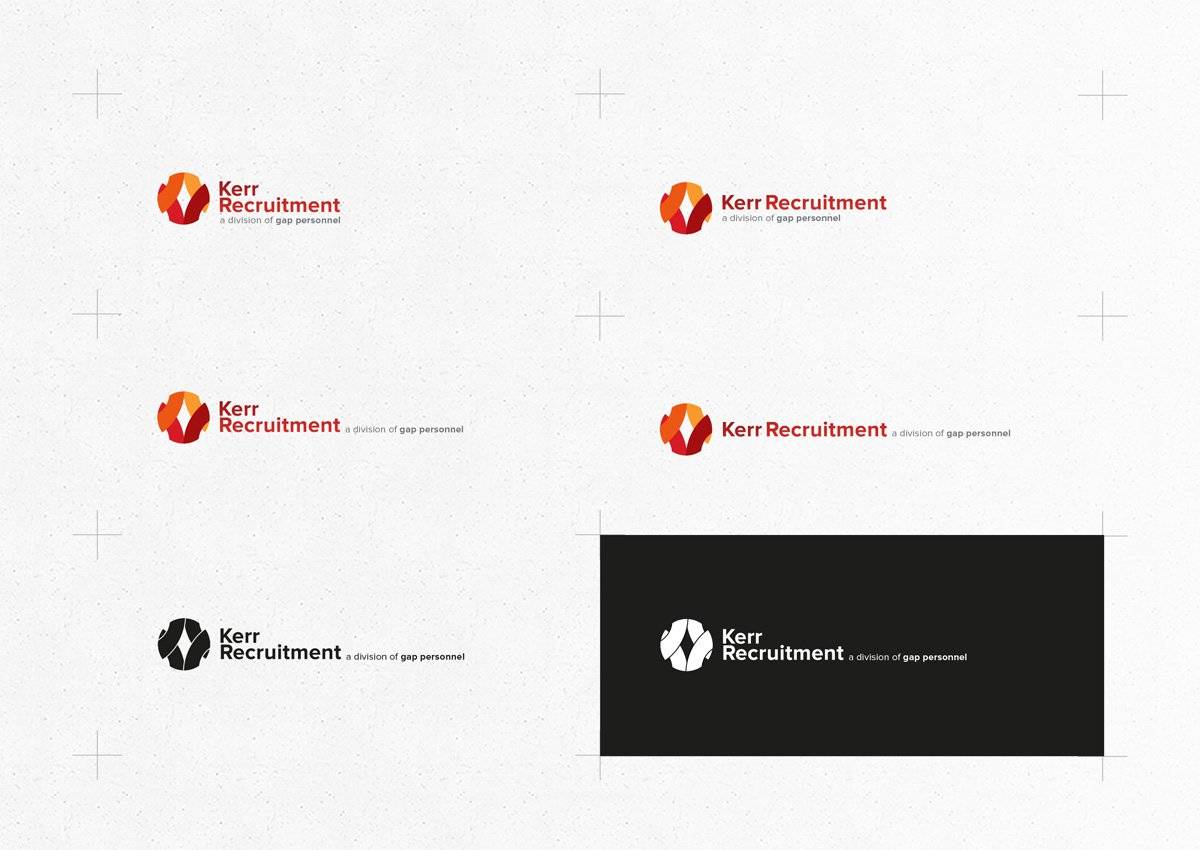 ---
---