How Do I Copyright my Logo Design and the Commercial Font I Used?
Received an email from Toni Bellerby the other day, asking me: "How Do I Copyright my Logo Design and the Commercial Font I Used?"
"How can I copyright my logo design if it's using a commercial font that has it's own copyright from the font designer?"
I've actually never looked at it like this, but can now see how it might look a bit confusing.
It's a good question, and comes with an easy answer, but first I do need to via the long route, that is, a long waffling answer.
So to recap: If a commercial font you have legitimately purchased is protected by the font designers own copyright, how can you as a designer, also then copyright your logo design that uses said font?
How meta. :)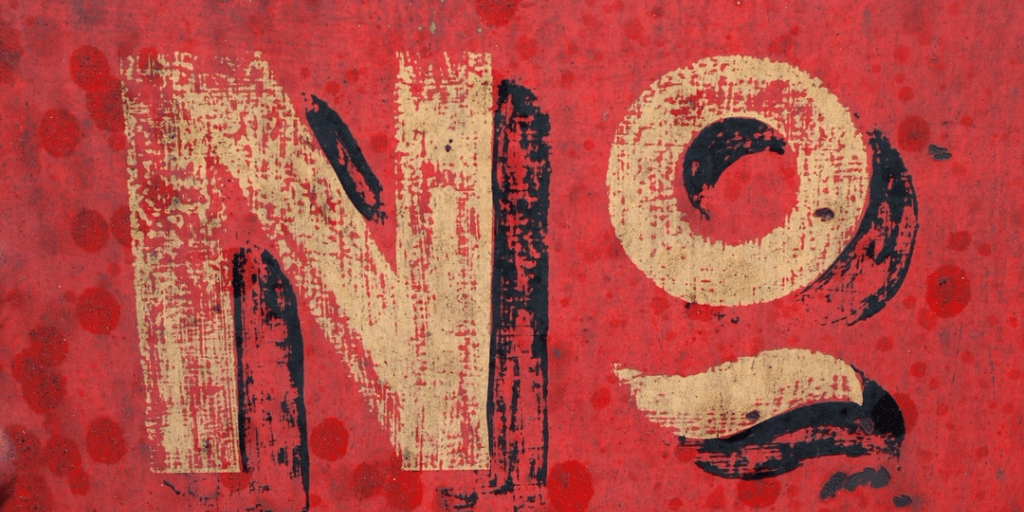 A Little Primer on Font Licensing
First off
Before asking the question: How Do I Copyright my Logo Design? We first must look at font licensing.
When you have found a commercial font you would like to use for your clients logo, you need to first check that the Font Licensing (created by the font designer and/or type foundry) allows you to use the font for commercial use.
Remember that buying a commercial font DOES NOT automatically allow you to use that font for any and all commercial uses without restriction.
Note 'without restriction'. Some commercial fonts have little or no restrictions, so you can safely use the font, as you see fit.
In actuality, to confuse things a little: some free fonts that you might download, often come with heavier restrictions than commercial fonts; that you have to get permission to use the font for commercial use. You might not even be able to use it commercially at all.
However, some commercial fonts 'do have restrictions', and this varies from font-to-font.
An example of a 'restriction' in a commercial font licence, might be along the lines of: if the logo is to be used where  a worldwide audience, like a website, then it is likely you may have to upgrade the license, to cover this form of use.
Or, if the font is being used for a lower-key audience, then you might be covered by the standard licence.
I can't go into detail on all variations of font licensing restrictions, but I will say: don't assume that buying a commercial font will give you carte-blanche to use the font however you'd like.
You must check the fonts licence to determine if and what licensing restrictions there might, or might not be.
That's your due diligence as a graphic designer.
Secondly
You need to have have legally purchased said commercial font that you plan to use for your clients logo design.
If you've not purchased said commercial font, and are using it in your logo, then you are a VERY bad person, and deserve whatever bad things come to those by way of illegally using a commercial font.
The Answer to: How Do I Copyright my Logo Design and the Commercial Font I Used?
So, assuming you have done your due diligence RE any possible font licensing restrictions, AND have purchased said commercial font…
You are now free to safely transfer the copyright of the logo design to your client. I use a Transfer of Copyright form for my clients.
That's pretty much all there is to it.
You are not so much trying to copyright the font, because that's not really yours to copyright.
What you have actually done is buy the rights, by means of a licence, to use the font.
The meat of it, as detailed above, is the most important bit: making sure you check the licence for whatever font you decide to use for your logo, website, stationery etc.
Once you've done that, and are fully aware of any possible restrictions with the font licence, then you are good to go.
A Final Thought
Are you buying the font, or is your client?
A few added thoughts to bear in mind.
If you are purchasing the font on behalf of your client, but intend to recoup the costs later in an invoice, then you ought to register the font licence in your clients name.
Myfonts for example, when you go through the check-out process, allow you to specify who's name the font licence should be in, regardless of who is initially paying for, and downloading the font.
This is really a topic for another post, as there's more to it than a few paragraphs.
So I'll follow this post-up with exactly that: more information relating to: who's name should be on the font licence?
Thank's for watching.
---
---