16 Achievement Stickers for Freelance Logo Designers by Jeremy Nguyen
16 Achievement Stickers for Freelance Logo Designers by Jeremy Nguyen
These 16 Achievement Stickers for Freelance Logo Designers, designed by Jeremy Nguyen, are gloriously happy, and bright.
They actually made me smile, which is a rare thing nowadays, and the topics covered in these Achievement Stickers, are so completely relatable: Didn't forget to Save!, Got Paid, I Followed Up!, Talked to Someone in Person Today!
A few I don't have problems with, such as: Sleep, Finished before 1am and Went Outside, but on the whole, all relevant.
These were featured on The New Yorker, and obviously has been spreading quite quickly over the web, so nice job Mr Jeremy Nguyen.
Here are a few of the stickers, the whole collection can be seen over on The New Yorker: 
16 Achievement Stickers for Freelance Logo Designers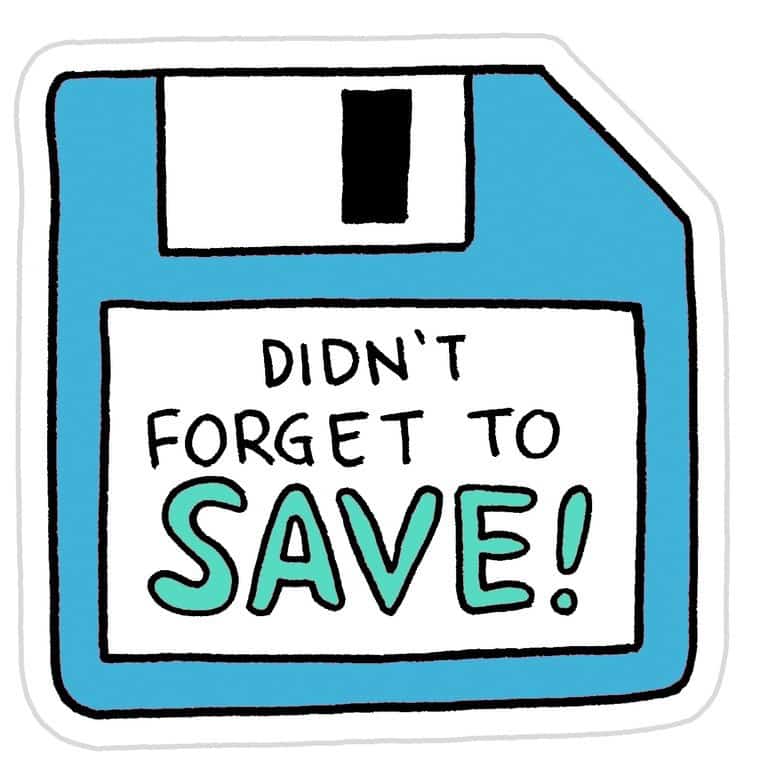 16 Achievement Stickers Designed by
---
---