---
Post Last Updated:
October 26th, 2015
| First Published:
December 9, 2013
| Subscribe to
Blog
with
or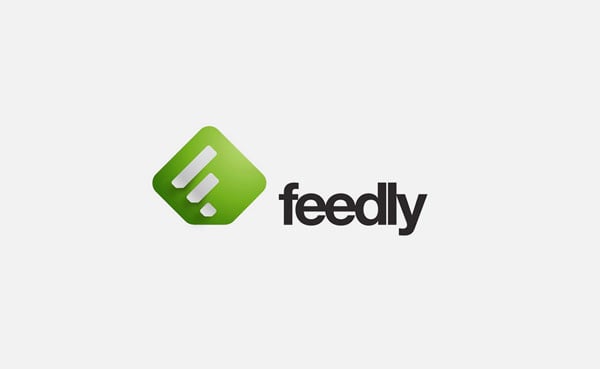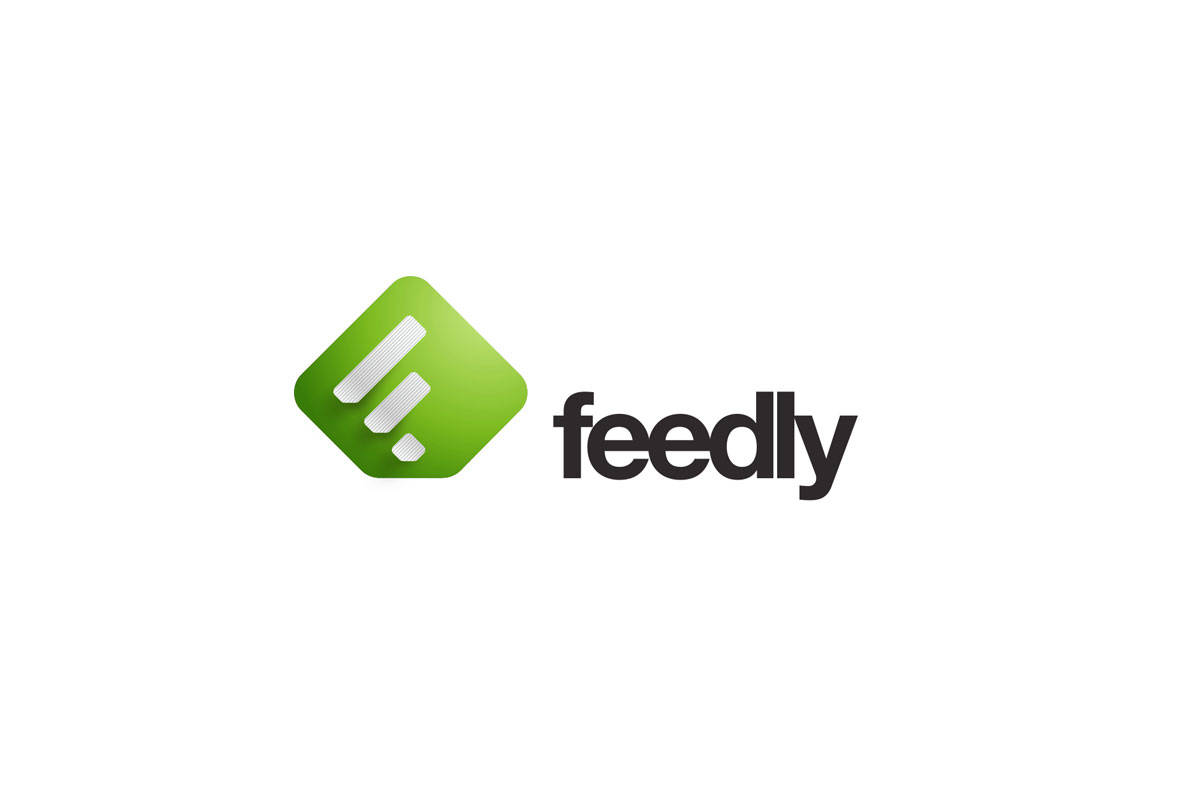 Feedly Logo: Icon, Logo, Brand Identity Design
Logo, application and web icons designed for: Feedly, designed by Graham Smith.
The rebranding of Feedly consisted of: main logo design, general identity design, iPhone iOS application icon design, browser extension icon design, and iTunes gallery icon design.
Feed Your Mind On The Go on Vimeo. A short overview of Feedly mobile. Phone, tablet, desktop. iOS, Android. 
Some people have taken the logo to heart, and have created their own personal 'extras', such as these cushions featured over on Craftsquatch.
---
Previous Post:
Wavepulse Acoustics Logo Design
Next Post:
Pure Storage Logo & Brand Identity Design
---
Home » Feedly Logo: Icon, Logo, Brand Identity Design
© 2006-2016 All Rights Reserved
The Logo Smith: Logo & Brand Identity Design Studio, with 25 Years Experience,
in Cahoots with, The PR Room - Public Relations Agency: Tech, IoT & Smarthome PR Services.

Graham Smith: 10 Badgers Copse, Seaford, East Sussex, England.
Tel: +44 (0) 7816 527 462 - Email: [email protected]