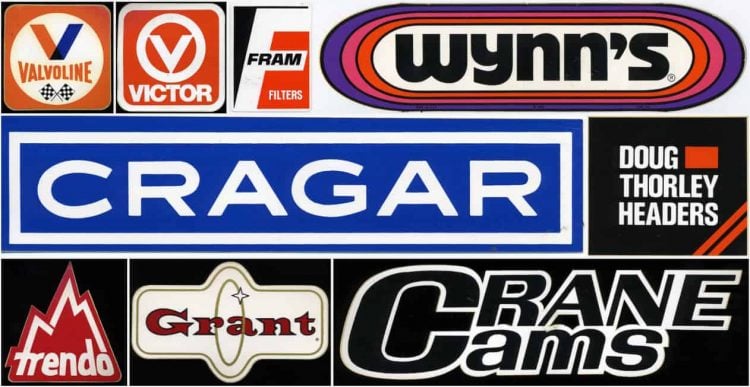 Came across this lovely logo collection of Vintage Car Racing Logos & Decals from the 1970's over on ISO50's blog some years ago, where they were picked up from Sarcoptifom's Flickr Set.
It was only a quick link post that I did back in the day, but have meant to adjust some of the car racing decals by turning some of the black backgrounds back into white.

So this time I've done just that, and also cleaned up some of them a smidgen.
My favourite is Valvoline, just because of the general style, and the typography, it's just a classic.
Turtle Wax is my bonus fav just due to the fun and colourful illustration. Although saying that, having an owl wearing ski googles is pretty bloody cool!
I'm now also tempted to faithfully recreate all of these in Illustrator just as a little fun side-project.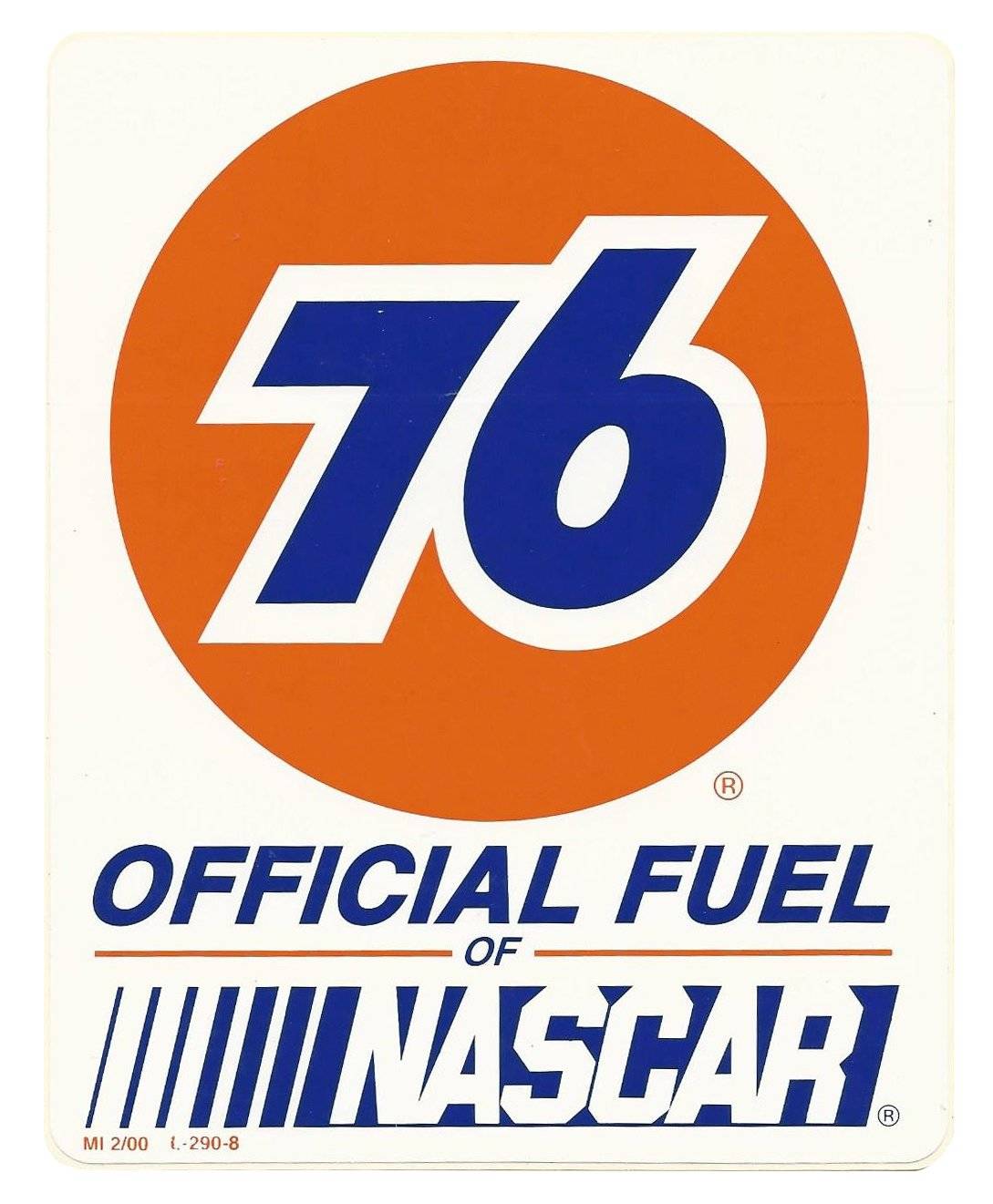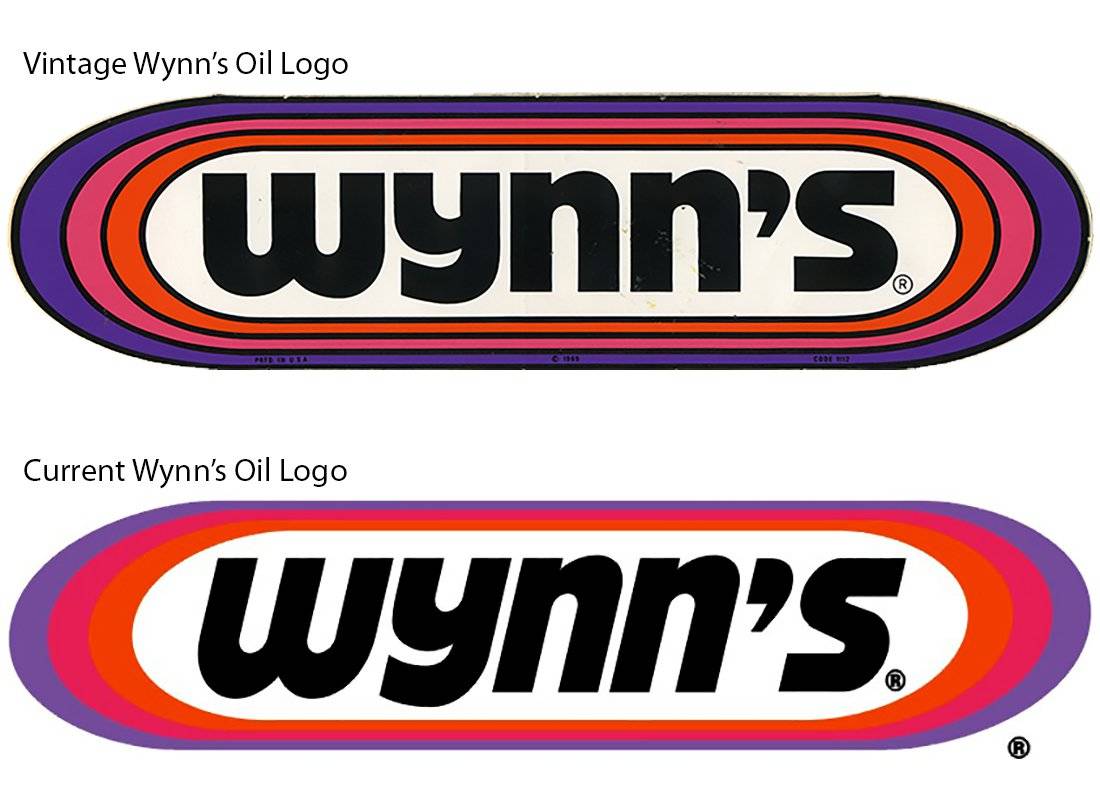 Also note how the Wynn's Oil logo has barely changed in the years, with the current version just sporting an italic version of the brand name, and lacking the black keylines.
That's some logo longevity and timelessness right there!
Vintage Car Racing Logos & Car Brand Decals from the 1960's-1970's