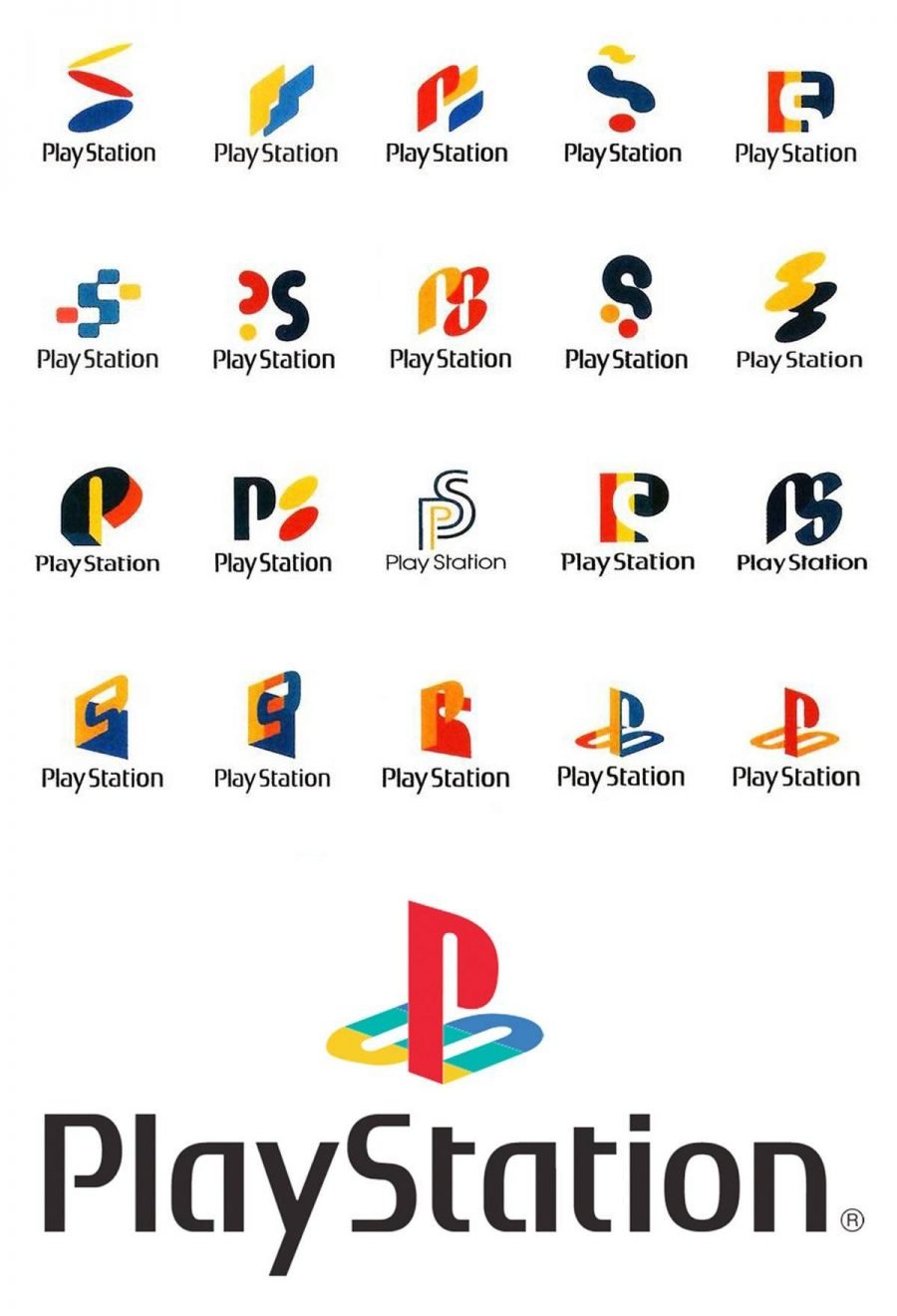 Sony Playstation 1 Logo Design Ideas and Concepts
I know the Sony Playstation 1 Logo Design Ideas and Concepts isn't exactly breaking news, as it's been floating around for a while, but it's always nice to get a refresher.
I came across it again by accident the other, and I do like looking at all unused concepts for any branding project, then comparing them to the chosen one.
As a freelance logo designer, it's generally always heartening to see another designers/studios early logo concepts, as they are rarely works-of-art when compared to the final logo design.
I'm always looking back at my early logo design concepts, and often laughing and/or crying, at how awful they are.
Some of these early Sony Playstation 1 designs are interesting to say the least, but the whole process of exploring these early ideas generally leads you to potential fame and glory.
Also check out the: Meaning Behind the Sony Vaio Logo
Sony Playstation 1 Logo Design Ideas and Concepts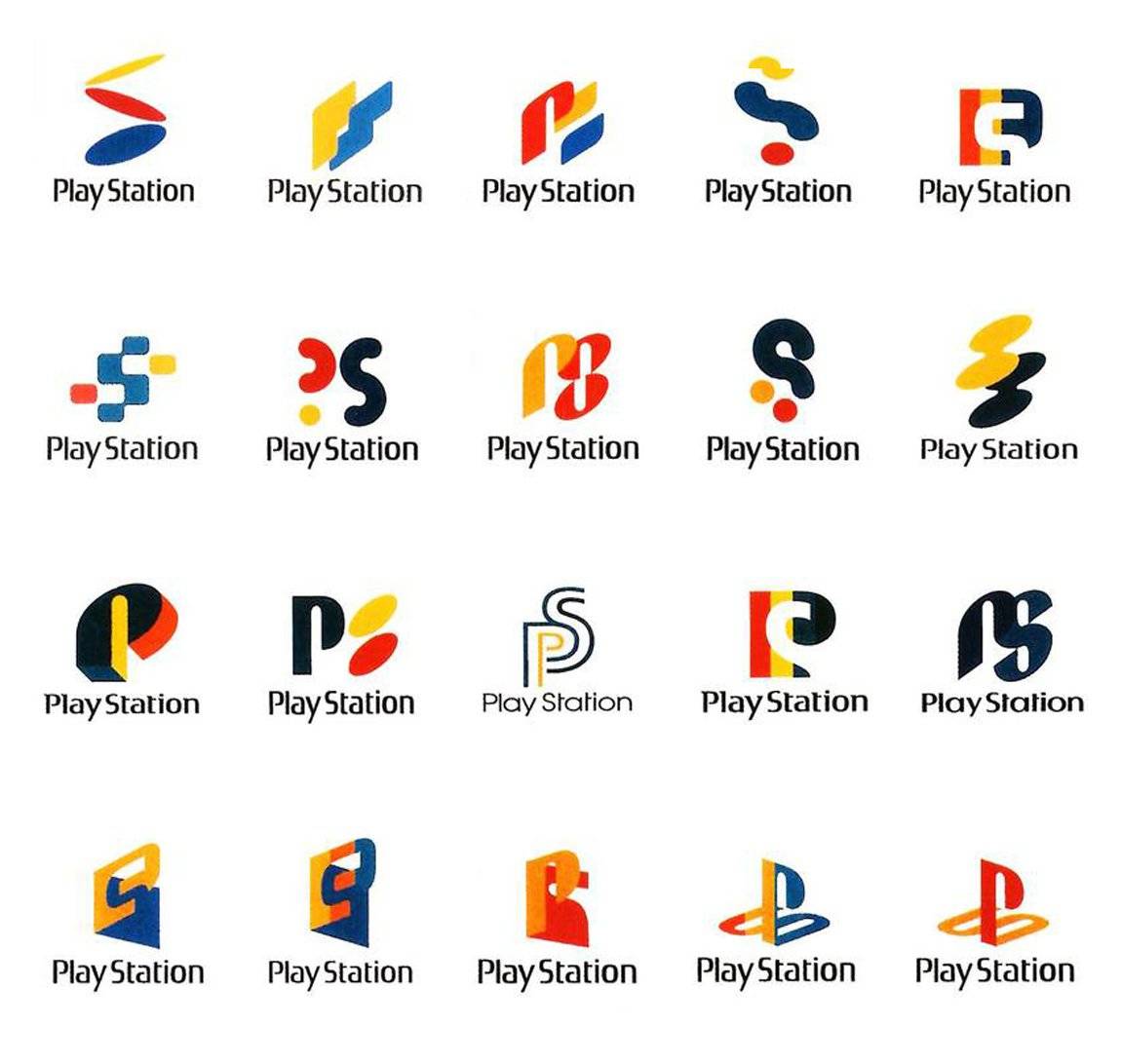 The Sony Nintendo Playstation Console
Here is what the Sony PS1 was supposed to look like before Sony took it on without Nintendo.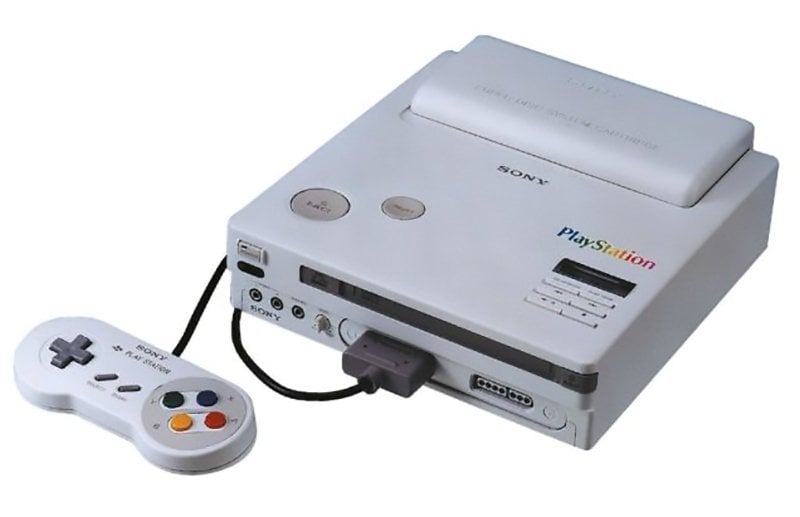 Wikipedia: PlayStation (Japanese: プレイステーション Hepburn: Pureisutēshon, officially abbreviated as PS) is a video gaming brand that consists of four home video game consoles, as well as a media center, an online service, a line of controllers, two handhelds and a phone, as well as multiple magazines. The brand is produced by Sony Interactive Entertainment, a division of Sony, with the first console releasing as the PlayStation in Japan released in December 1994, and worldwide the following year.[1]
The original console in the series was the first console of any type to ship over 100 million units, doing so in under a decade.[2] Its successor, the PlayStation 2, was released in 2000. The PlayStation 2 is the best-selling home console to date, having reached over 155 million units sold by the end of 2012.[3] Sony's next console, the PlayStation 3, was released in 2006, selling over 87.4 million units by March 2017.[4] Sony's latest console, the PlayStation 4, was released in 2013, selling a million units within a day, becoming the fastest selling console in history.[5] The next console in the series, the PlayStation 5, is expected to be released by the end of 2020.[6]