This Initial A / letter A logo for sale was initially one of a handful of logo design concepts for an advertising studio, who wanted the letter A (their initial) to be the focus point for the logo mark.
For this particular logo concept I started with a standard uppercase letter A, then removed the crossbar and duplicated it a couple of times, with each one sheared horizontally.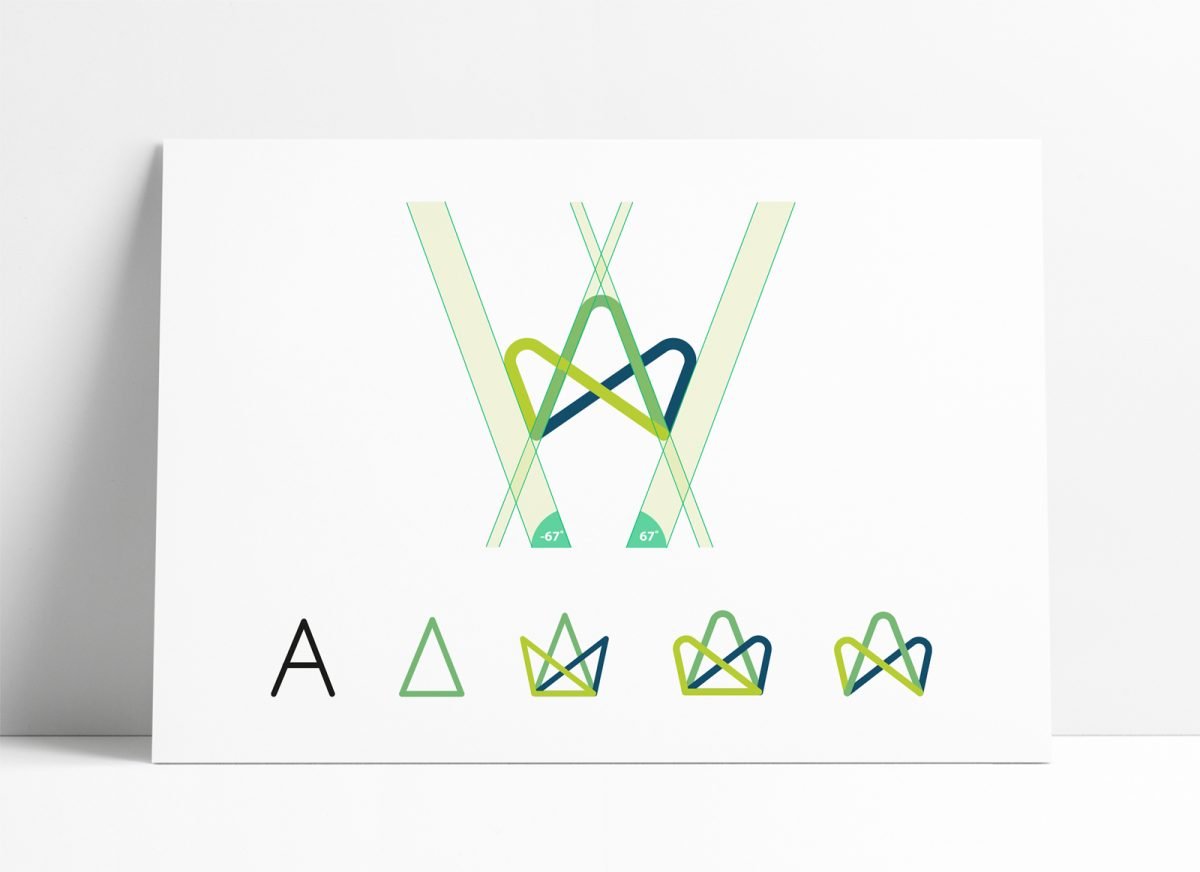 The result is nicely balanced logo mark, that when using colour can help add a sense of depth, as the left and right versions can be interwoven/over and underlapped, with the primary A.
→ View More Logos for Sale
Initial A / letter A Logo Design Details
The cost for this Letter A logo Design for Sale is just £400; there are a some extras that can be included for additional cost:
Additional Extras
Adding of Logo Wording – £25
Logo Font Style Exploration – £45
Logo Colour Exploration – £45
Stationery Design: Business Card & Letterhead – £50
Logo Guidelines Poster (See Examples) – £150
Any other changes and/or deliverables that you might need that are not listed above, then please contact me with your details.
Logo Design Exclusivity
All my Logo Designs for Sale are Completely Exclusive, and will only be sold once.
If you buy this logo design, then you'll receive all Copyright and Original Artwork, and you'll be free to do with this logo as you see fit.
All Logo Designs for Sale come with: Transfer of Copyright, Master Logo Sheet, Digital Files (.eps, .ai, .PDF).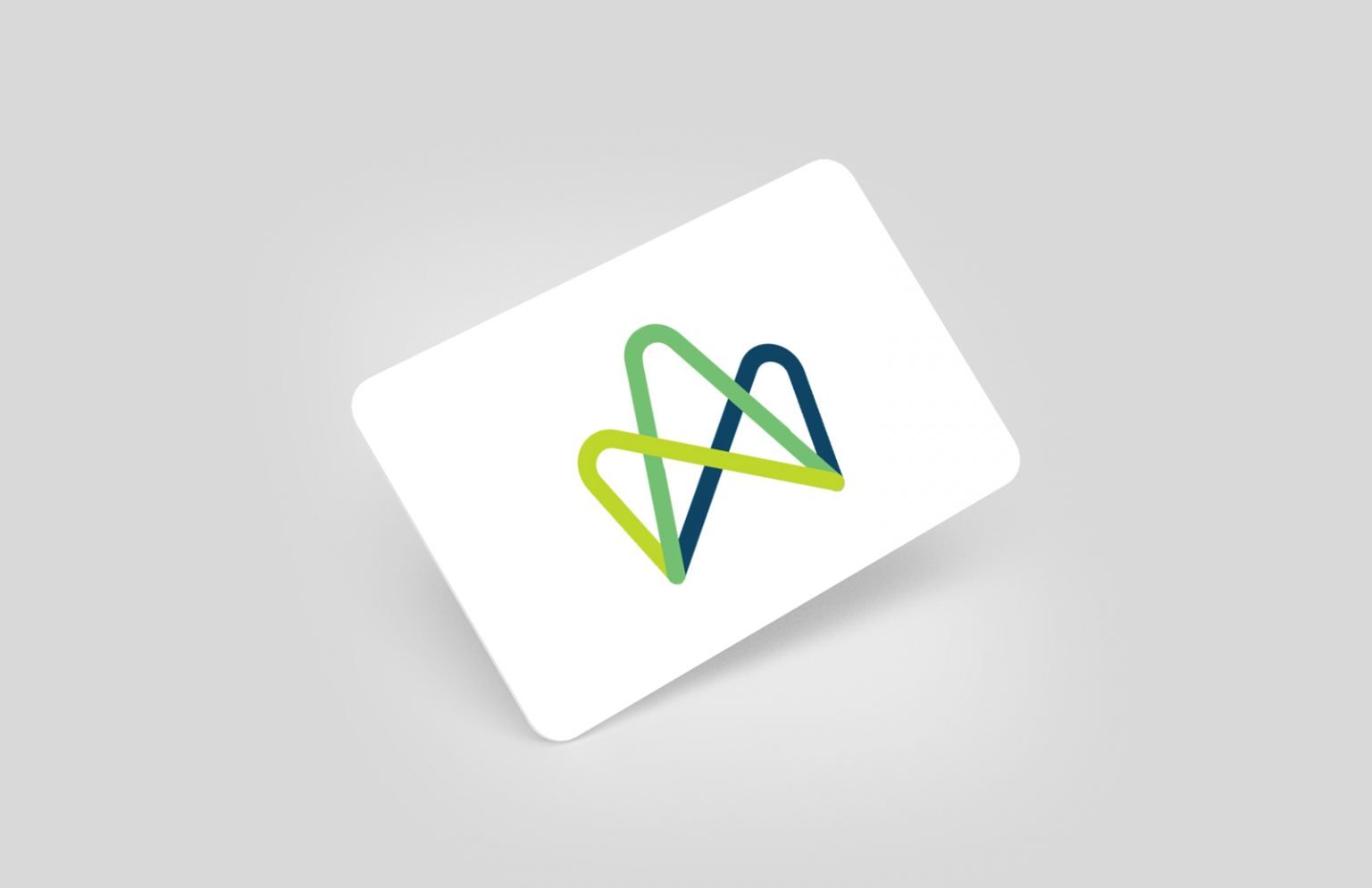 Interested in Buying this Letter A Logo Design for Sale?
If you are interested in buying this logo design, then please send me an email to: smithographic@gmail.com and I'll get back to you.
---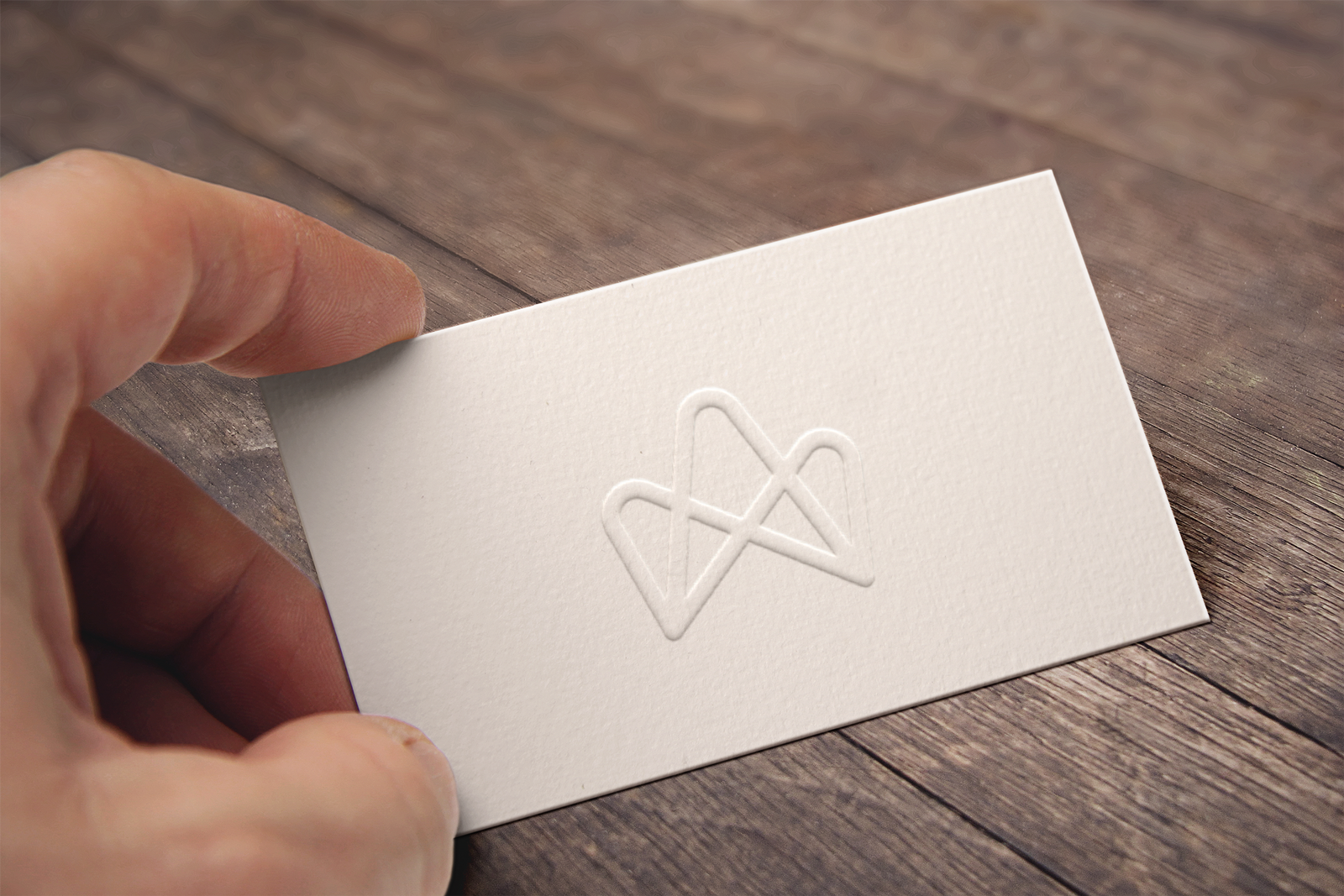 How These Logo Designs For Sale Came To Be
Over the course of my 30 years within the logo design industry, I've accumulated 100's, possibly 1000's, of unused logo designs.
Many of these you can see in my Logo Design Portfolio, Case Studies, The Brand Gallery, and also in the Monomarks Portfolio.
Some of these are: client rejected logo designs, logo concepts, and many more doodles and sketches of possible logo designs that were not used.
In some cases I'm able to reuse or adapt an existing 'unused design' for a new client.
I'm seeing my library of these 'unpublished' designs just collecting digital dust, which is quite a waste I think.
I therefore decided it would be a nice little income earner to start making these 'unused and unseen' logo designs and concepts, available to buy almost 'off-the-shelf', with some minor tweaks and changes.
A lot of these Logos for Sale are the result of many weeks, sometimes months, of: research, mind-maps, doodling and sketching, designing and tweaking, backwards and forwards with the client.
These designs are not just randomly made in 10 minutes, but ARE the result of my many years of experience, and close working relationship with each past client.
You are therefore buying a supremely awesome value for money logo design, at a fraction of the cost of most bespoke logo design projects that I am commissioned to develop and design.
Design Exclusivity is so important in logo and brand identity.
---
Hire Smithographic for your own Custom Logo Design
And remember: you can hire Smithographic to design you a completely new: Logo Design, Icon Design, Brand Identity etc, if you need something more unique and custom fitted for your brand, business, product etc.
→ Hire Smithographic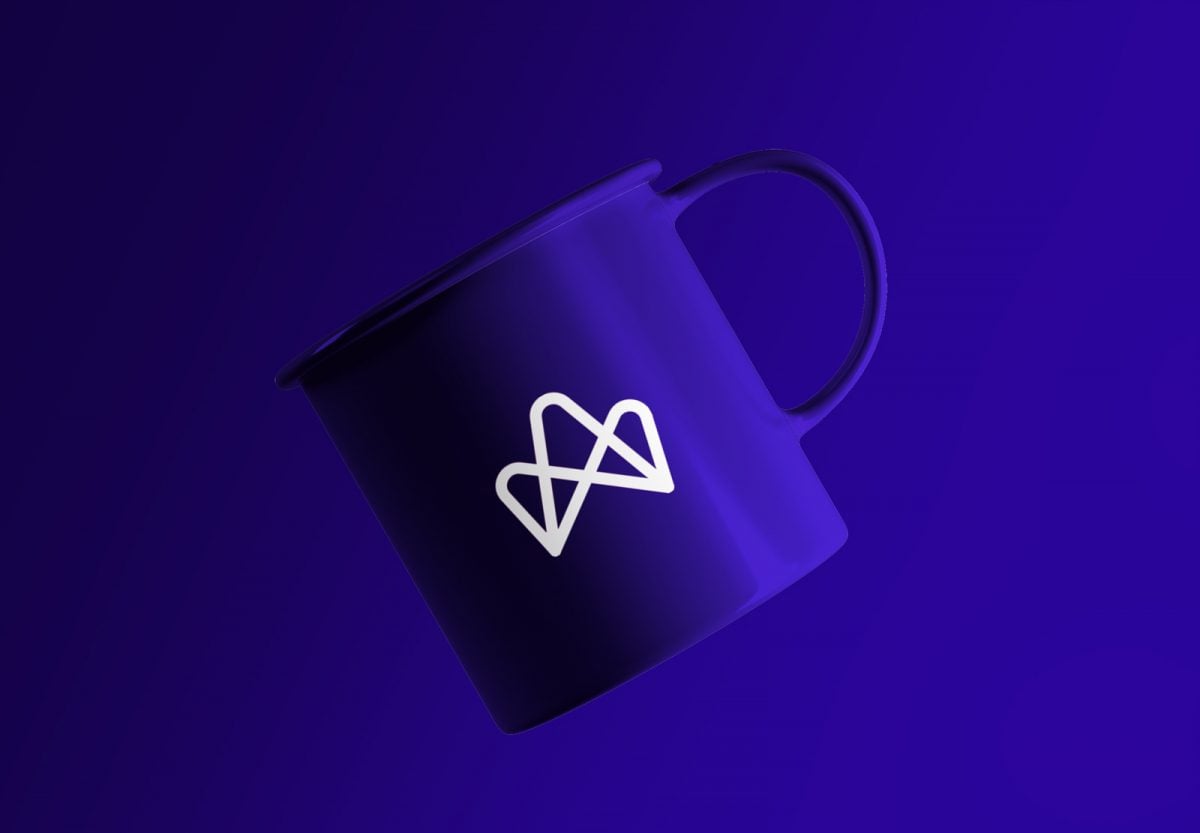 Find me on Linktr.ee