All Archived Posts in pictograms
---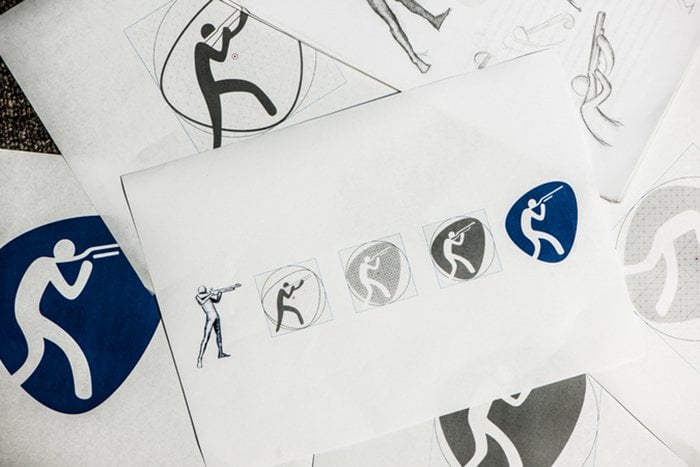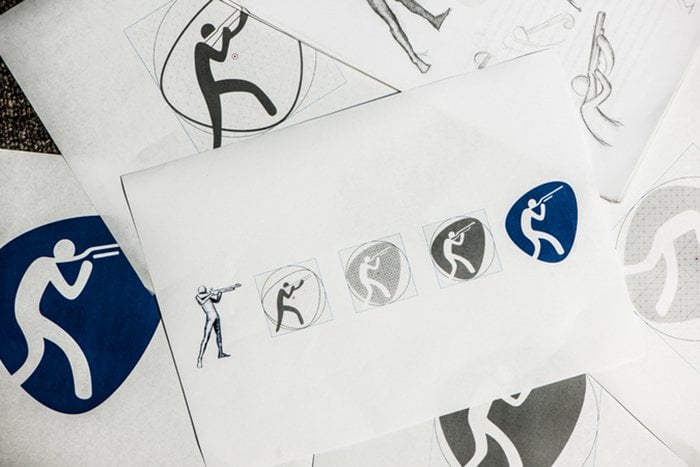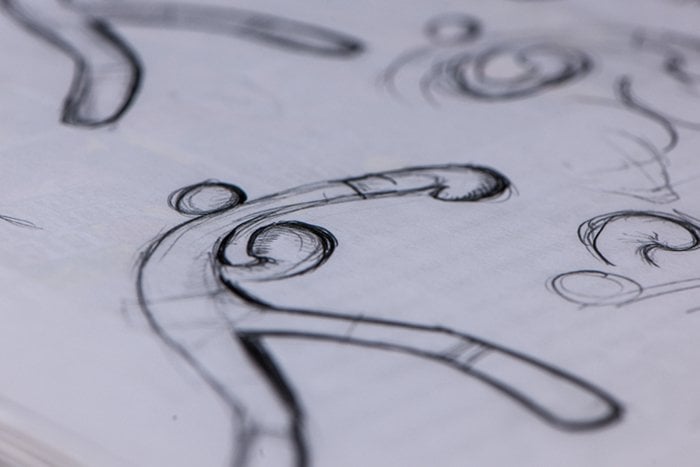 From the Rio 2016 website:" Sport pictograms are graphic icons facilitating the visual identification of each sport and are a Games tradition. In 2016, each Olympic and Paralympic sport will be represented by a unique pictogram for the first time. The Rio Games have 64 pictograms – 41 Olympic and 23 Paralympic – and you can check them out below. Also see our image gallery of the creative process for the pictograms, learn about the origin of this tradition and share your favourite 'picto'!"
These bouncy Olymoic pictograms for the upcoming Rio 2016 games were designed in-house, by the Rio 2016 design team. They were ultimately influenced from the custom made Olympic typeface which was designed by Dalton Maag, which was itself based on the original Rio Olympic logo.
Although not a style I'm particularly fond of, they do, however, work perfectly within the entire Rio brand identity. They look and feel perfectly at home, and each pictogram seems to clearly represent each sport etc.
Creative Review has a detailed walk-through on the Olympic pictograms: Rio 2016 Olympic pictograms unveiled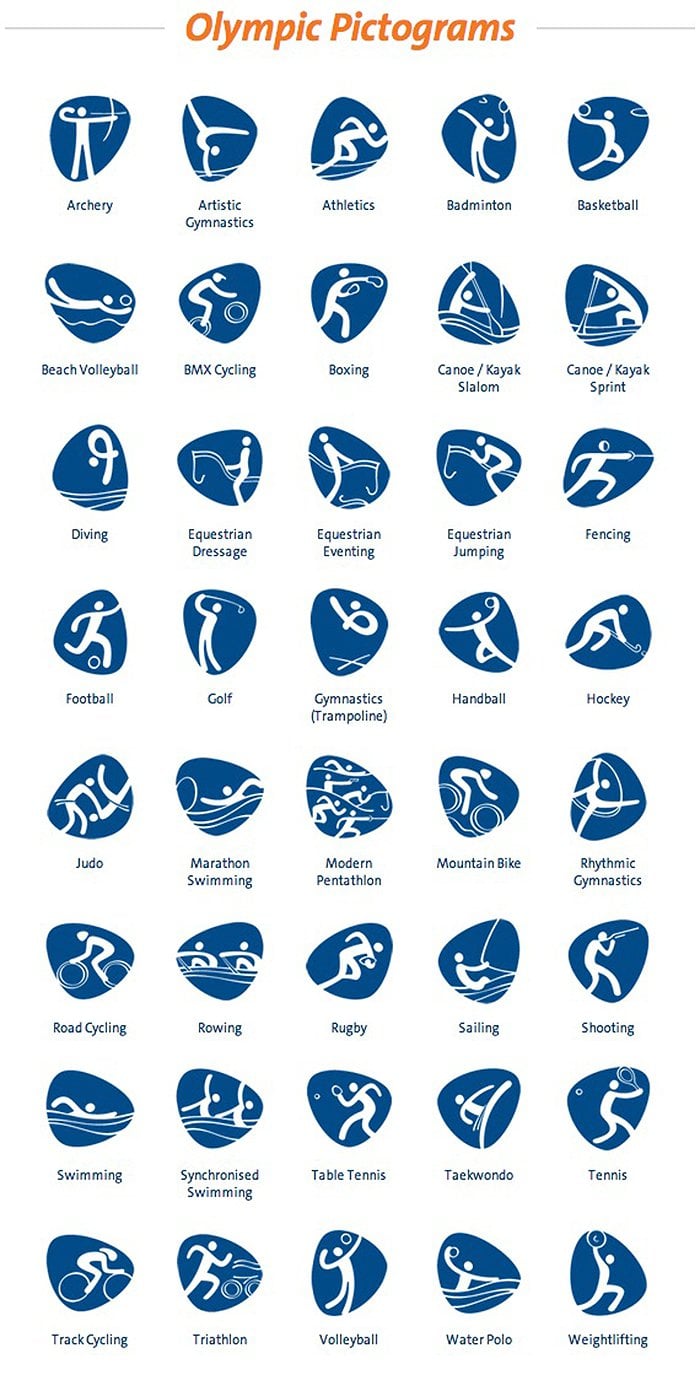 ---
Imagomundi is a new release on Amazon which arrived early yesterday after having it back ordered for some months. It's not a logo design book but it is a book full of concept icons, pictograms, ideograms and signs for utility/usefullness.
The recurring theme is simplicty, interest and usefullness.
Focusuing on new ways to visualise common signs.
Reduction means to find the simplest expression of an object, its natural essence.
I am very much into the simplification in my logo designs, trying to say more with a lot less. Stripping away all the clutter, leaving just the bare bones visuals. Seeking new and interesting ways to visuliase something that has been done a million times before.
Imagomundi has many wonderful concepts, pictogram ideas... seeing how all these designers have been able to perceive common and cliché images and come up with new and interesting ways to break the mold.
If you are into reduction and simplification, then Imagmundi is a worth while book, it will get you looking at things in a whole new level of interesting simplicity.
Although it is not a logo design book, it will help you focus your creative thinking onto a new level. It will help you look at common objects in a new light and may be of help to you in a new logo design project further down the line.
"Picts can be defined as a simplified representation of unalterable proportions which is characterised by profile positions, achromatism and a lack of detail that would be imperceptible from some distance. Thus, the innate simplification of picts is necessary in order to project only one essential."
"If one cannot easily achieve true universal usability and utility, one other approach to uni versatility is appeal. Do the signs intrigue? Do they attract the viewer? Do they provide mystery? Do they provide humour? Do they make us smile, or even laugh?"
"... (the) visual iconicity, understood both as process and result, is the bearer of a cognitive potential of great scope, as regards both theoretical reflection and concrete experience." - Tomás Maldonado
Book CD
The book comes with a CD full of editable icons in EPS format, 1450 icons to be exact. There is also a rather unique typeface included.
---
Helvetica Man
Grabed this cool article in my RSS feed (feel free to sub up-just a small hint) this morning from the neat IDSGN blog, which they quote : "Long before modern icon libraries like Helveticons, designers and sign-makers were forced to use a mishmash of symbols. Until the Helvetica man came along…" Logo design for the rest of us.

Worth popping over to IDSGN and reading the post in full. Photos from IDSGN.
The Adventures of Helvetica Man
You can also view the amazing adventures of Helvetica man on this great Flickr Collection : http://surfstation.com/editorial/3363/The_Adventures_of_Helvetica_Man
LoveHelvetica
If you love Helvetica, then I have a great Posterous blog that is all about it. Just a scrapbook of everything Helvetica.
LoveHelvetica Flickr Pool
If you have font love for Helvetica, and find yourself creating typographic designs using Helvetica, then feel free to submit them to the LoveHelvetica Flickr Pool.
Submissions are not moderated, but I do check from time to time to ensure the quality is kept at a decent level.