Logo and brand identity project for American based flash storage company, Pure Storage.
Project included: the creation of a distinctive brand mark that could be used to brand all their flash products as well as being a strong identifying brand mark for the company. The brand mark is used to badge all their products as well as used as a shape to form the air vents on the flash arrays. The brand mark has now been used in conferences, exhibitions, back-lit carved wooden signage and even beer glasses!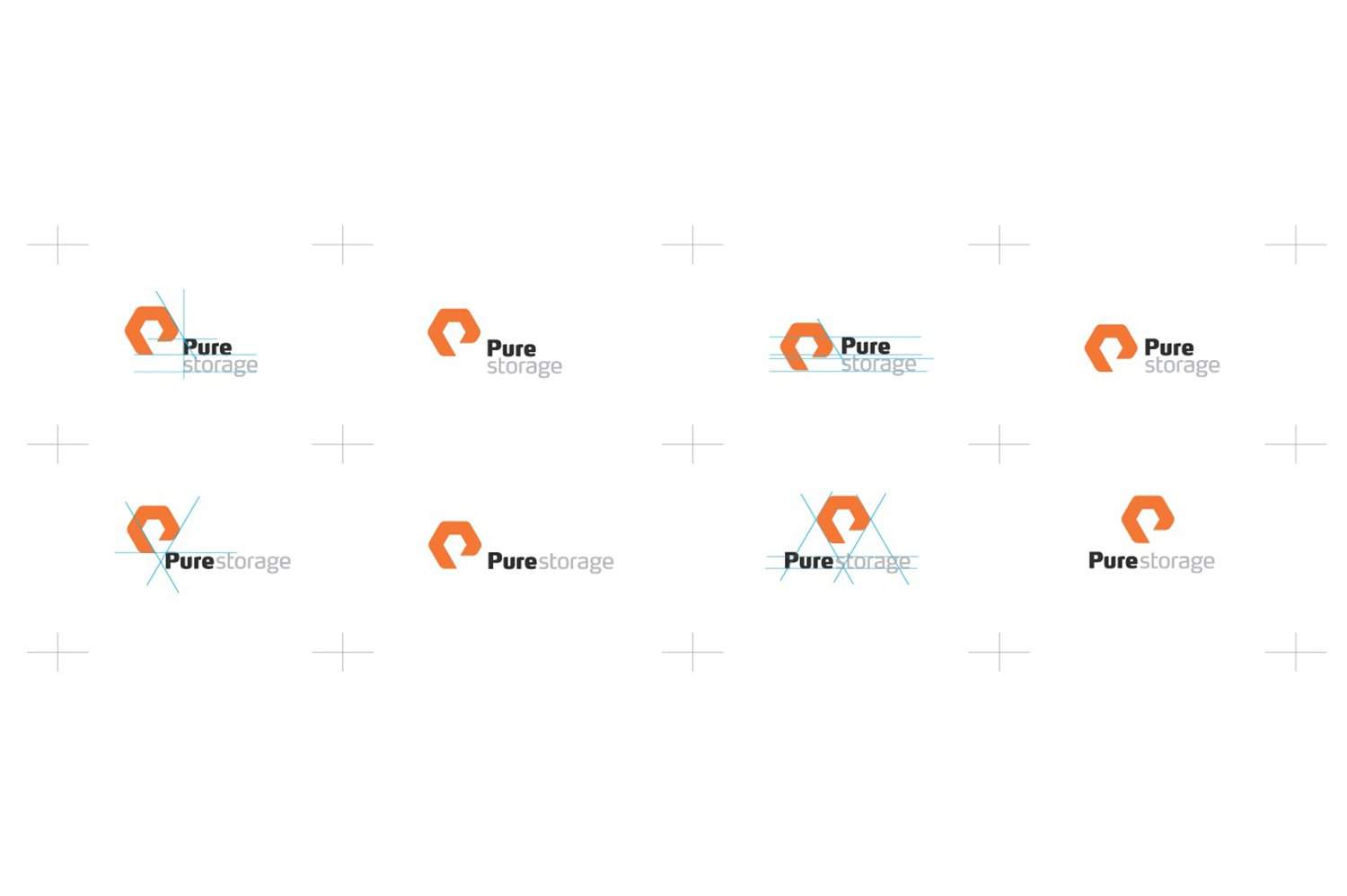 j Read more about the PureStorage logo design and the day PureStorage came out of stealth mode.