---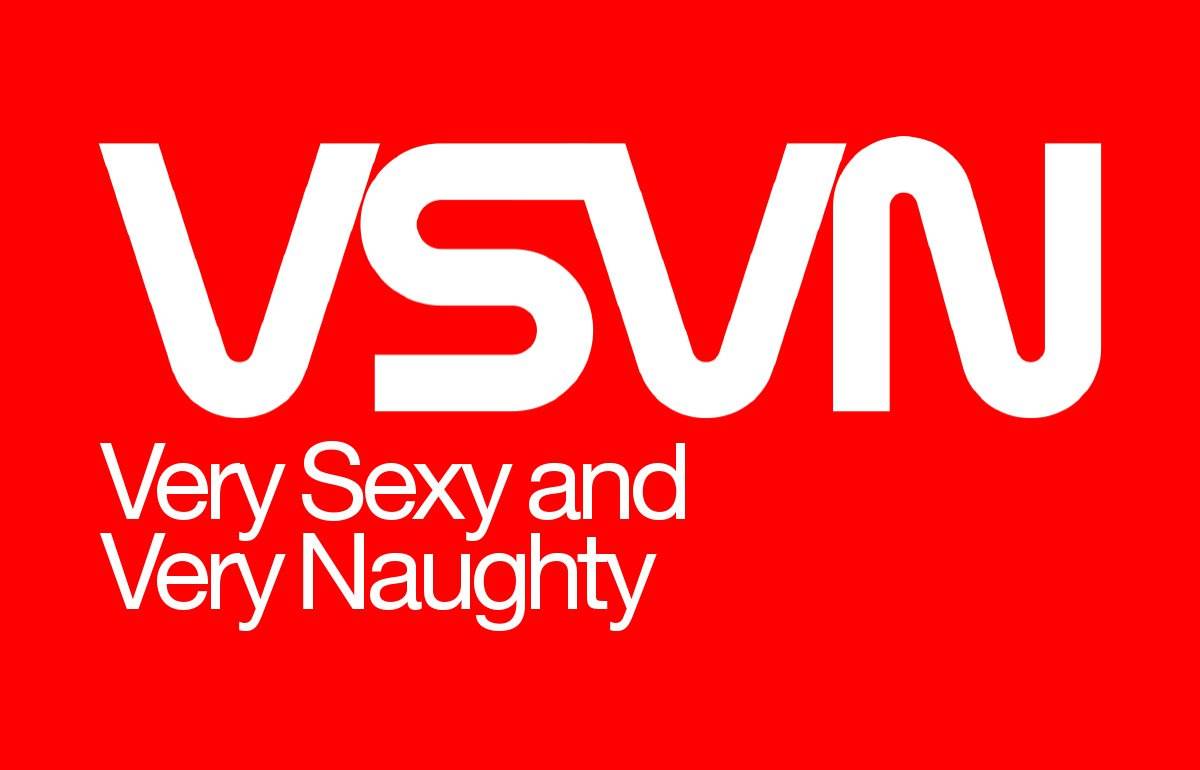 NASA 'Worm' Logo Design Upside Down - Very Sexy and Very Naughty
After the excitement of receiving my copy of the Kickstarter project, "The NASA Graphics Standards Manual reissue", I hurried down the beach to show some of my 'designery' friends.
One of them, who was sitting opposite me, got to see me pull the NASA manual out of it's gorgeous foil envelope, showing that famous NASA Worm Logo in it's upside down glory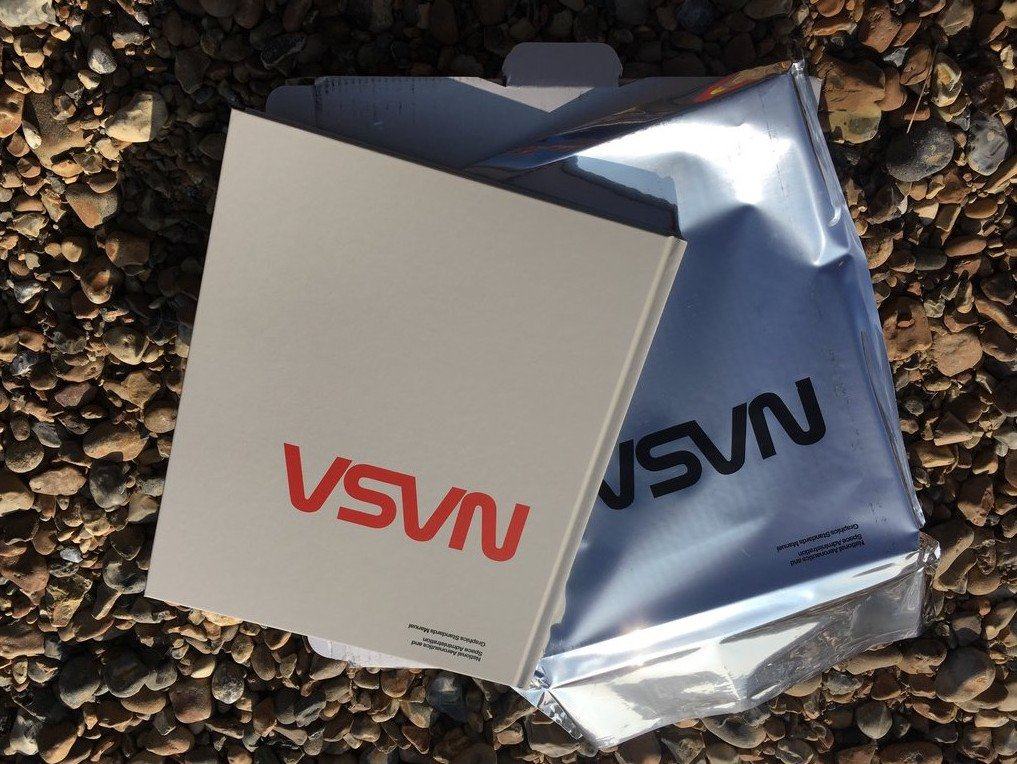 The first thing that he said was, "That reads, "Very Sexy and Very Naughty".
I now can't unsee this, and the juvenile in me had to whip up a version of the NASA 'worm' logo, as an upside down 'alternative', along with the tagline (in the correct typeface and styling of course).
Hey, I know it's not a cool thing to do; to cheapen this iconic brand, but it did make me smirk.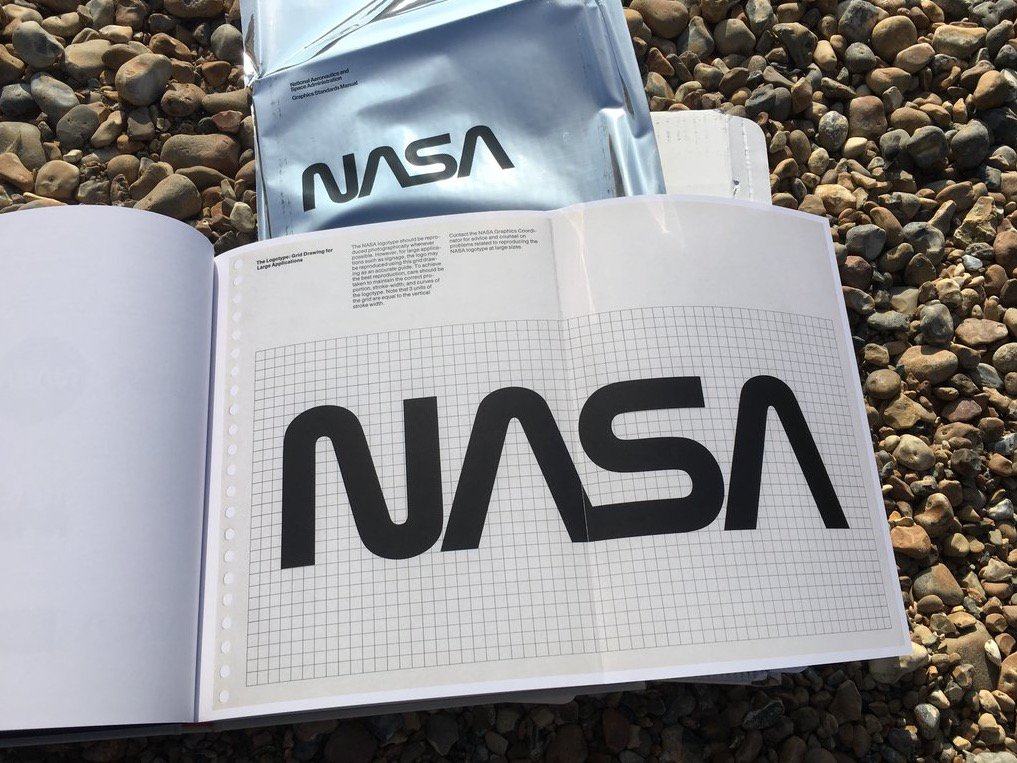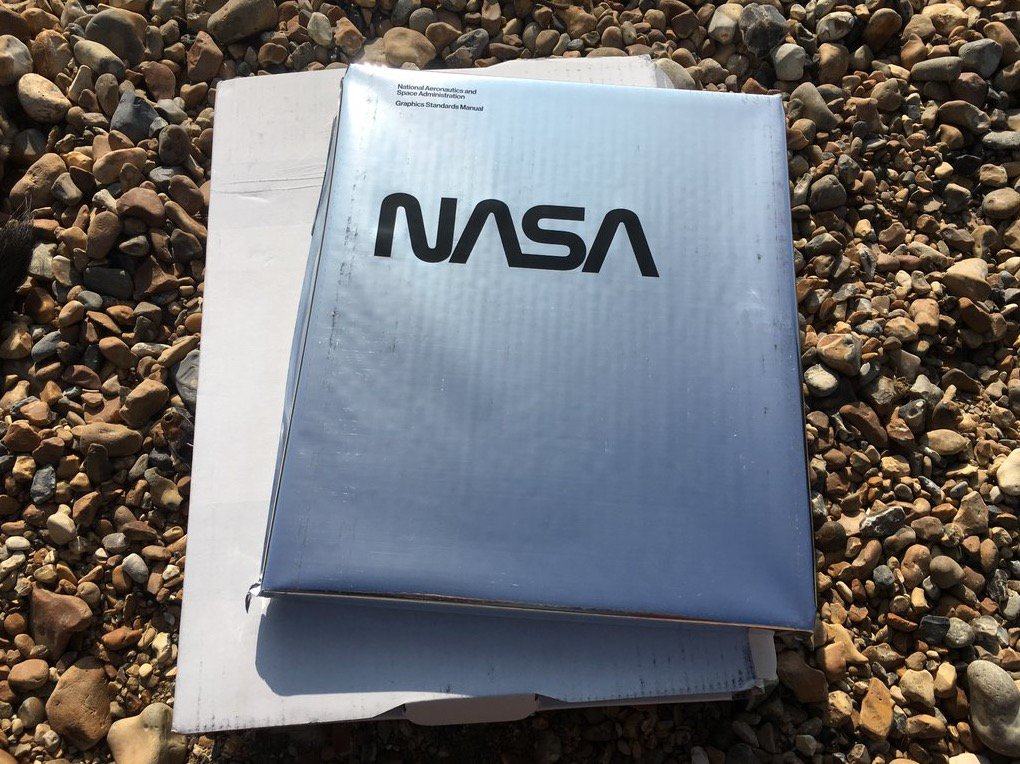 Symbols of NASA: After it was introduced, the "meatball" was the most common symbol of NASA for 16 years, but in 1975 NASA decided to create a more "modern" logo. That logo, which consisted of the word "NASA" in a unique type style, was nicknamed the "worm." That logo was retired in 1992, and the classic meatball insignia has been the most common agency symbol since.
---
Previous Post:
Graphic Designers: Avoid PayPal 'Item not Received' Dispute
Next Post:
Logo Designers: Don't Promise Deadlines
---
Posted By:
The Logo Smith:
Freelance Logo & Brand Identity Designer.
Follow @thelogosmith
Categories:
Design Inspiration
,
Famous Logos
Tags:
Graphics Standards
,
nasa
More Posts by Category
---
---
Where Can I Hire a Logo Designer?
If you're looking to hire a Freelance Logo Designer, or want to work with a multi-disciplinary Graphic Design Studio, then look no further than The Logo Smith.
With over 25 years experience,
The Logo Smith
offers the following Creative and Tech Services:
Custom Logo Design; Graphic Design; Tag Lines, Brand Identity Design & Redesigns; Brand & Graphic Standards Manuals & Style Guides; Business Stationery; App Icons; Brand Consultation; Typography; Secure Wordpress Installs, Theme Customisation & Web Site Hosting; SEO & Social Media Consultation; PR Services provided by The PR Room, in: Technology PR, Internet of Things PR, Smart Home PR, and Social Media PR.
I'd be thrilled to hear from you, and find out how I can help you with your logo and brand identity design requirements. Please visit my
Hire Me
page, email me at:
[email protected]
.
---
Home » Blog | The Logo Smith | Logo Designer & Brand ID Studio » Design Inspiration » NASA Worm Logo Design Upside Down – Very Sexy and Very Naughty