DJ Slade Silver
Project Scope: Logo & Brand Identity Design, including Vinyl Record Sleeve.
 Client: DJ Slave Silva
The client, DJ Slade Silva, approached my to redesign his DJ and music label brand. The only real requirement from the client, regarding the overall look and style, was for the logo to be monochrome, and fit in with his particular style of music.
The finished logo design is based on the circular form of records and CD's.
The initial S forms the focal point for the logo mark, which was styled to look like a record arm, reaching across the records surface, as a little nod to the humble records plauer, but also as possible mixer slides.
Once the logo design was approved, we then looked to seeing how it could be applied to real-world applications, such as: vinyl records, CD's and the associated packaging etc.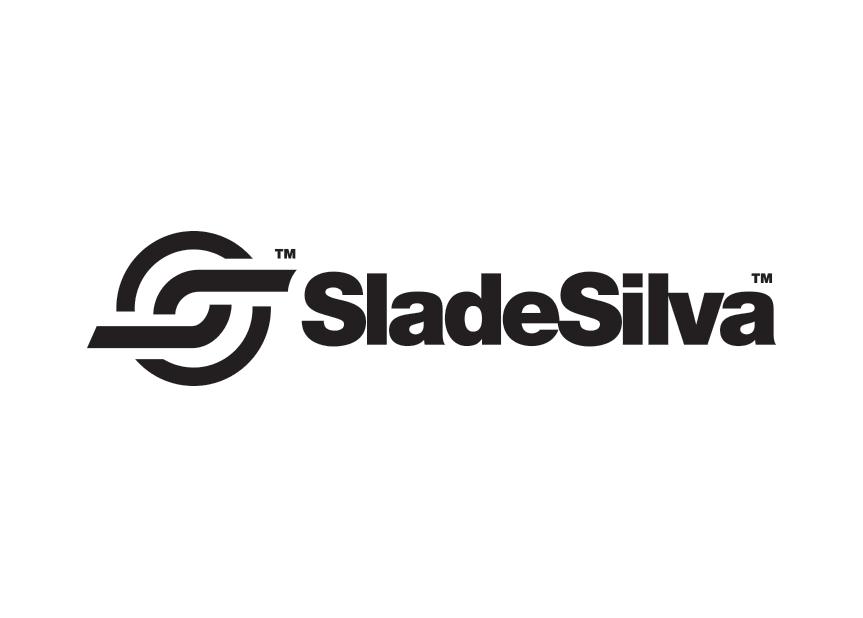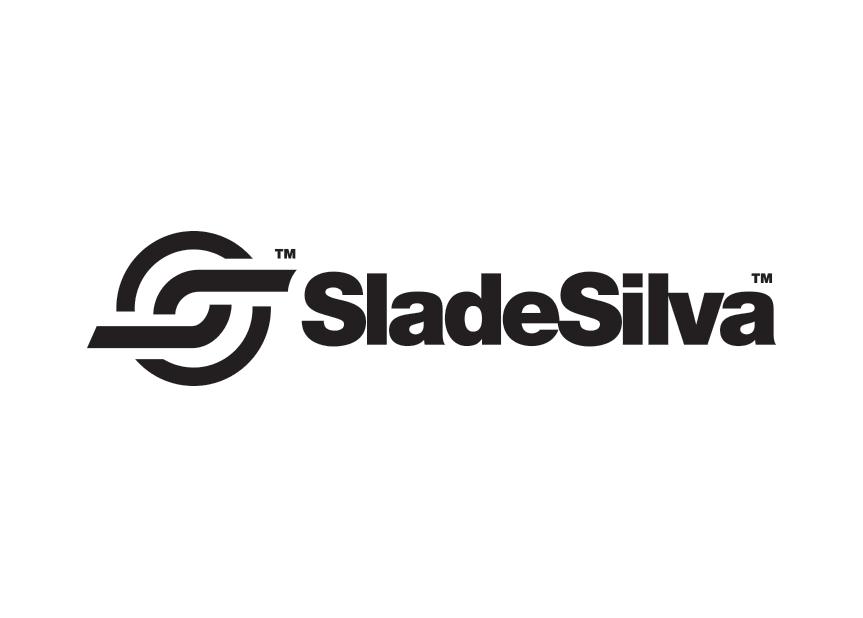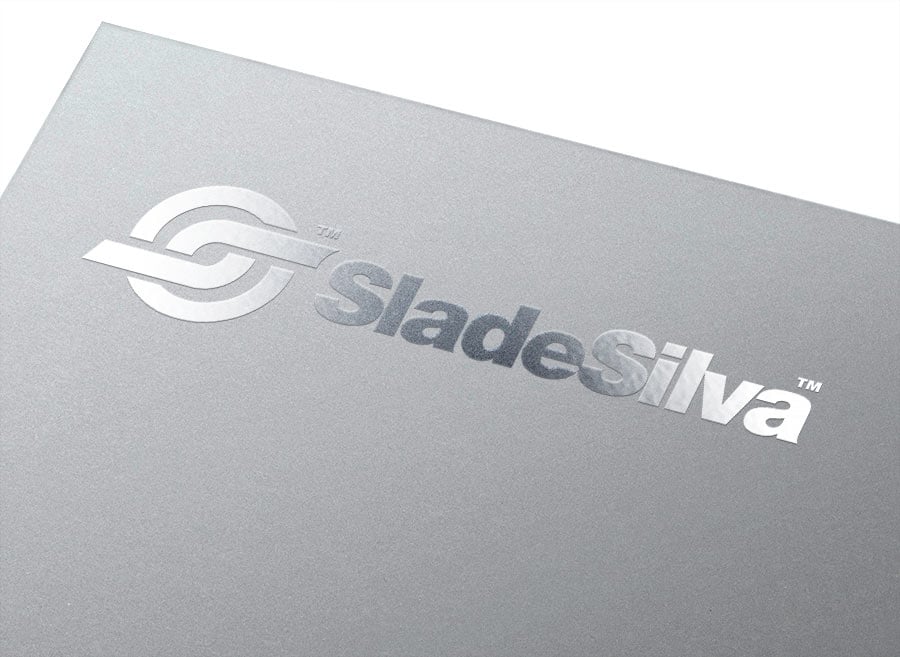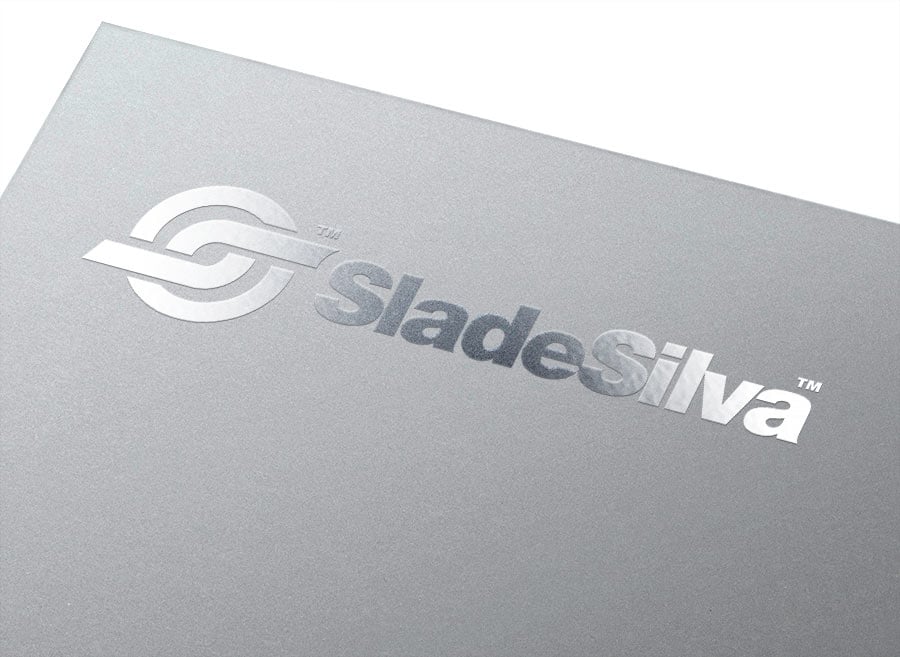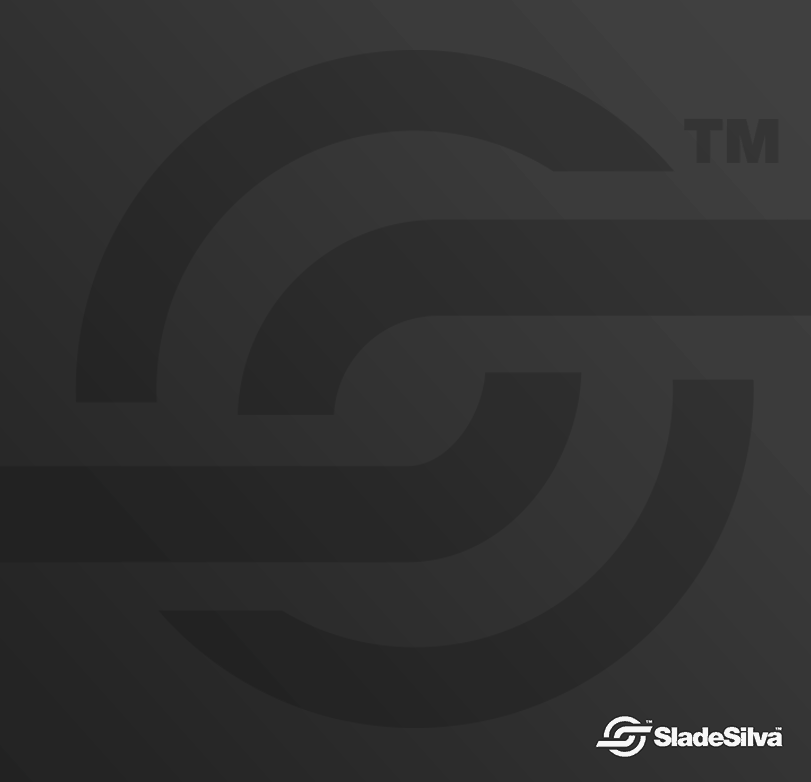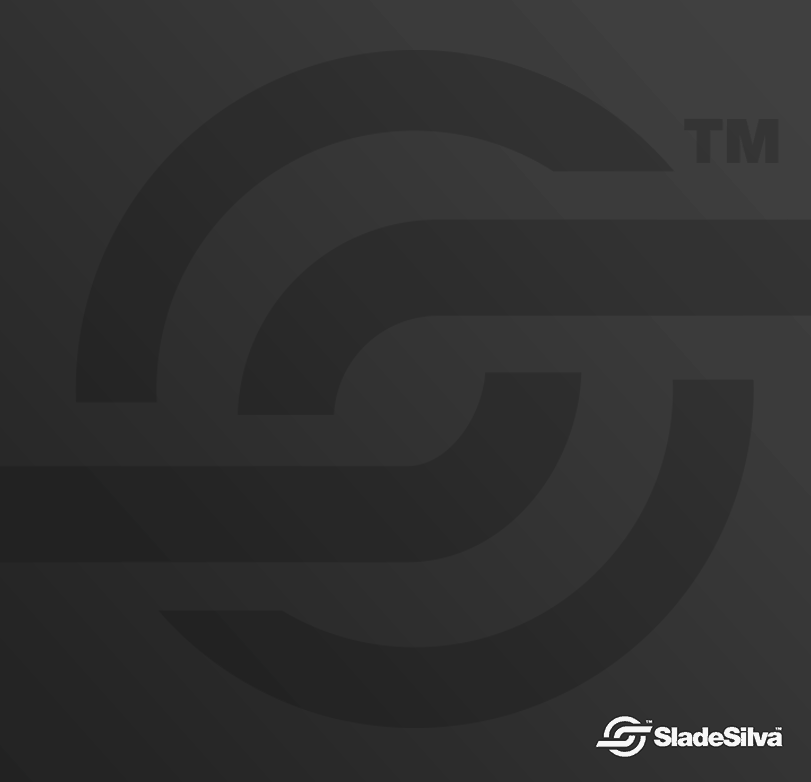 Early Logo   Design Explorations
If you like the logo design work I've done for DJ Slade Sliva, also like my Portfolio, and also the Monomarks immediately above, and are looking to hire yourself a highly talented, and very experienced (25 Years), Logo and Brand Identity Designer, then look no further.
Just visit my Hire Me page, and fill in the short Design Brief. Or, just reach out to me via my even shorter Contact Form.
There's also some useful pages that might help you familiarise yourself with me as a person, how I work, and the sort of service you can expect if you hire me:
About | Client FAQ's | Case Studies (behind-the-scenes)
---