The Mark of Batman – The Evolution of Batman Logo & Icon 1941-2007
The Mark of Batman – The Evolution of Batman Logo & Icon 1941-2007, charts the transformation of the famous Batman Logo from: 1941 through to 2007, in a YouTube video, much like the Spider-Man Symbol Evolution
I really had no idea there were so many amazing iterations throughout history and the decades.
From this cool video I have picked out each of of the Batman logos (below) as there is something neat about seeing a visual linear progression of evolution.
My favorite has to be the Batman logo used in Batman Begins, a film by Christopher Nolan, 2005.
Found on Uncrate
"The Mark of Batman – The Evolution of an Icon 1941-2007"

The Mark of Batman charts the transformation of the famous Batman Logo from 1941 through to 2007.

Follows all the available Batman Logos in chronological order:https://t.co/mc0AmvRYGZ#batman #logos #logodesign pic.twitter.com/rZLPKRvCUD

— thelogosmith.co (@thelogosmith) September 12, 2019
The Mark of Batman – Evolution Of The Batman Logo 1941-2007
1. Batman with Robin, The Boy Wonder, Detective Comics. 1941.
2. Batman Cover Image, DC Comics. 1965.
3. Batman TV Series, Featuring with Adam West & Burt Ward. 1966.
4. The New Adventures of Batman, Filmation. 1977.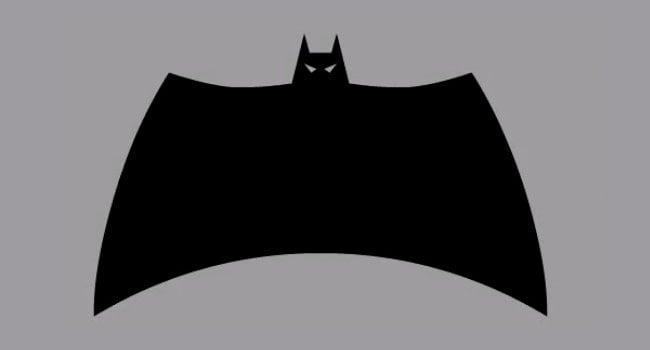 5. Batman and the Outsiders, DC Comics. 1983.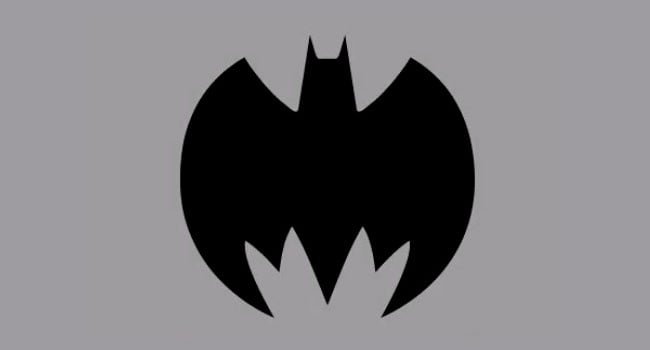 6. Batman, The Dark Knight Returns, Frank Miller. 1989.
7. Batman, by Tim Burton, Warner Brothers. 1989.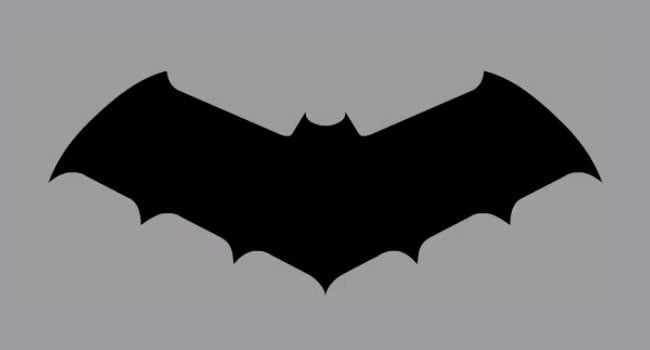 8. Legends of the Dark Knight, DC Comics. 1989.
9. Batman Nightfall No19, Cover Logo, DC Comics. 1993.
10. Batman Beyond, Animated Series, Warner Brothers. 1999.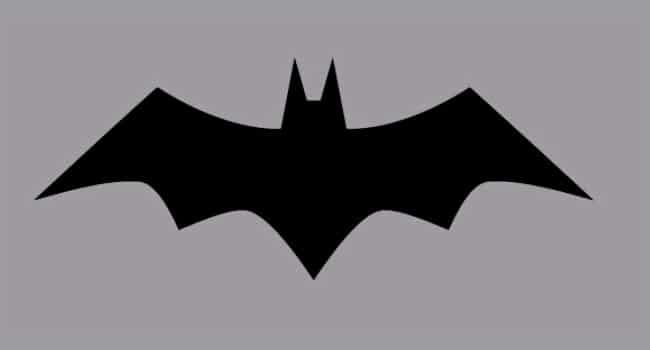 11. Batman Vengeance, Video Game from Ubi Soft. 2001.
12. Batman Gotham Knights, DC Comics. 2003.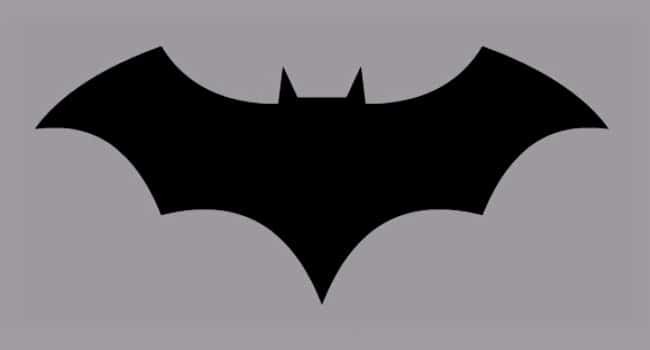 13. Batman Dead End, Film by Sandy Collora. 2003.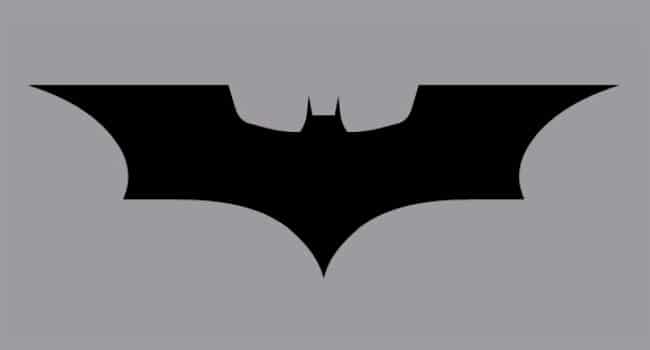 14. Batman Begins, Film by Christopher Nolan. 2005.
15. The Batman, Animated Series. 2006.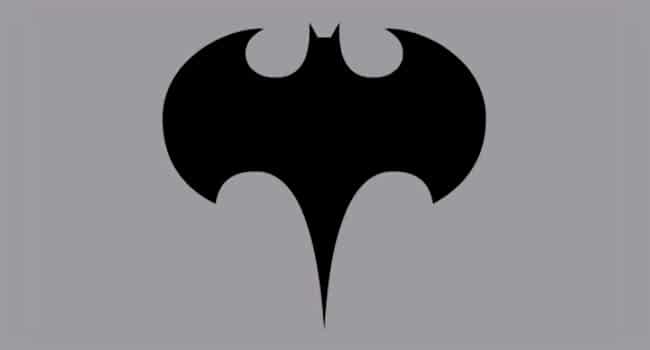 16. Superman & Batman vs Alien & Predator, DC Comics & Dark Horse Comics. 2007.
Here's a bonus Batman logo:

"Batman! Rock!" designed by Steve Anderson.
Watch the YouTube Video
The Mark of Batman – The Evolution of an Icon 1941-2007
Wikipedia: Batman has been licensed and featured in various adaptations, from radio to television and film, and appears in merchandise sold around the world, such as apparel, toys, and video games. Kevin Conroy, Rino Romano, Anthony Ruivivar, Peter Weller, Bruce Greenwood, Jason O'Mara, and Will Arnett, among others, have provided the character's voice for animated adaptations. Batman has been depicted in both film and television by Lewis Wilson, Robert Lowery, Adam West, Michael Keaton, Val Kilmer, George Clooney, Bruce Thomas, Christian Bale, Ben Affleck, David Mazouz, Iain Glen, and Robert Pattinson.