This collection of Vintage Bulgarian Lottery Tickets Curated by Maraid Design is just mind-blowing, and a stunning example of how something as mundane as a lottery ticket can be made to look oh so beautiful.
Thee's not an awful lot of information up with Maraid's blog post, other than this reference:
I have Tobias Frere-Jones to blame for this new obsession. His new Conductor font is influenced by vintage Bulgarian lottery tickets and I have to agree they are things of beauty. He told me French and Argentinian ones are good too – it seems these are just the tip of the iceberg!
I'd love to know a bit more about this Vintage collation, such as: where they came upon these in the first instance?
What I love is seeing the overprinting of colours, not to mention the sheer variety of design styles going on! Extraordinary.
Anywho, I've picked just a handful from Maraid's post so head on over to their website to see the whole dazzling collection in it'e entirety.
Vintage Bulgarian Lottery Tickets Curated by Maraid Design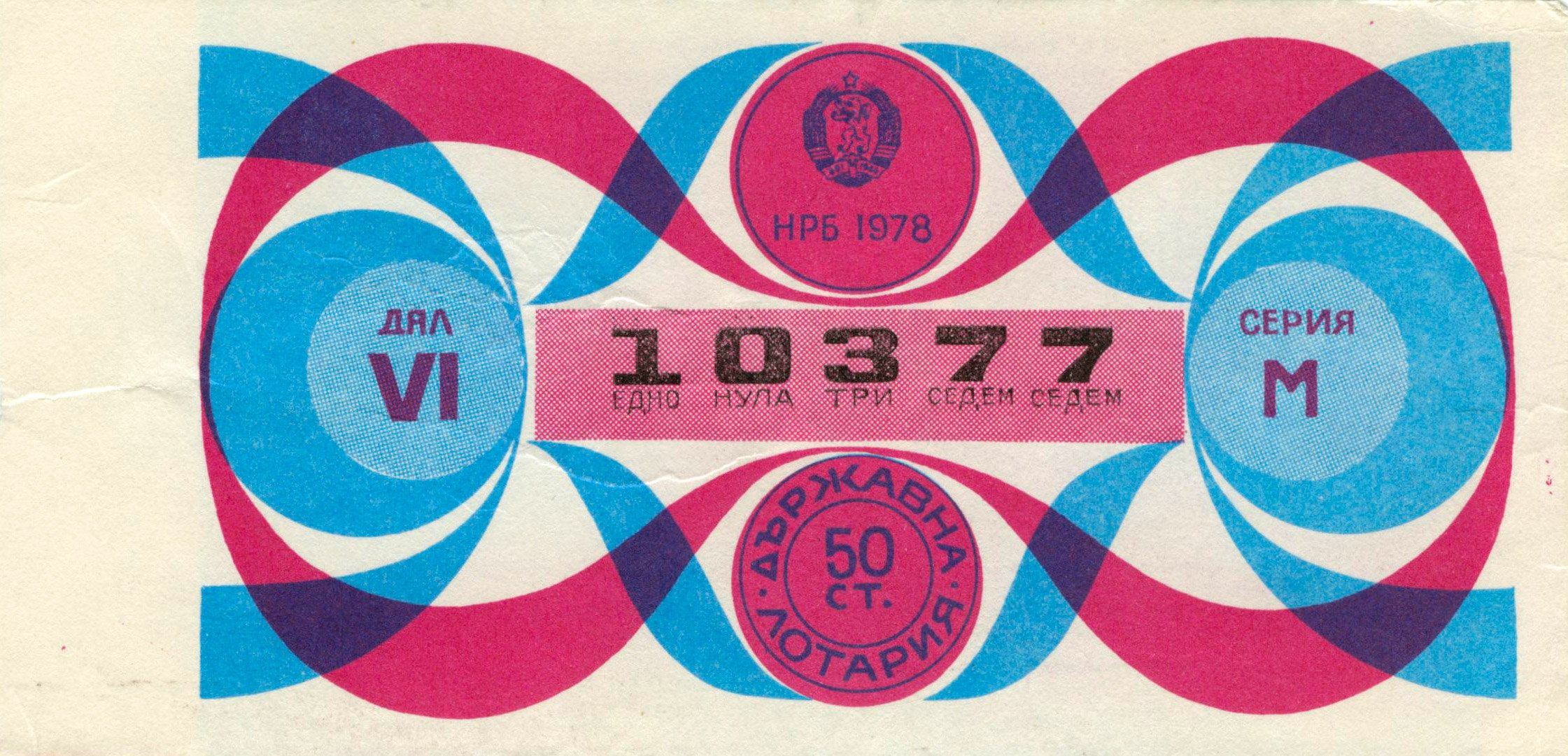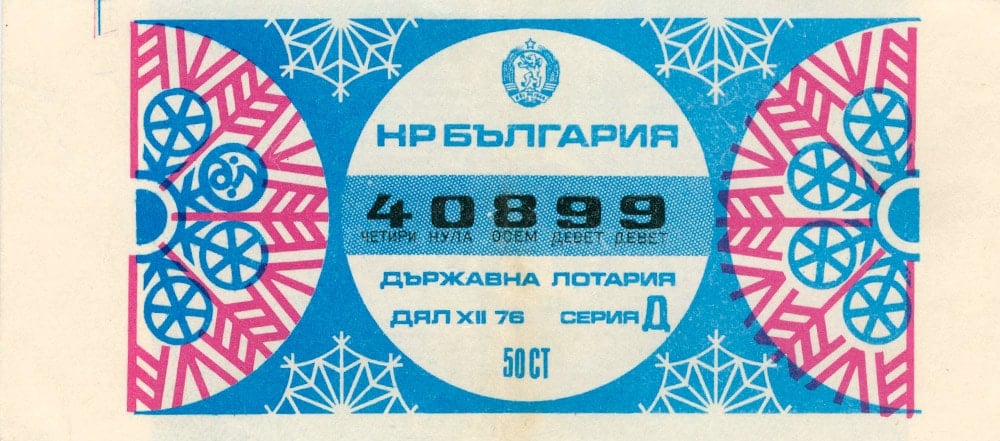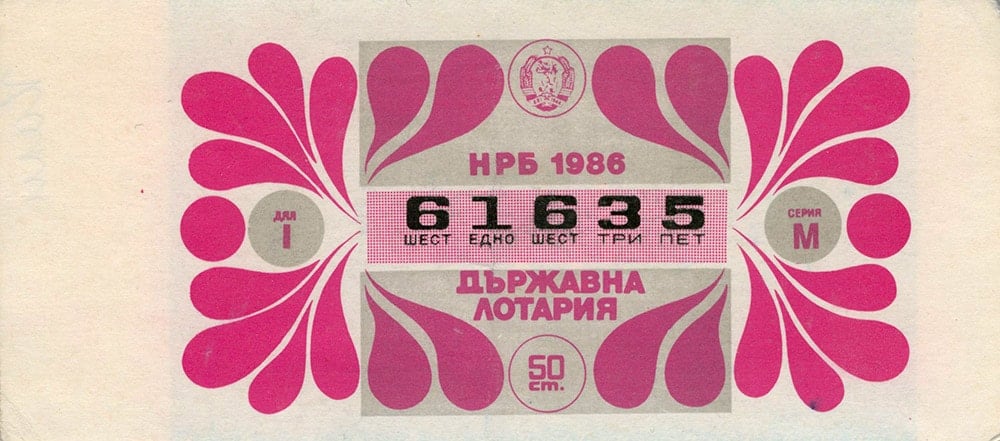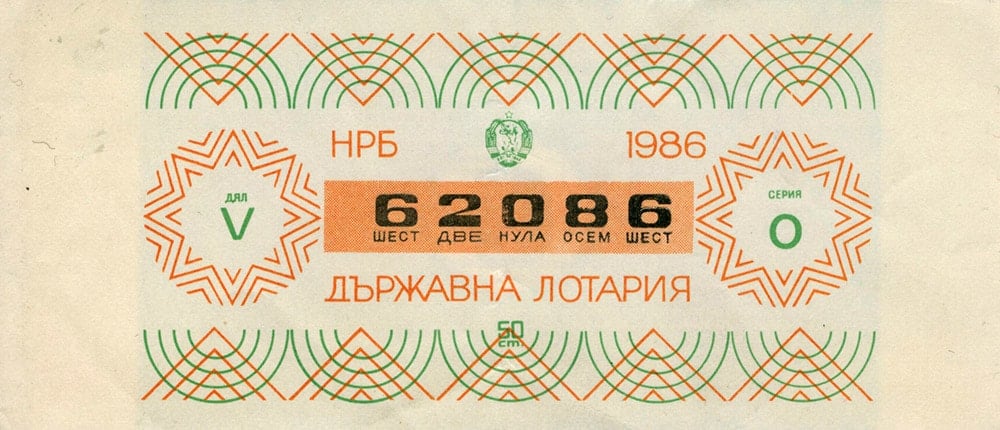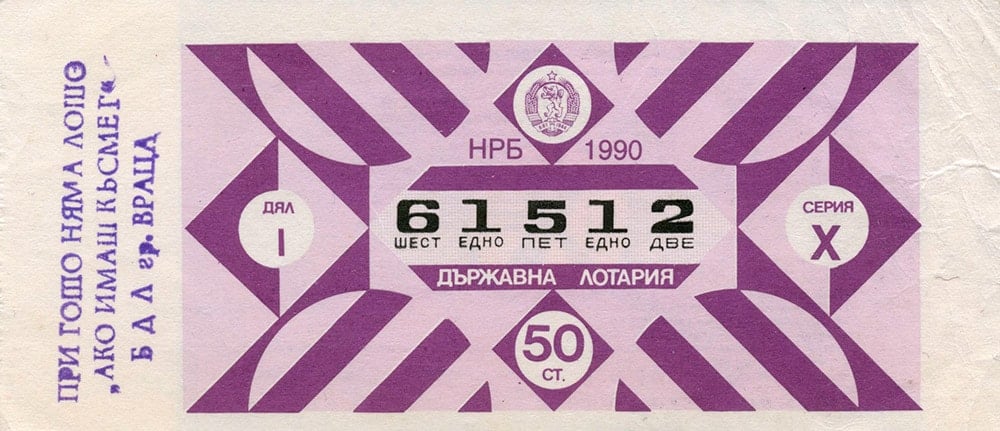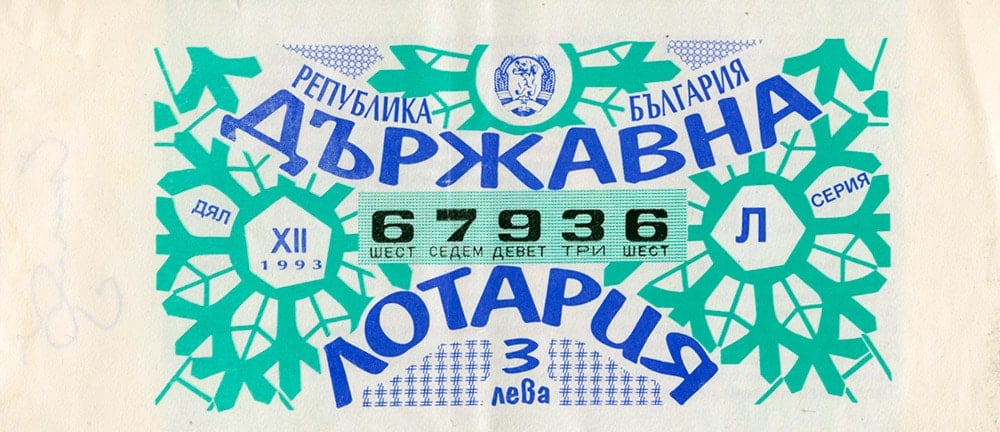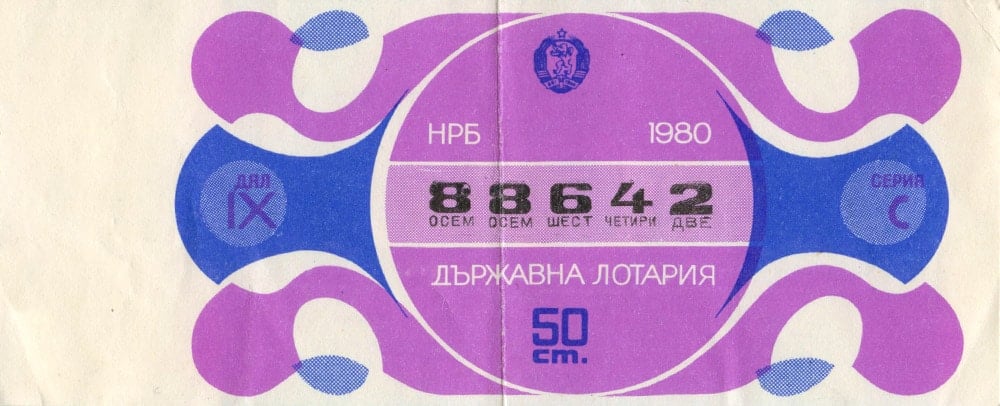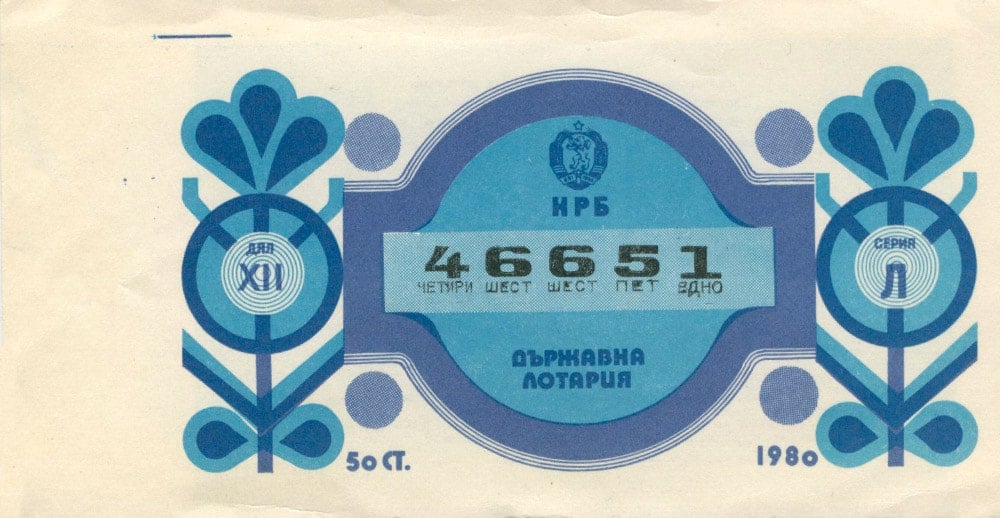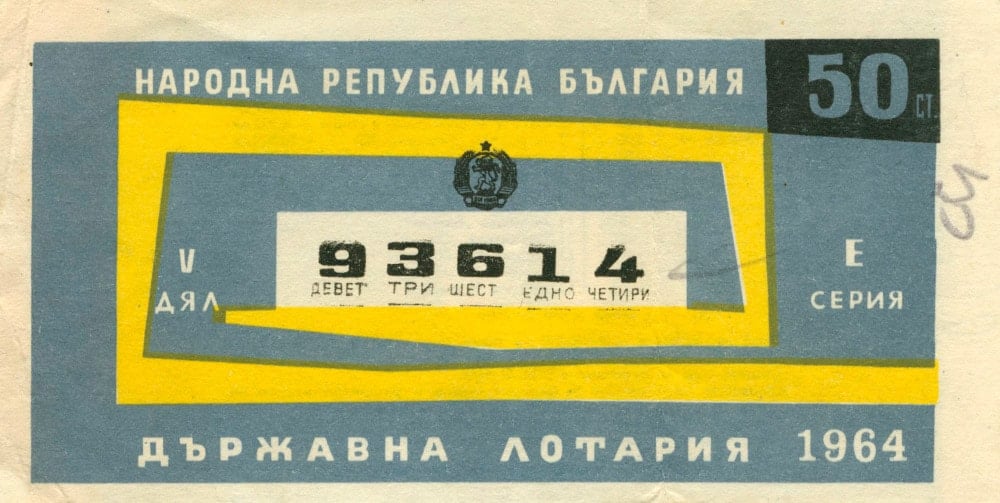 ---
About this Post
Written by:
Graham Smith
:
Date of Publication
First Published on:
2019/09/12
and Updated on:
2019/09/12
Post Categories
Filed In Categories:
Inspiration, Vintage
Post Tagged by
View More Posts by Category
---
---
If you like the Logo & Brand Identity Design work I have done in my Portfolio, and Case Studies and Monomarks, and are looking to hire yourself a Highly Talented, and Super Experienced (28 Years), Freelance Logo & Brand Identity Designer, then look no further. Visit Hire Me, and fill in the Design Brief, or just Contact me.
The Logo Smith has Full Business Idemnity Insurance (FCA Regulated).