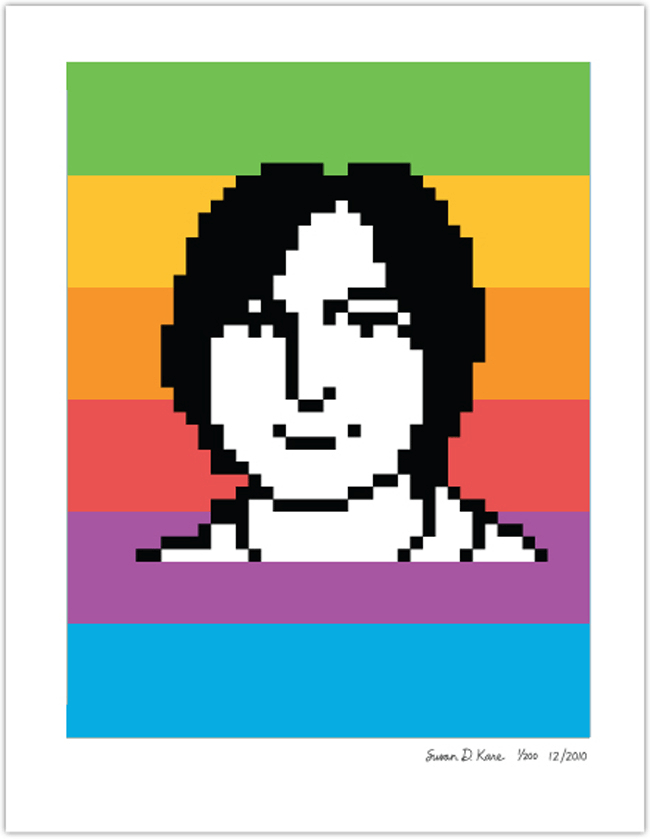 Susan Kare: Apple Macintosh Icon Prints by The Original Apple Icon Designer
I have previously linked to these Apple Macintosh icon prints by Susan Kare (Kare Prints) on previous occasions blogs, but was reminded of them again as I came to find some prints for my studio.
And well, these prints just sum up how I remembering spending my late teens playing with my friends Apple Macintosh Classic, and Commodore 64 of course, and they deserve a constant presence in the spot-light.
For those that didn't know: Susan Kare is a gifted designer, "a pioneering and influential computer icongrapher…", originally tasked with creating the first graphical icons for the Apple Macintosh as well as many other leading software companies.
There is a wonderful selection of these limited edition, and numbered, Apple Macintosh icon prints available for sale in four sizes. I have ordered several for my newly decorated studio and will have them hanging over my desk.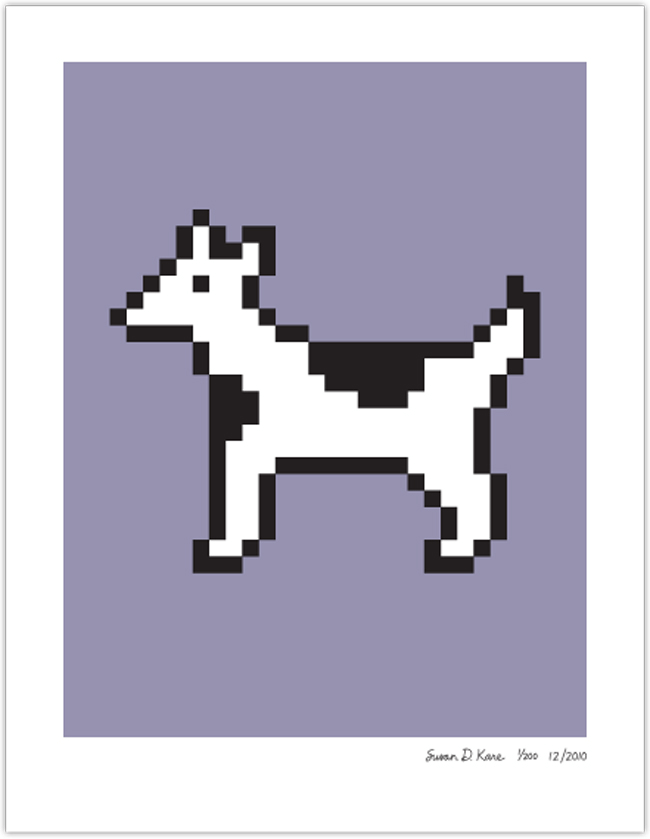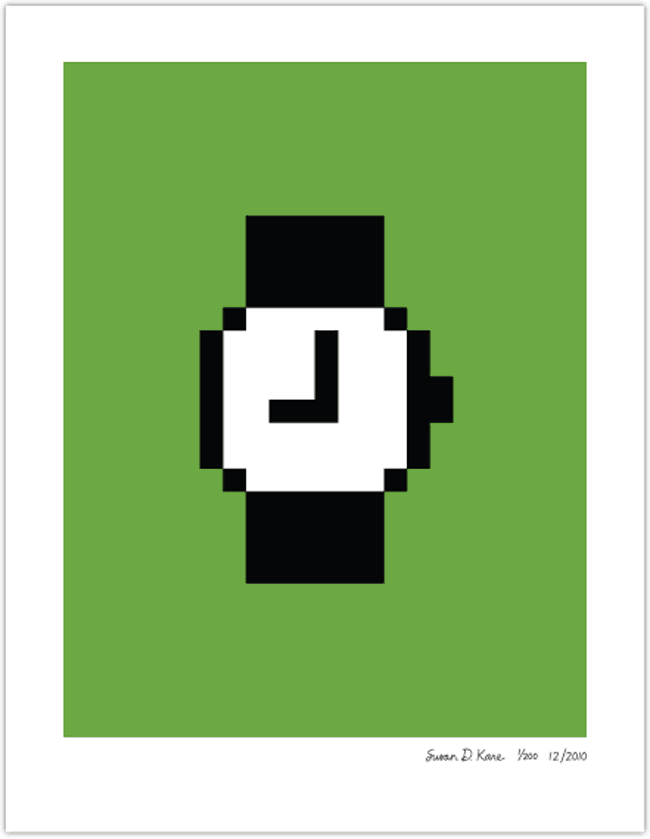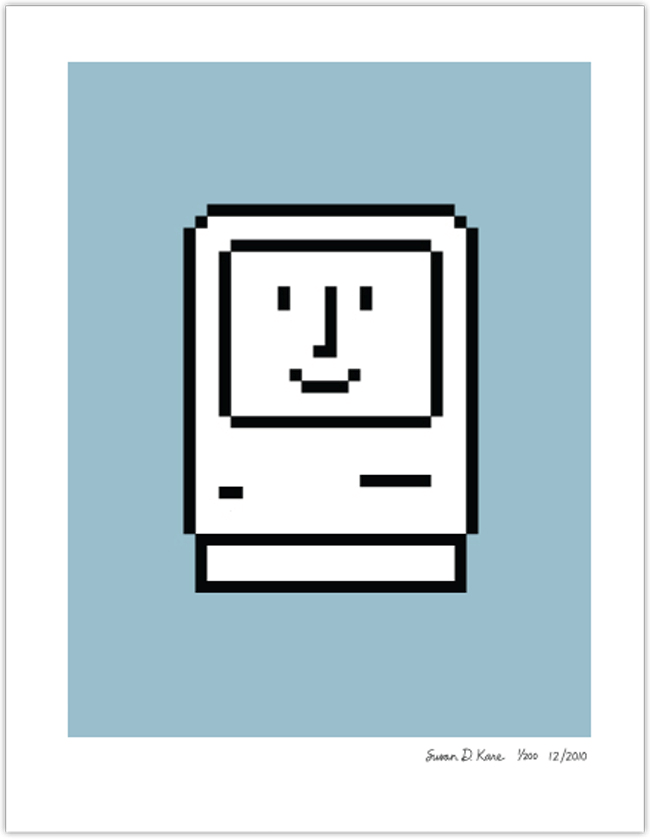 Here are some of the Macintosh icons Susan famously crafted for Apple, Inc.
Wikipedia: Susan Kare (/ˈsuːzən ˈkɛər/; born February 5, 1954) is an artist and graphic designer who created many of the interfaceelements and typefaces for the Apple Macintosh in the 1980s. She was also Creative Director (and one of the original employees) at NeXT, the company formed by Steve Jobs after he left Apple in 1985.[1] She has worked for Microsoft, IBM, Pinterest and Facebook.
---
About this Post
Written by:
Graham Smith
:
Date of Publication
First Published on:
2019/10/08
and Updated on:
2020/01/22
Post Categories
Filed In Categories:
Designer Spotlight, Icon Design
Post Tagged by
Tagged with:
Apple
,
Icons
,
Macintosh
View More Posts by Category
---
---
If you like the Logo & Brand Identity Design work I have done in my Portfolio, and Case Studies and Monomarks, and are looking to hire yourself a Highly Talented, and Super Experienced (28 Years), Freelance Logo & Brand Identity Designer, then look no further. Visit Hire Me, and fill in the Design Brief, or just Contact me.
The Logo Smith has Full Business Idemnity Insurance (FCA Regulated).