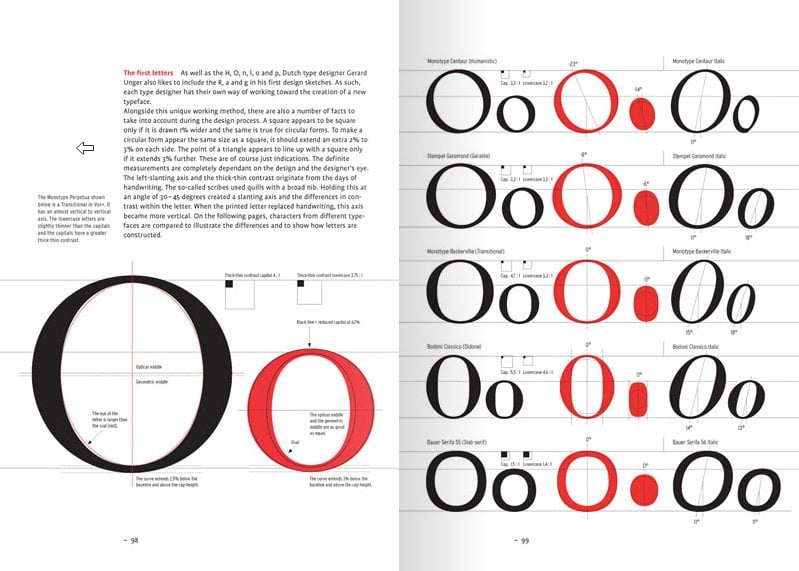 Letter Fountain: The Anatomy Of Type By Taschen looks set to be THE typography book to get this year. I caught a glimpse of it over on Swiss Legacy and have pre-ordered my copy from Amazon for £44.99.
I have just flicked through the first 100 pages via the Taschen website, so this is a great way to see the quality and variety of content you will be getting.
A few nice features include: hardbound in half linen with three ribbon bookmarks, 144 pages appendix with resourceful glossary and indices, and convenient typographic ruler with conversions between four measurement systems and hidden shortcuts for your Apple keyboard.
The editor and author of Letter Fountain
Joep Pohlen is a graphic designer, devoted with heart and soul to professional typography. With his colleague and friend Geert Setola he founded Dutch Fontana Publishers in 1994 and together they published their first edition of Letterfontein.
From 2002 to 2010 Joep Pohlen rewrote most of the contents and enhanced the book to 640 pages. He has won several awards with book design on typography and art.
From the website
Looking back as far as man's first efforts to communicate with visual signs and drawings, Letter Fountain is a completely unique typeface handbook: in addition toexamining the form and anatomy of every letter in the alphabet (as well as punctuation marks and special characters…
Further attention is given to the esthetics of the digital age and typographical recommendations such as the choice of the right typeface for a job…
Over 150 typefaces, their origins, and font characteristics are discussed in detail, visually explained by full page tables including scale, weight, and useful alternatives…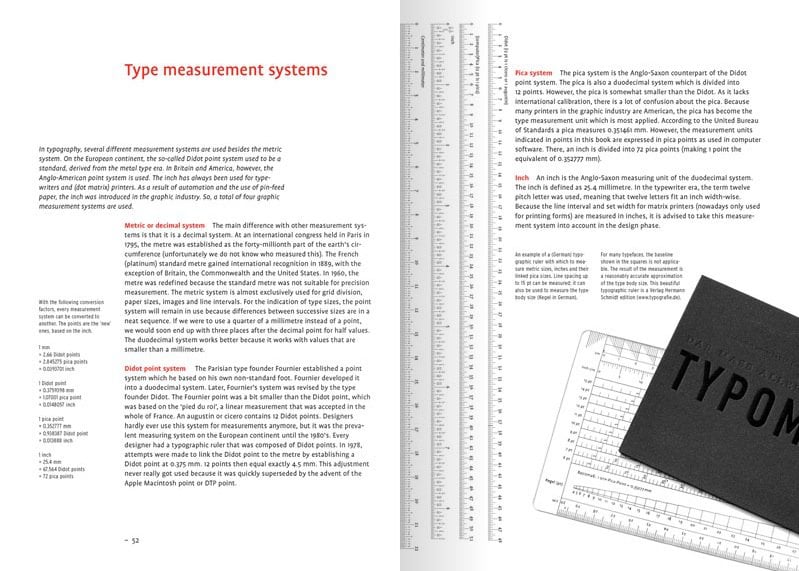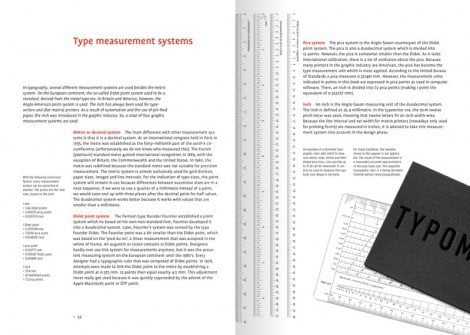 Win A Copy Of Letter Fountain
When Letter Fountain is released you will have a chance to win a copy as I will be offering one up as a very special prize.
Make sure you follow me on Twitter and sign up to the RSS feed to make sure you get notified when the giveaway goes live.