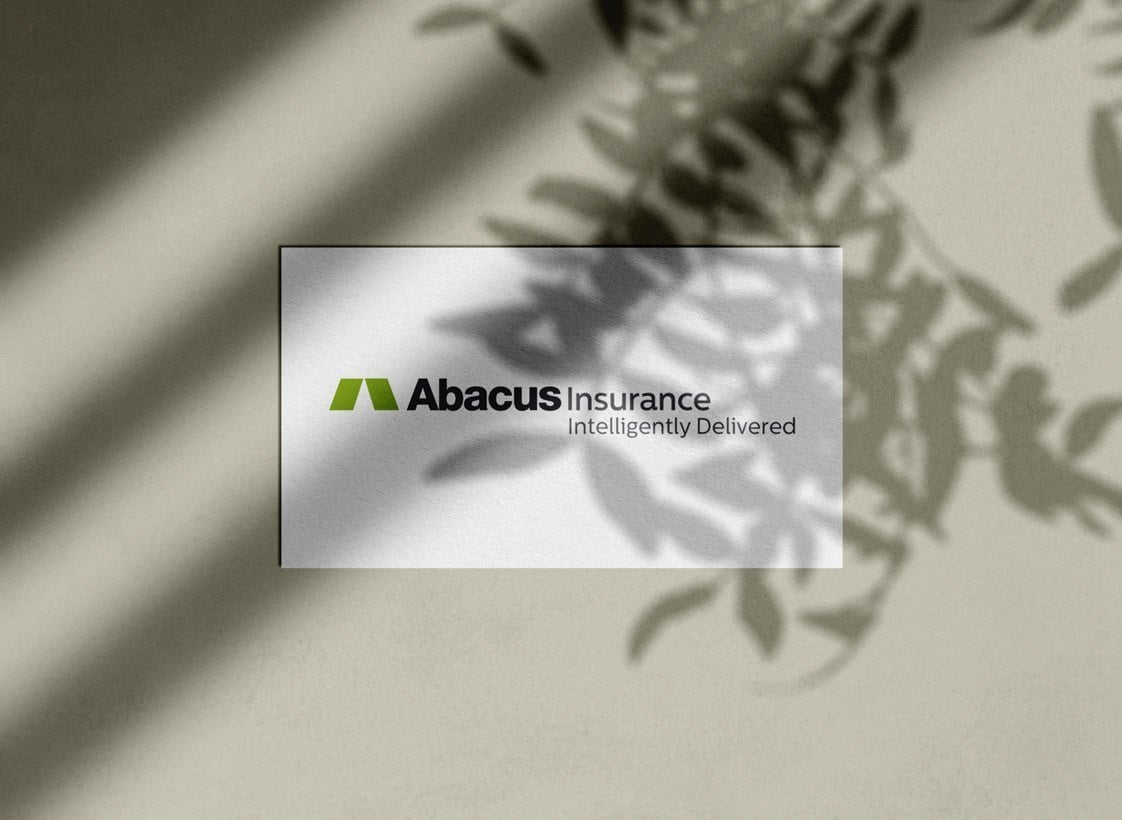 Client Testimonial for Abacus Insurance: Intelligently Delivered – Logo, Brand Identity Design & Company Tag-line
Client Testimonial for Abacus Insurance: "We approached The Logo Smith to design us a new logo and brand identity, at a pivotal time for our company.
We struggled with conflicting opinions about how to best position our business and unique software platform in the insurance marketplace. And what direction we should be taking to continue our growth.
Before starting on the logo design process, The Logo Smith helped us tremendously by firstly getting us to focus on a core message.
We needed a new logo and brand identity design that would convey in a simple way exactly what we stand for.
For Graham, it was clear this was not just about designing a logo for us, but also help us define our new brand, something we had not expected as part of the initial project scope.
Graham felt the first order of business was for him to devise us a new company tag-line, which he did so in the form of: Intelligently Delivered.
The concept of "Insurance Intelligently Delivered" has been our driving force ever since.
We have rallied our employees, business partners, and customers around that phrase. And it is our continued call to excellence.
Graham's logo design process, and meticulous attention to detail as shown in his logo design portfolio, created for us a logo and branding that has far exceeded our expectations.
I believe the new Abacus logo design, and tag-line, accurately represents the uniqueness of our insurance business, and will continue to do so for many years to come."
Kevin Lewin – Abacus Insurance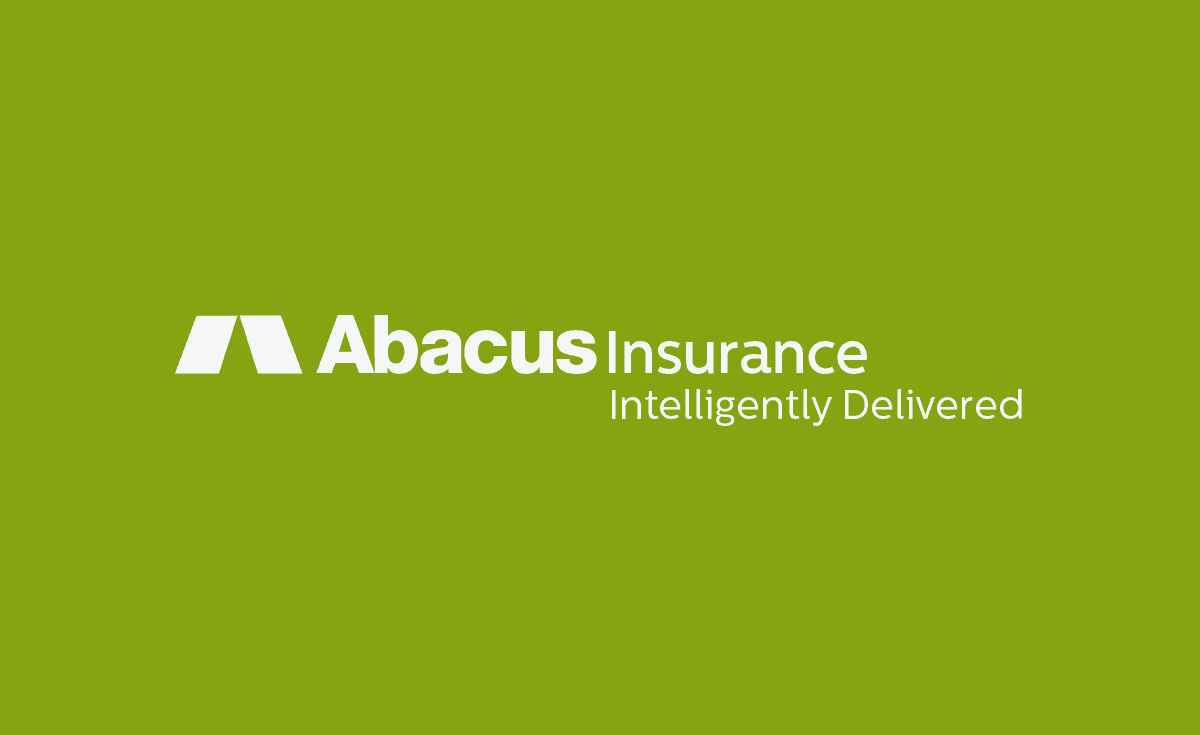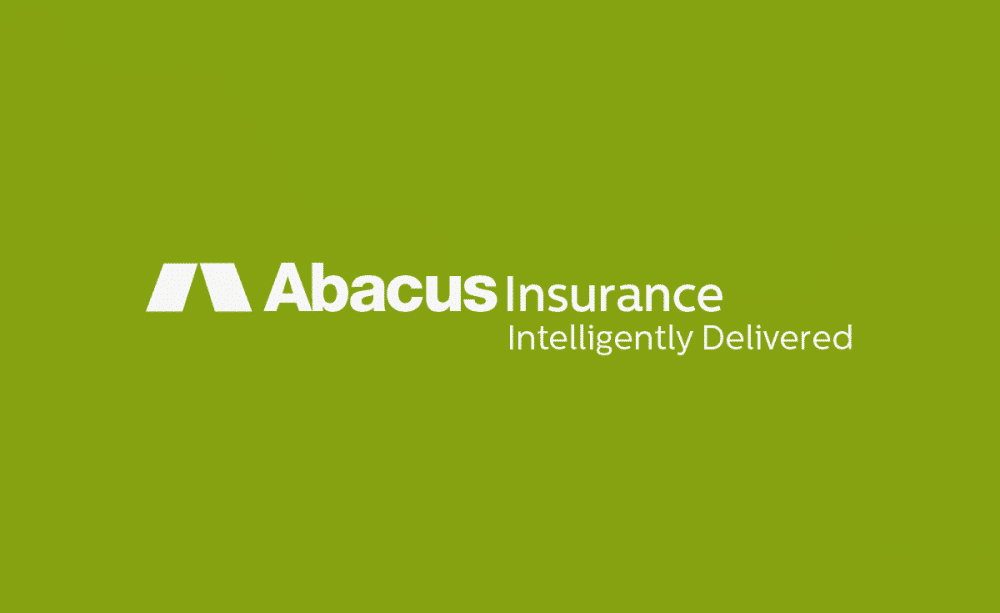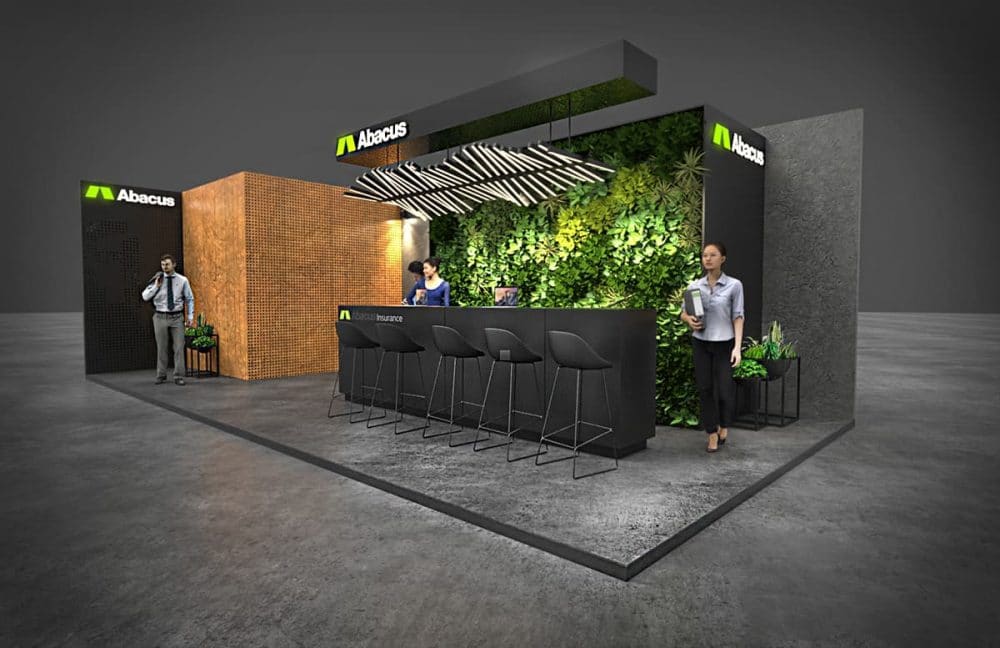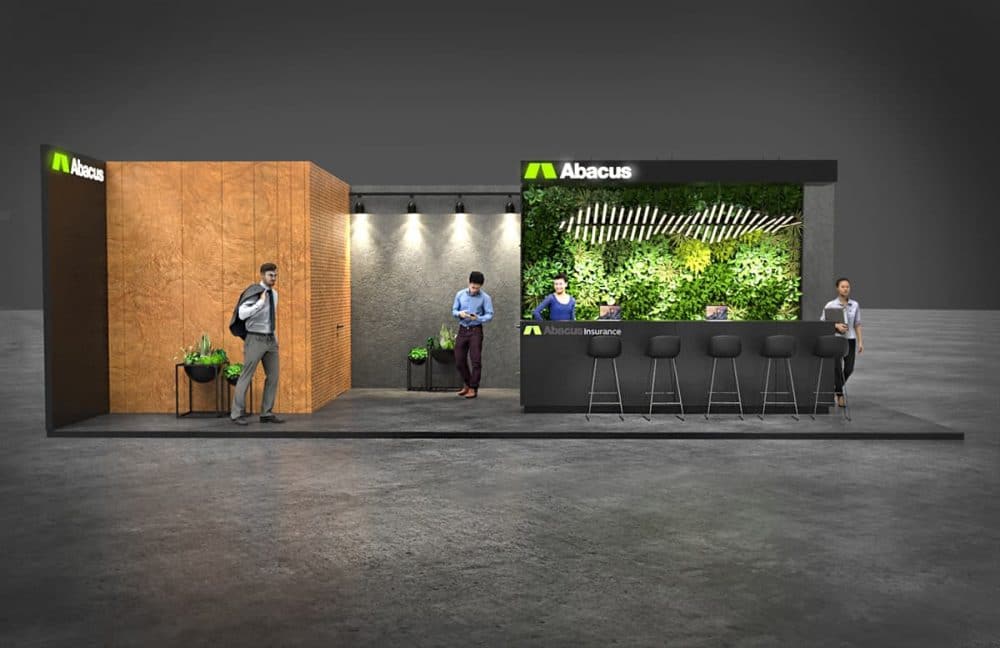 About Abacus Insurance
Abacus Insurance is an online managing general agent for specialty insurance products distributed exclusively through the abacus.net platform.
We specialize in integrating different lines of business from multiple insurance companies into a best of breed insurance program.
Our programs are available nationwide through a network of over 4,000 retail insurance brokers.
Through the Abacus platform, brokers perform all aspects of the insurance transaction including quoting, order placement, policy issuance, and endorsing.
We are passionate about improving the insurance process and firmly believe that insurance should be Intelligently Delivered ®.