---
Last Updated: May 9th, 2014
| First Published:
September 14, 2011
| Subscribe with
or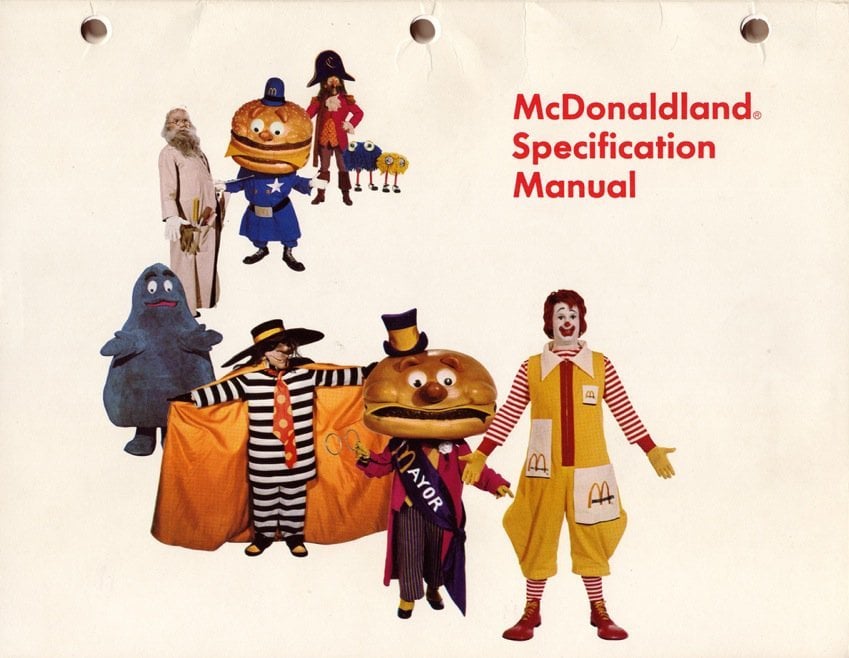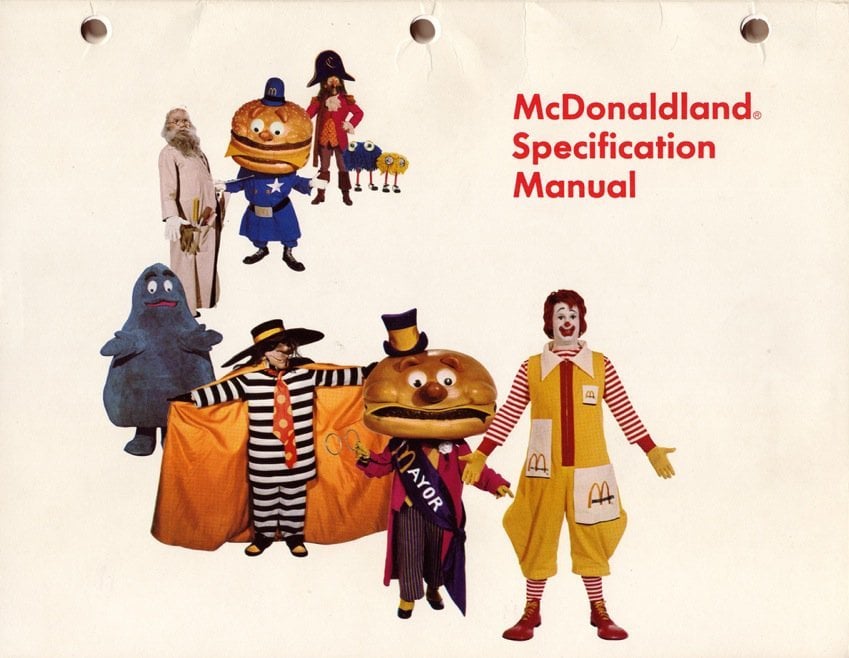 This vintage 1970's McDonaldland Brand Specification Manual, or style guide, has nothing to do with logos, but all to do with creating and presenting consistency. The manual was presented to licensees to help create McDonaldland-licensed items.
This is a winning find with all credit goes Jason Liebig for scanning in the brand manual, and displaying in his McDonald's Flickr set. I found this via Retronaut.
To see all images at full-size, then either visit Retronaut all Jason's McDonald's Flickr set.

---
Previous Post:
Adobe Brand Identity Book and Guidelines
Next Post:
Book Overview: Brand Identity Essentials by Rockport
---
Similar Posts:

---
© 2006-2016 All Rights Reserved
The Logo Smith: Logo & Brand Identity Design Studio, with 25 Years Experience.

Graham Smith: 10 Badgers Copse, Seaford, England
Tel: +44 (0) 7816 527 462 Email: [email protected]