Saul Bass Logo Designs – Past And Present By Christian Annyas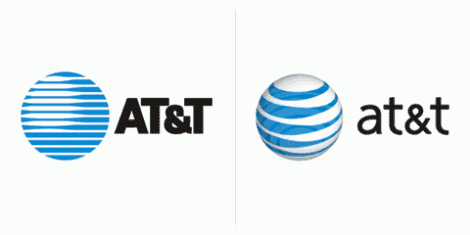 Saul Bass Logo Designs – Past And Present By Christian Annyas
Excellent post by Christian Annyas–a very talented graphic designer–where he compares a number of logo designs by the legendary Saul Bass with the new and updated versions of today.
When you read the specifics of each of Saul Bass Logo Designs, via Christian's post, it's only then you realise how long lasting Sauls work has/is, stretching to many decades for some.
Christian Annyas: Some facts and figures about the logos: 15 years after Bass' death 13 of the 23 logos displayed above still remain the same (this also includes refreshed logos), 6 logos 'died' when companies went bankrupt or merged with others. Only 4 logos were replaced by completely redesigned versions. Most significant proof of a job well done is the longevity of Bass' logos. The average lifespan of the 23 logos on this page is 34 years. Let me repeat that:
The average lifespan of a Saul Bass logo is 34 years.
Below are just a handful of designs I picked out from Christian's post, head over to his website to see the rest.
---
---