Medicine.com is a website dedicated to providing medical facts from established and revered medical professionals.
Each article is checked by 3 other medical professionals, so as to avoid any incorrect data being shown and/or biased conclusions etc.
The Medicine.com logo mark (below) is based on a double helix and a stylised initial M.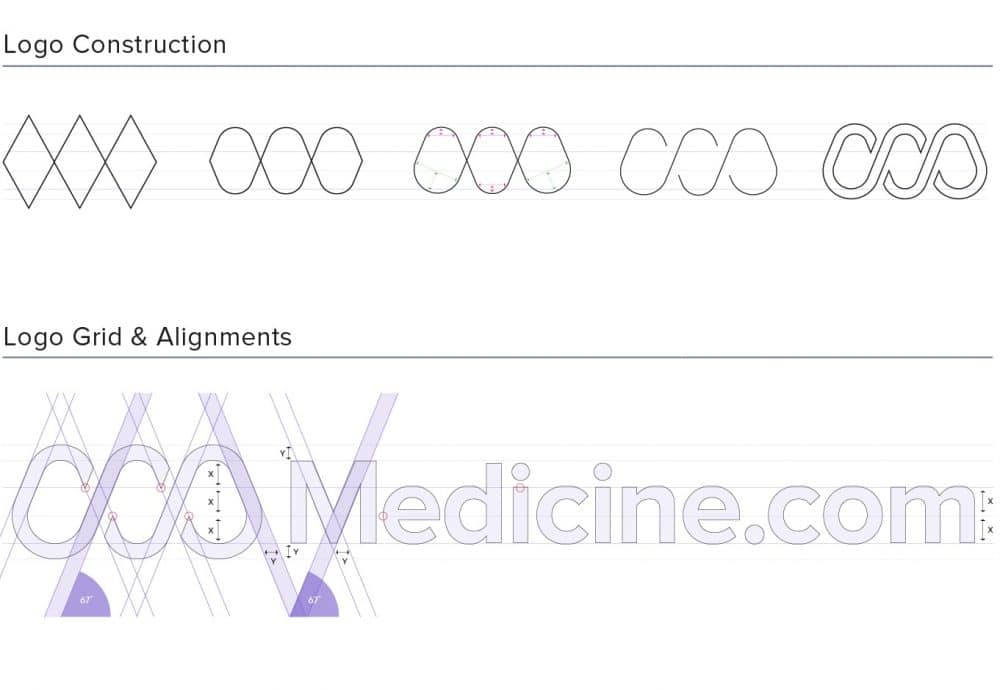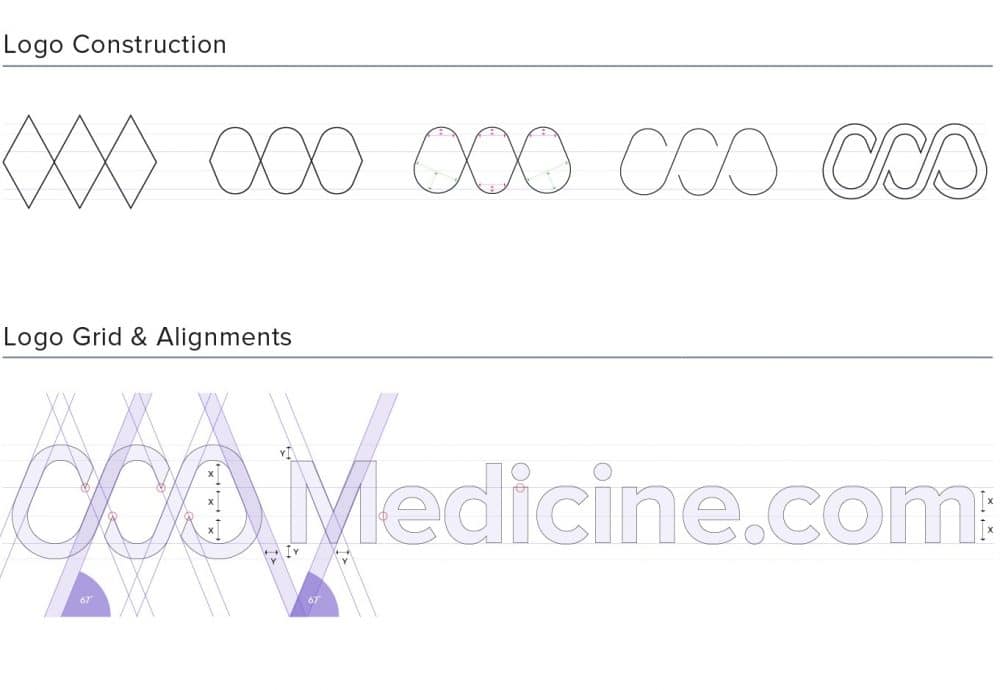 Medicine.com Brand Logo Guidelines Poster
Medicine.com Brand Logo Sheet Poster
Logo Usage Guidelines A3 Poster – Free Template for Download
You can download a copy of the above Brand Logo Guidelines and Logo Sheet Posters via this blog post.